Short News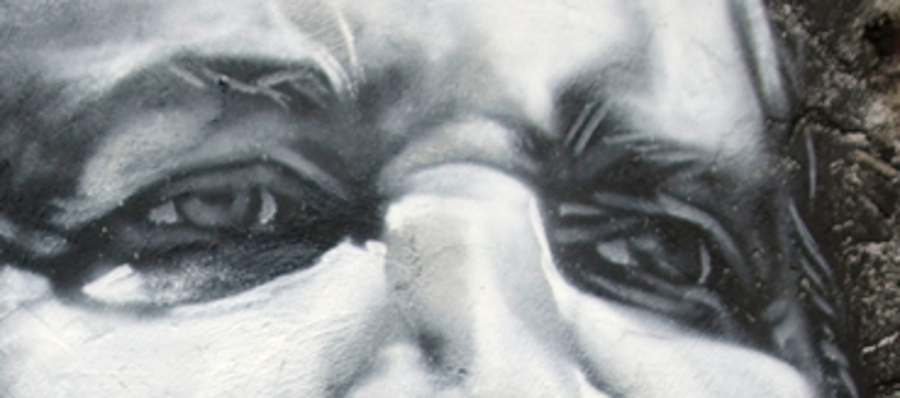 Protesters push over president
Following huge public demonstrations, the 82-year old president Bouteflika of Algeria has decided not to seek a fifth term.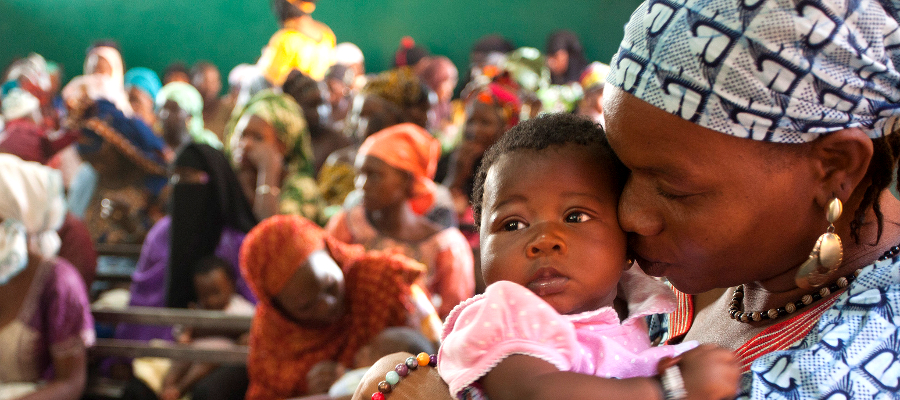 Mali to save women and children
To lower child mortality, all pregnant women and small children in Mali will now be offered free healthcare. Free contraceptives will also be provided.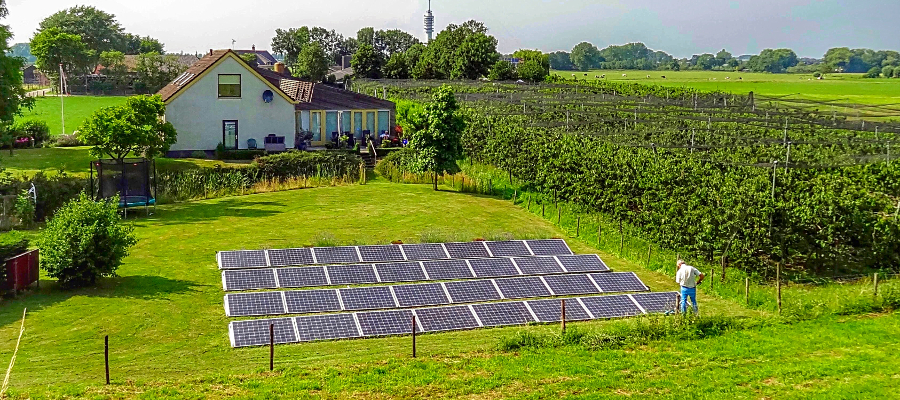 Record year for renewables
2018 saw the largest annual increase in global renewable energy ever. New solar capacity outstripped additions in coal, natural gas and nuclear power combined.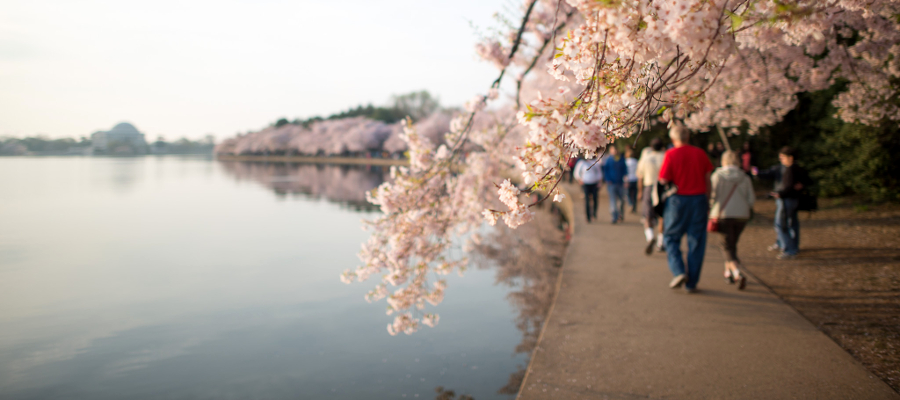 Cities act on air pollution
Air pollution decreased in more than half of cities in Europe and in the Americas between 2010 and 2016.
World's Best News in a Nutshell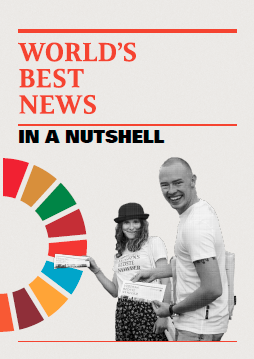 Read about the methods and thoughts behind World's Best News
Click to download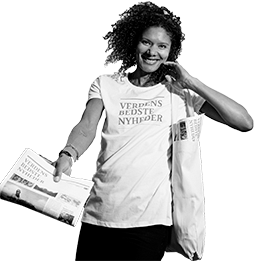 World's Best News is a journalistic awareness campaign and media that publishes news about progress in the developing countries and the Global Goals.
We have localised editions in Denmark, Norway, and the Netherlands and more to come. Visit the local sites here: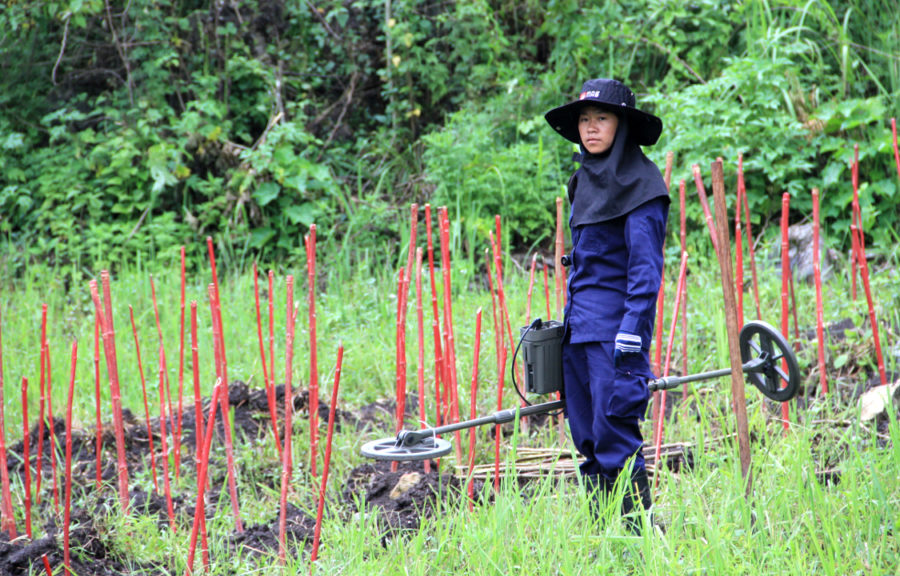 During the past year, four additional countries have successfully destroyed their entire stockpile of cluster bombs.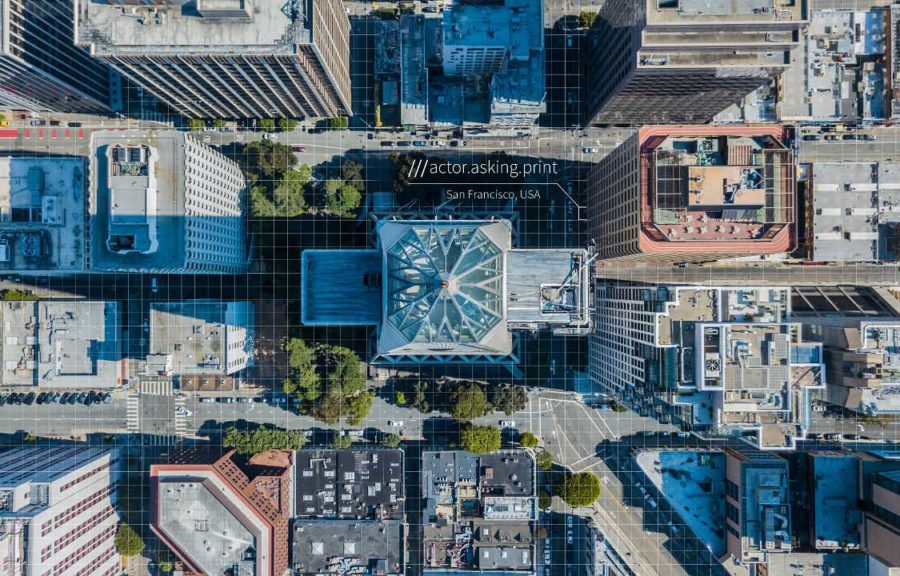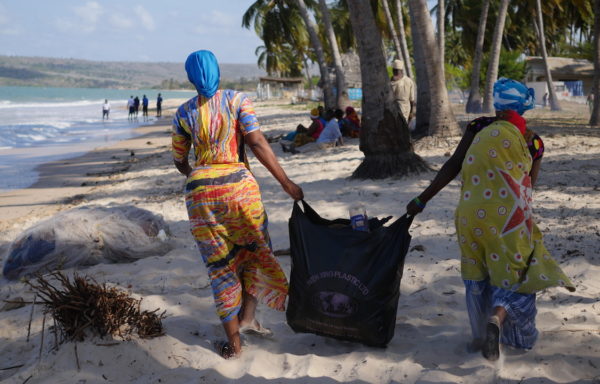 We have a long and strong tradition for partnerships with other organisations. Below is some of our international key partners




Read more