Short News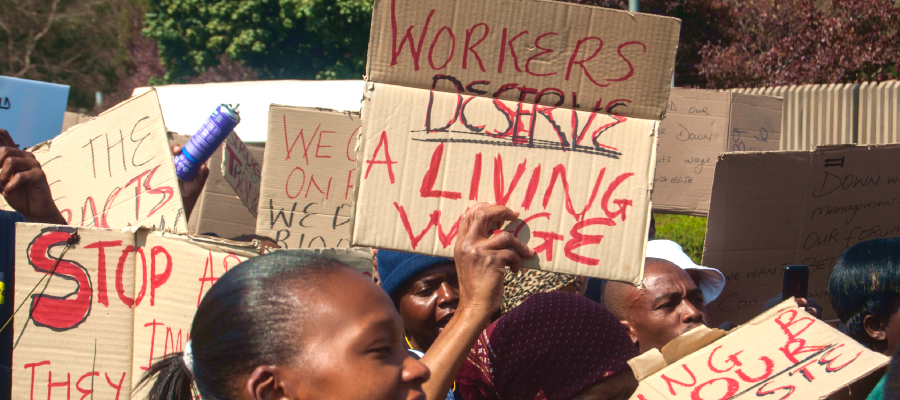 South Africa announces minimum wage
For the first time, South Africa has introduced a minimum wage: 20 rand (1.36 euro) per hour. While modest, it does mean higher wages for 47% of workers.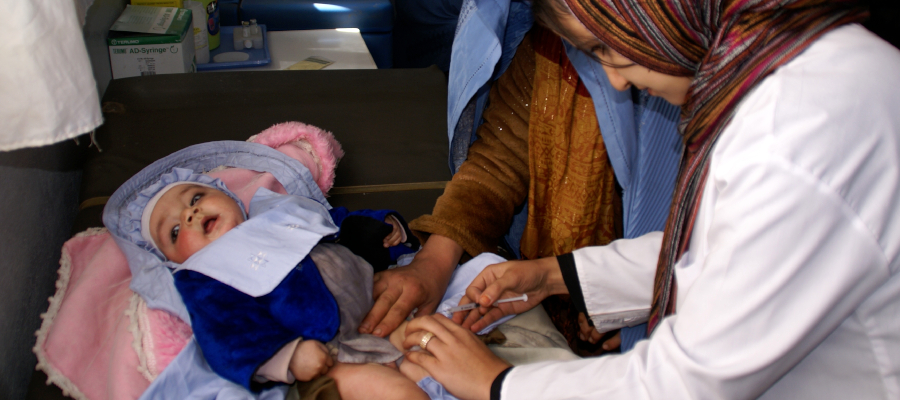 Afghanistan fights measles
The Afghan government has begun immunising 13.8 million Afghan children against measles, in a partnership with the WHO and the Gavi Vaccine Alliance.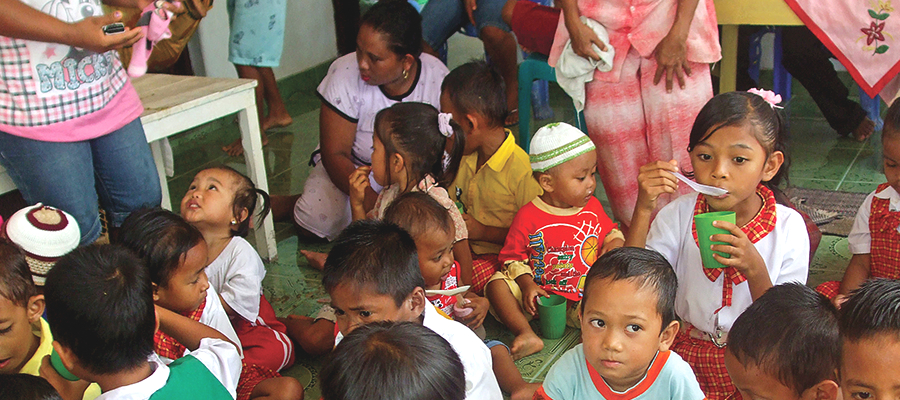 Better food for kids in Indonesia
Indonesia is improving the nutrition of 48 million infants and pregnant women. Better nutrition means healthier and more intelligent children.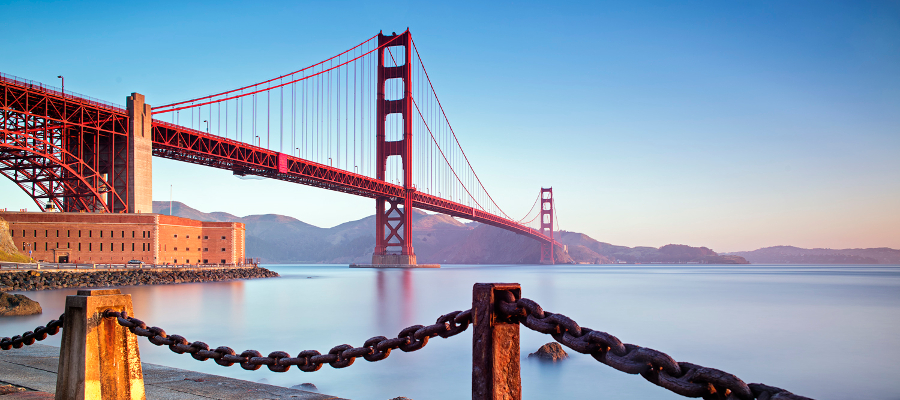 New law sets renewable target
California has passed a law committing to use only electricity from renewable sources by 2045. The American state is the world's fifth largest economy.
World's Best News in a Nutshell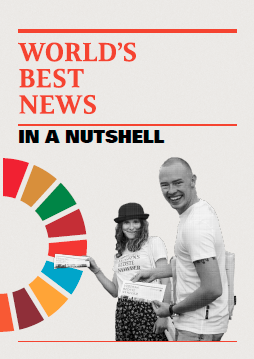 Read about the methods and thoughts behind World's Best News
Click to download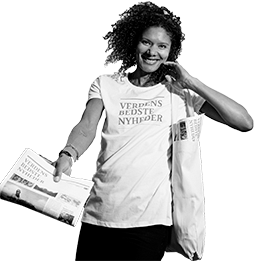 World's Best News is a journalistic awareness campaign and media that publishes news about progress in the developing countries and the Global Goals.
We have localised editions in Denmark, Norway, and the Netherlands and more to come. Visit the local sites here: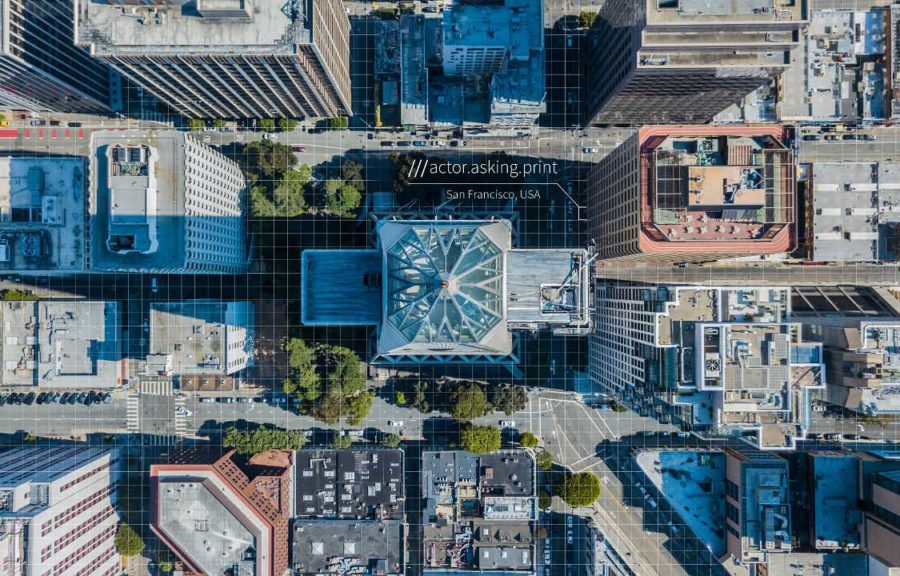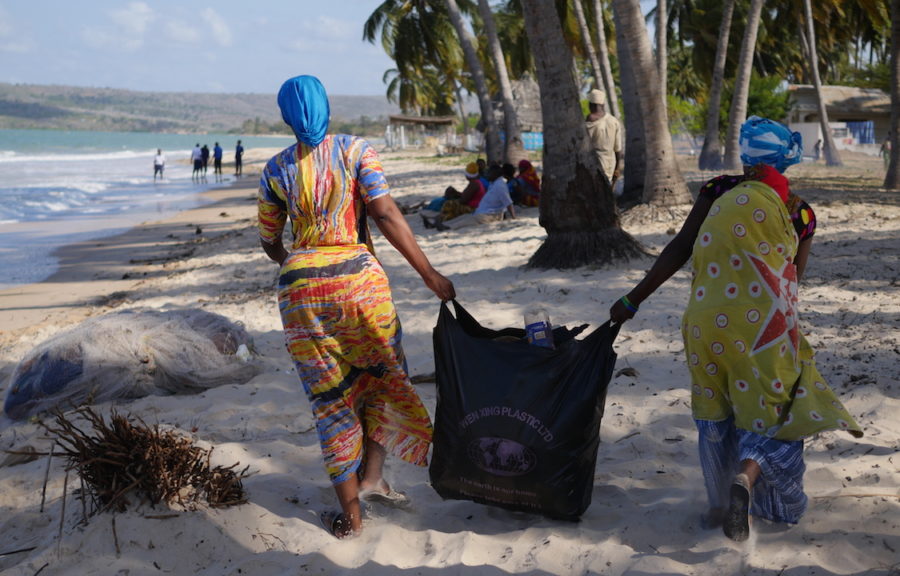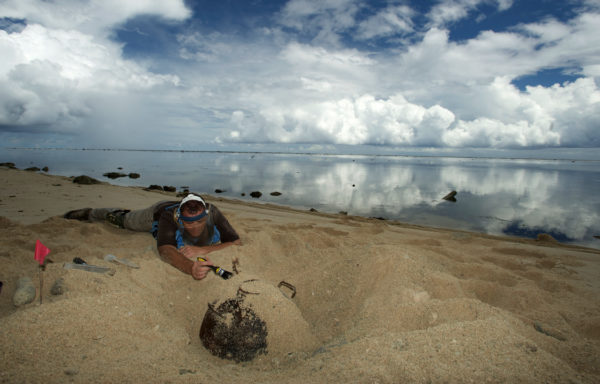 It has become so unpopular to use land mines that most states refuse to use the unpredictable weapons. This month, the treaty against land mines celebrates its 20th birthday, and it is one of the best examples of how people pressure can change the world.
We have a long and strong tradition for partnerships with other organisations. Below is some of our international key partners




Read more