Banners
Other materials?
If you need other materials than what you find here, please contact Sophie Rytter, sjry@dca.dk.
Use our web banners on your website. Please read the instruction for use of banner.
Banner 2015
Banner rosette
Banner 2014

Web banner from the 2014 campaign
Banner 2014 (GIF)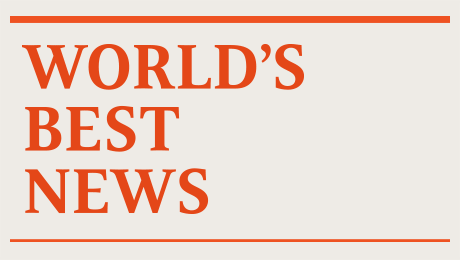 Alternative gif animated version in two sizes: 230px * 130px & 460px * 260px.