Short News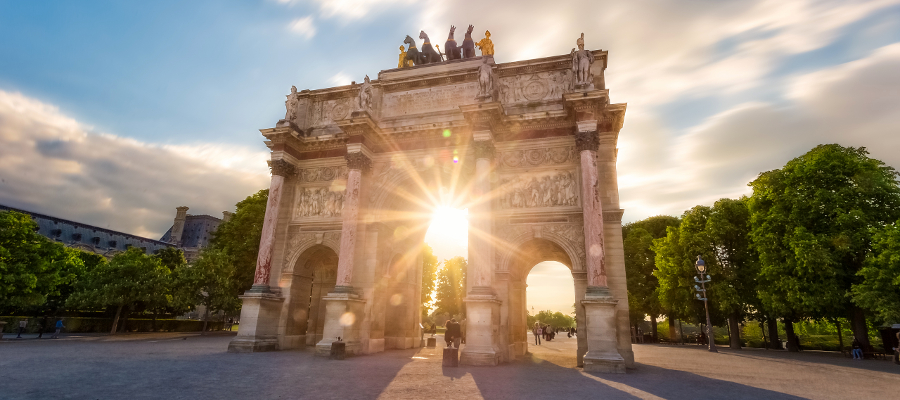 Solar power rising in France
The French government wants to double the country's sustainable energy capacity over the next ten years. Solar power is to be increased fivefold.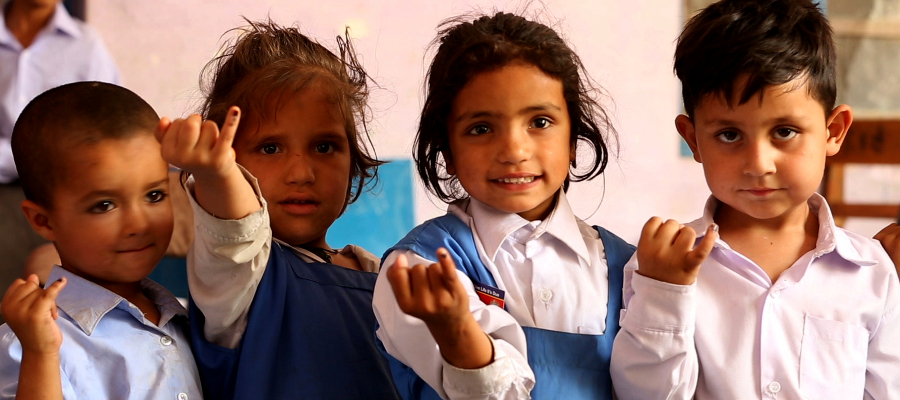 Pakistan pushes back polio
The number of polio cases in Pakistan has dropped by 96 percent in just four years. Last year, the country had 18 cases of the paralysing disease.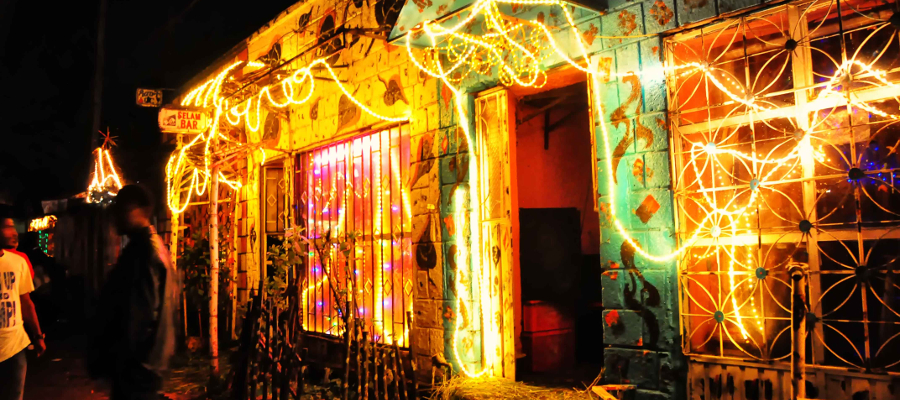 Lights on in Ethiopia
In Ethiopia, electricity now reaches 45% of the population, compared with just 5% in 2000. The plan is to reach the whole population by 2025.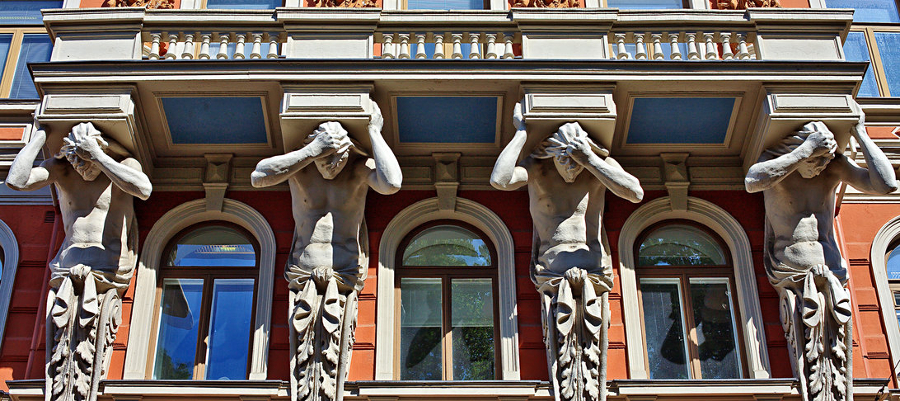 No more rough sleeping in Helsinki
The number of homeless in Helsinki has dropped to nearly zero, due to a strategy of providing them with a stable home, then help to quit alcohol and drug abuse.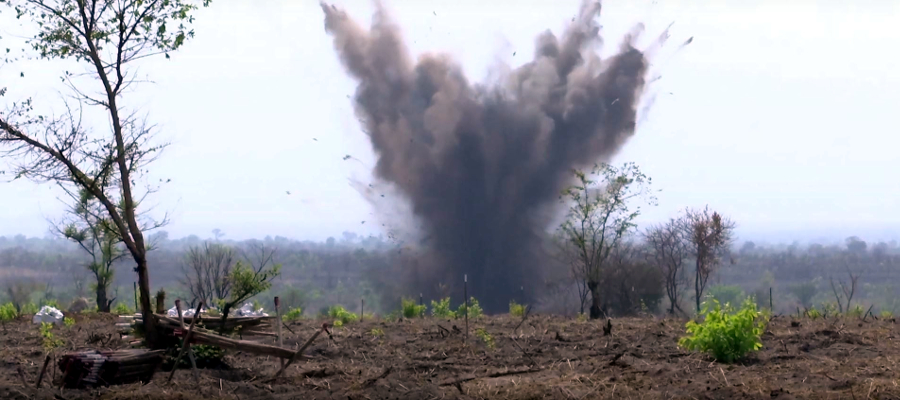 One million bombs destroyed
The UN Mine Action Service has now cleared one million bombs and explosive items in South Sudan. The milestone item was an air-dropped bomb weighing 100 kilos.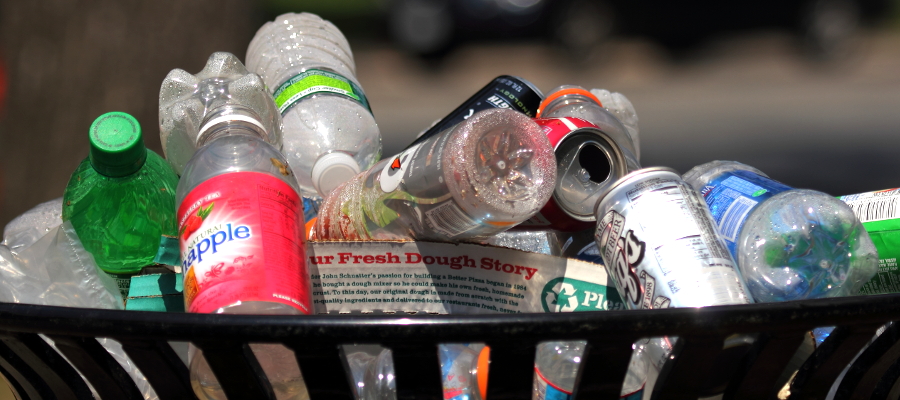 Oregon beats own recycling record
Recycling rates for bottles in Oregon have increased from 64% to 90% in just two years. The increase comes after the state doubled the deposit to 10 cents.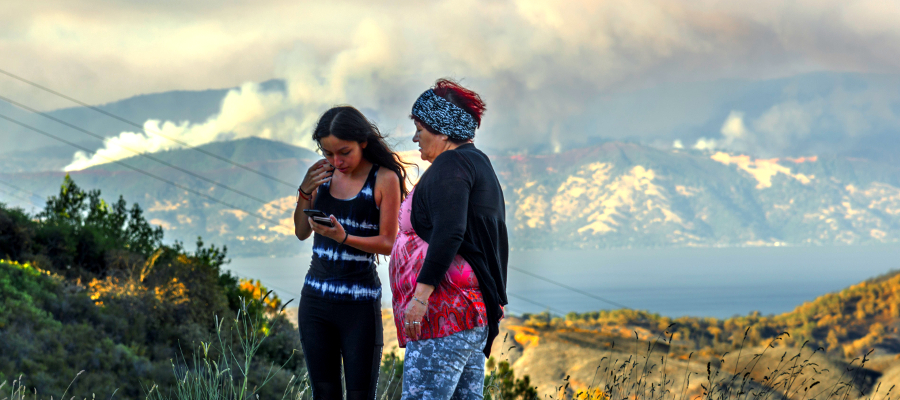 Rising climate awareness in the USA
More than six out of every ten Americans now realise that the global climate is changing due to human activity. That's an increase of ten points since 2015.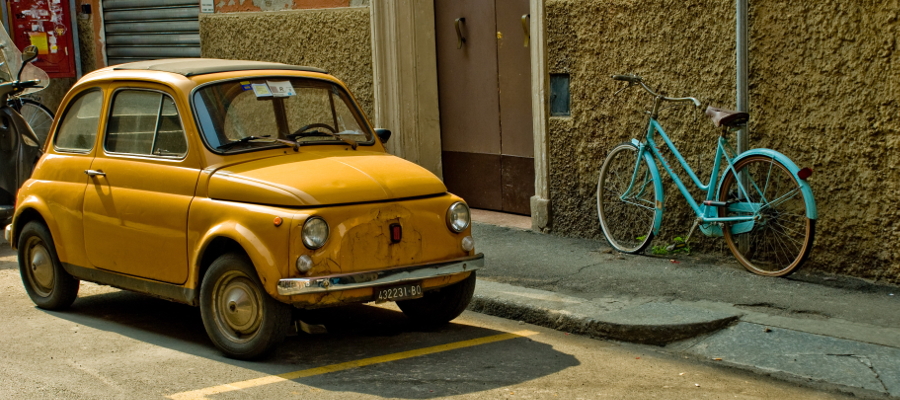 Italian town rewards bicycling
An app lets citizens of Bologna collect points when walking, bicycling, or using public transport. The points can be exchanged for ice cream and movie tickets.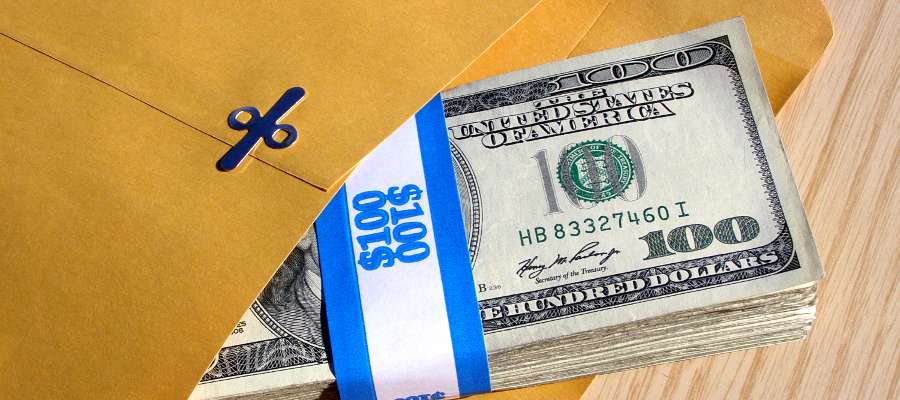 More countries now less corrupt
Since 2012, 20 countries have made significant progress against corruption, while 16 countries have become significantly more corrupt.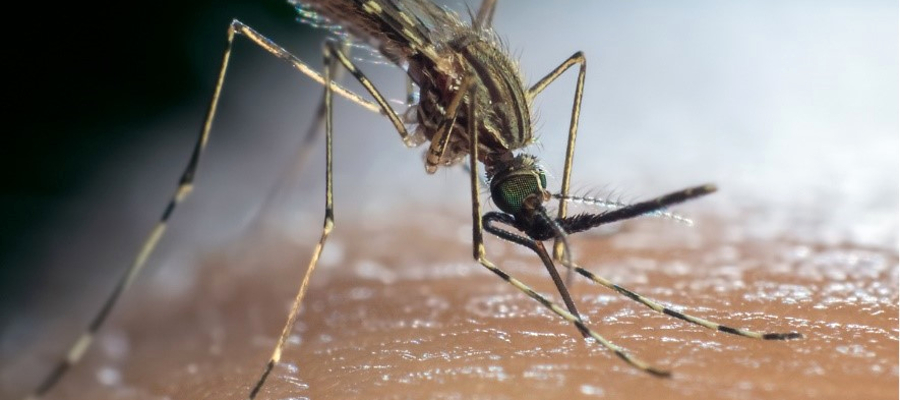 Danish malaria vaccine tested
Copenhagen University has developed a vaccine against the deadly maternal malaria, and the first tests show promising results.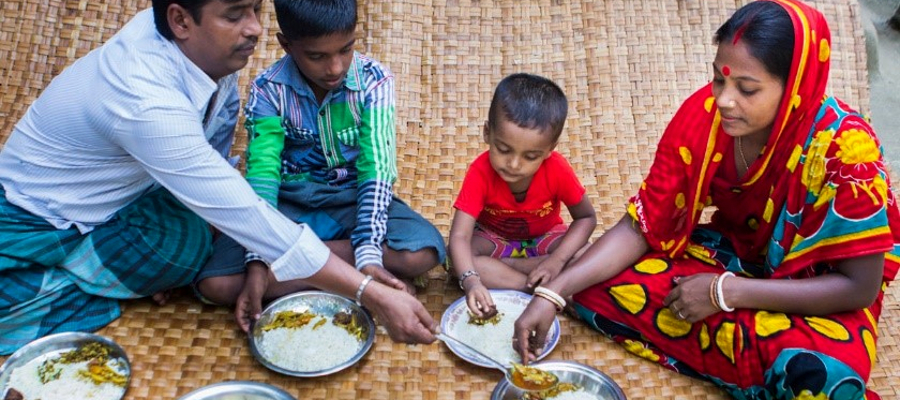 Poverty has decreased in Bangladesh
In 2000, 34.8% of people in Bangladesh were extremely poor, but today the share has decreased to 14.8%. However, most people in Bangladesh stil live on a very modest income.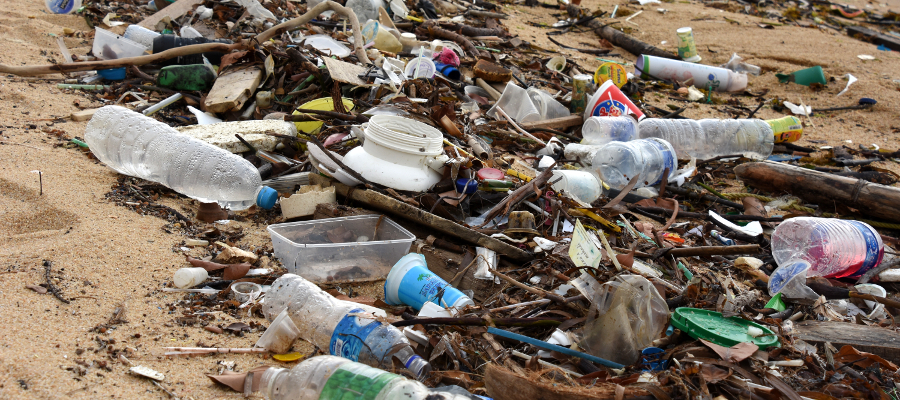 Food giant to stop using straws
Food and beverage giant Nestlé has declared that it will stop using plastic straws from February. By 2025, all packaging is to be reuseable or recycleable.
< Older