Short News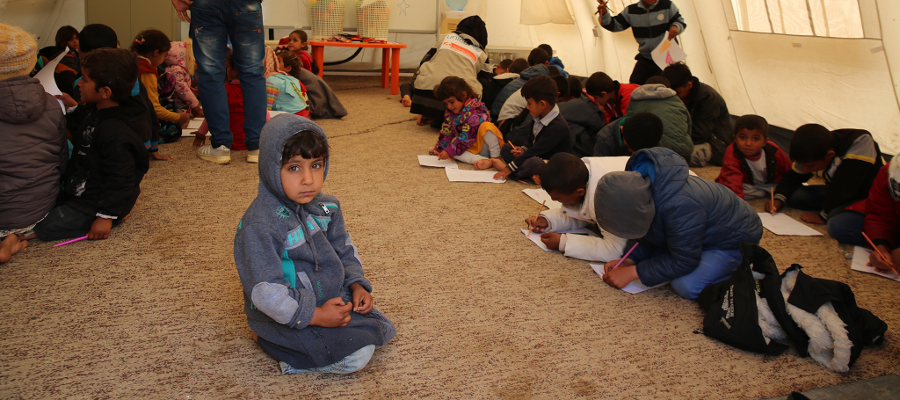 Refugees return to Iraq
While the number of displaced persons worldwide remains record high, four million former refugees have now returned to Iraq after the war.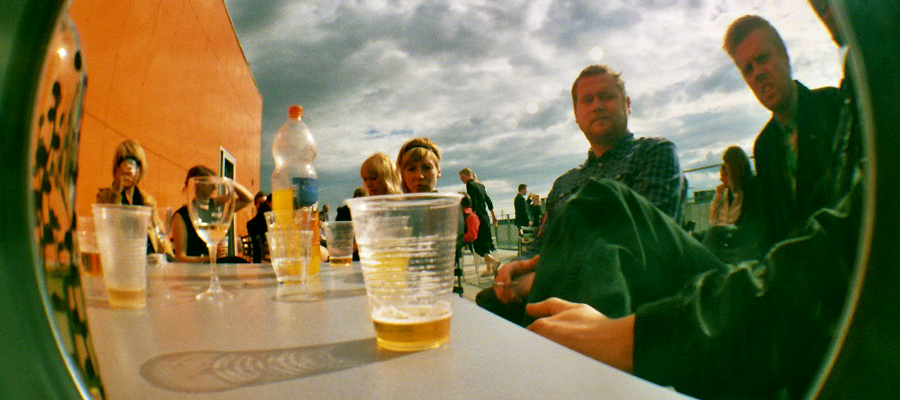 Copenhagen crackdown on cups
From 2020, Copenhagen has decided to ban events from using thin plastic cups. Beverages will instead be sipped from thicker cups that can be cleaned and reused.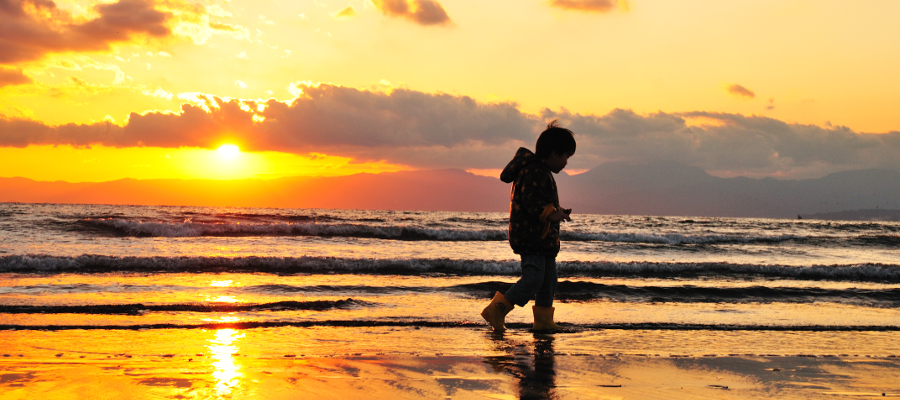 Fewer child grooms
A new report shows that child marriage not only impacts girls, but many boys as well. However, fewer children of both genders now get married than previously.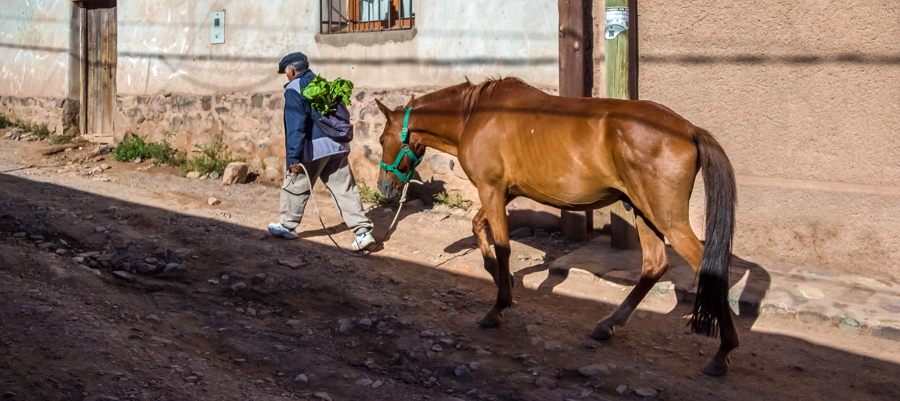 Countries get rid of malaria
Argentina and Algeria have now been certified free from malaria, following several years without any new cases of the disease.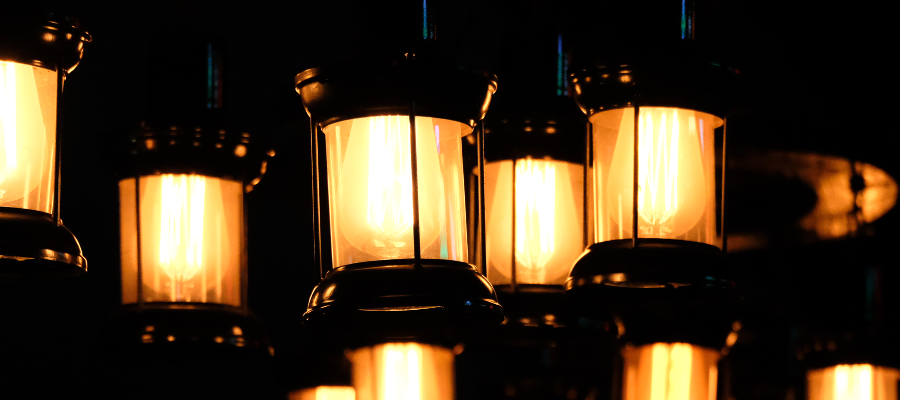 Millions turn on the light
Since 2016, an additional 160 million people worldwide have gained access to electricity. However, about 840 million are still left in the dark.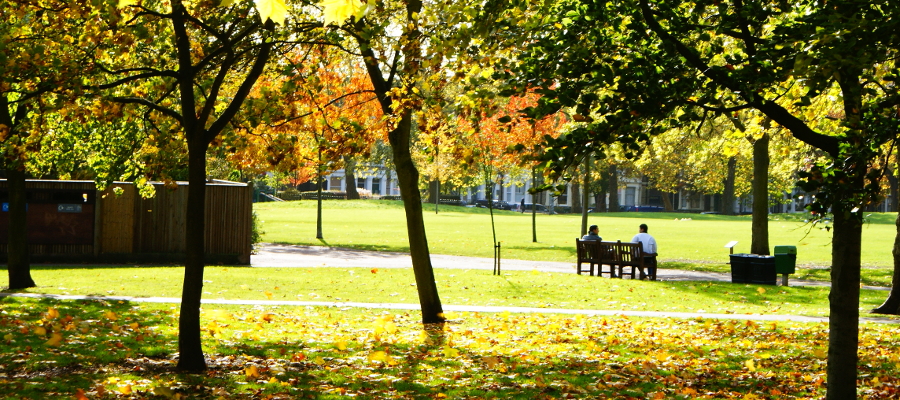 A greener and more pleasant land
Over the next two years, an additional 130,000 trees are to be planted in English towns and cities, in order to fight climate change and make life more pleasant.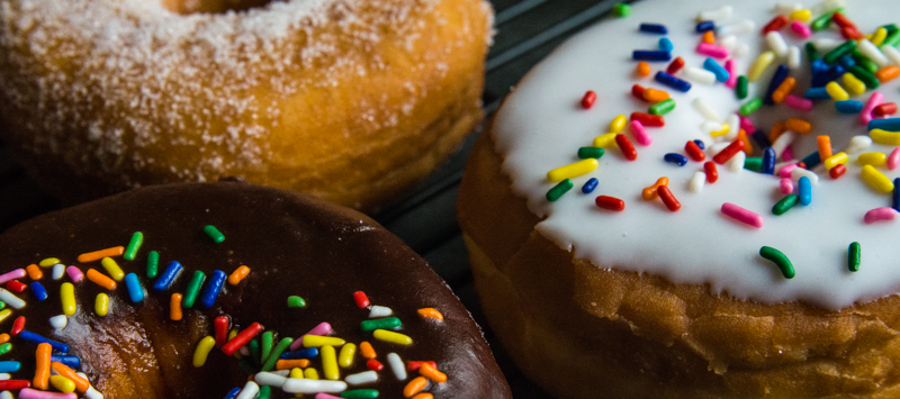 Industry agrees to stop trans fat
A group of 12 big producers of food and snacks has agreed to follow WHO recommendations to eliminate the use of deadly trans-fat in food products by 2023.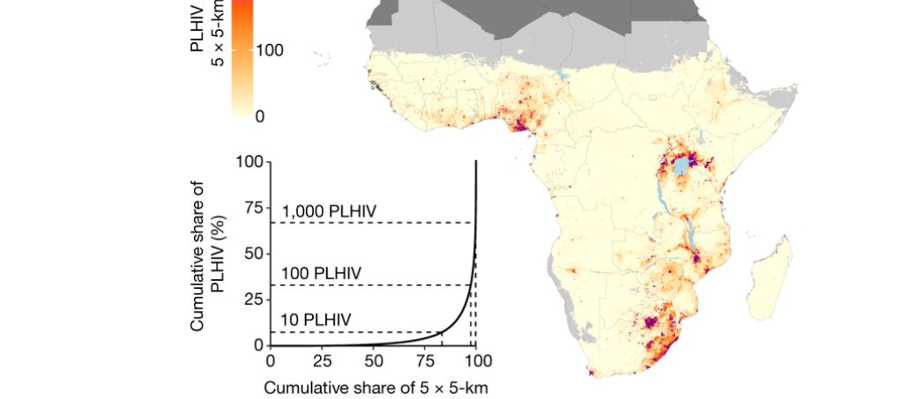 Scientists map HIV
A new study has produced a very detailed map of where most of the Africans infected by HIV live. The mapping can help focus efforts against the deadly disease.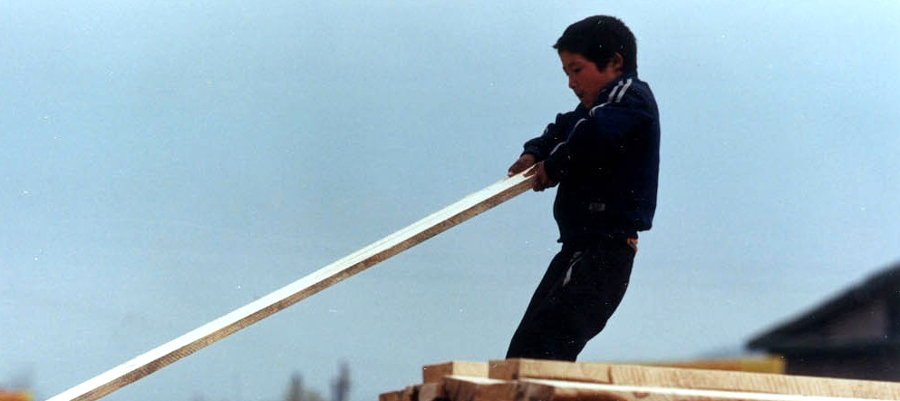 New law against child labour
The Netherlands has passed a law to force companies to investigate and make sure that there is no child labour in their supply chain.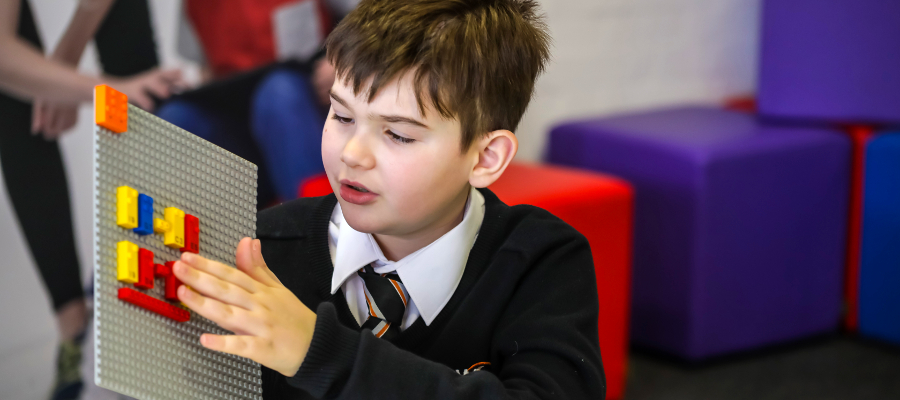 Blind kids read LEGO
A new kind of LEGO bricks help blind children learn the Braille system of reading by touching. Each brick has a number of knobs that represent letters.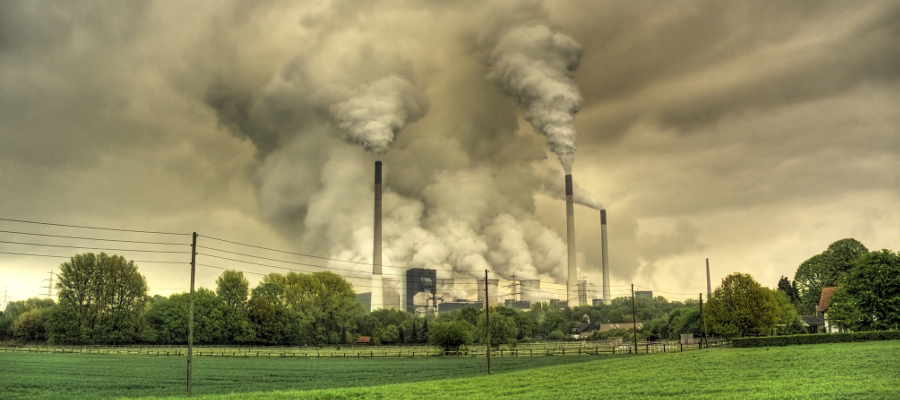 Germany to shut down coal
The German government has decided to stop using coal. Over the coming 19 years, the country will replace all 84 coal power stations with renewable energy.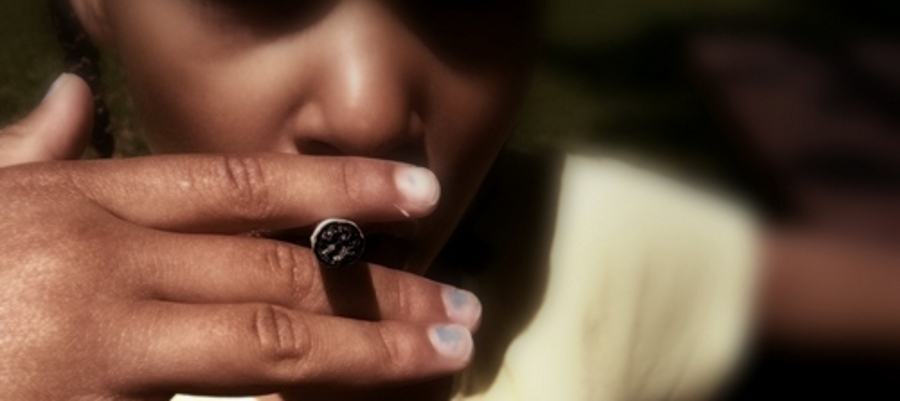 More countries try to quit smoking
Nearly two thirds of the world's population now live in countries that restrict tobacco use, for example by banning the sale of cigarettes to children.
< Older