Short News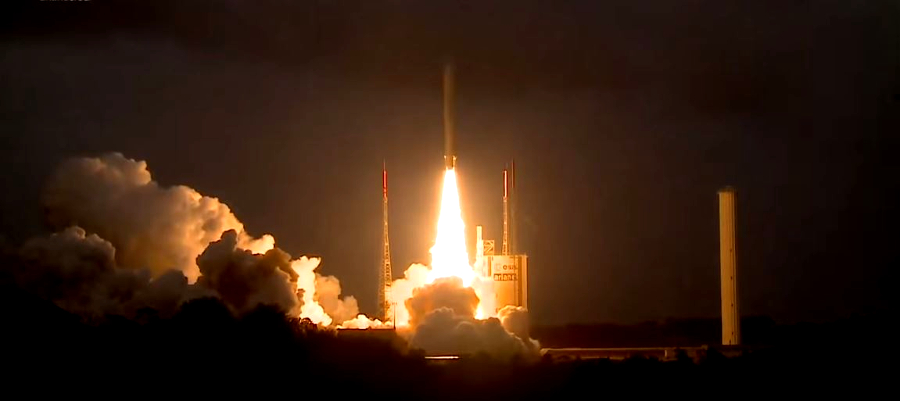 Indians to get internet from space
With the launch of its new satellite, GSAT-11, India aims to provide internet access even in regions such as mountains and remote islands.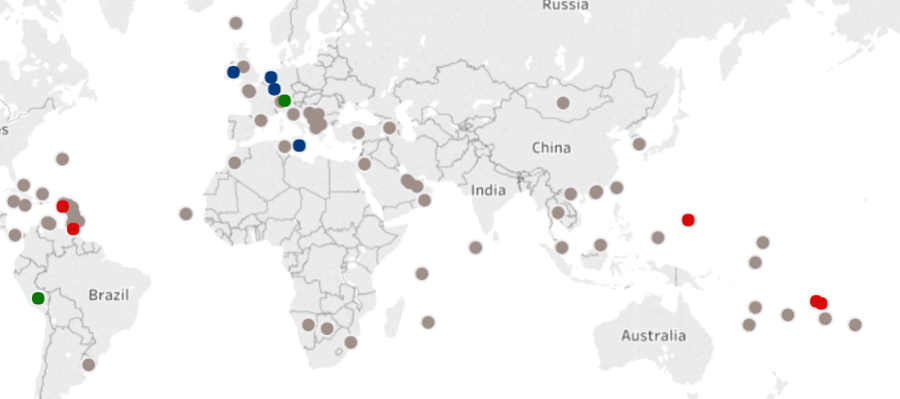 Fewer tax havens
Following political pressure, the number of countries on the EU's 'black list' of tax havens outside of the Union has dropped from 17 to now only five.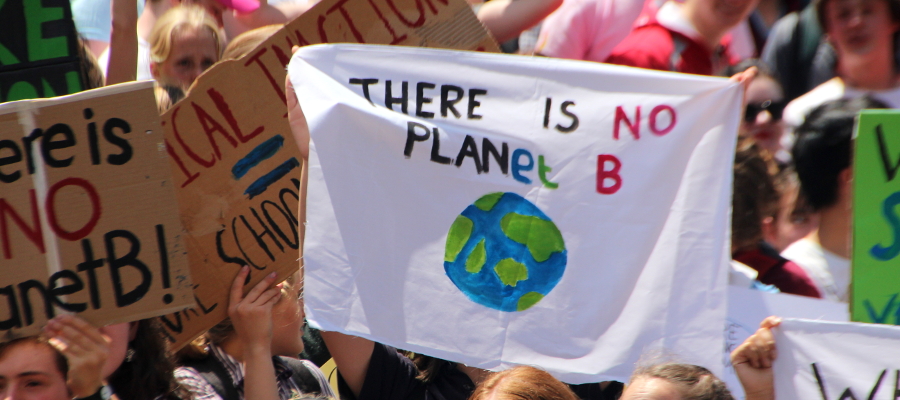 Growth with less climate impact
While still not enough, 19 countries - including the UK, France, and the US - have all cut emissions over the last decade, despite growing their economies.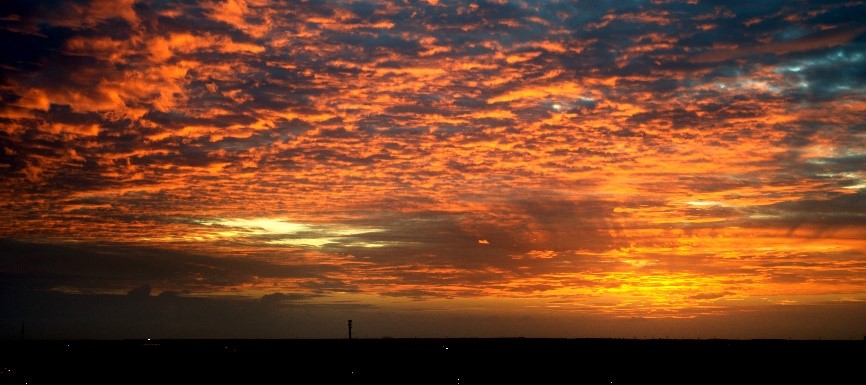 The ozone layer is recovering
A UN report shows that the ozone layer is healing the holes caused by using harmful chemicals. The holes in the ozone layer are expected to fully heal by 2060.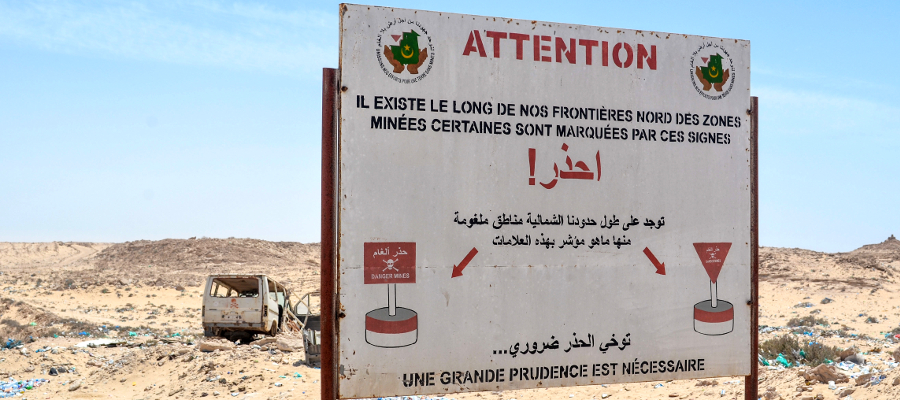 Mauritania is landmine free
After two decades of mine clearance, Mauritania has declared itself landmine free. The mines are a remnant from the 1976-1978 conflict in Western Sahara.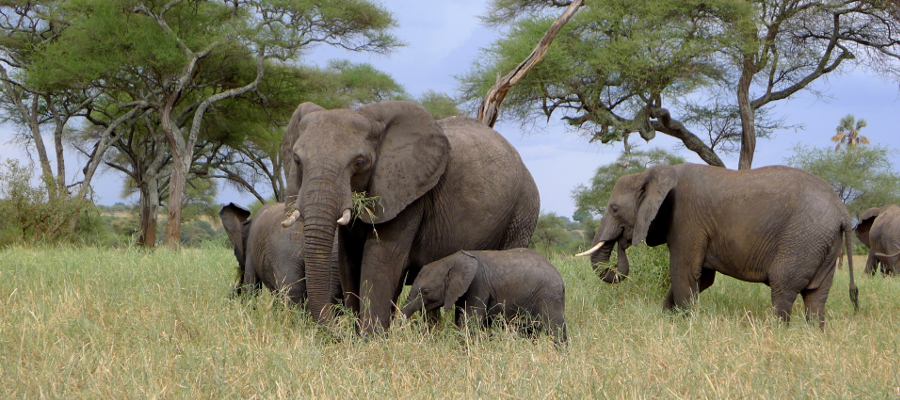 More elephants in Chad
The elephant population in the Zakouma national park in Chad is growing. In 2011 there was just one calf under the age of five. That number is 127 now.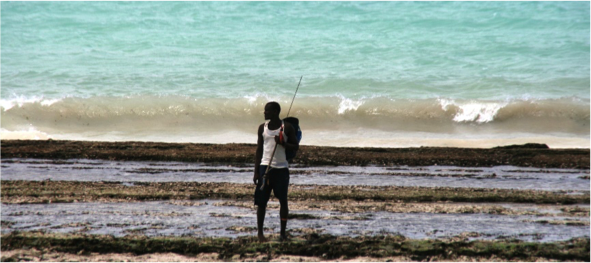 New Kenyan coast guard launched
Kenya has launched an actual coastguard, which will focus on pirates, overfishing and polluters. Before, these tasks were taken care of by the Kenyan navy.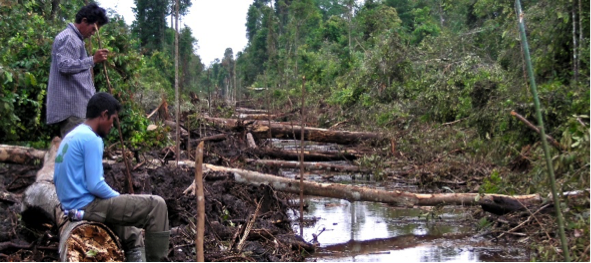 Ban on goods linked to deforestation
To strengthen the fight against the destruction of forests, France is to restrict the import of palm oil and other products, which are linked to deforestation.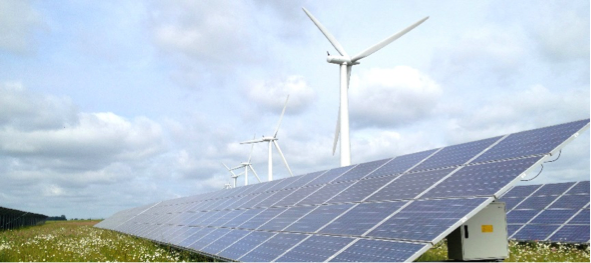 Greener energy for the Brits
After tripling renewable capacity in the past five years, renewable energy sources have surpassed fossil fuels in the UK for the first time ever.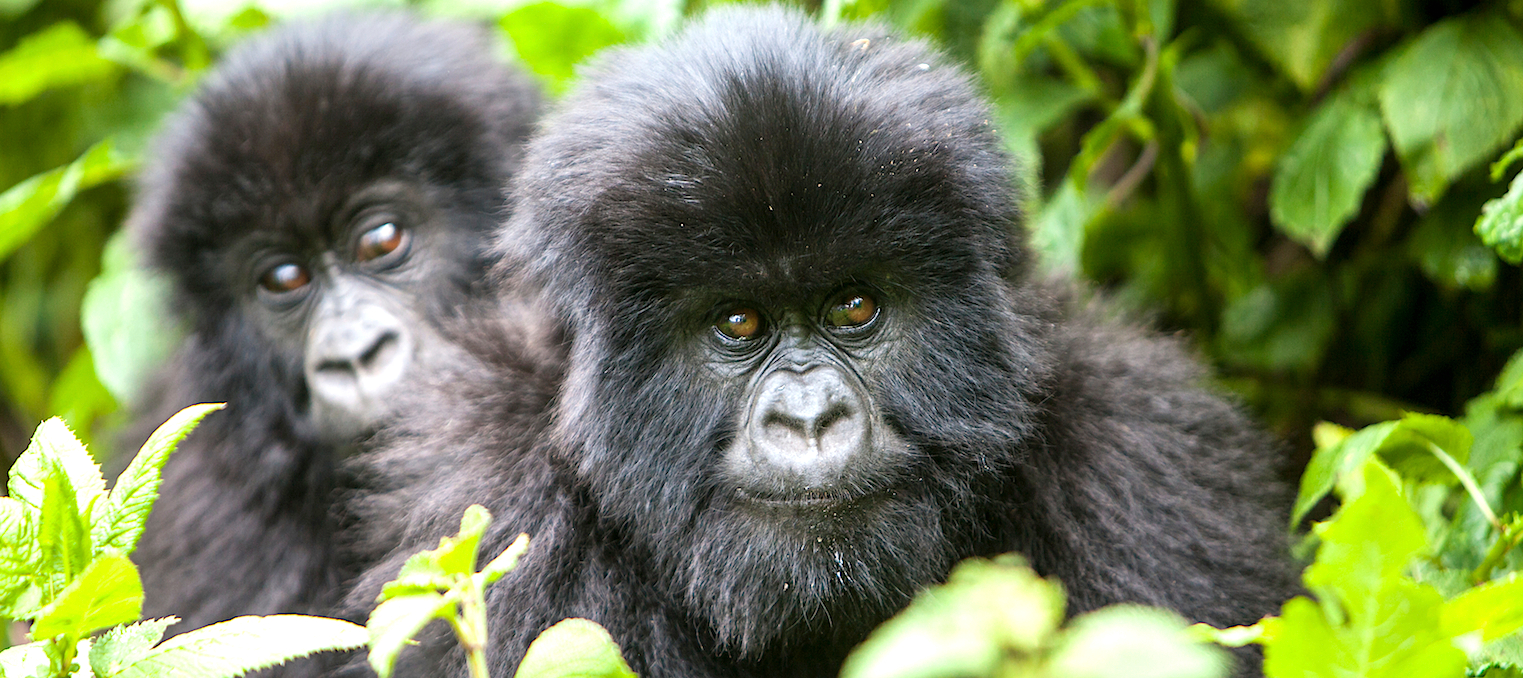 Rise in mountain gorilla population
In 2008 there were 680 mountain gorillas in the world. Now there are just over 1000. Meaning that they've gone from being critically endangered to endangered.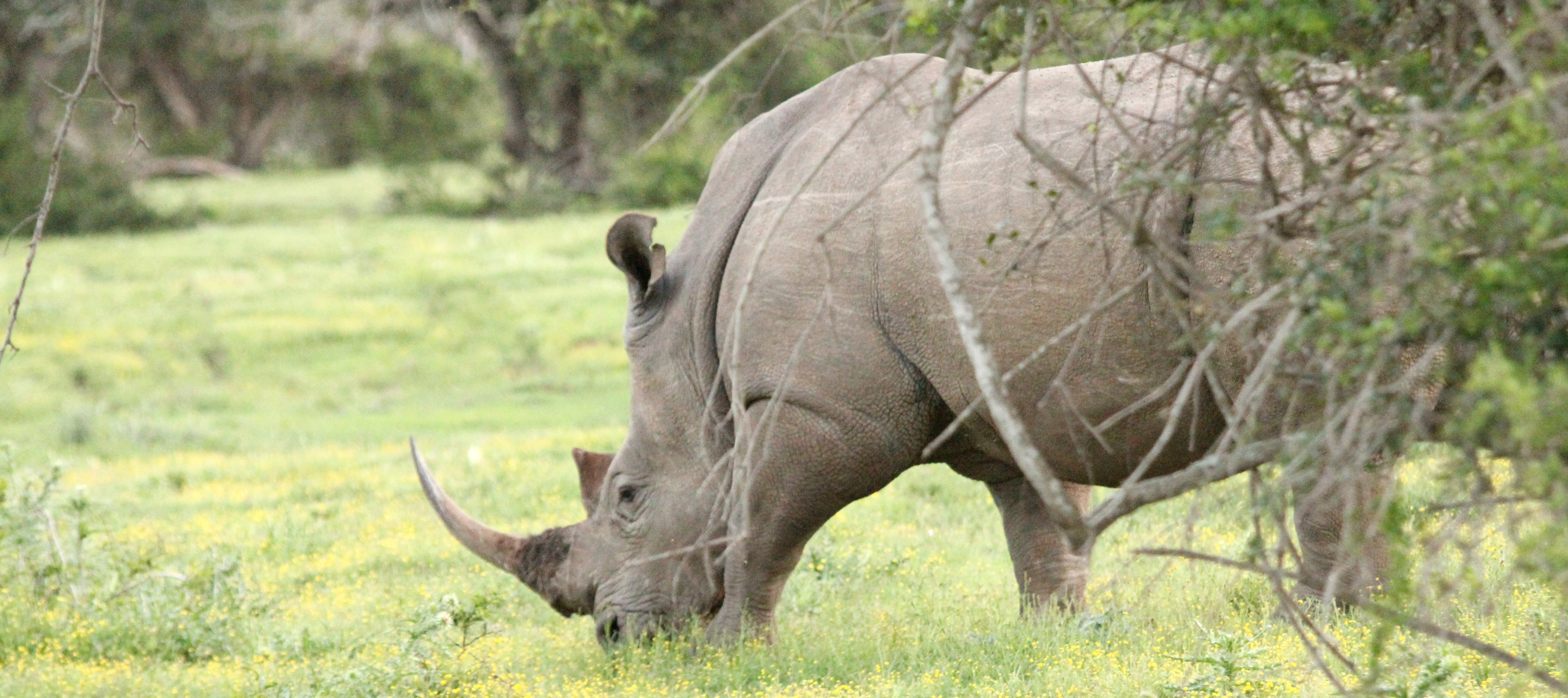 Chinese ban remains in force
The Chinese ban on the sale of rhino horn and tiger bones will remain in force after all. China experienced harsh criticism after weakening the ban in October.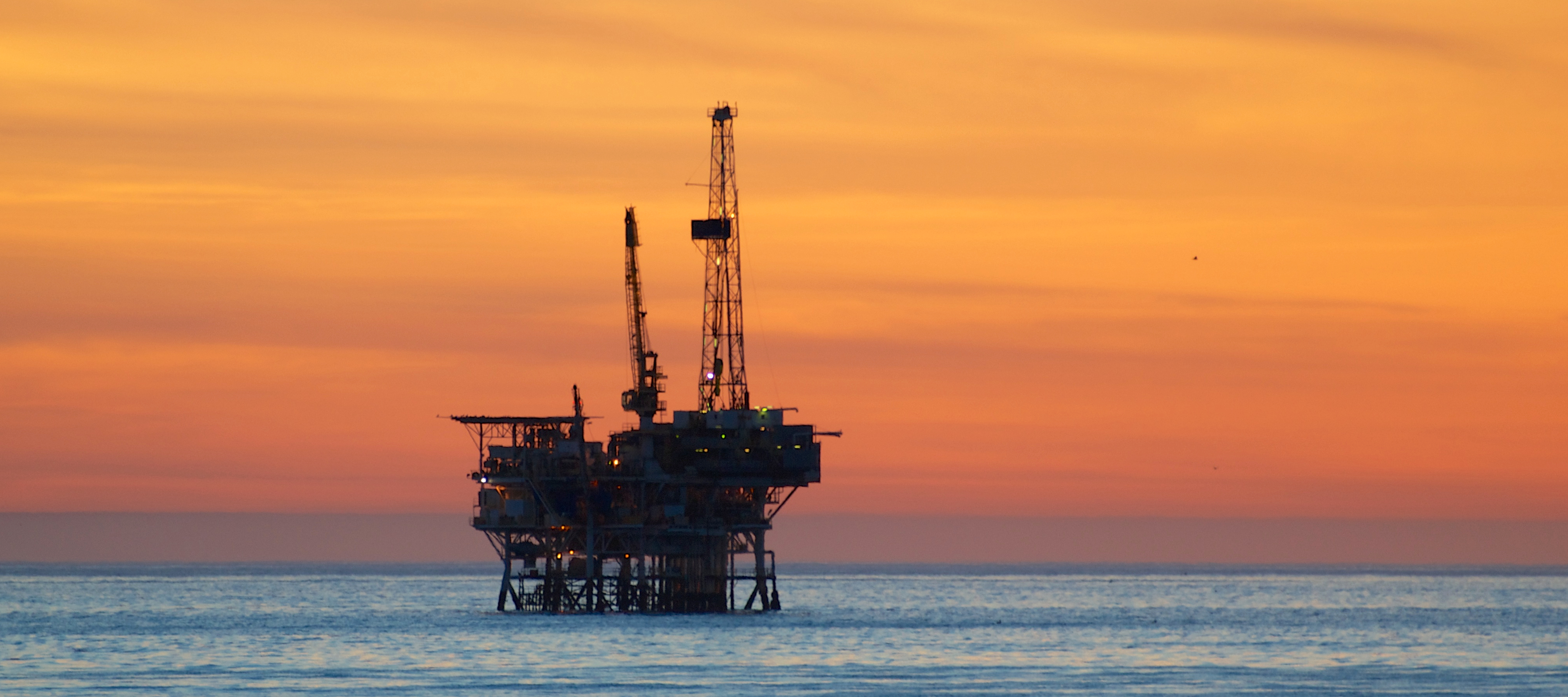 New Zealand halts new explorations
New Zealand's parliament has decided to stop all new permits for offshore oil and gas exploration. This is done to tackle climate change.
< Older