Short News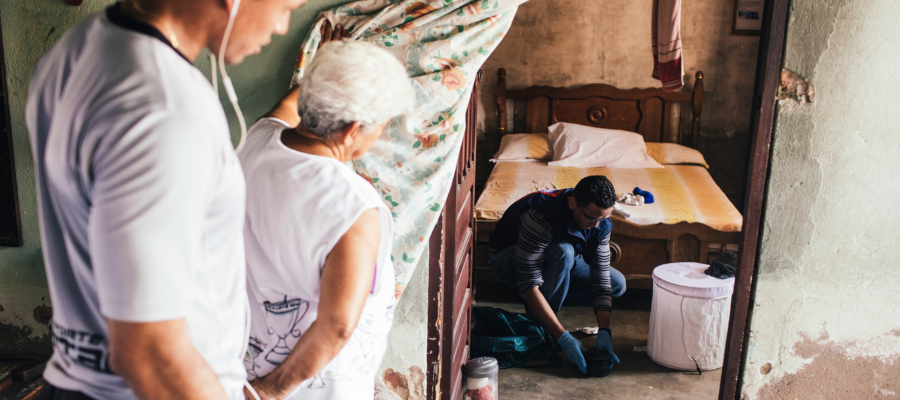 Paraguay eliminates malaria
Paraguay is the first country in the Americas in 45 years to wipe out malaria. The success is thanks to preventive measures and greater access to healthcare.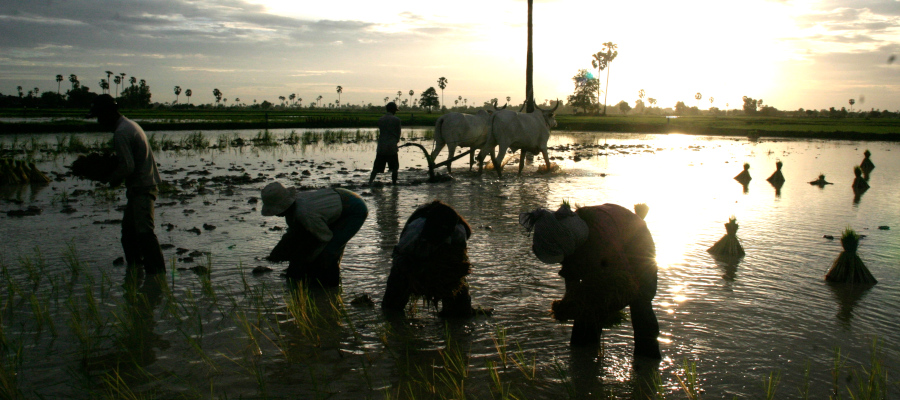 Sustainable business
The Danish state and pension funds are to invest 4 billion kr. in sustainable energy, water supplies, and agriculture in the developing countries.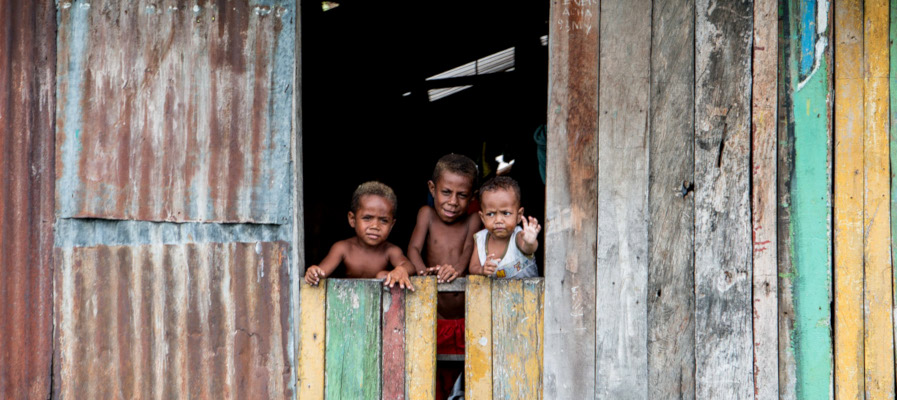 Better nutrition in East Asia
In East Asia and the Pacific, the number of children under the age of 5 suffering from malnutrition has decreased from 75 million to 20 million since 1990.
Cleaner air in Madrid
Starting in November, all non-resident vehicles will be barred from central Madrid. A fine of 90 euros will be enforced against cars breaking the rule.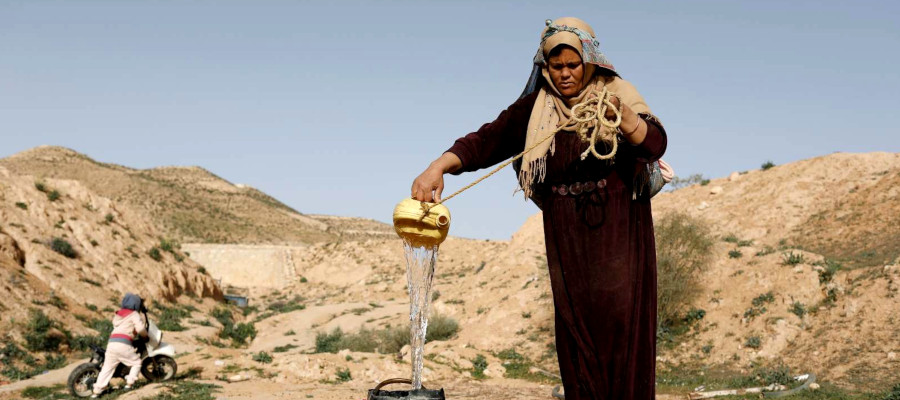 Clean water in Tunisia
Tunisians have gained better access to clean water. Since 2000, the share of people with access to clean drinking water has increased from 37 % to nearly 93 %.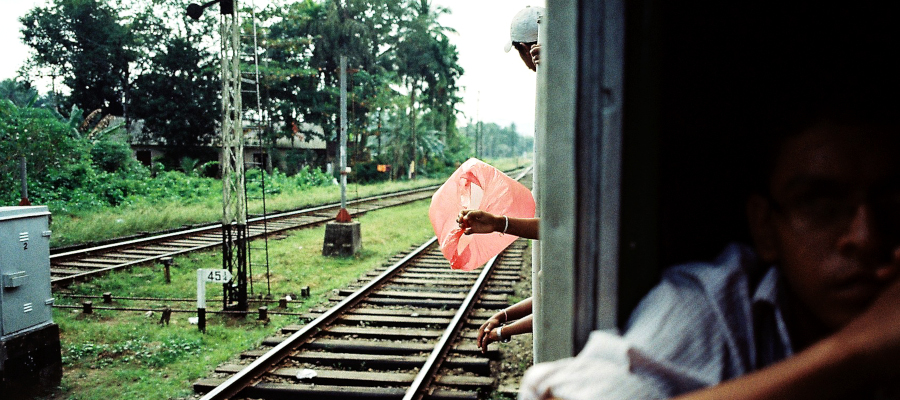 South India bans disposable plastic
The South Indian state Tamil Nadu bans a range of disposable plastic from next year. The area is very affected by plastic clogging up drains.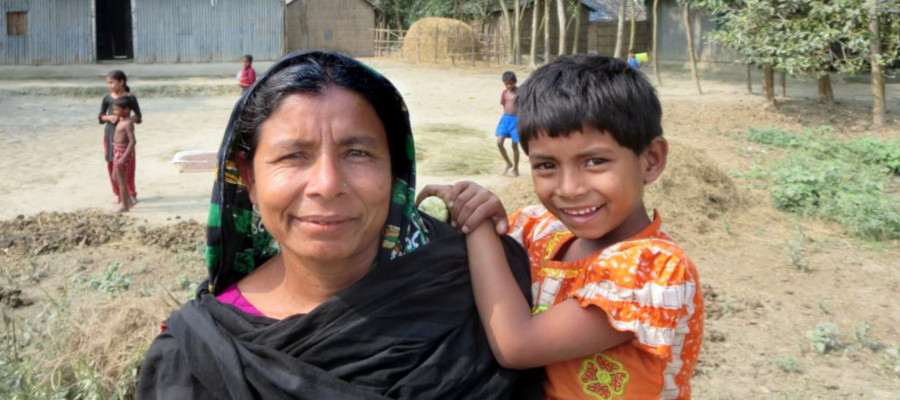 Longer lives in Bangladesh
Life expectancy in Bangladesh has increased by 15 years since 1990, and each woman only has half as many children, limiting overpopulation.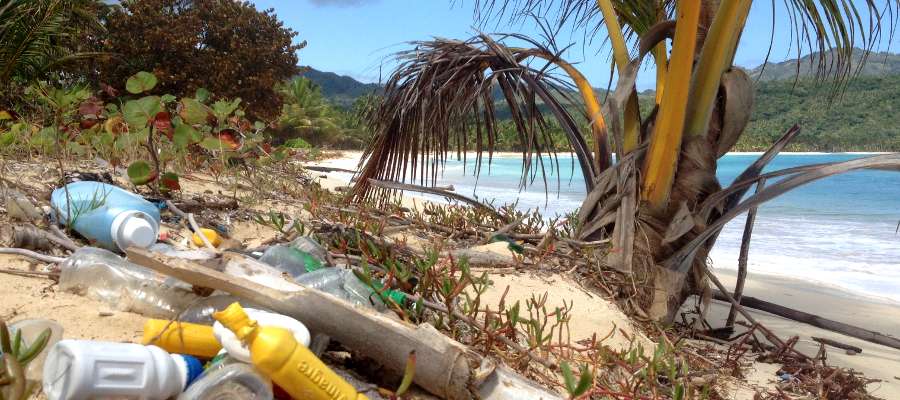 EU to fight plastic waste
The EU Commission wants to ban a range of disposable plastic. Single-use plastic waste accounts for 50 percent of trash in the ocean.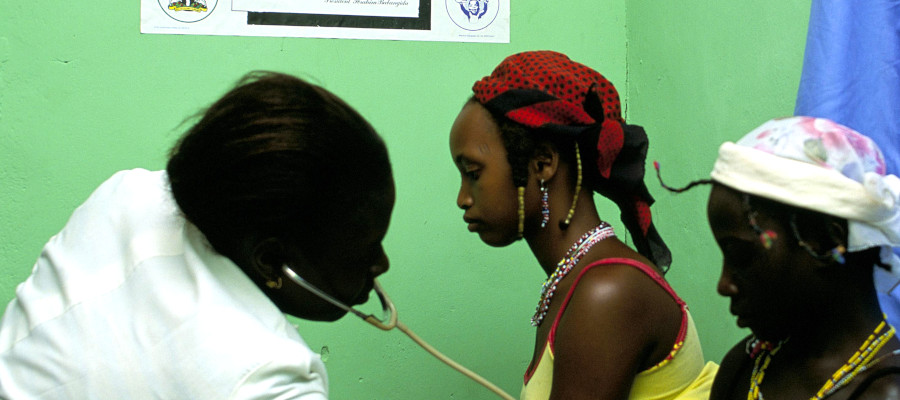 Lassa fever stopped in Nigeria
Nigeria has managed to stop the life-threatening Lassa fever from spreading. Since 2016, more than 450 people have been infected by the virus in the country.
Less bullying in DK sports clubs
Five years ago, 26.5 percent of Danish sports club members had been subject to bullying. Today, it's down to 16.4 percent, thanks to campaigns and awareness.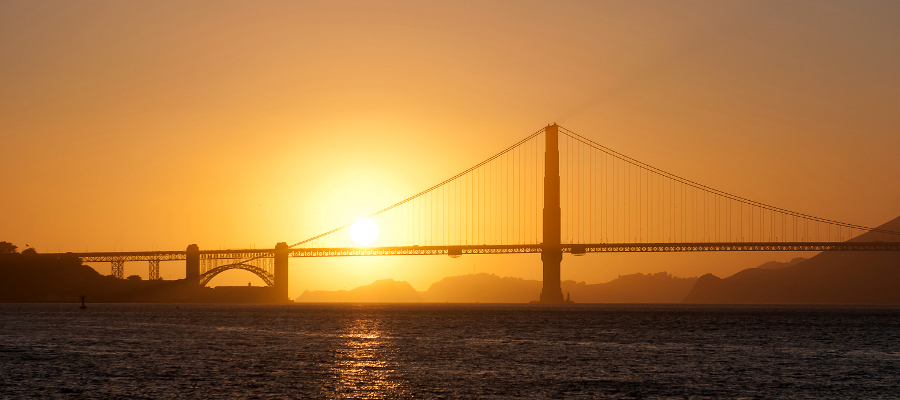 Solar panels required on new houses
A new law makes solar panels mandatory on all new houses in California. Building costs increase, in the long run people save $80 a month on their utility bills.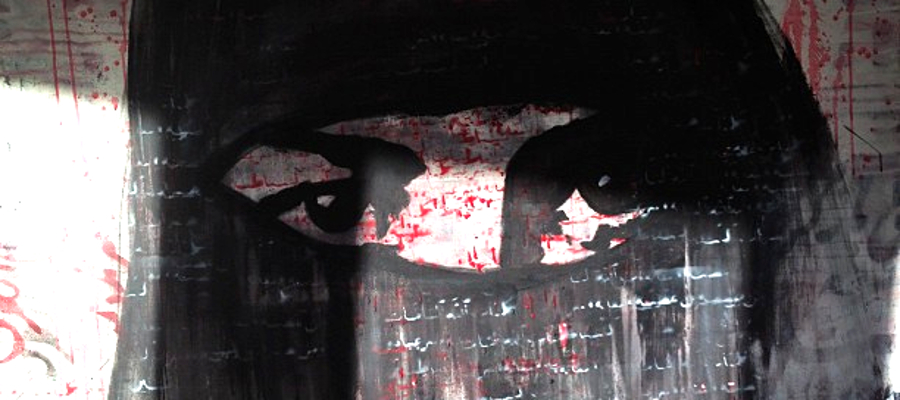 Saudi women demand their freedom
After the driving ban for women was lifted in Saudi Arabia, 15,000 activists have set their sights on a new target - to end male guardianship over women.
< Older