Short News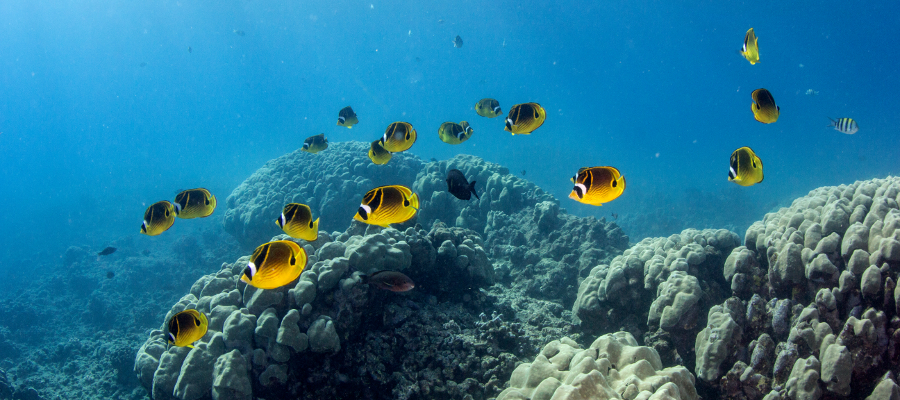 Hawaii bans harmful sunscreen
The American state of Hawaii is to ban sunscreen containing oxybenzone and octinoxate. The two substances are known to harm corals.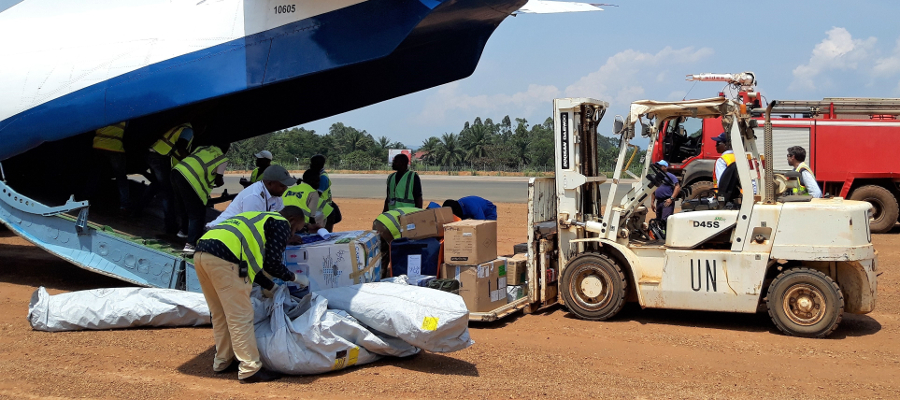 Fast response to Ebola outbreak
Cooperating with vaccine experts from Guinea, DR Congo is moving fast to fight he second outbreak of Ebola this year.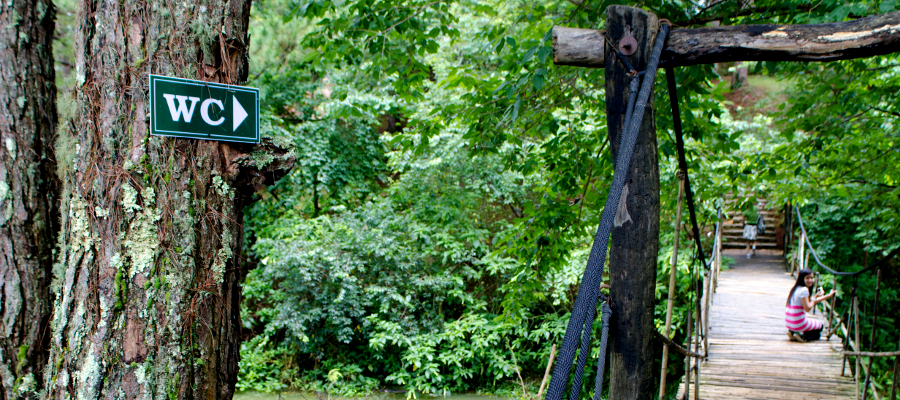 Vietnam close to toilets for all
Back in 2000, more than 17 percent of Vietnamese had to defecate outside. Today, less than four percent still resort to open defecation.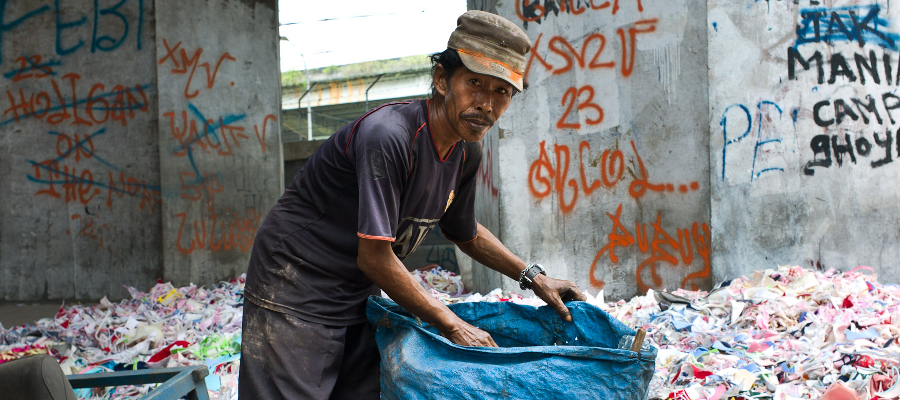 Cooperation to take out the trash
Indonesia and Denmark have begun to cooperate to help Indonesia improve waste handling, recycling, and responsible incineration.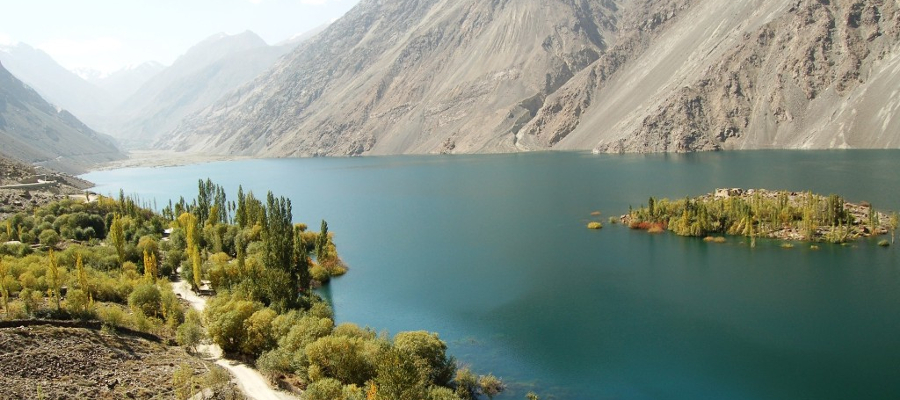 More forest in Pakistan
Pakistan's new president has vowed to continue the nation's reforestation project. The ambition is to plan ten billion more trees.
Promising new way to fight mosquitoes
Australian scientists have managed to decrease the number of zika-spreading mosquitoes in a test area by 80 percent by releasing thousands of sterile males.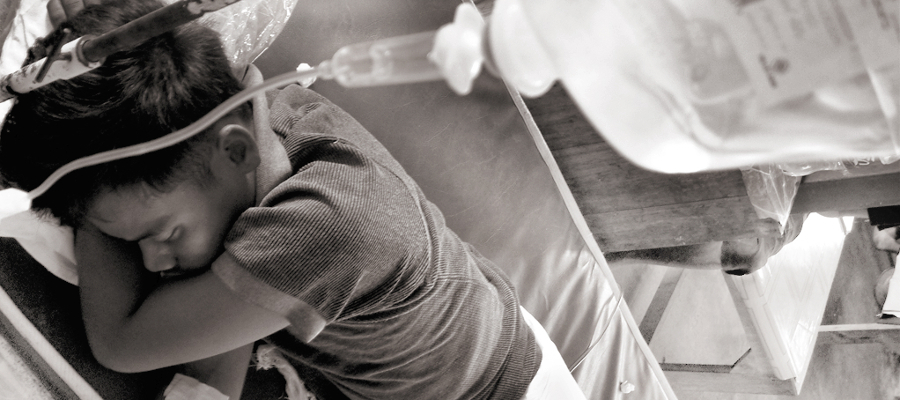 Malaria breakthrough
A new type of malaria medicine has been approved in the USA. The drug Tafenoquine removes malaria parasites from the body much faster than current drugs.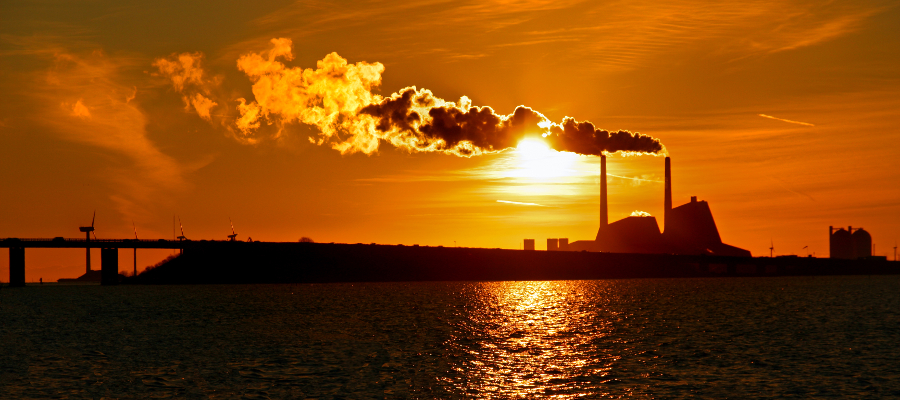 Green energy for better retirement
Danish pension funds now invest five times more in sustainable energy than they do in sectors harmful to the climate, such as oil and gas.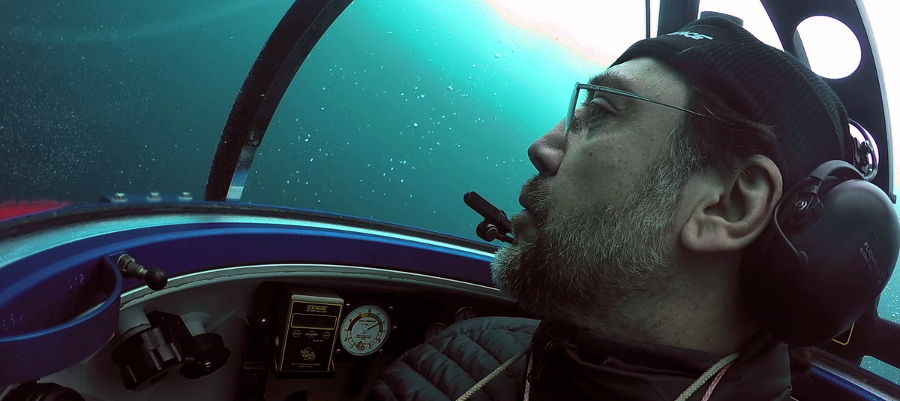 Tiny submarine had a big impact
Four areas of the Antarctic sea have been protected after Greenpeace sent a small red submarine to document how the ocean floor is teeming with life.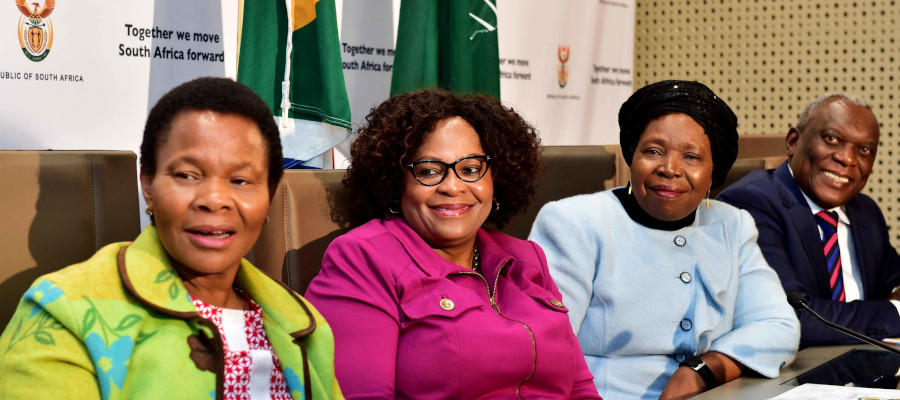 More power to South African women
Today, 42% of the seats in South Africa's parliament are held by women. The number has increased from 2.8% since 1990, especially since the end of Apartheid.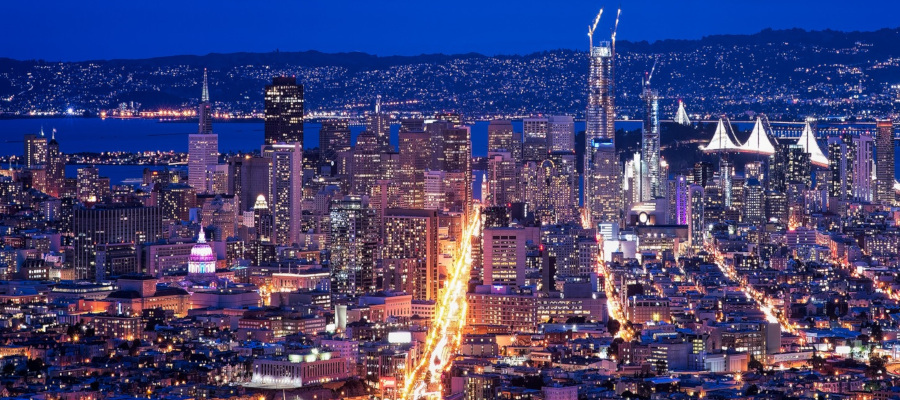 Sustainable electricity in California
Due to political demands for green energy, California's greenhouse gas emissions were lower in 2016 than in 1990, though the population and economy are growing.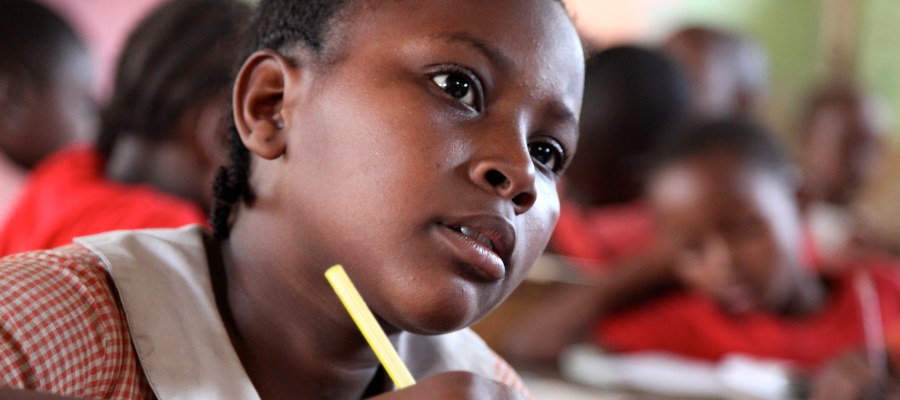 Young Kenyans say no to violence
A project in Kenya has nearly halved the number of rapes in a slum area. Girls are taught self-defence and boys learn to interfere if they witness harassment.
< Older