Short News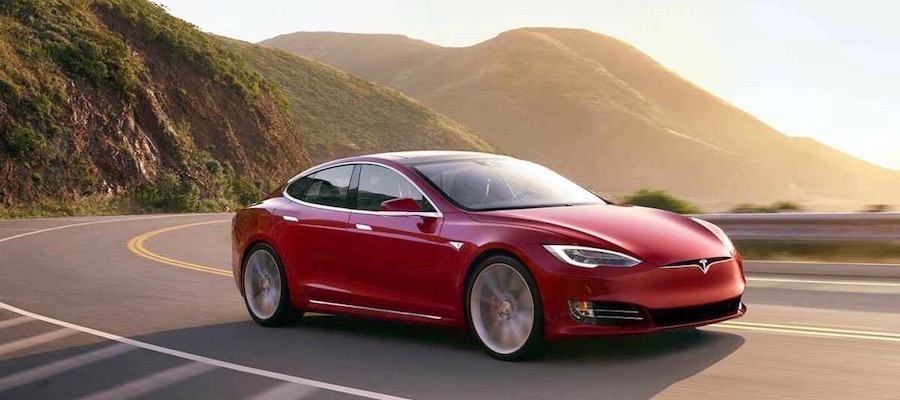 Norway's electric car sale rises
Norway improves its own world record of highest share of electric cars, as electric cars achieved a market share of 58.4 % among new registrations in March.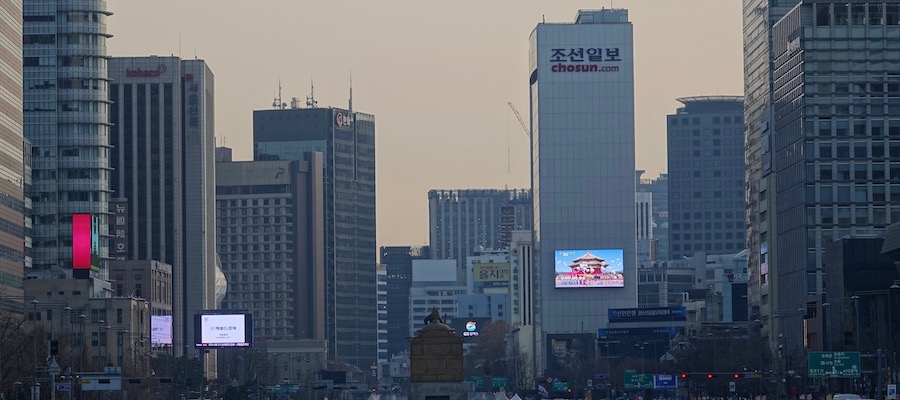 South Korea lifts ban on abortion
The Constitutional Court of South Korea has ruled to decriminalise abortion from 2020. Abortion has been illegal in South Korea since 1953.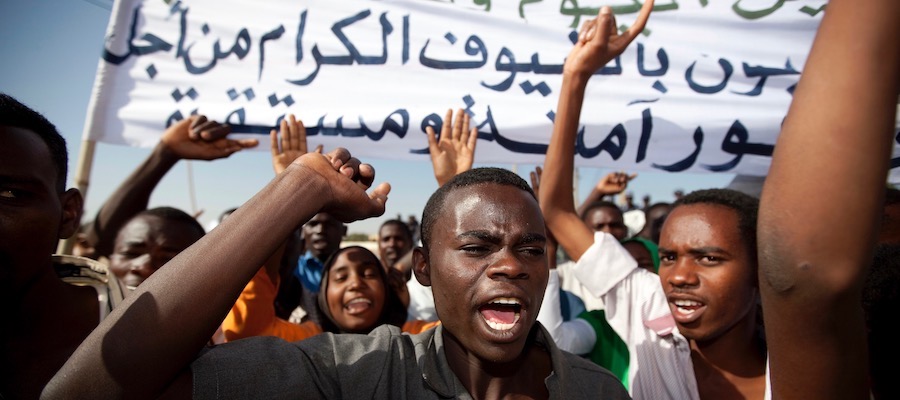 Sudan's dictator ousted by army
After months of protests, the Sudanese army has removed the dictator Omar al-Bashir from office. However, the protesters continue to demand democratic reforms.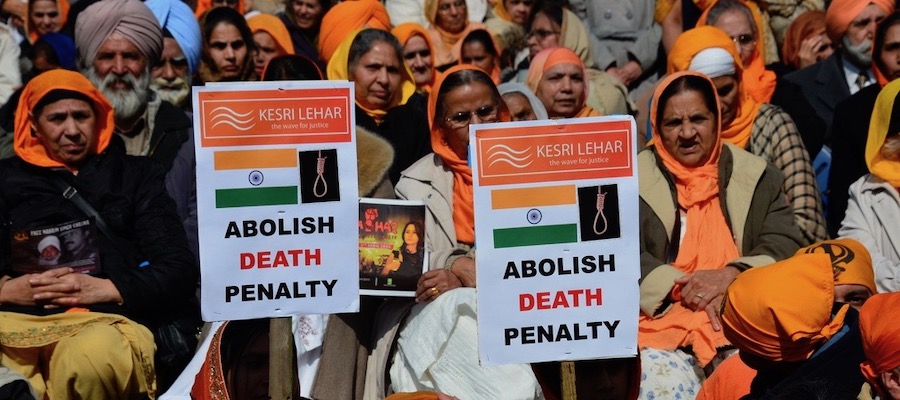 Large decline in death sentences
Last year the global number of executions was the lowest in at least a decade. The number has fallen with 31 per cent from 2017.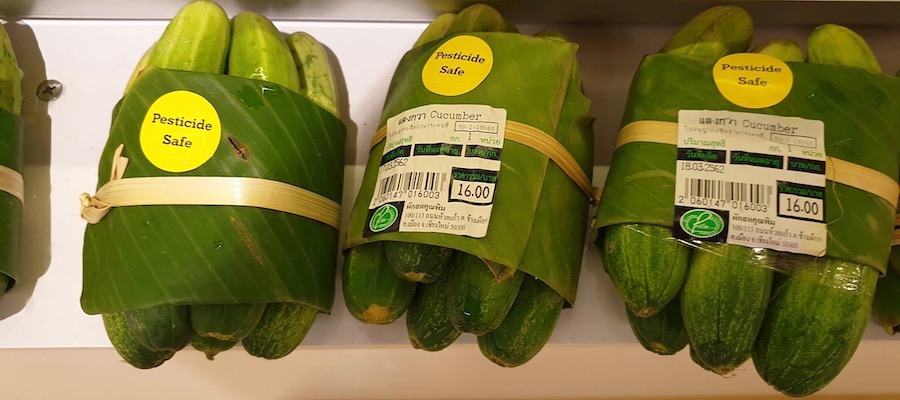 Banana leaves replace plastic bags
Some super markets in Thailand and Vietnam have begun using banana leaves for packaging. The solution is a sustainable alternative to plastic bags.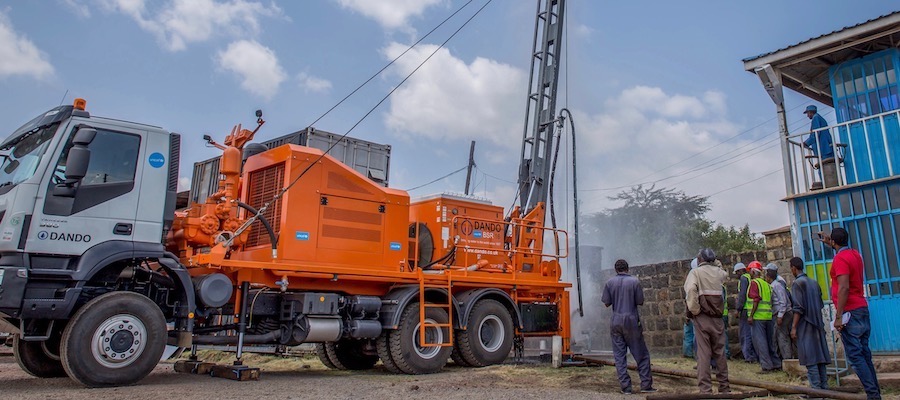 Stronger growth in Africa
The overall economic growth in Africa is expected to reach 4 % in 2019. Especially the economies in East African countries experience positive development.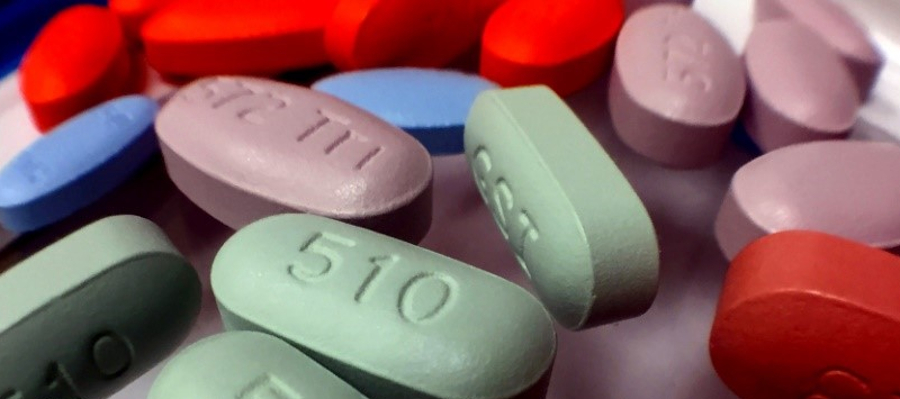 Huge factory against Aids
Kenya has begun construction of Africa's biggest drug factory, which will supply 23 countries. This is expected to make Aids medicine much cheaper.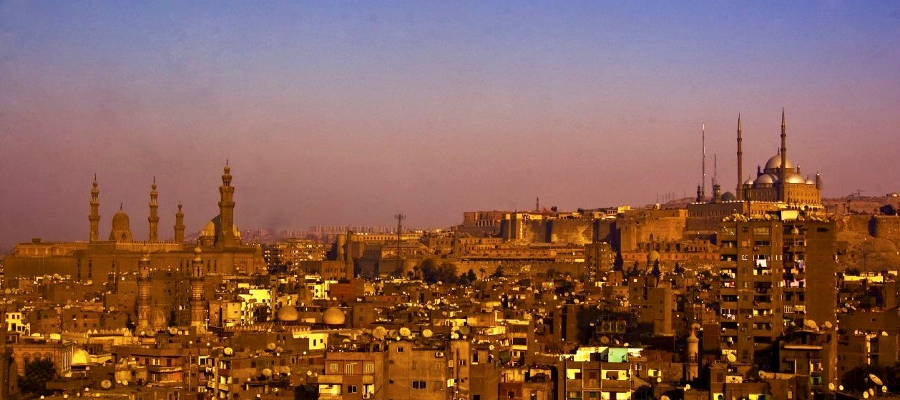 Egypt raises the minimum wage
The Egyptian minimum wage for state employees is being raised from 1200 to 2000 Egyptian pounds. However, this still only amounts to about €100 per month.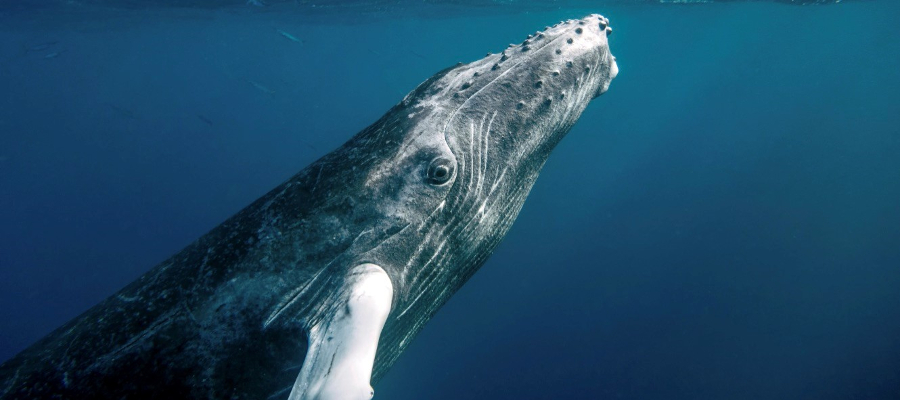 Whales to avoid crab nets
California shortens the season for crab fishing. This is meant to result in fewer whales getting entangled in crab nets during mating season.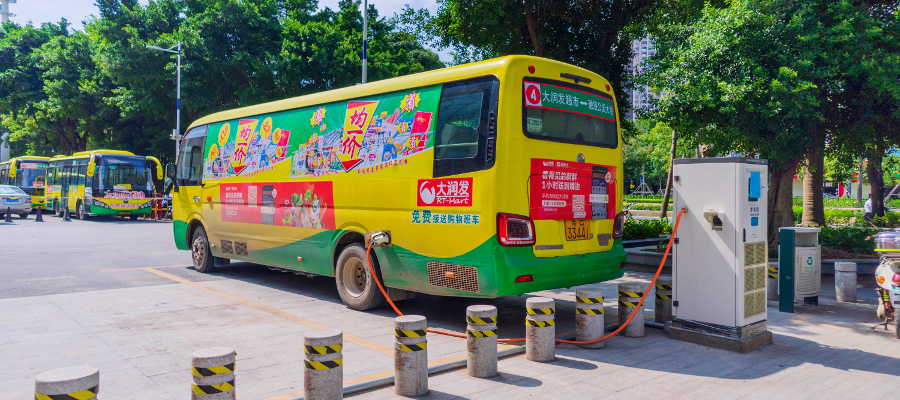 Chinese electric bus boom
Every fifth week, China adds another 9,500 electric buses. Chinese buses now save more than three times more oil than the rest of the world's electric vehicles.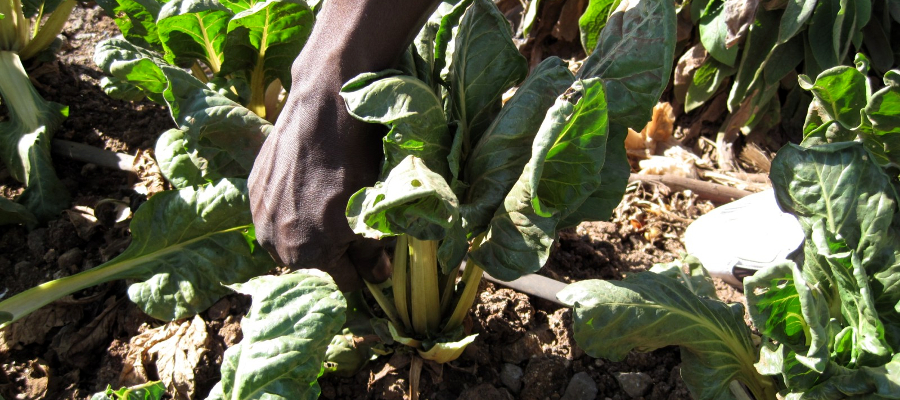 Growing organic production
The area of land used for organic farming worldwide has increased five-fold since 1999. However, organic farming still only accounts for 1.4% of total farmland.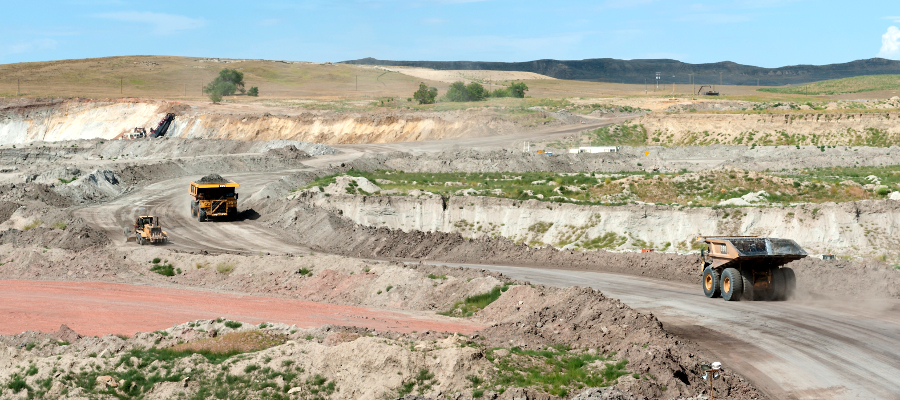 Half of US coal mines shut down
In just ten years, half of all coal mines in the USA have been shut down. This is partly due to less demand for coal, due to competition from renewable energy.
< Older