Short News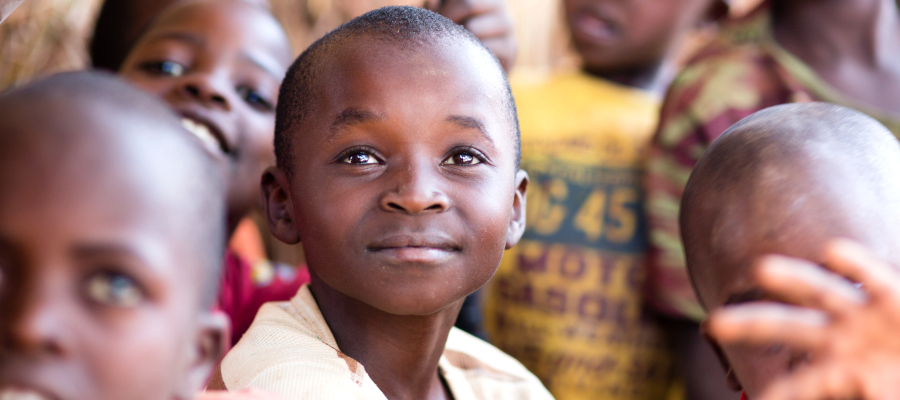 Under-5 mortality rate has dropped
Since year 2000 there has been a drop in mortality rates for children under five years. Meaning 4.5 million fewer children will die before the age of five.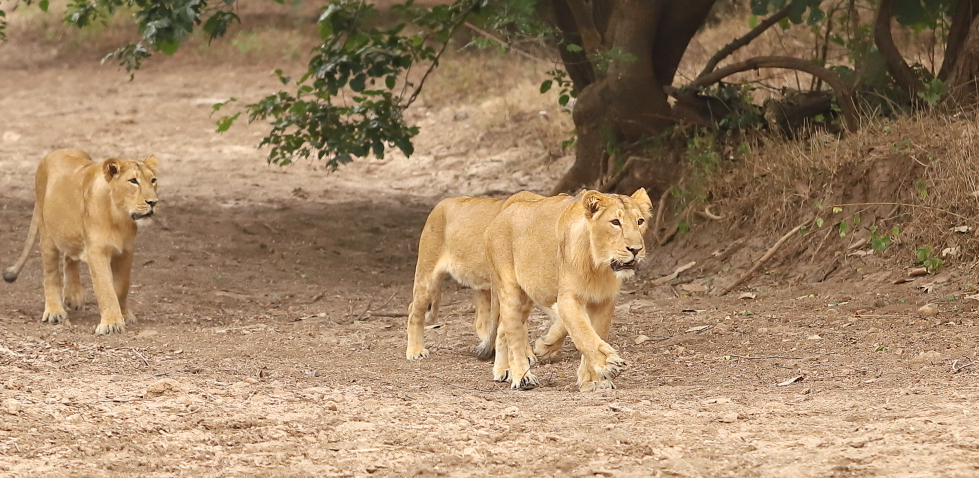 More lions in India
In 2015 the population of the endangered Asiatic lions was 523. That number has since then grown to 650 lions in 2017. That is a growth of 24.28%.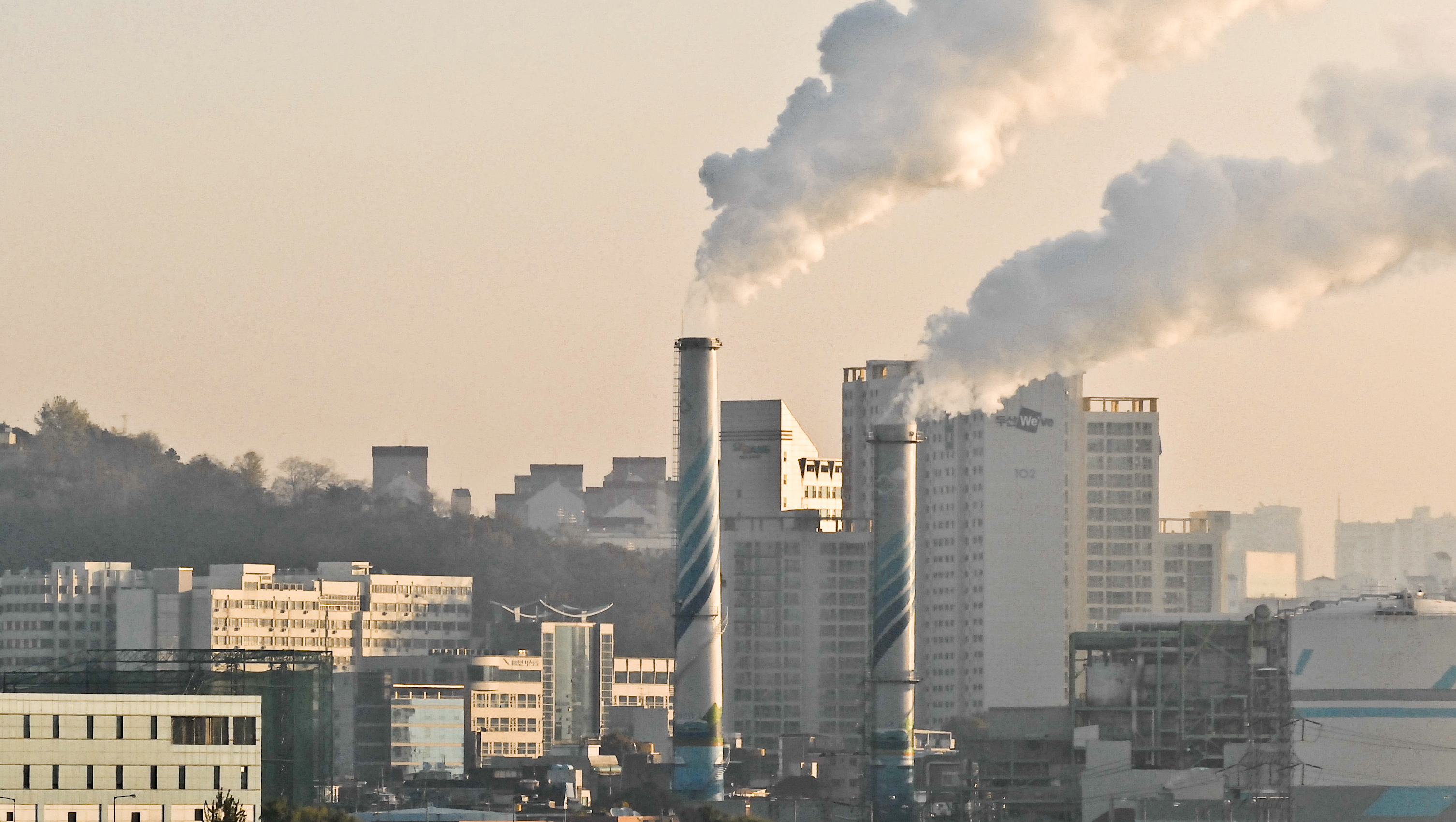 Koreans want cleaner air
The coal capital of South Korea Chungnam, wants to attain 0% coal-fired power by 2050. The region's 30 plants emit 24.7% of the country's greenhouse emissions.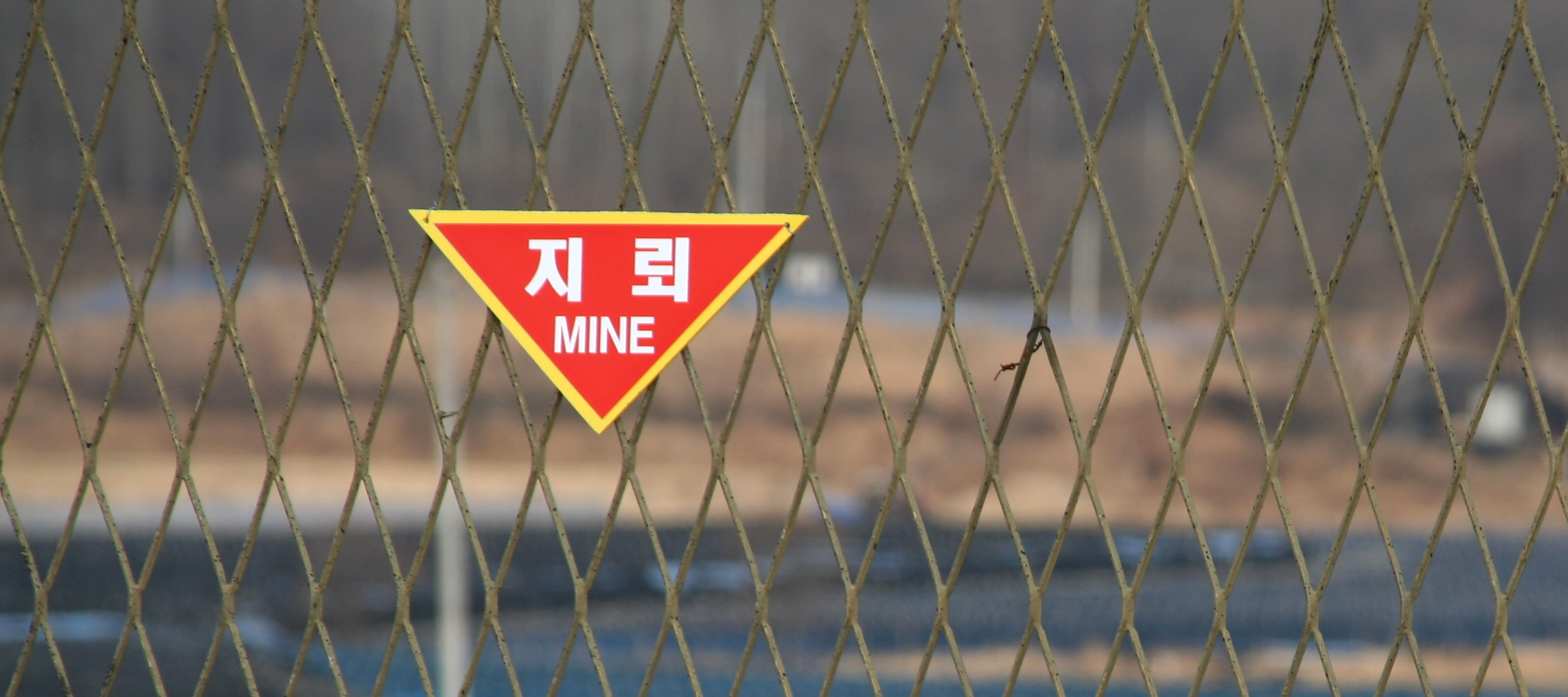 The two Koreas remove landmines
North and South Korea have begun removing all landmines on a part of the 250 km border. The mines are to be removed within 20 days.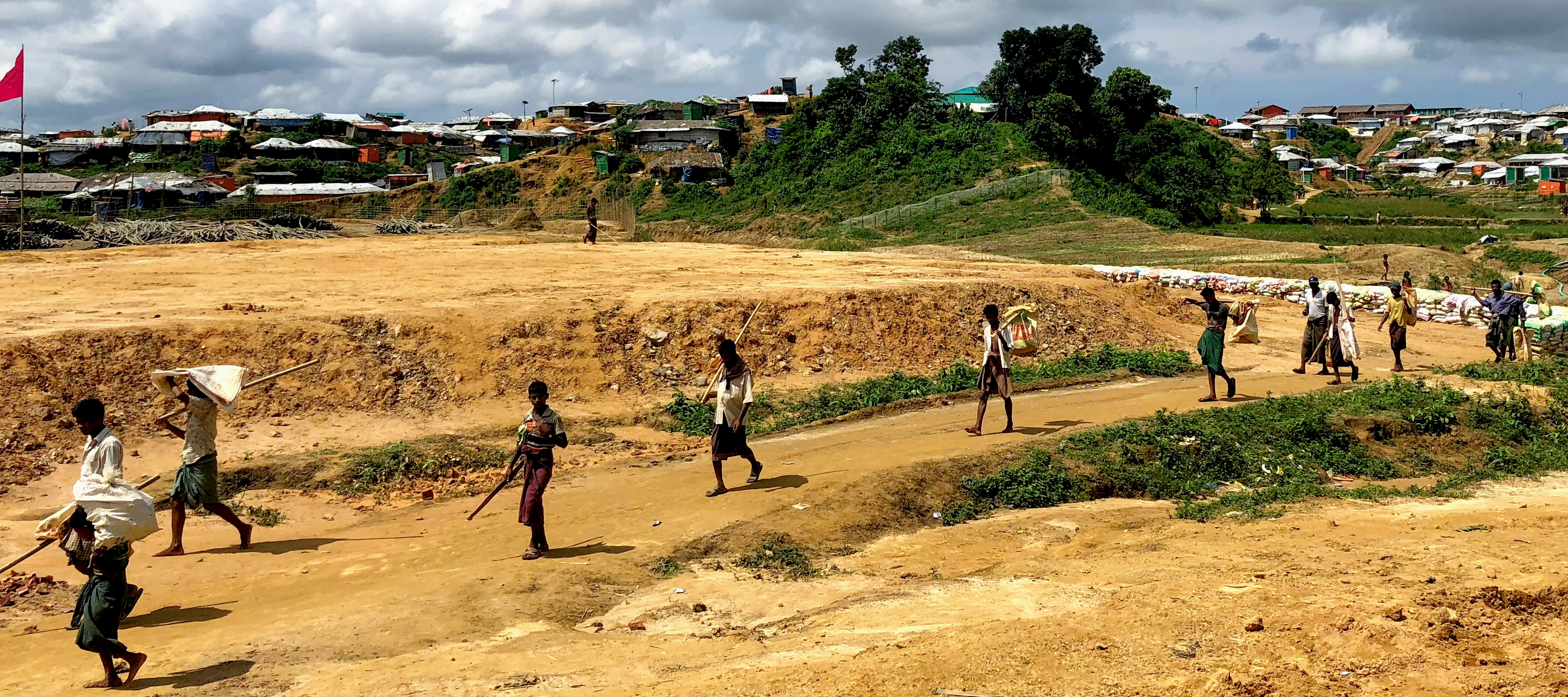 Rohingya refugees plant trees
Refugees have planted more than 45,000 trees with Bangladeshi locals and UN agencies. The aim is to plant a further 36,500 trees in the coming weeks.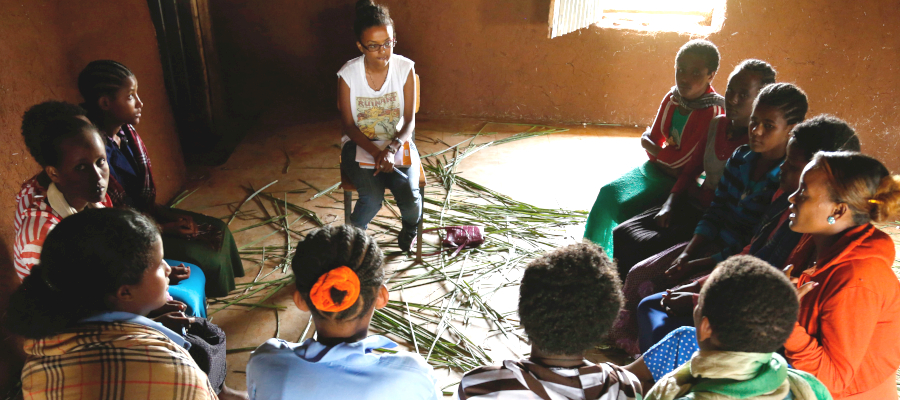 Fewer child brides in Ethiopia
The number of child marriages in Ethiopia has fallen by a third over the last decade. Although, four out of 10 girls will still marry before the age of 18.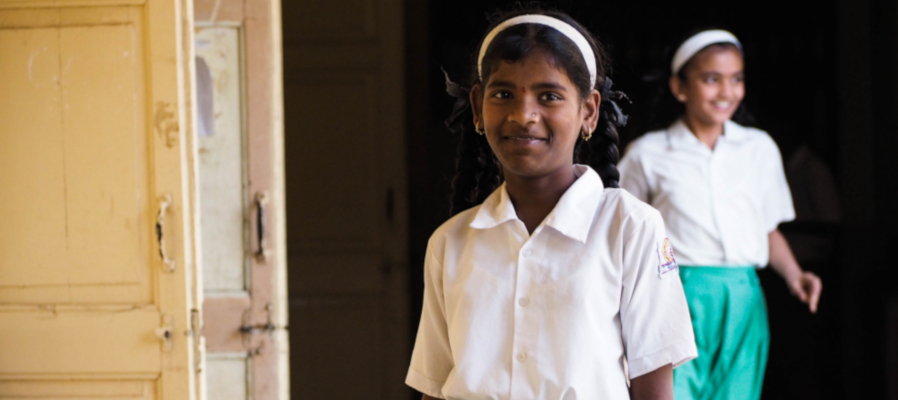 Better sanitation in Indian schools
While some are still lacking in hygiene, almost all Indian schools now have some combination of clean water, toilets, and hand washing facilities.
Bangladesh doubles forest sanctuary
The size of the sanctuary which made up 23% of the world's largest mangrove forest, Sundarbans, has been doubled. Now it makes up more than 50% of the forest.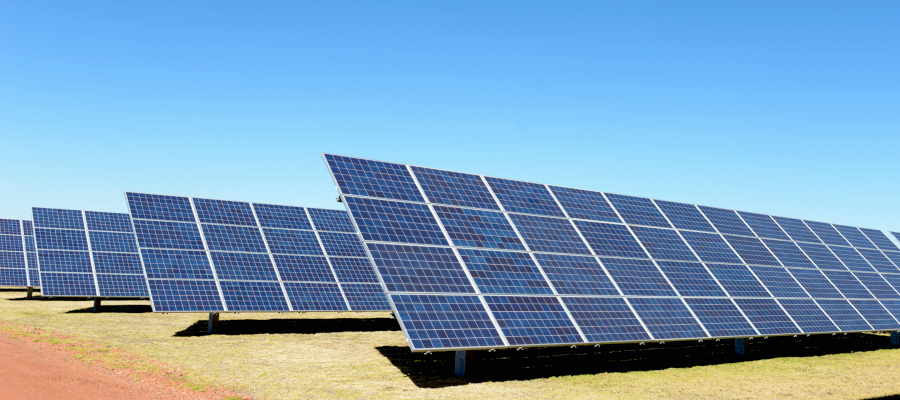 Mexico builds big solar power plant
The installation will be the largest in Latin America with its 2.3 million panels. It is expected to power 1.3 million homes by the beginning of 2019.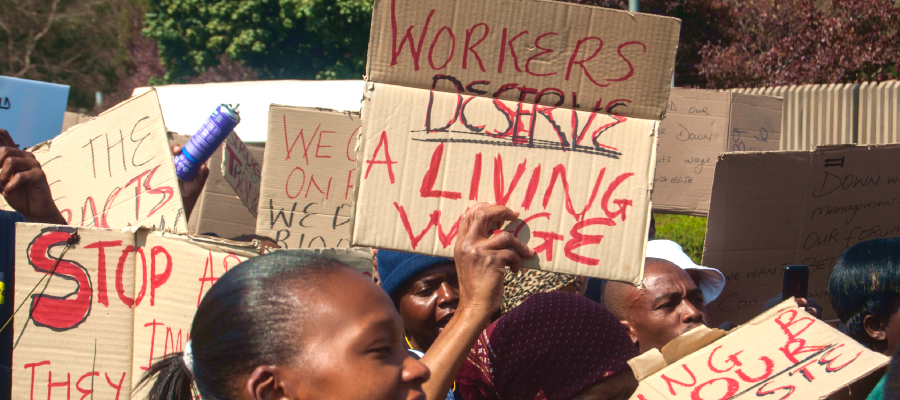 South Africa announces minimum wage
For the first time, South Africa has introduced a minimum wage: 20 rand (1.36 euro) per hour. While modest, it does mean higher wages for 47% of workers.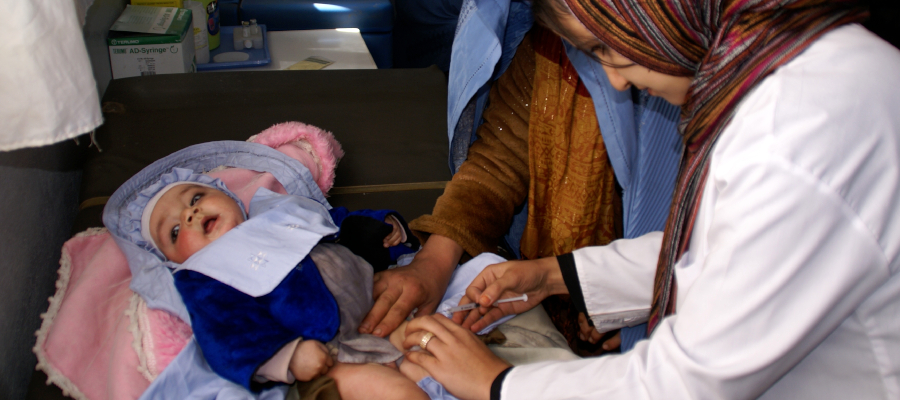 Afghanistan fights measles
The Afghan government has begun immunising 13.8 million Afghan children against measles, in a partnership with the WHO and the Gavi Vaccine Alliance.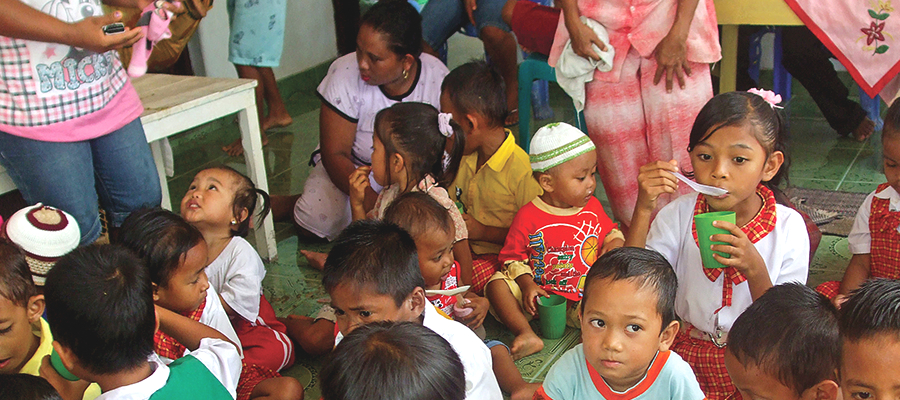 Better food for kids in Indonesia
Indonesia is improving the nutrition of 48 million infants and pregnant women. Better nutrition means healthier and more intelligent children.
< Older