Short News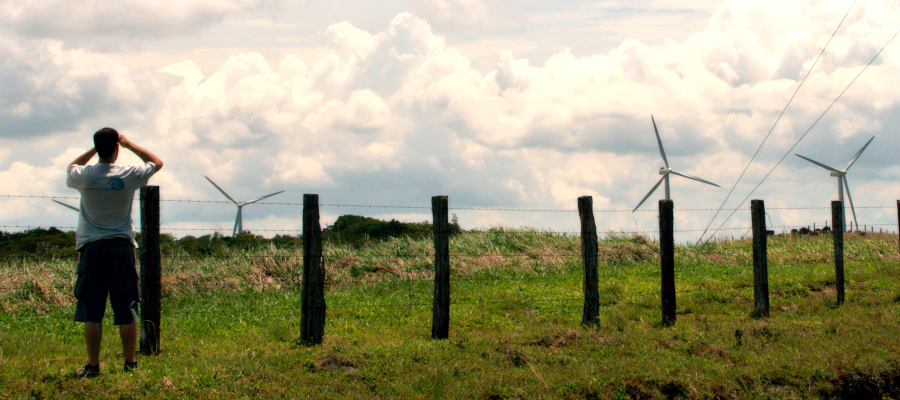 Green surplus in Costa Rica
Costa Rica produced more green energy in May than ever before and has therefore exported the excess green energy to other Central American countries.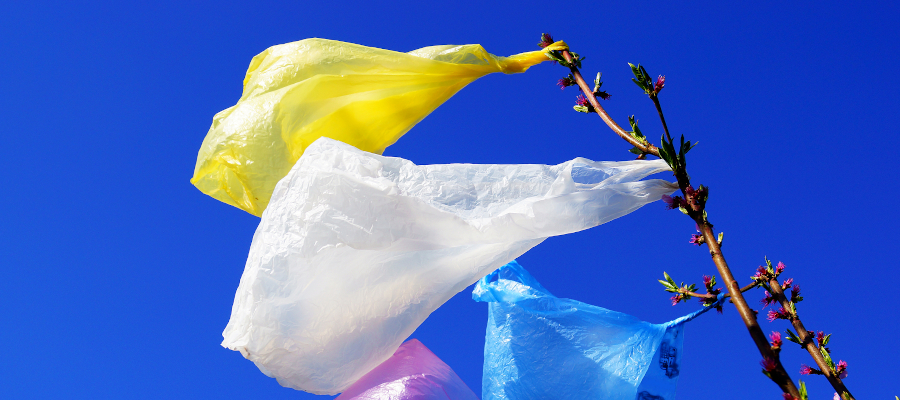 Plastic bag fees work
Five years ago, each person in England used 140 supermarket plastic bags annually. This number has now dropped to 10 bags a year, after bags stopped being free.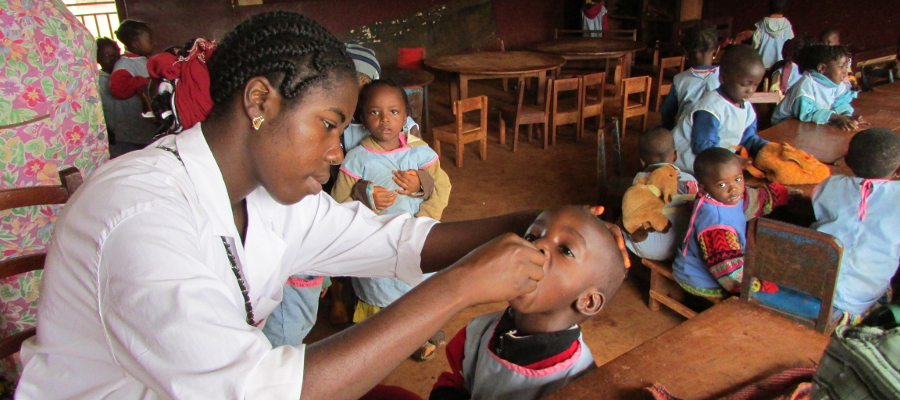 Nigeria now free from polio
This week, Nigeria marks three years without any new cases of the paralysing disease polio. An extensive vaccination campaign has ended the disease.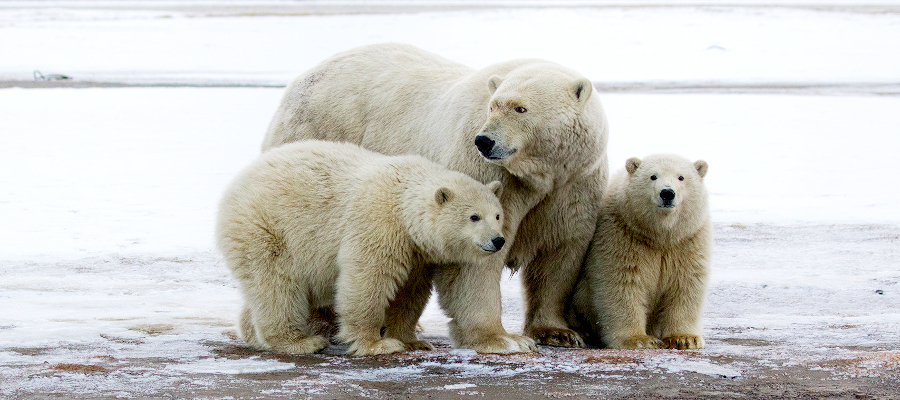 Large Arctic ecosystem preserved
Canada has decided to protect an arctic area the size of Germany. Polar bears, narwhals, and seals are some of the creatures living in the area.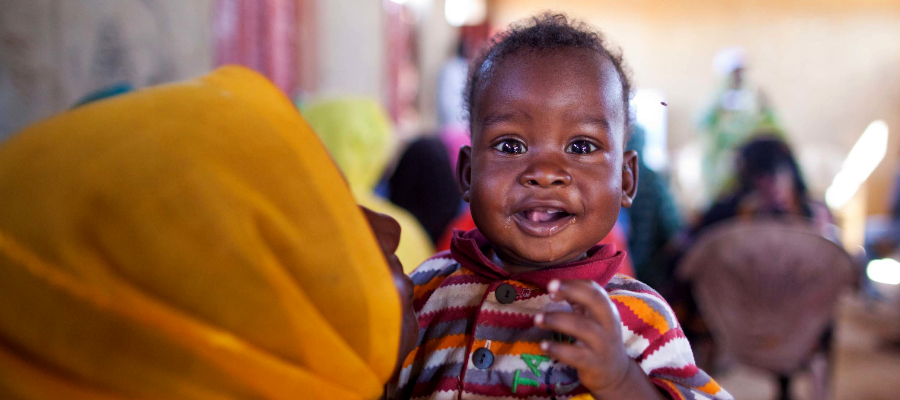 Sudan breaks its vaccine record
13 million children in Sudan are now vaccinated against diseases such as measles and polio. Not since 2014 has the number been this high.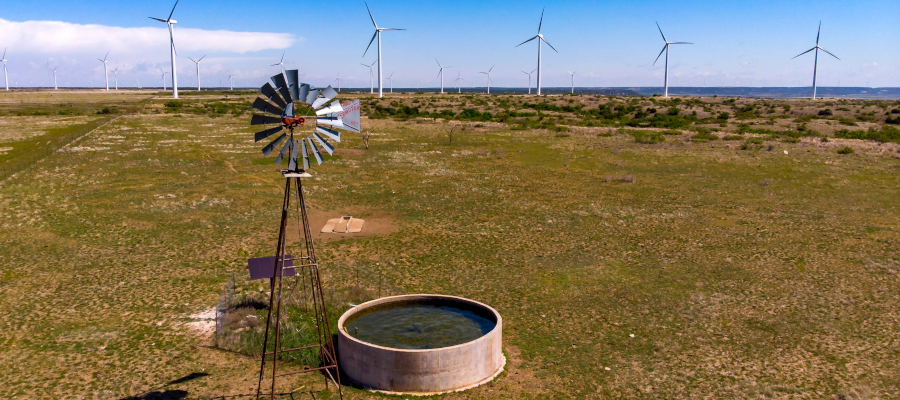 Wind surpasses coal in Texas
The state of Texas has for the first time in history produced more energy from wind than coal. Texas is the largest consumer of energy in the United States.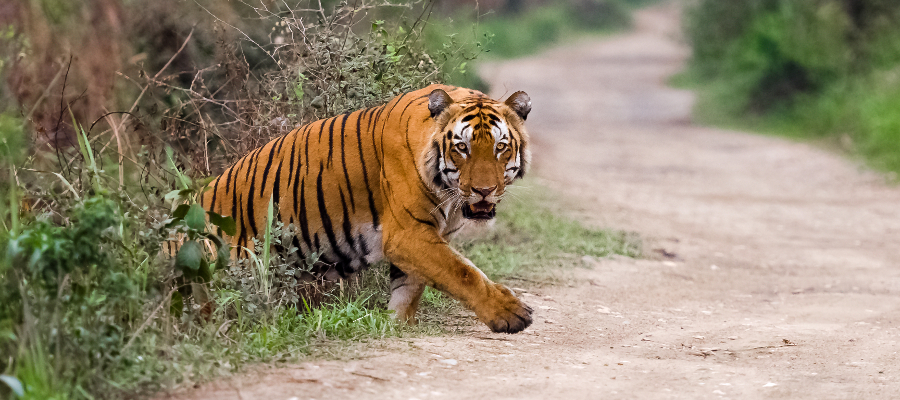 More tigers in India
The tiger population in India has increased by 33 percent since 2014, according to a new report. There are now almost 3000 tigers in India's 50 tiger reserves.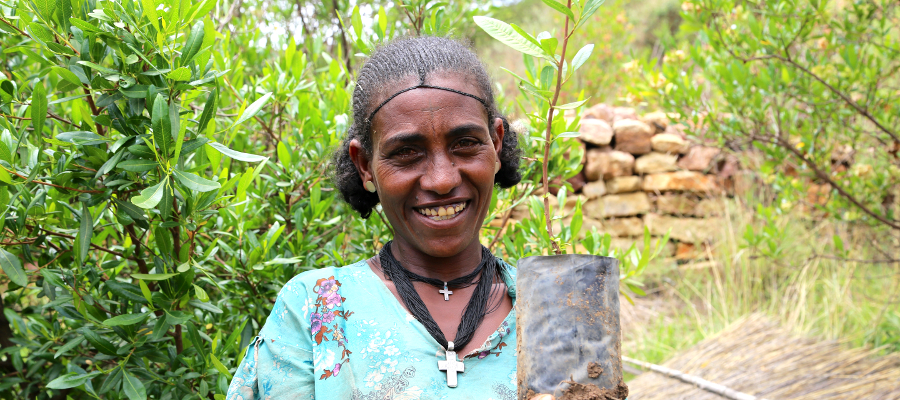 Ethiopia plants millions of trees
In just one day, Ethiopia has planted 350 million new trees, as part of a drive to recreate the country's lost forests and fight climate change.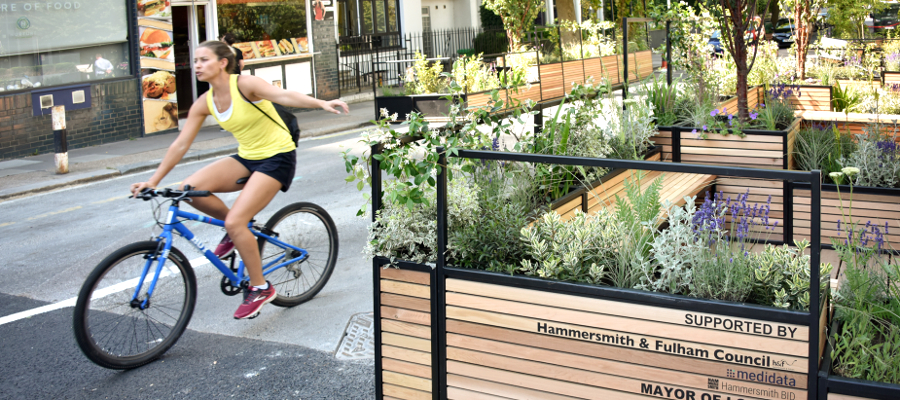 Cleaner air in London
Particle pollution has decreased by 45 percent in central London, since only low-emission cars were allowed to enter the city centre.
France taxes air traffic for climate
Air fares in France will become up to 18 euro more expensive, due to a new tax. The revenue is to be invested in rail transport.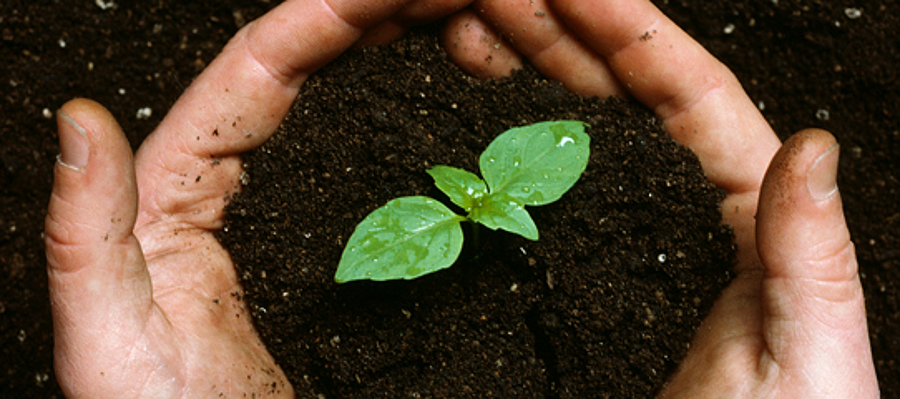 Earth to earth, ashes to soil
There's now a more environmentally friendly alternative to being buried or cremated. The state of Washington has made it legal to compost bodies after death.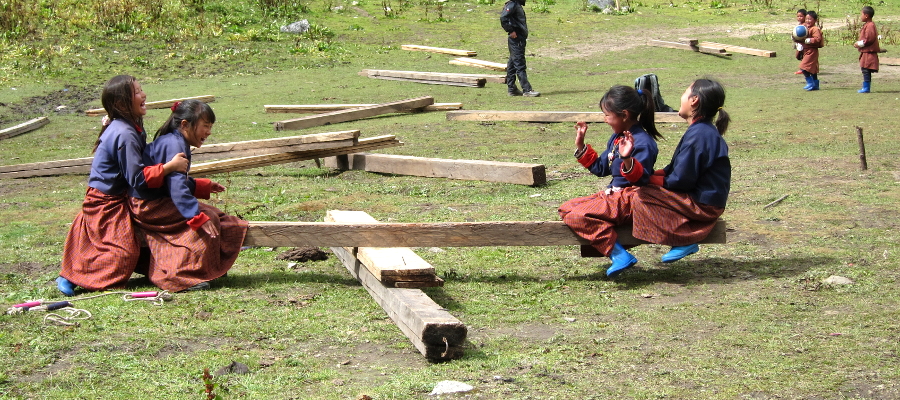 Developing nations embrace vaccines
Countries such as Rwanda, Sri Lanka, and Bhutan now vaccinate more then 90 percent of young women against HPV. In Denmark, only 65% get the vaccination.
< Older