Short News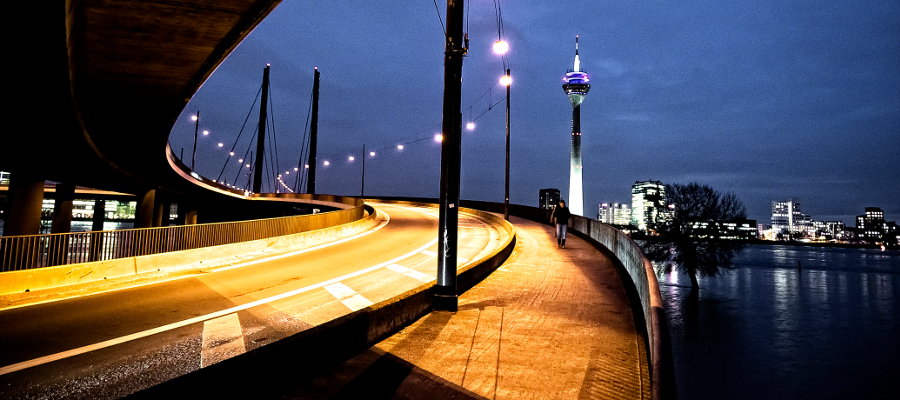 German cities fight air pollution
The German cities of Stuttgart and Düsseldorf will ban older diesel vehicles in a bid to improve air quality.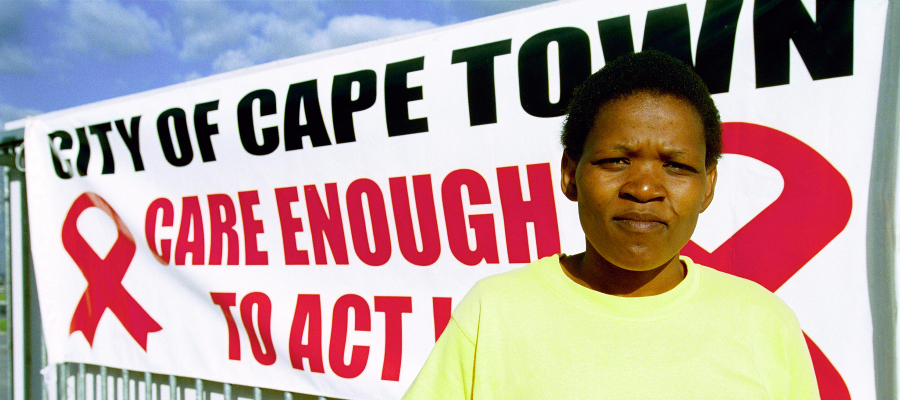 AIDS medicine boom
Nearly 21 million HIV-positive people across the world now have access to life-saving medicine against the disease.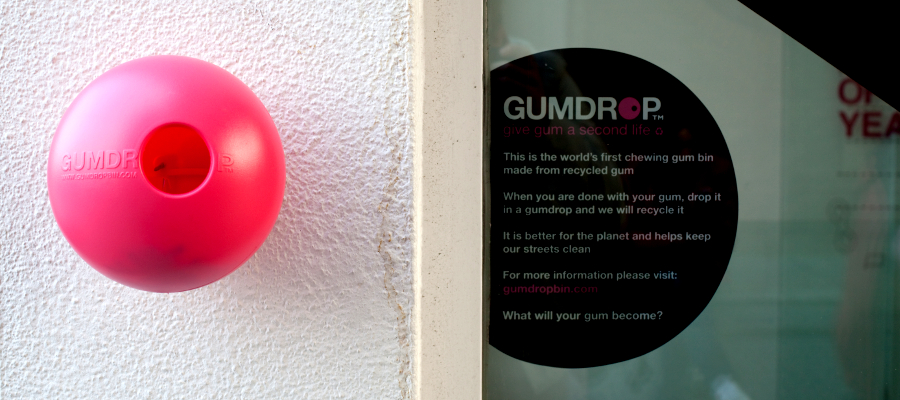 These boots are made by chewing
Special recycling bins for chewing gum have been installed in several spots across England. The plastic gum can be turned into things like new soles for shoes.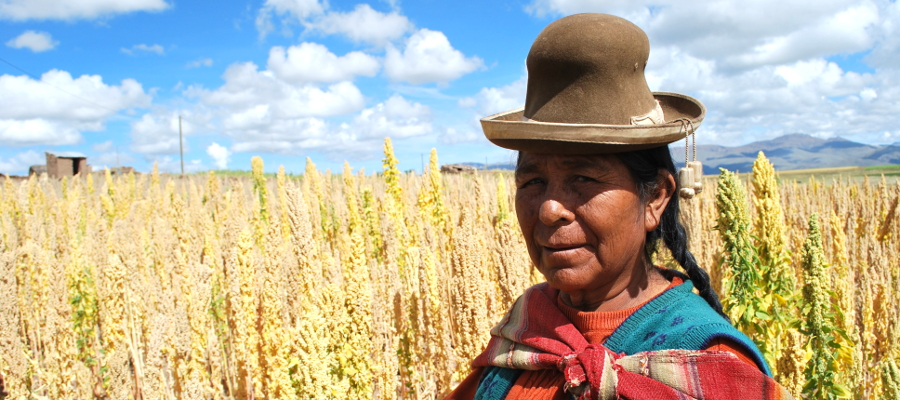 Cooperation gave land rights
Thanks to a Danish-Bolivian partnership, thousands of indigenous people have attained the legal rights to their own land, a new evaluation report shows.
World's Best News in a Nutshell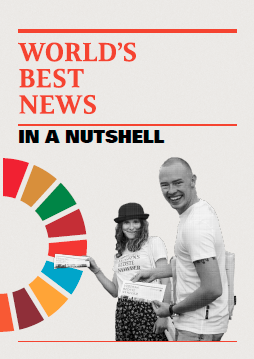 Read about the methods and thoughts behind World's Best News
Click to download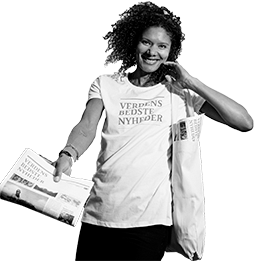 World's Best News is a journalistic awareness campaign and media that publishes news about progress in the developing countries and the Global Goals.

We have localised editions in Denmark, Norway, and the Netherlands and more to come. Visit the local sites here: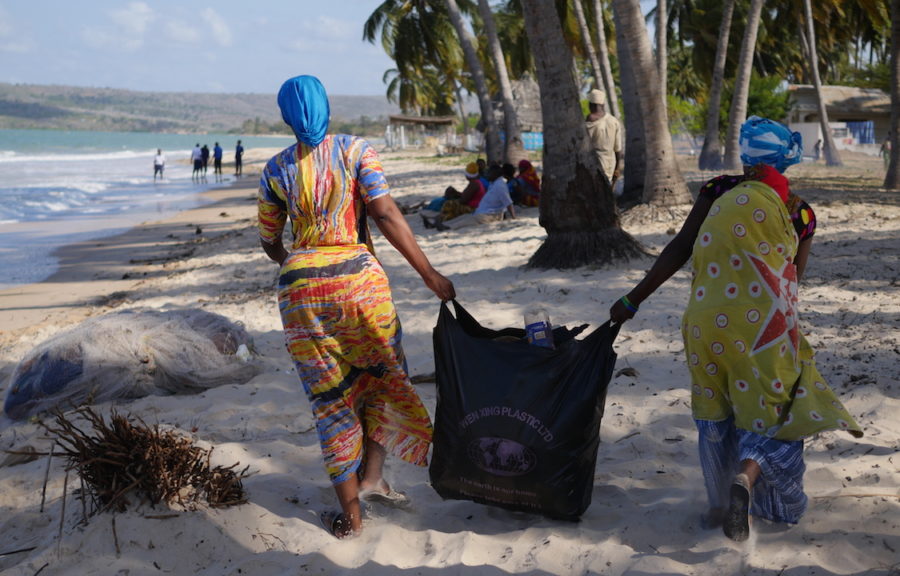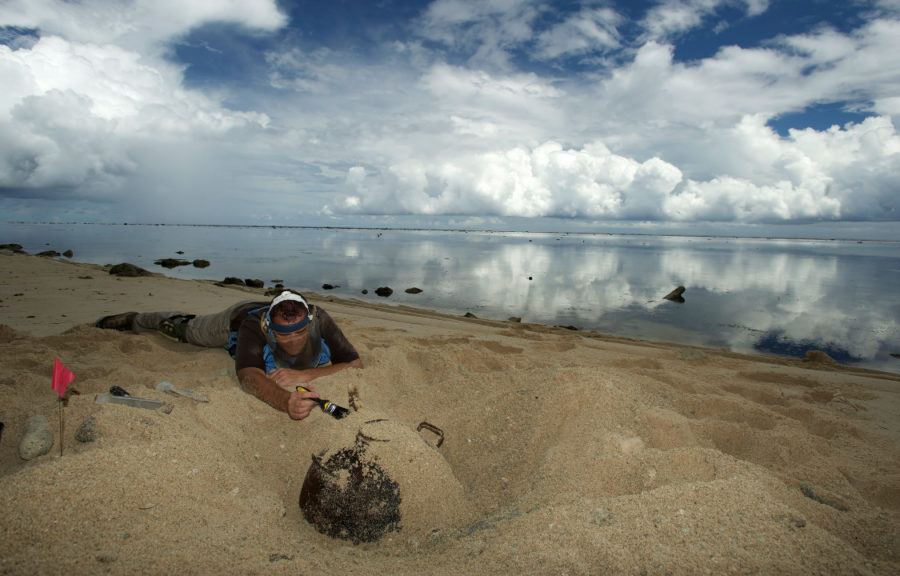 It has become so unpopular to use land mines that most states refuse to use the unpredictable weapons. This month, the treaty against land mines celebrates its 20th birthday, and it is one of the best examples of how people pressure can change the world.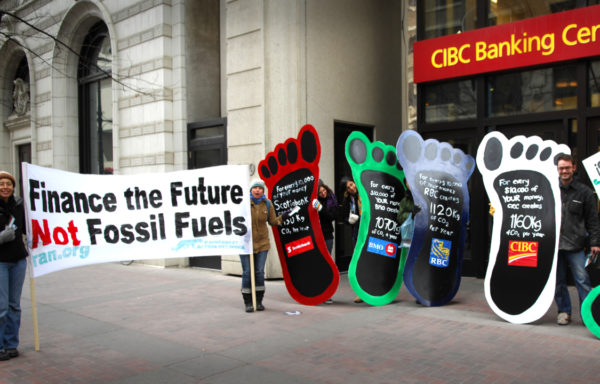 Finance can become one of the most important actors to solve some of the world's greatest challenges.
We have a long and strong tradition for partnerships with other organisations. Below is some of our international key partners




Read more