Short News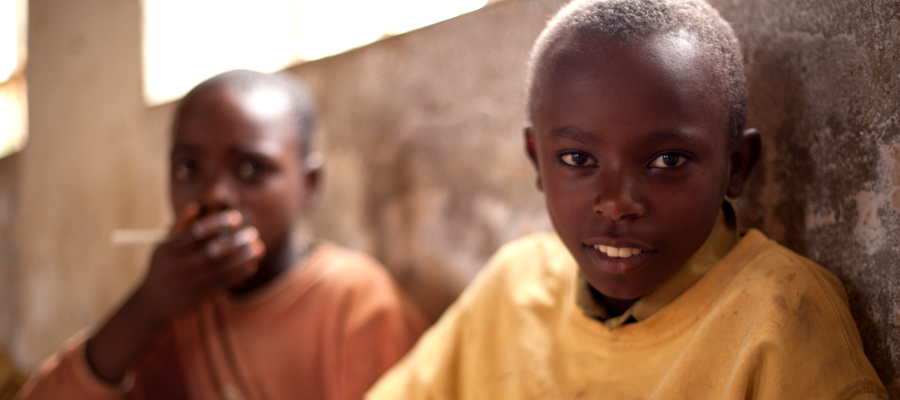 Healthy smiles in school
In just two years, the share of kids with toothache has dropped from 44 to 7 percent in a number of schools in Rwanda, thanks to a dental health project.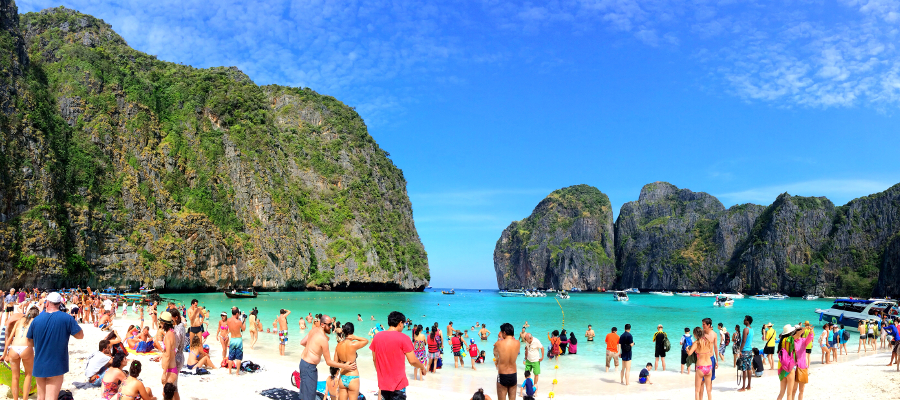 Thailand protects 'The Beach'
Maya Bay, the beautiful location of the movie The Beach, will now be shut for four months each year, to protect the place against the many tourists.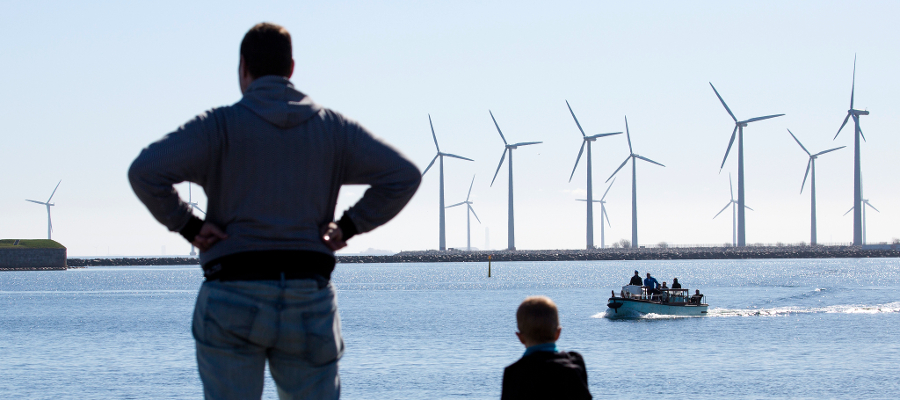 World wind turbine champions
Danish wind turbines set a new world record last year, supplying 43.4 percent of the country's electricity. The runner-up was Portugal with 24 percent.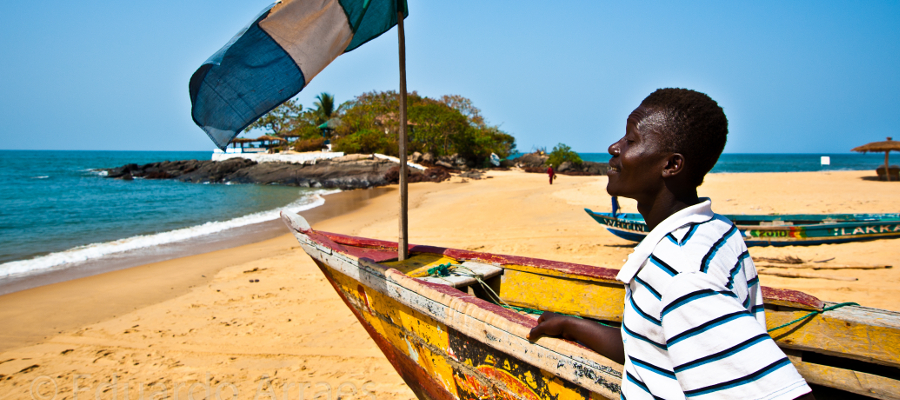 More happiness in several countries
The African countries of Togo, Sierra Leone, and Morocco are among the nations that have seen the biggest increase in happiness since 2010, survey shows.
World's Best News in a Nutshell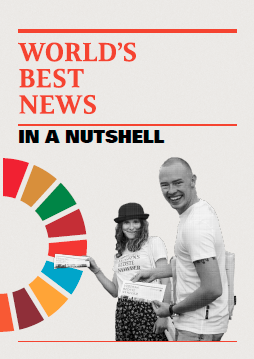 Read about the methods and thoughts behind World's Best News
Click to download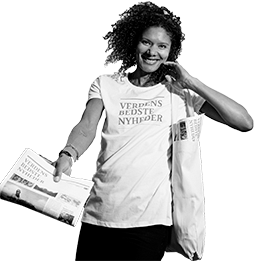 World's Best News is a journalistic awareness campaign and media that publishes news about progress in the developing countries and the Global Goals.
We have localised editions in Denmark, Norway, and the Netherlands and more to come. Visit the local sites here: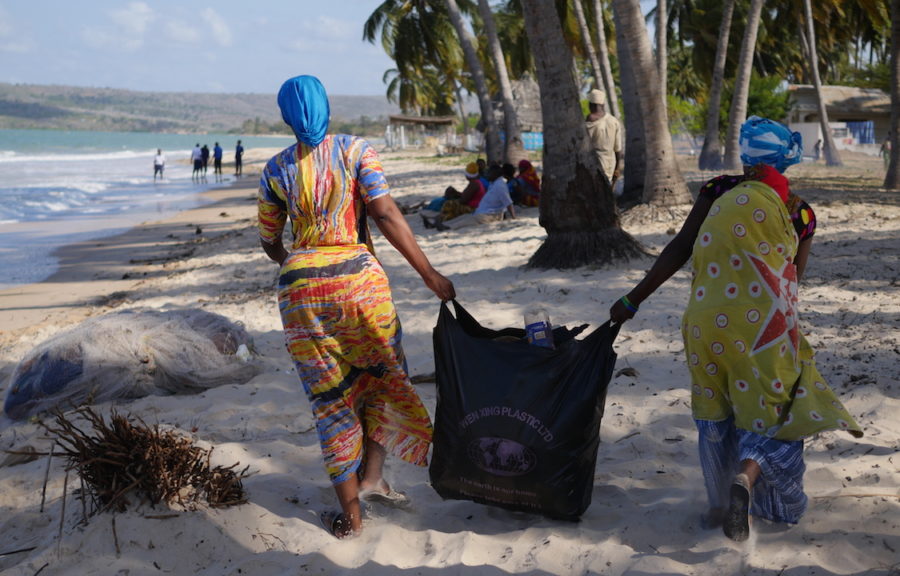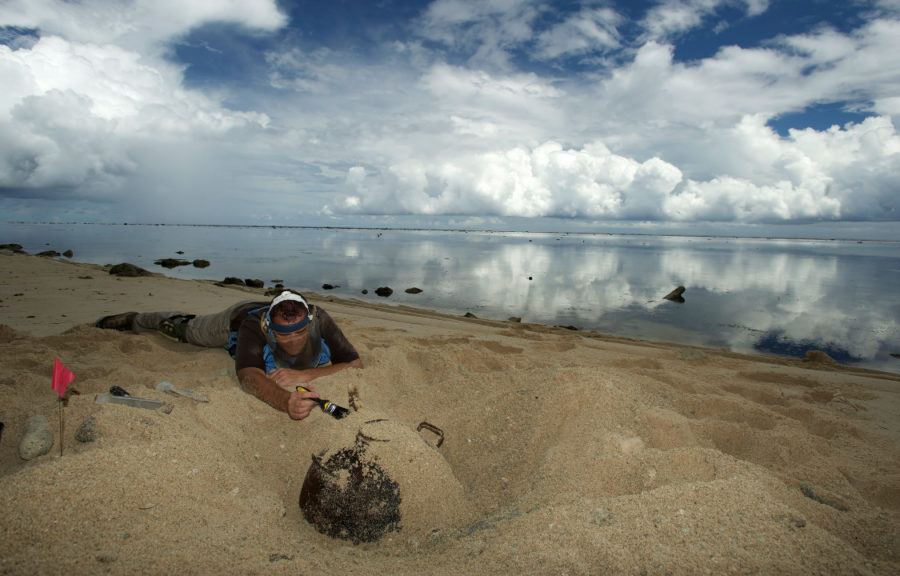 It has become so unpopular to use land mines that most states refuse to use the unpredictable weapons. This month, the treaty against land mines celebrates its 20th birthday, and it is one of the best examples of how people pressure can change the world.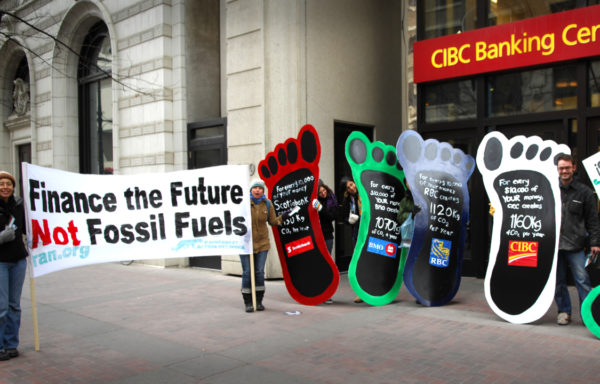 Finance can become one of the most important actors to solve some of the world's greatest challenges.
We have a long and strong tradition for partnerships with other organisations. Below is some of our international key partners




Read more