Short News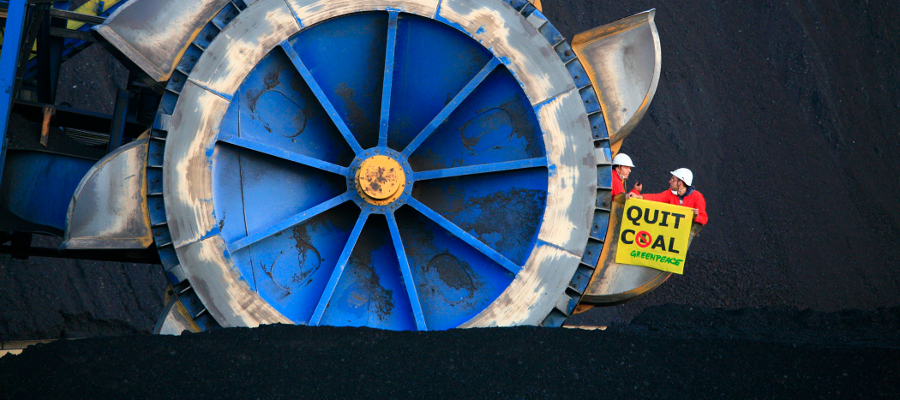 Italy to ditch coal
By 2025, Italy wants to stop using coal. Several other countries have also declared that they want to stop burning this dirty fuel.
Kilde: CleanTechnica | Foto: CCBY Greenpeace Italia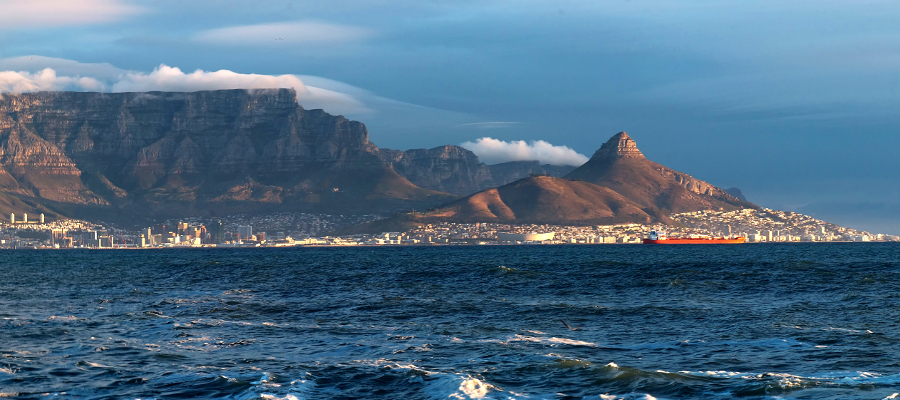 HIV medicine is now mainstream
In 2000, only 90 people in South Africa had access to medicine against HIV. Today, more than four million patients have access to the lifesaving medicine.
Kilde: UNAIDS | Foto: CCBY mattharvey1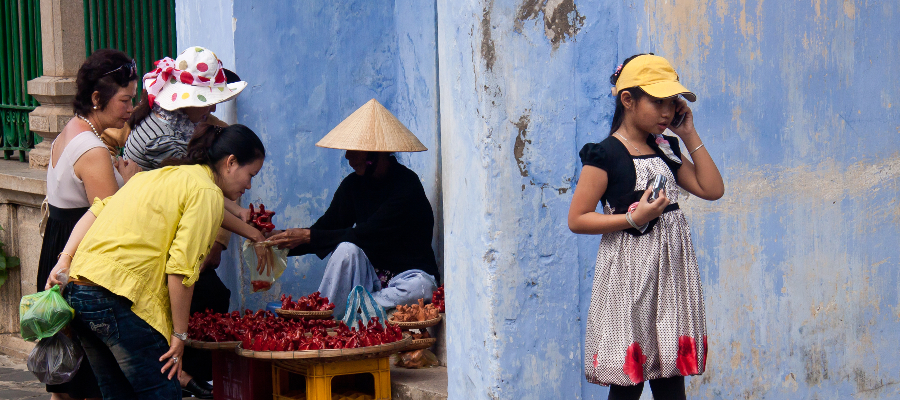 Hotline to punish polluters
As a response to recent environmental scandals, the Vietnamese environmental agency has now launched a hotline that allows anyone to report pollution.
Kilde: Viet Nam News | Foto: CCBY Chris Goldberg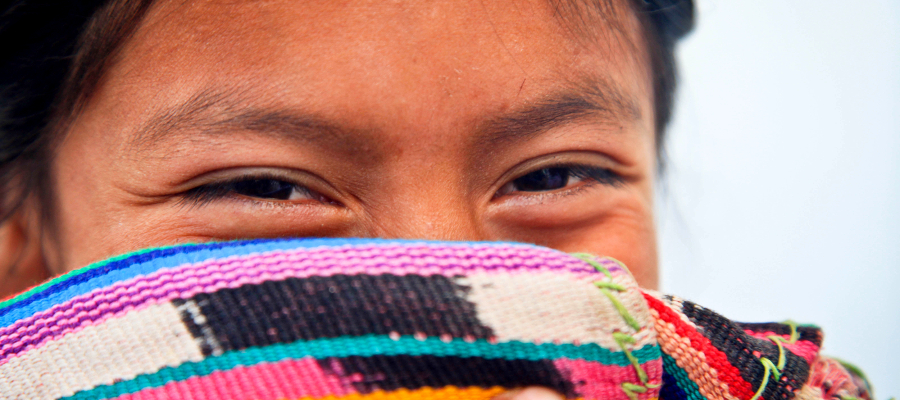 Latin countries ban child marriage
Several Central American countries have banned child marriage, including Honduras and Guatemala. Until 2012, around 29 percent of Latinas got married too early.
Kilde: UN Women | Foto: CCBY IM Swedish Development
World's Best News in a Nutshell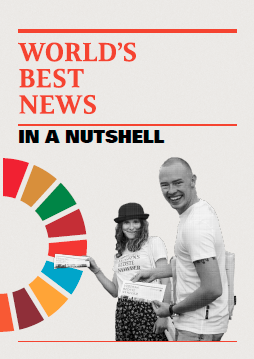 Read about the methods and thoughts behind World's Best News
Click to download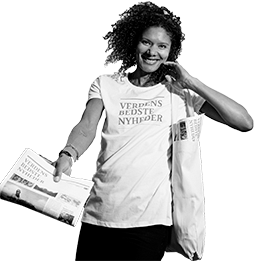 World's Best News is a journalistic awareness campaign and media that publishes news about progress in the developing countries and the Global Goals.

We have localised editions in Denmark, Norway, and the Netherlands and more to come. Visit the local sites here:
Our planet is facing challenges of the extreme. At the same time, we see studies showing that the youth never before has been this engaged in solving these challenges.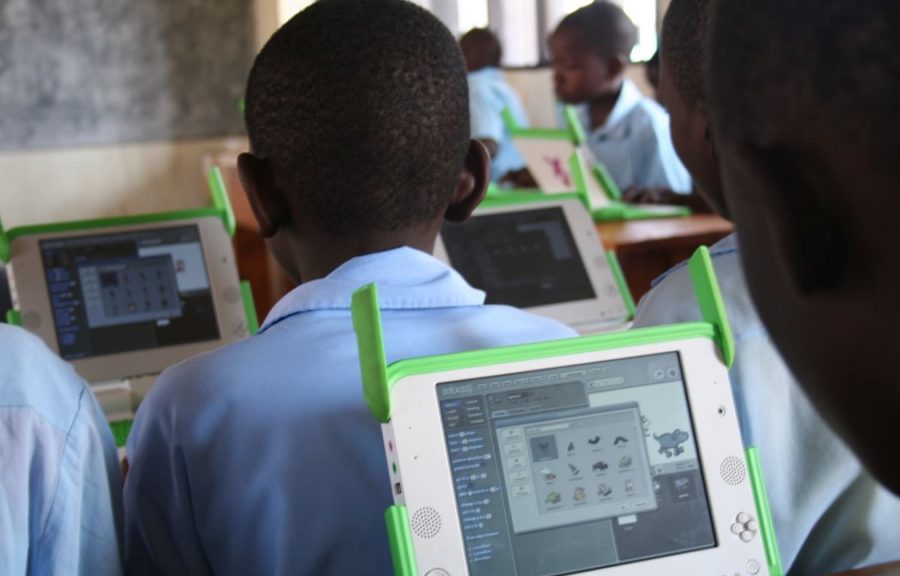 E-learning has changed from being an exclusive, high-tech learning method to becoming a worldwide success with online quality products free of charge. The potential is enormous - not least for developing countries.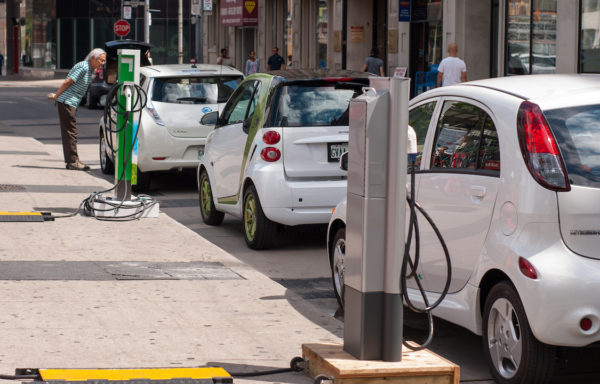 The noisy sound of a polluting engine may be replaced by a silent successor faster than expected. The new technology is crucial for both the climate, our health, and geopolitical power.
We have a long and strong tradition for partnerships with other organisations. Below is some of our international key partners




Read more