Short News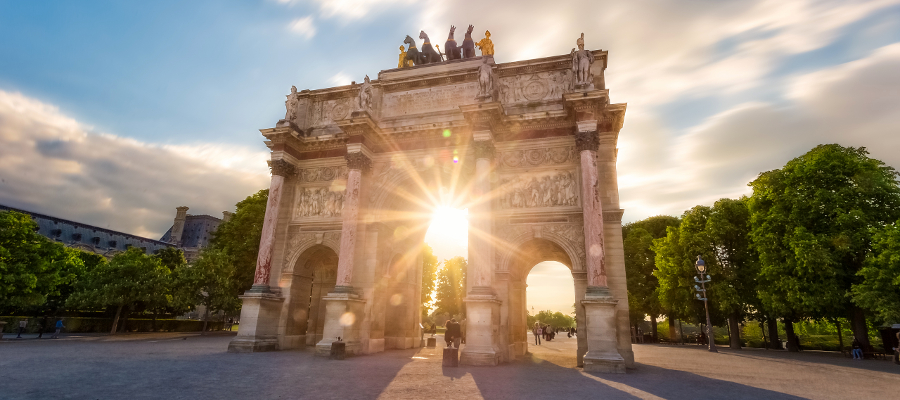 Solar power rising in France
The French government wants to double the country's sustainable energy capacity over the next ten years. Solar power is to be increased fivefold.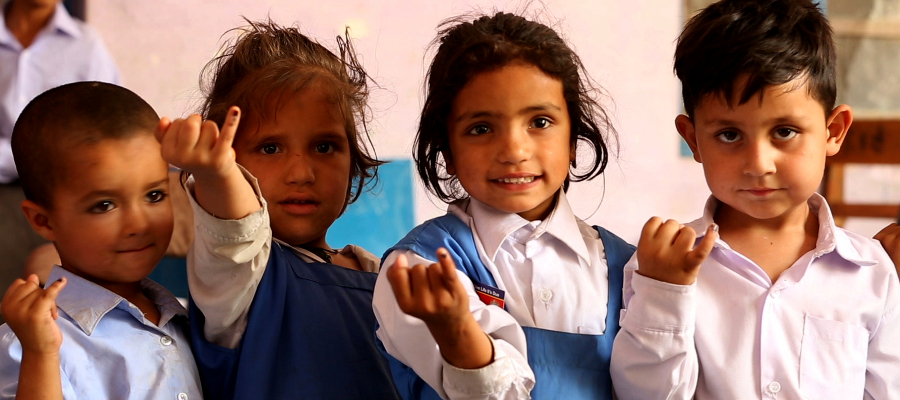 Pakistan pushes back polio
The number of polio cases in Pakistan has dropped by 96 percent in just four years. Last year, the country had 18 cases of the paralysing disease.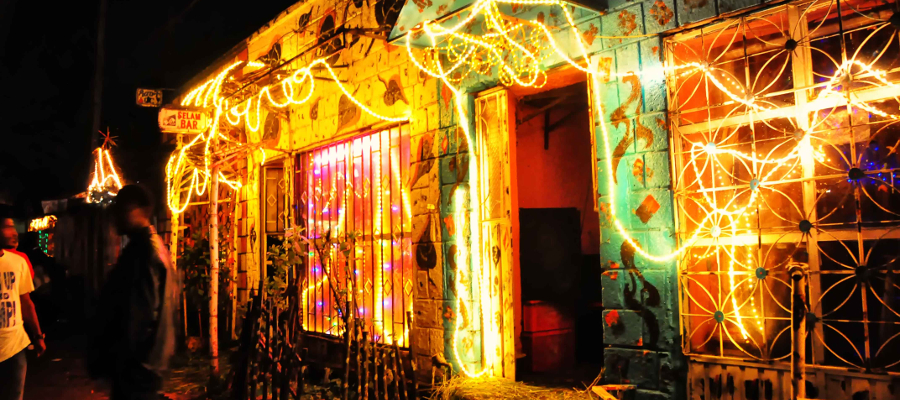 Lights on in Ethiopia
In Ethiopia, electricity now reaches 45% of the population, compared with just 5% in 2000. The plan is to reach the whole population by 2025.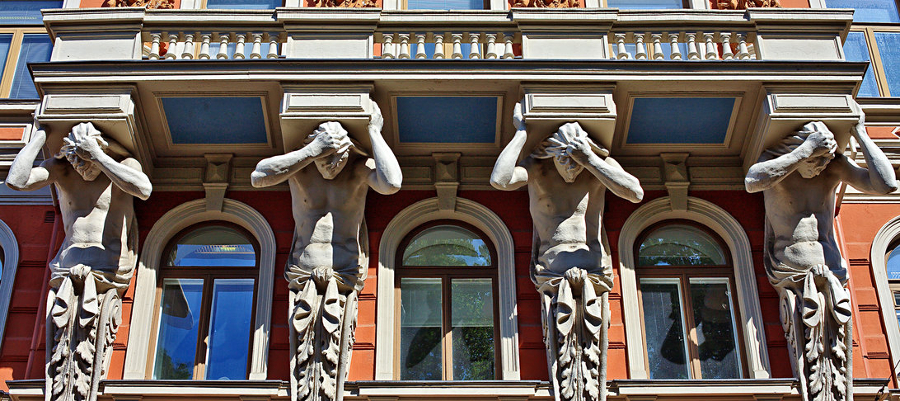 No more rough sleeping in Helsinki
The number of homeless in Helsinki has dropped to nearly zero, due to a strategy of providing them with a stable home, then help to quit alcohol and drug abuse.
World's Best News in a Nutshell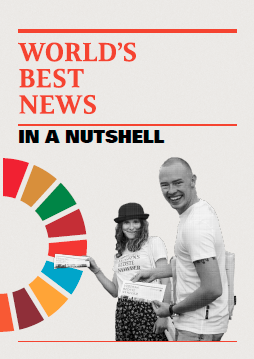 Read about the methods and thoughts behind World's Best News
Click to download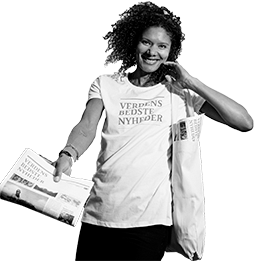 World's Best News is a journalistic awareness campaign and media that publishes news about progress in the developing countries and the Global Goals.
We have localised editions in Denmark, Norway, and the Netherlands and more to come. Visit the local sites here: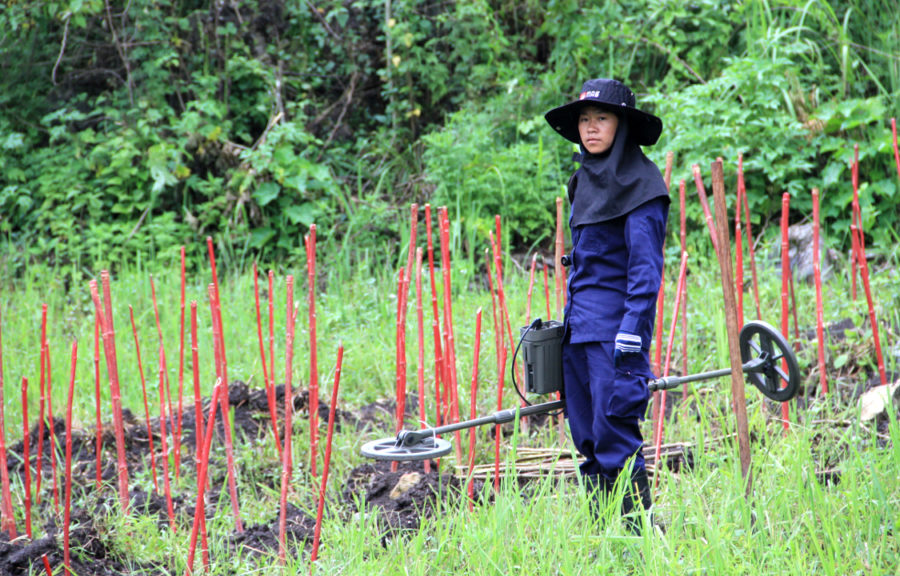 During the past year, four additional countries have successfully destroyed their entire stockpile of cluster bombs.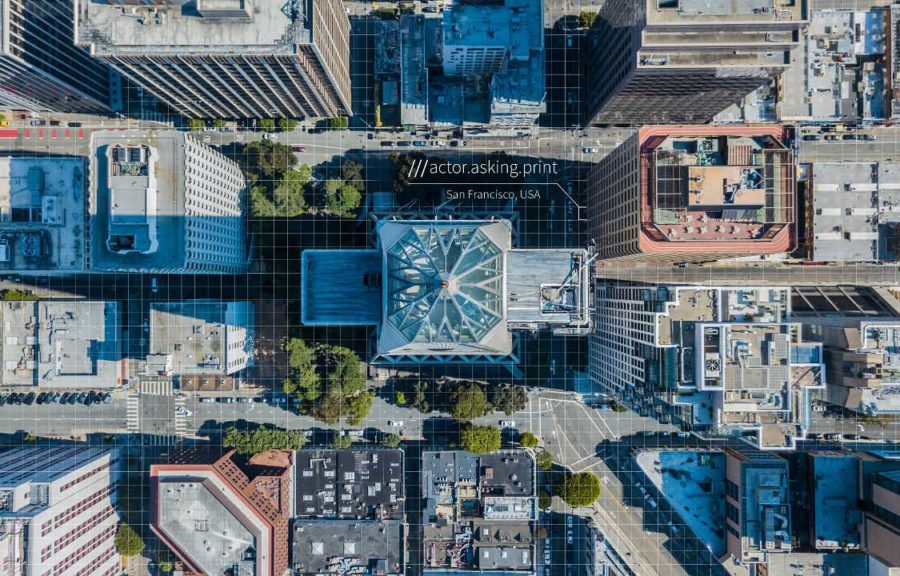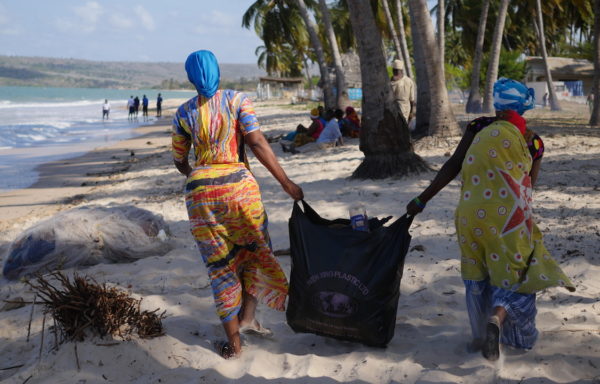 We have a long and strong tradition for partnerships with other organisations. Below is some of our international key partners




Read more