Short News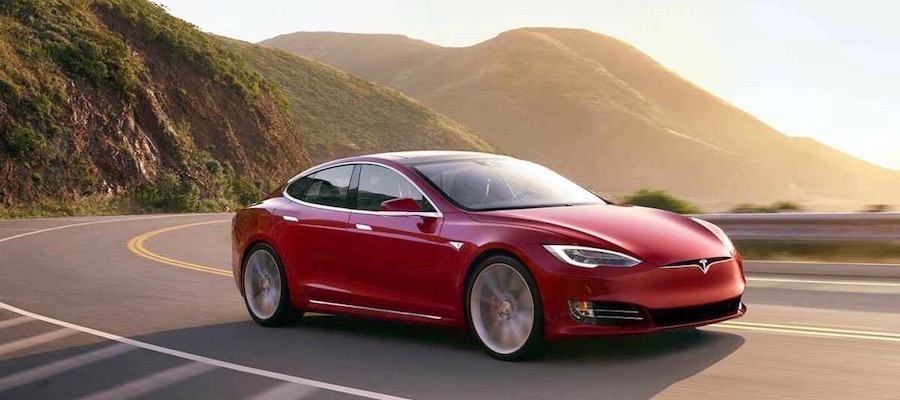 Norway's electric car sale rises
Norway improves its own world record of highest share of electric cars, as electric cars achieved a market share of 58.4 % among new registrations in March.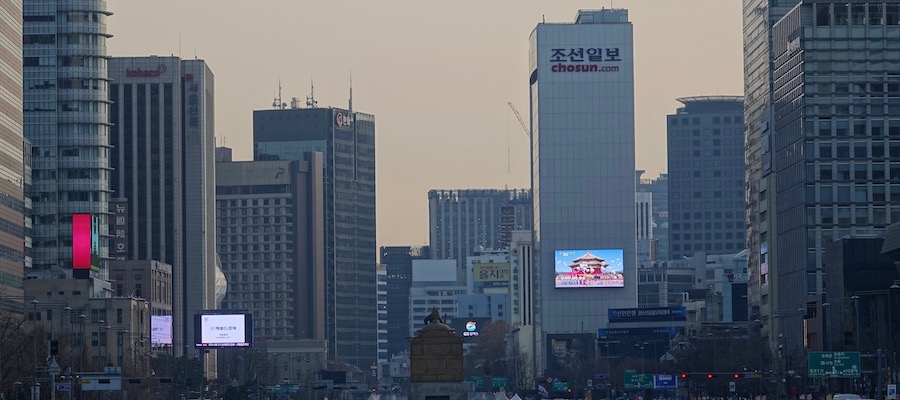 South Korea lifts ban on abortion
The Constitutional Court of South Korea has ruled to decriminalise abortion from 2020. Abortion has been illegal in South Korea since 1953.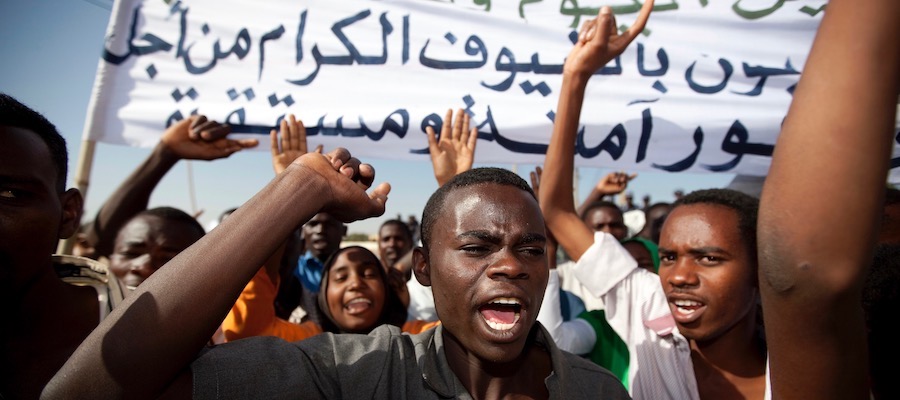 Sudan's dictator ousted by army
After months of protests, the Sudanese army has removed the dictator Omar al-Bashir from office. However, the protesters continue to demand democratic reforms.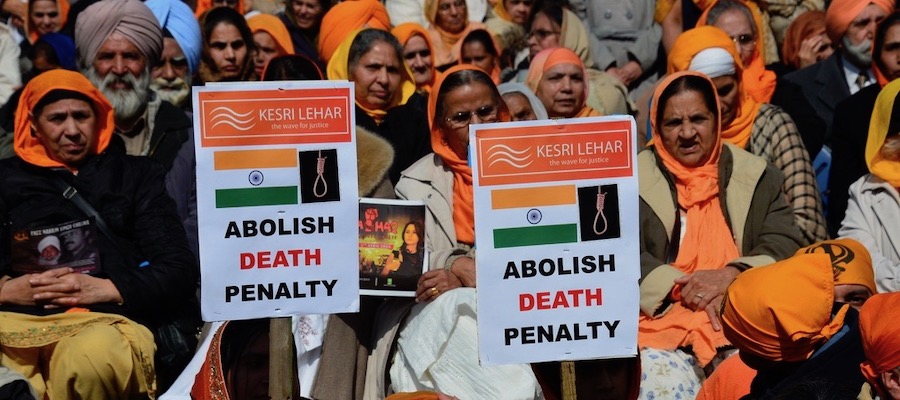 Large decline in death sentences
Last year the global number of executions was the lowest in at least a decade. The number has fallen with 31 per cent from 2017.
World's Best News in a Nutshell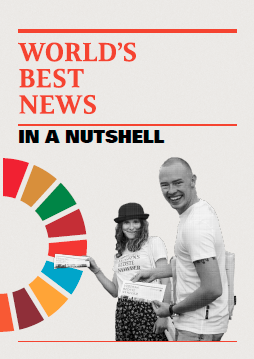 Read about the methods and thoughts behind World's Best News
Click to download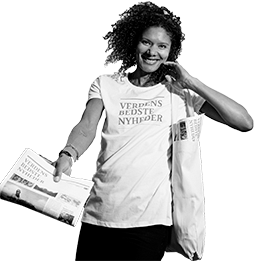 World's Best News is a journalistic awareness campaign and media that publishes news about progress in the developing countries and the Global Goals.
We have localised editions in Denmark, Norway, and the Netherlands and more to come. Visit the local sites here: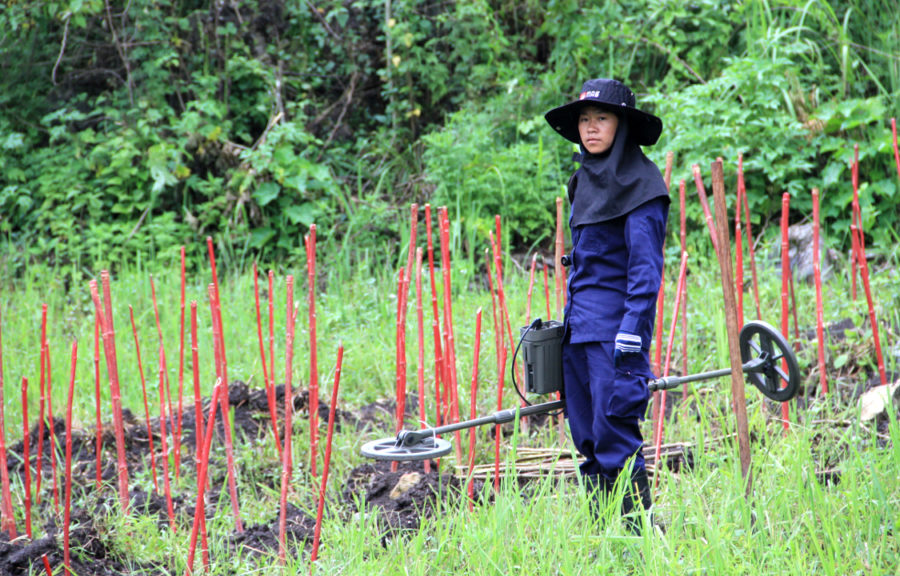 During the past year, four additional countries have successfully destroyed their entire stockpile of cluster bombs.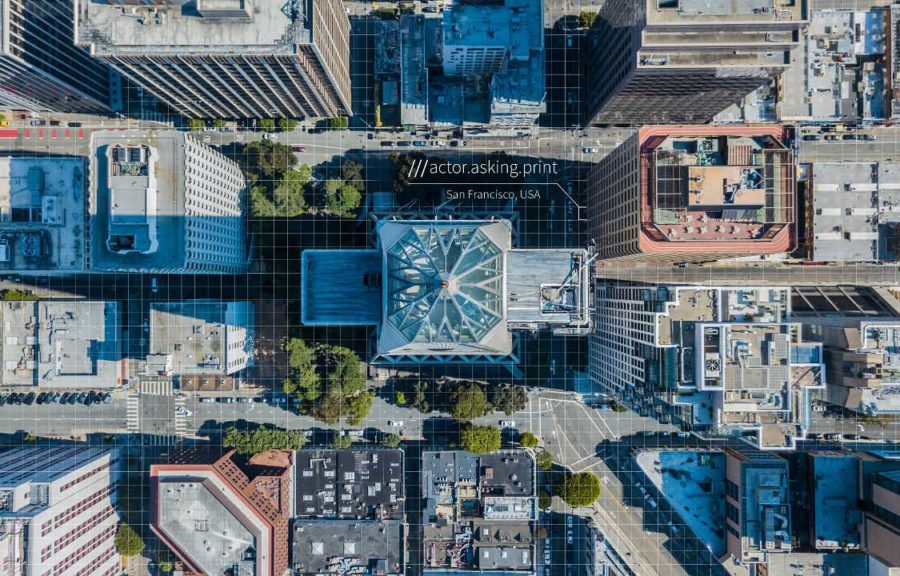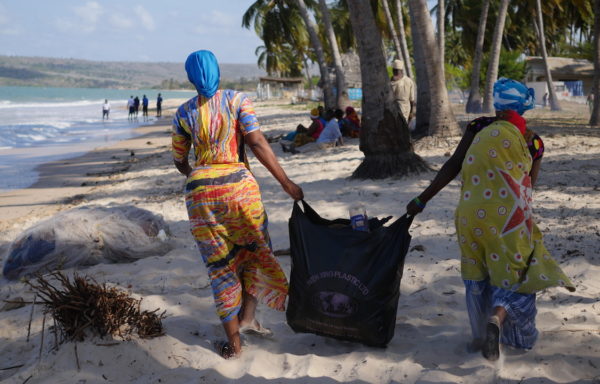 We have a long and strong tradition for partnerships with other organisations. Below is some of our international key partners




Read more