Short News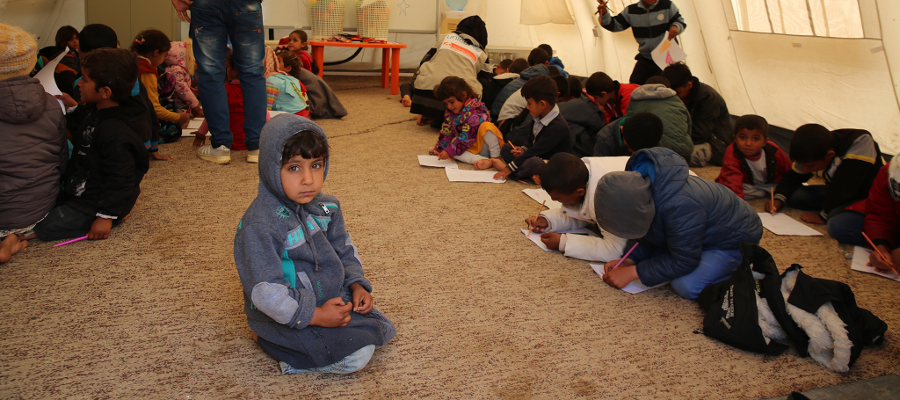 Refugees return to Iraq
While the number of displaced persons worldwide remains record high, four million former refugees have now returned to Iraq after the war.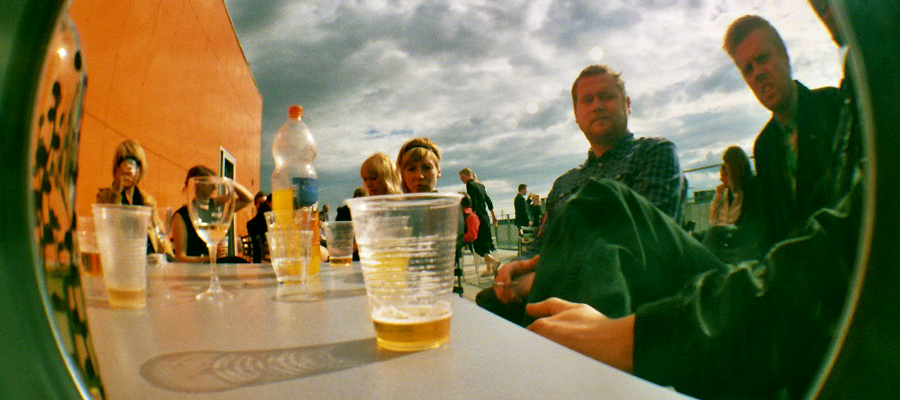 Copenhagen crackdown on cups
From 2020, Copenhagen has decided to ban events from using thin plastic cups. Beverages will instead be sipped from thicker cups that can be cleaned and reused.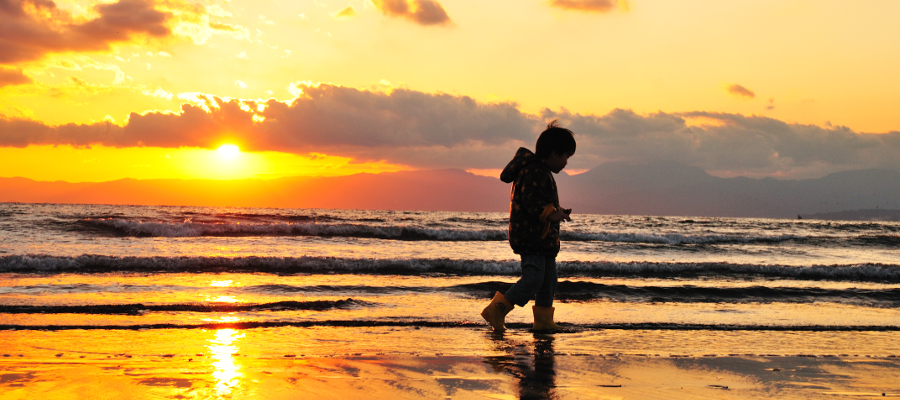 Fewer child grooms
A new report shows that child marriage not only impacts girls, but many boys as well. However, fewer children of both genders now get married than previously.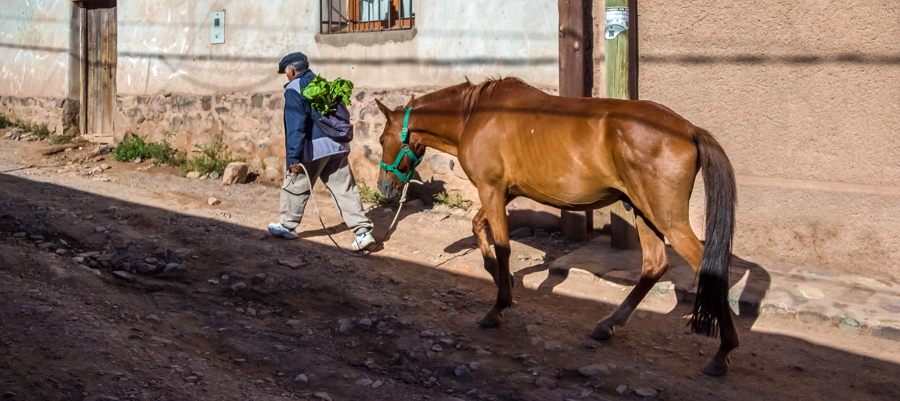 Countries get rid of malaria
Argentina and Algeria have now been certified free from malaria, following several years without any new cases of the disease.
World's Best News in a Nutshell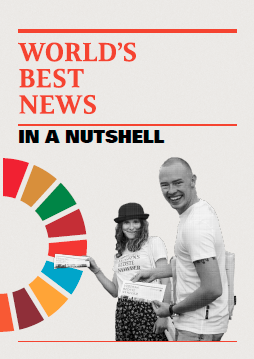 Read about the methods and thoughts behind World's Best News
Click to download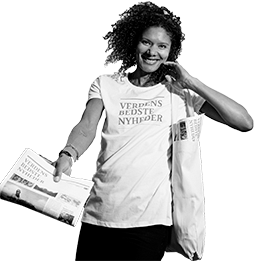 World's Best News is a journalistic awareness campaign and media that publishes news about progress in the developing countries and the Global Goals.
We have localised editions in Denmark, Norway, and the Netherlands and more to come. Visit the local sites here: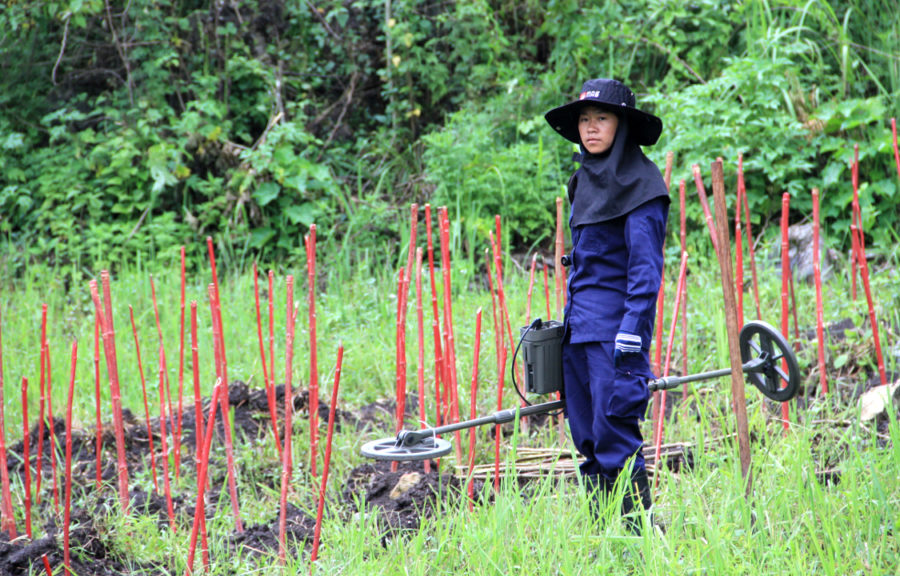 During the past year, four additional countries have successfully destroyed their entire stockpile of cluster bombs.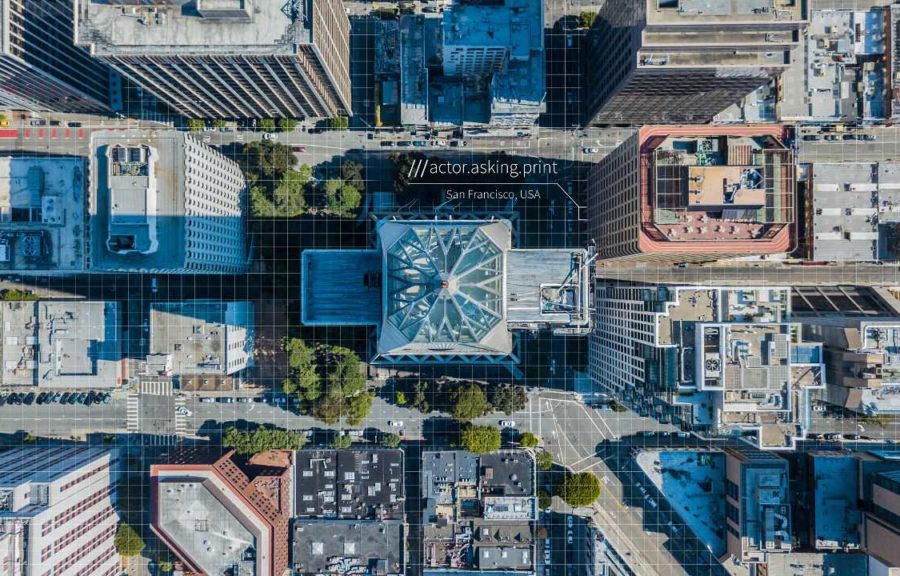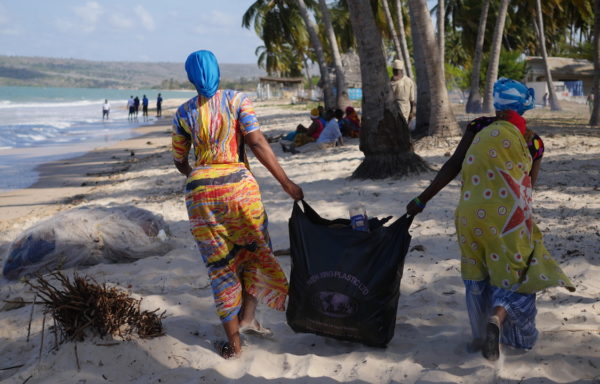 We have a long and strong tradition for partnerships with other organisations. Below is some of our international key partners




Read more