Short News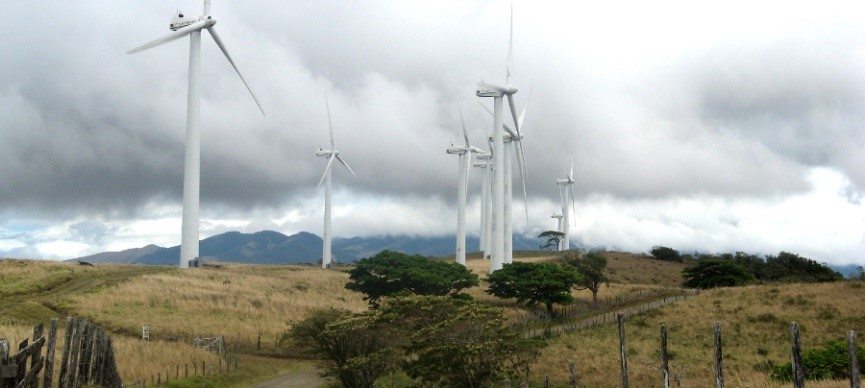 Costa Rica's energy is green
For the fourth consecutive year, Costa Rica has produced more than 98% of its total energy from renewable sources like water, geothermal energy, and wind.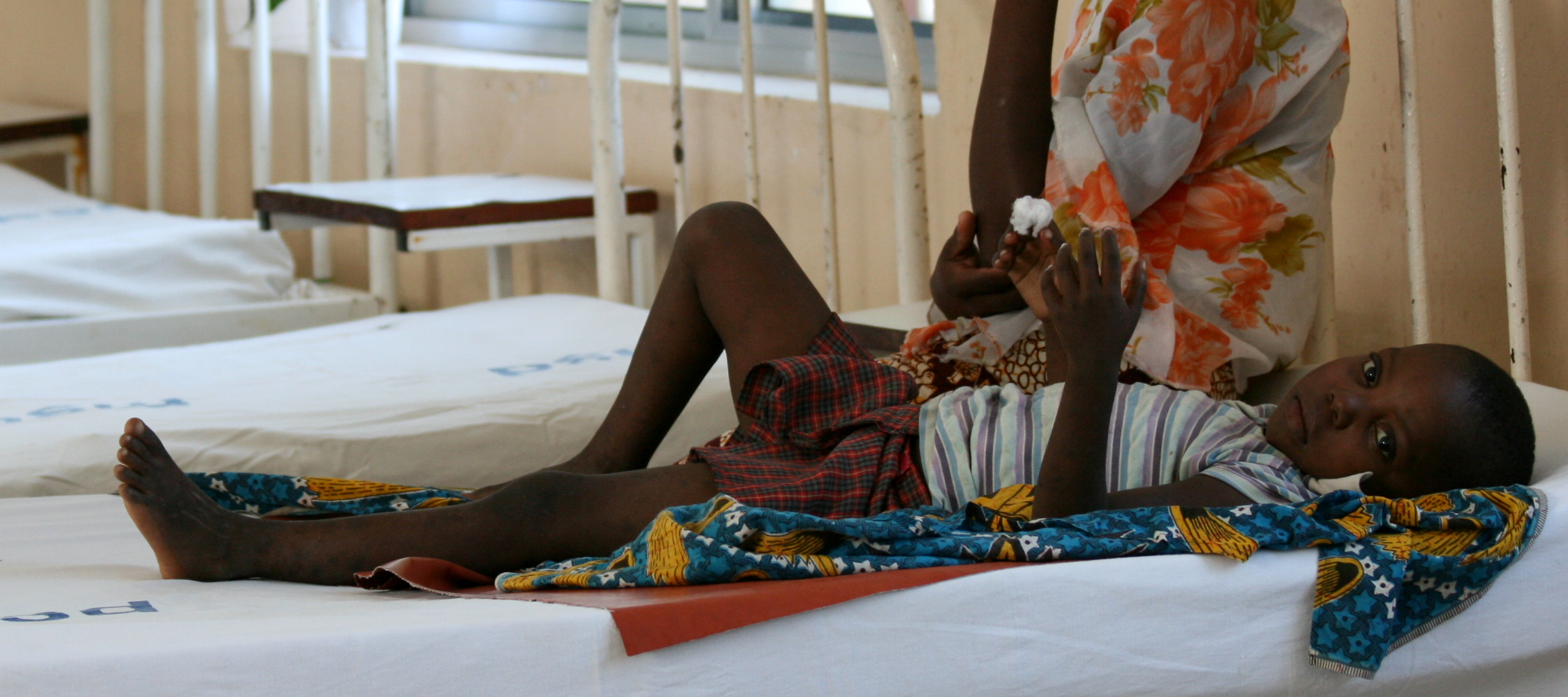 Fewer Tanzanian children have malaria
In Tanzania there has been a significant drop in the prevalence of malaria in children. A decade ago, 18% of Tanzanian kids had malaria. That number is 7% now.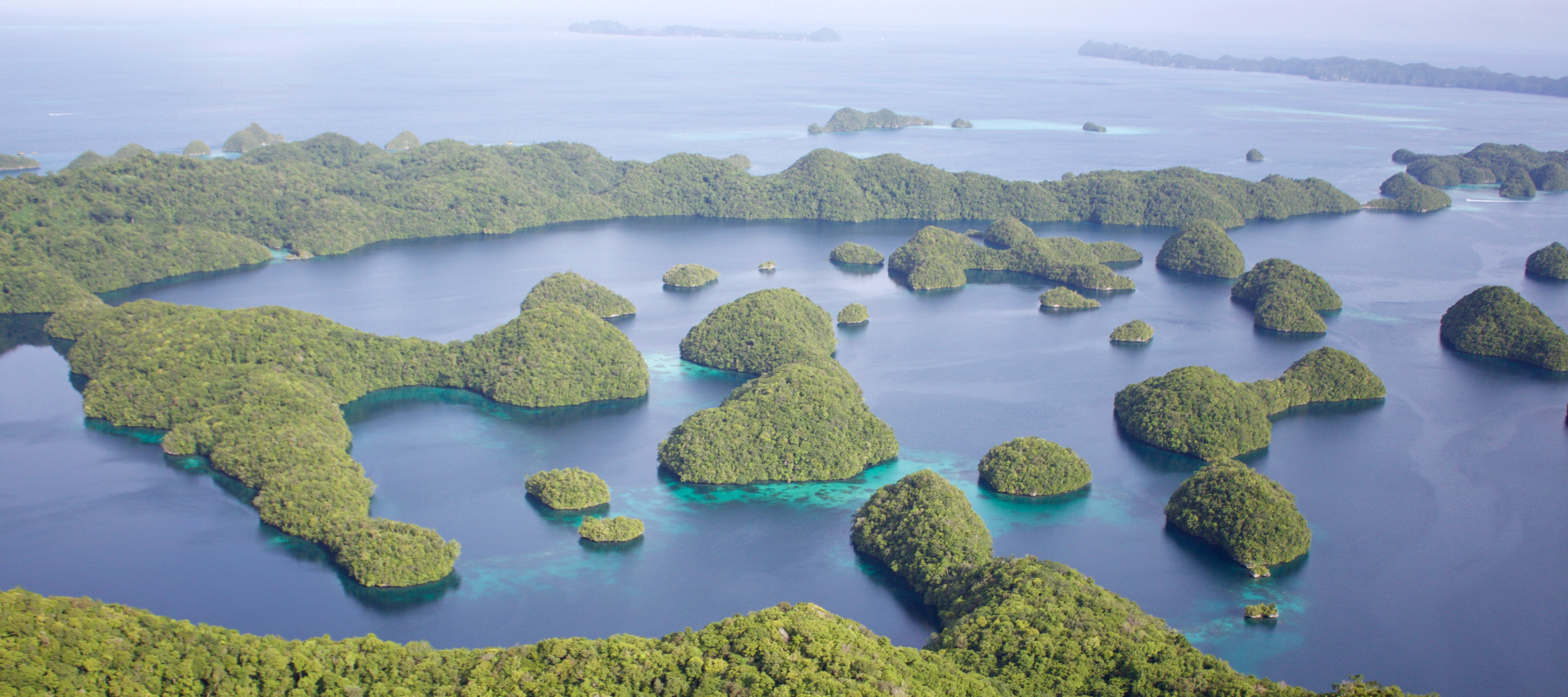 Pacific islands ban bad sunscreen
From 2020, the tiny Pacific island state of Palau will ban the use of sunscreen containing the chemicals oxybenzone and octinoxate, because they harm corals.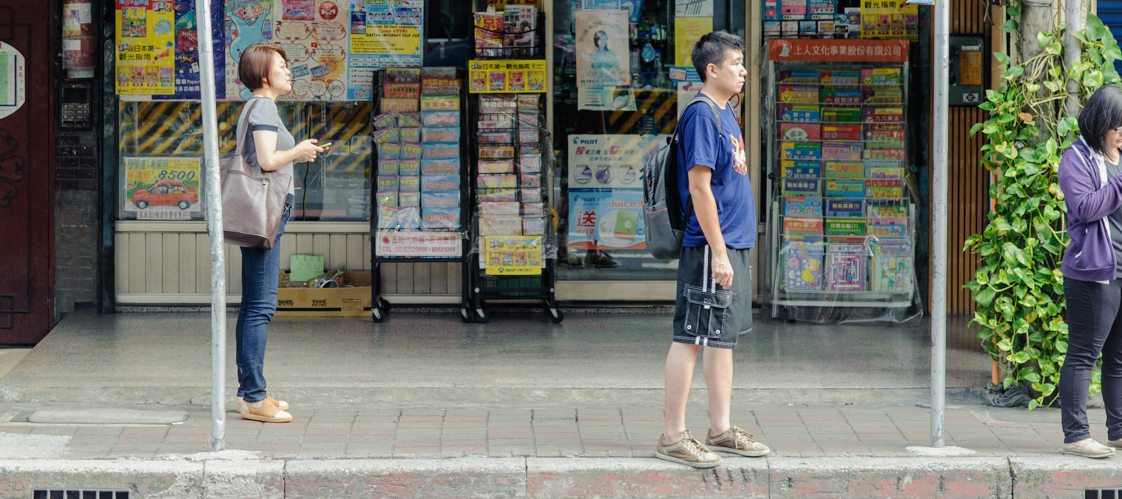 Fully electric bus line in Taipei
Taipei has opened its first fully electrical bus line. Each bus has solar panels on top, and the engines are made by Danish company Danfoss Editron.
World's Best News in a Nutshell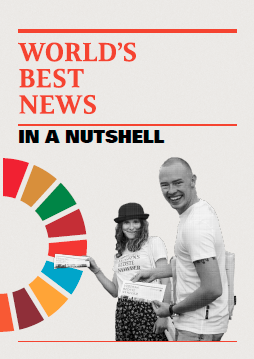 Read about the methods and thoughts behind World's Best News
Click to download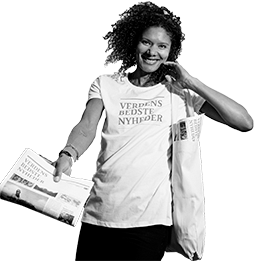 World's Best News is a journalistic awareness campaign and media that publishes news about progress in the developing countries and the Global Goals.
We have localised editions in Denmark, Norway, and the Netherlands and more to come. Visit the local sites here: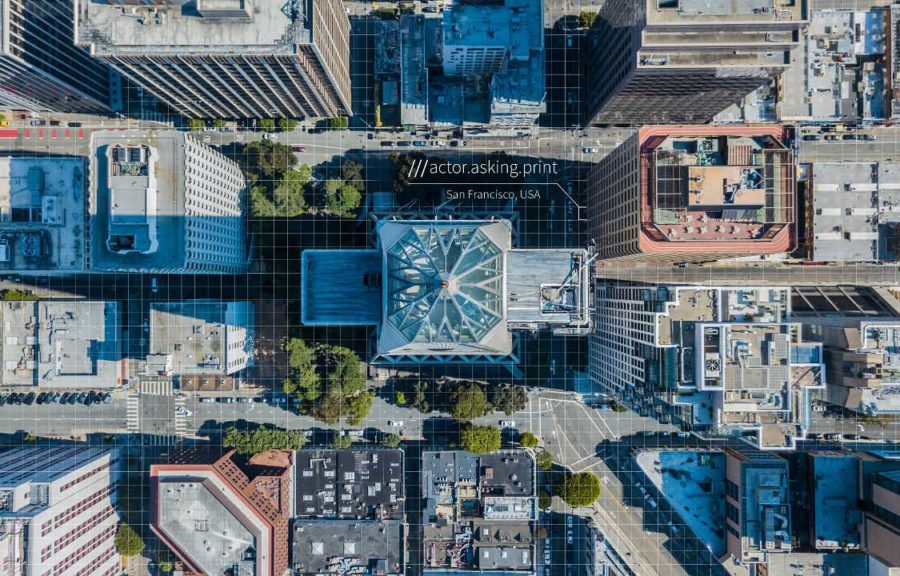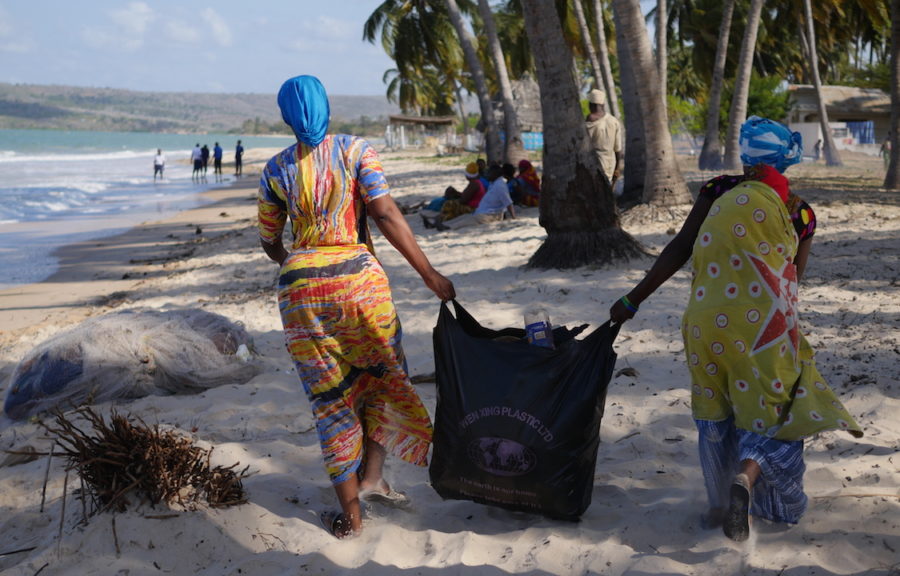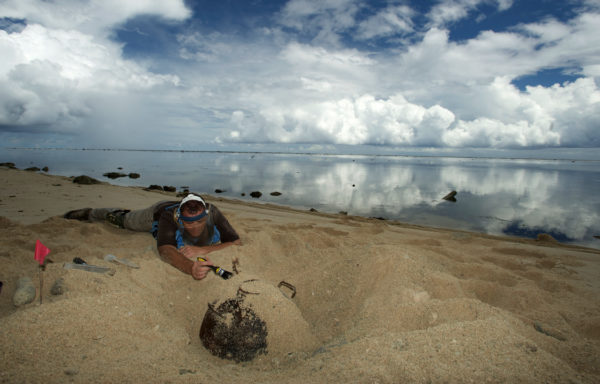 It has become so unpopular to use land mines that most states refuse to use the unpredictable weapons. This month, the treaty against land mines celebrates its 20th birthday, and it is one of the best examples of how people pressure can change the world.
We have a long and strong tradition for partnerships with other organisations. Below is some of our international key partners




Read more