Short News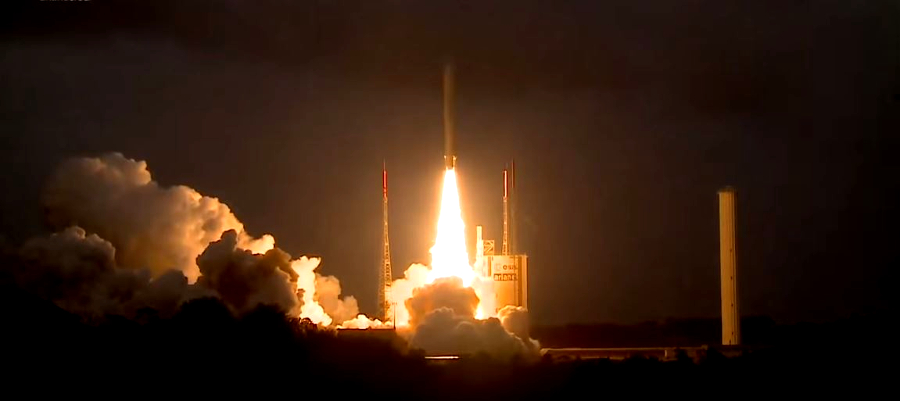 Indians to get internet from space
With the launch of its new satellite, GSAT-11, India aims to provide internet access even in regions such as mountains and remote islands.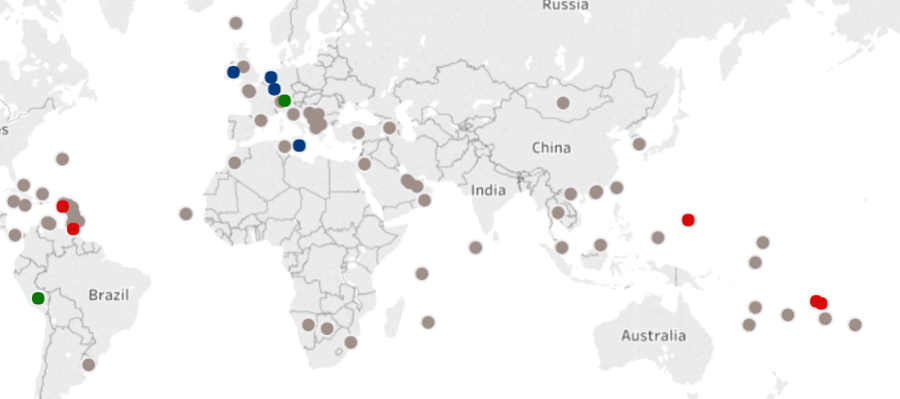 Fewer tax havens
Following political pressure, the number of countries on the EU's 'black list' of tax havens outside of the Union has dropped from 17 to now only five.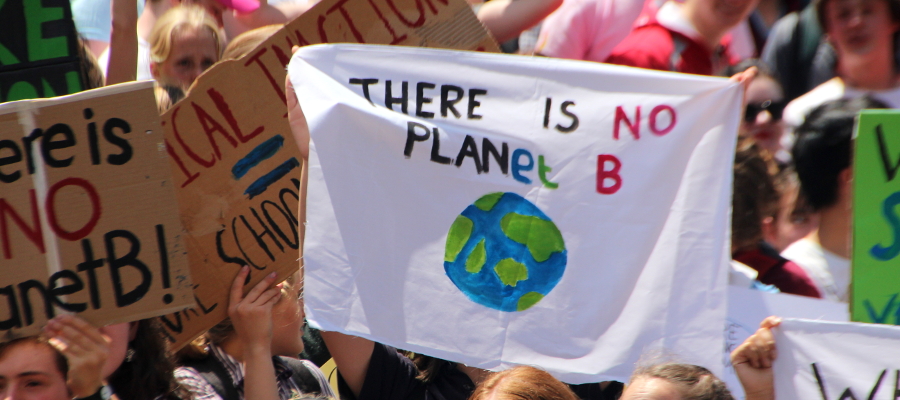 Growth with less climate impact
While still not enough, 19 countries - including the UK, France, and the US - have all cut emissions over the last decade, despite growing their economies.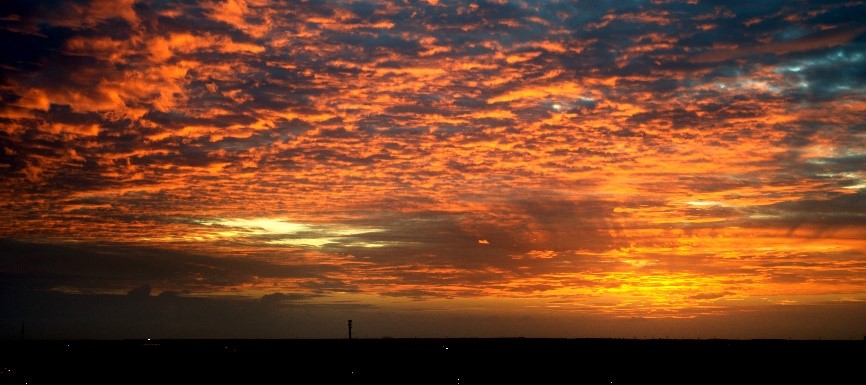 The ozone layer is recovering
A UN report shows that the ozone layer is healing the holes caused by using harmful chemicals. The holes in the ozone layer are expected to fully heal by 2060.
World's Best News in a Nutshell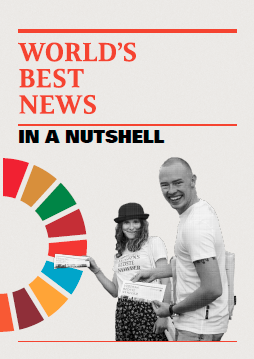 Read about the methods and thoughts behind World's Best News
Click to download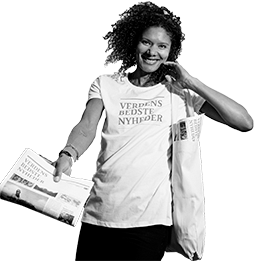 World's Best News is a journalistic awareness campaign and media that publishes news about progress in the developing countries and the Global Goals.
We have localised editions in Denmark, Norway, and the Netherlands and more to come. Visit the local sites here: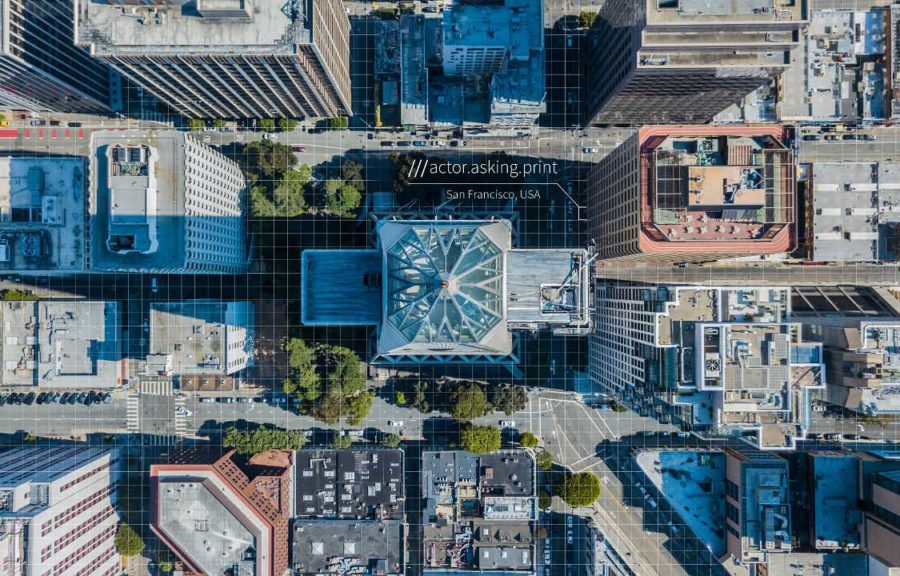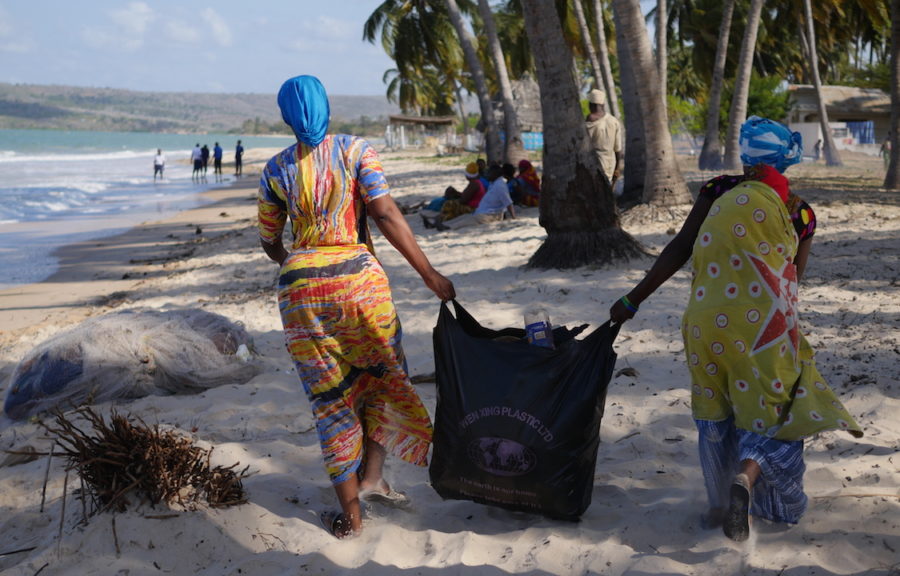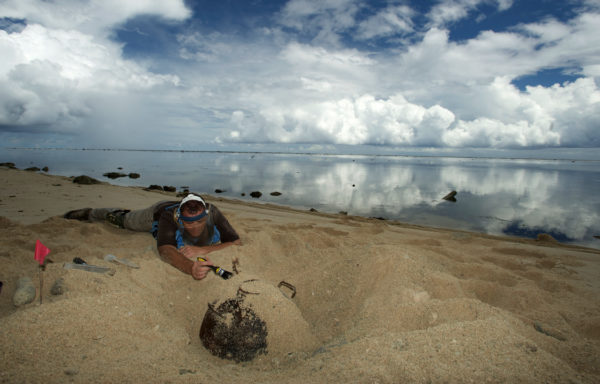 It has become so unpopular to use land mines that most states refuse to use the unpredictable weapons. This month, the treaty against land mines celebrates its 20th birthday, and it is one of the best examples of how people pressure can change the world.
We have a long and strong tradition for partnerships with other organisations. Below is some of our international key partners




Read more