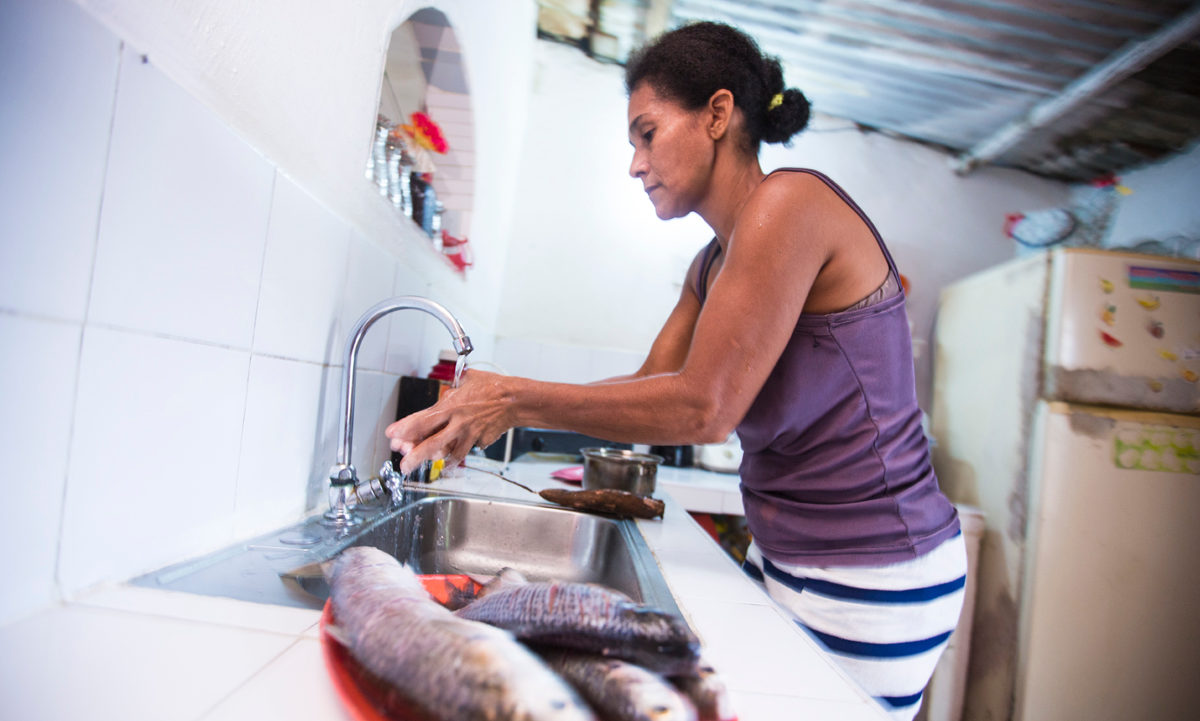 In Denmark, people still joke about an old commercial slogan that claims everybody is 'entitled to an awesome kitchen'. But in Colombia, they are taking this idea more seriously.
Short News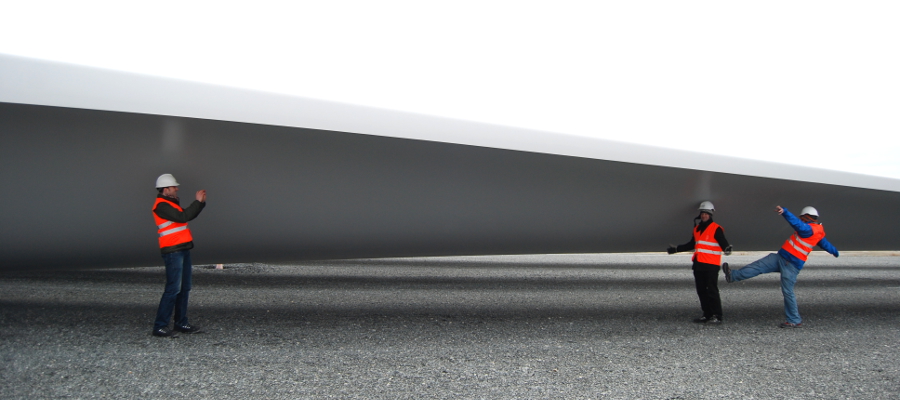 Giant wind turbine smashes record
A Danish offshore wind turbine has set a new energy record. In just 24 hours, the turbine generated enough electricity to power a US household for 20 years.
Kilde: Digital Trends | Foto: CCBY Laura Kane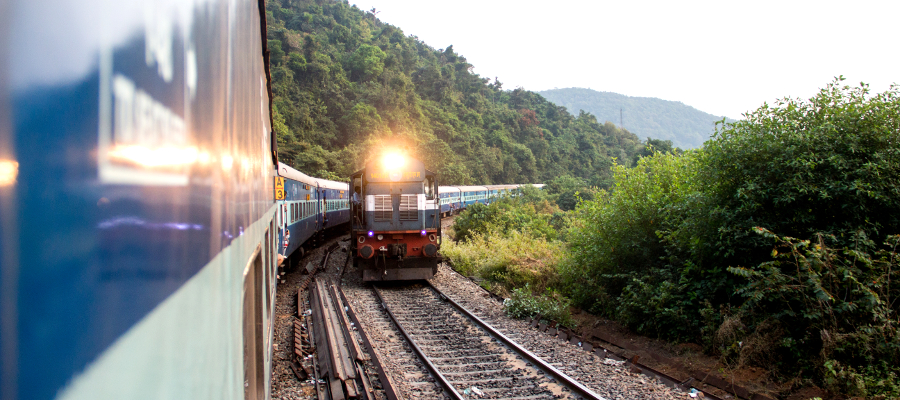 Getting India on track
India has begun building a huge new railroad net, where freight trains will be able to get up to speed instead of clogging up the rails for passenger trains.
Kilde: World Bank | Foto: CCBY branstonoriginal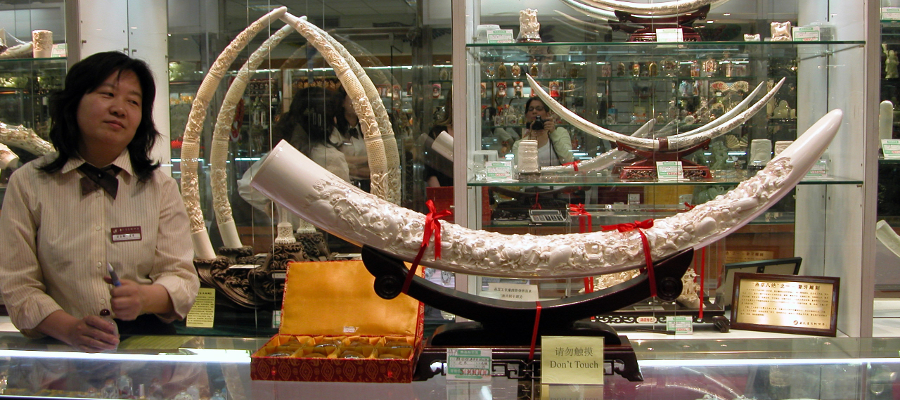 Price of ivory slashed
In just three years, the market price of ivory has been halved. This impacts the poachers' profits and may give new hope for the endangered African elephant.
Kilde: New York Times | Foto: CCBY International Society For Animal Welfare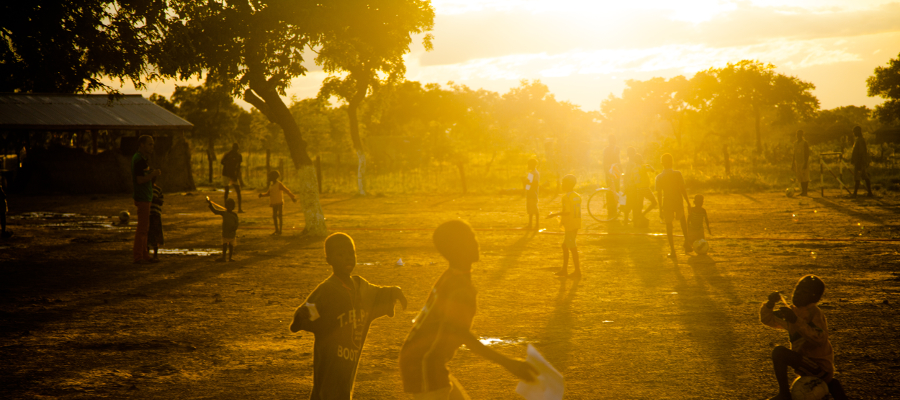 Togo stops grotesque disease
After years of effort, the country of Togo has successfully stopped transmission of the disease elephantiasis, which handicaps people by swelling their limbs.
Kilde: WHO | Foto: CCBY Breezy Baldwin
World's Best News is a journalistic awareness campaign and media that publishes news about progress in the developing countries and the Global Goals.
We have localised editions in Denmark, Norway, and the Netherlands and more to come. Visit the local sites here:
We have partnered and worked with these organisations



Read more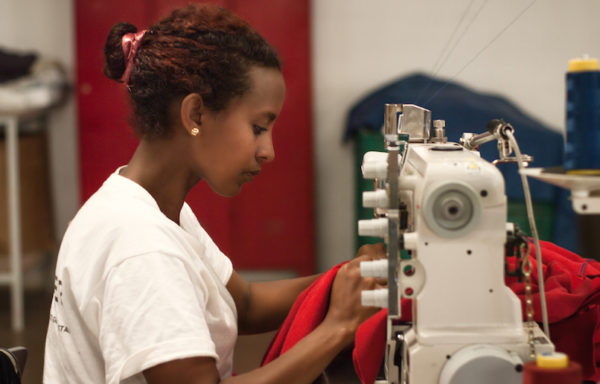 Most of the world´s woman want to be in a paid job and the majority of men agree, new poll reveals.