Short News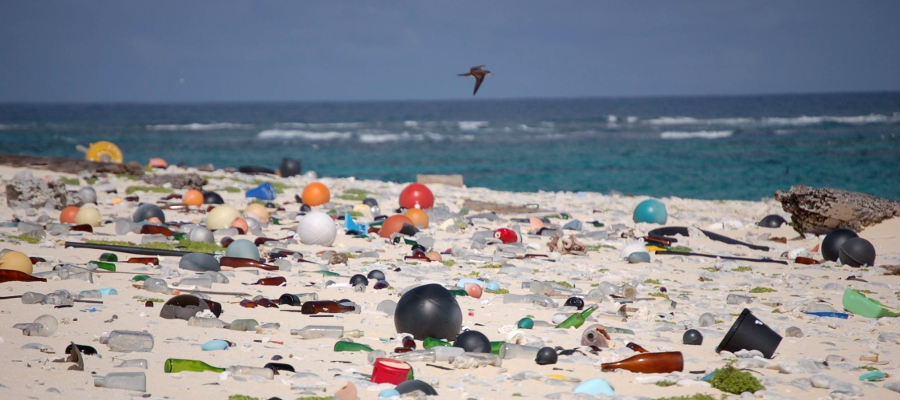 Countries to stop plastic exports
Most nations have now agreed to stop exporting plastic waste to other countries, especially in Asia, where it often ends up in nature.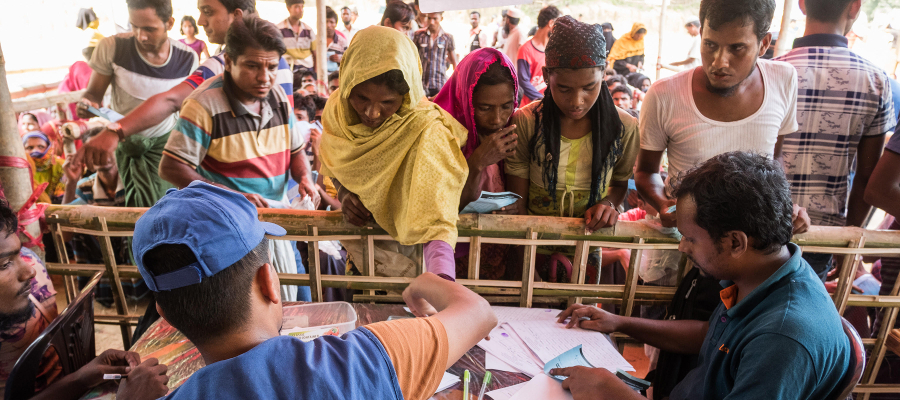 Real identity for refugees
More than 250,000 Rohingya refugees have now been registered, giving them a legal identity that increases safety and can make it easier for them to return home.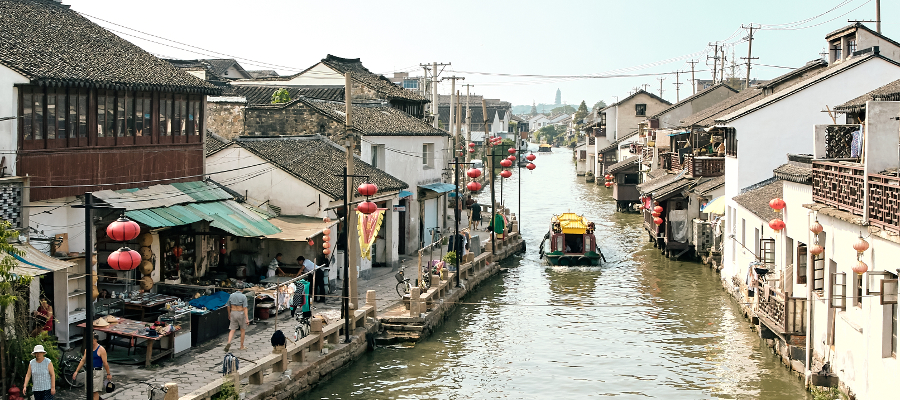 End of malaria in China
Malaria was once a huge problem in China, but since 2016 there have been no new cases. The change follows decades of fighting the disease.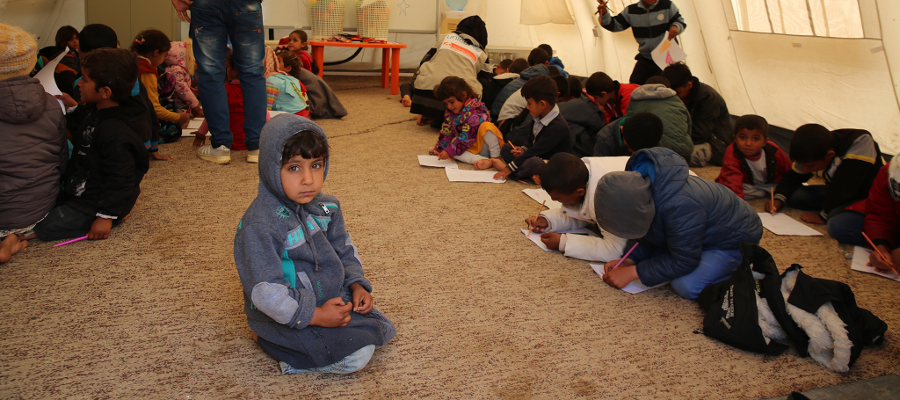 Refugees return home in Iraq
While the number of displaced persons worldwide remains record high, four million former refugees have now returned to their homes in Iraq after the war.
World's Best News in a Nutshell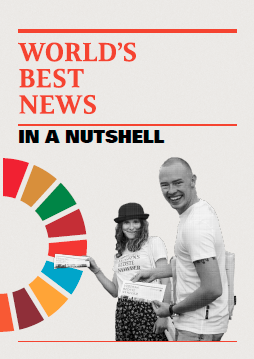 Read about the methods and thoughts behind World's Best News
Click to download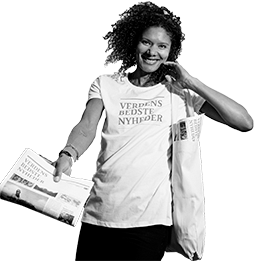 World's Best News is a journalistic awareness campaign and media that publishes news about progress in the developing countries and the Global Goals.
We have localised editions in Denmark, Norway, and the Netherlands and more to come. Visit the local sites here: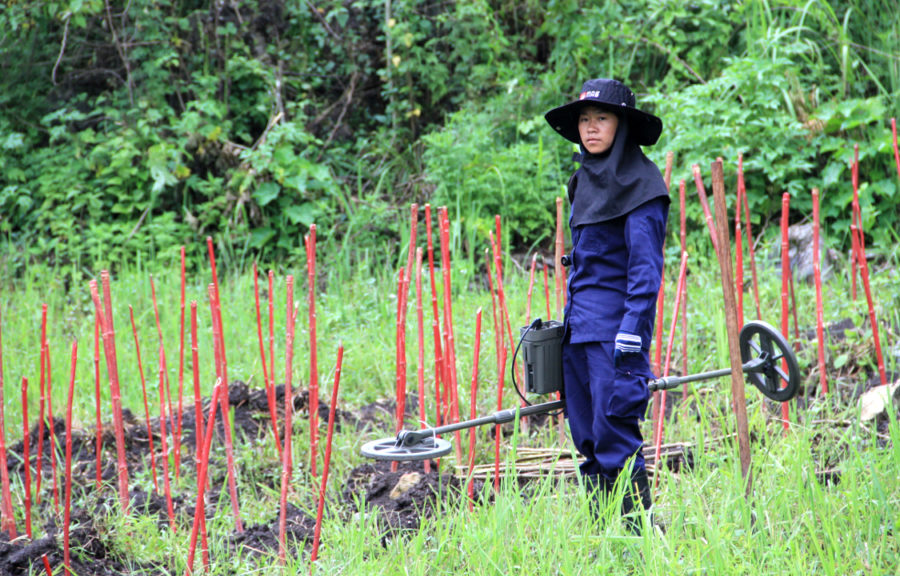 During the past year, four additional countries have successfully destroyed their entire stockpile of cluster bombs.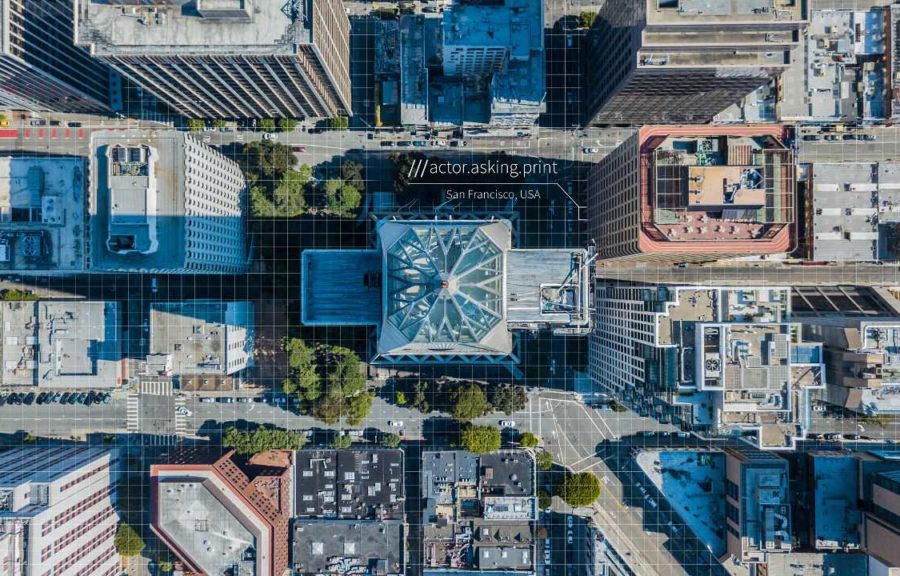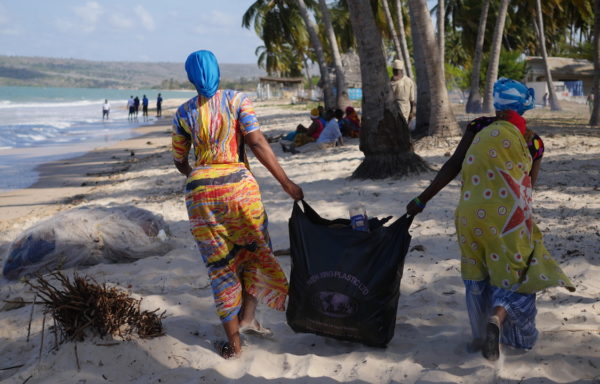 We have a long and strong tradition for partnerships with other organisations. Below is some of our international key partners




Read more