Short News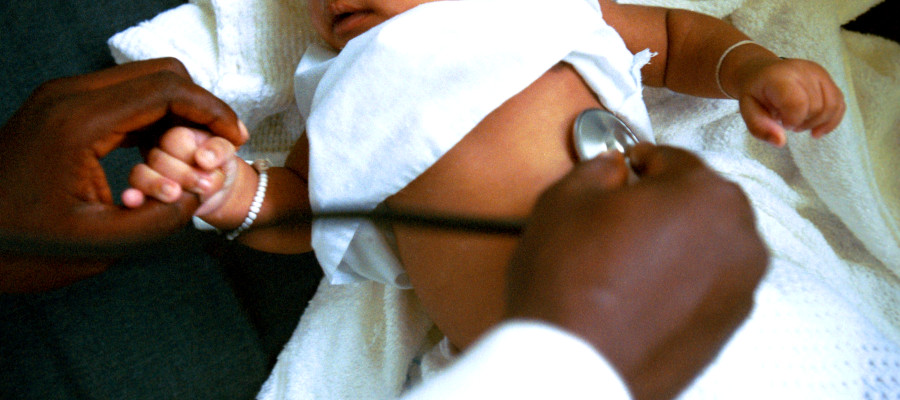 A safer start in life
Today, skilled health workers are present at nearly 80% of live births worldwide, up from 62% in 2005. This means more women survive giving birth.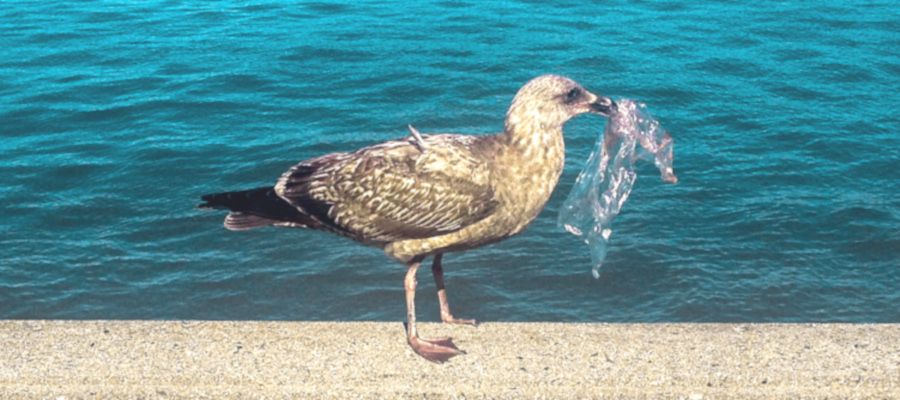 Chile to ban plastic bags
Chile presents a new law to ban the sale of plastic bags in the entire country. The ban is to come into force next year.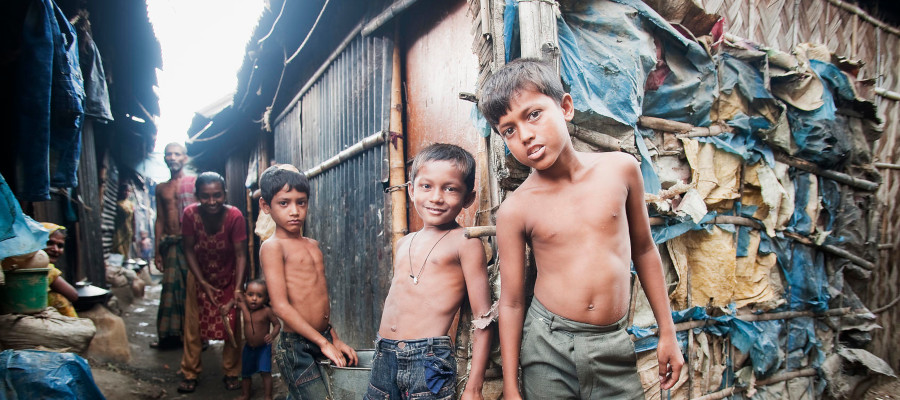 Slums smaller part of world cities
Since 2000, the share of urban residents living in slums dropped from nearly 30% to 23%. However, the absolute number of people living in slums increased.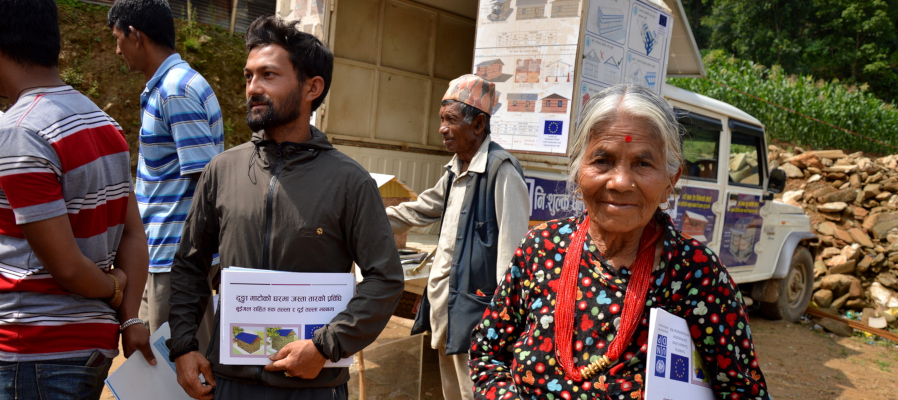 Nepal on the rise
Last year, Nepal's economy grew by 7.5%. The growth is due to construction efforts after the 2015 earthquake, a good monsoon, and trade with India.
World's Best News in a Nutshell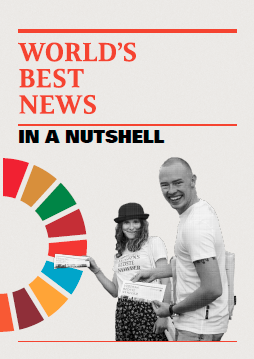 Read about the methods and thoughts behind World's Best News
Click to download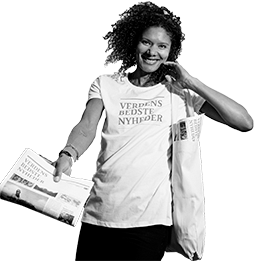 World's Best News is a journalistic awareness campaign and media that publishes news about progress in the developing countries and the Global Goals.
We have localised editions in Denmark, Norway, and the Netherlands and more to come. Visit the local sites here: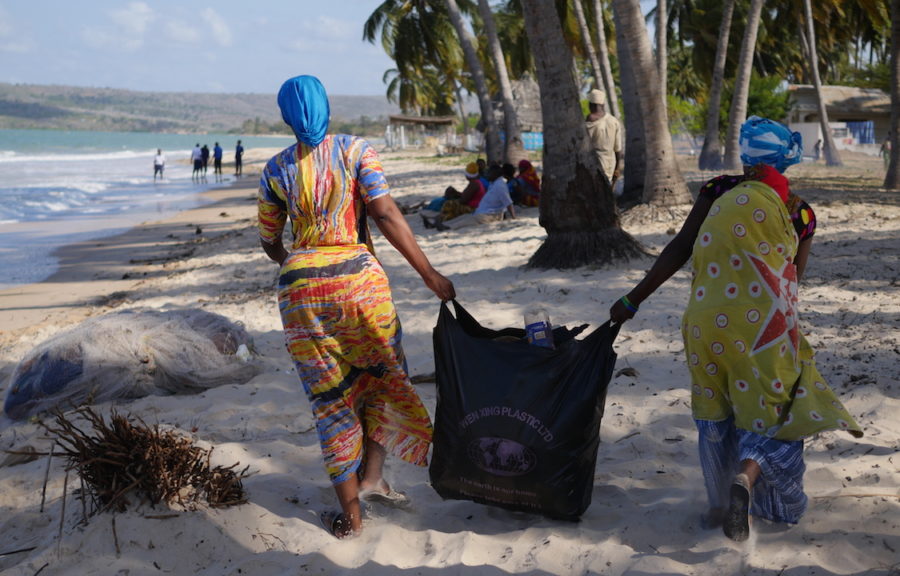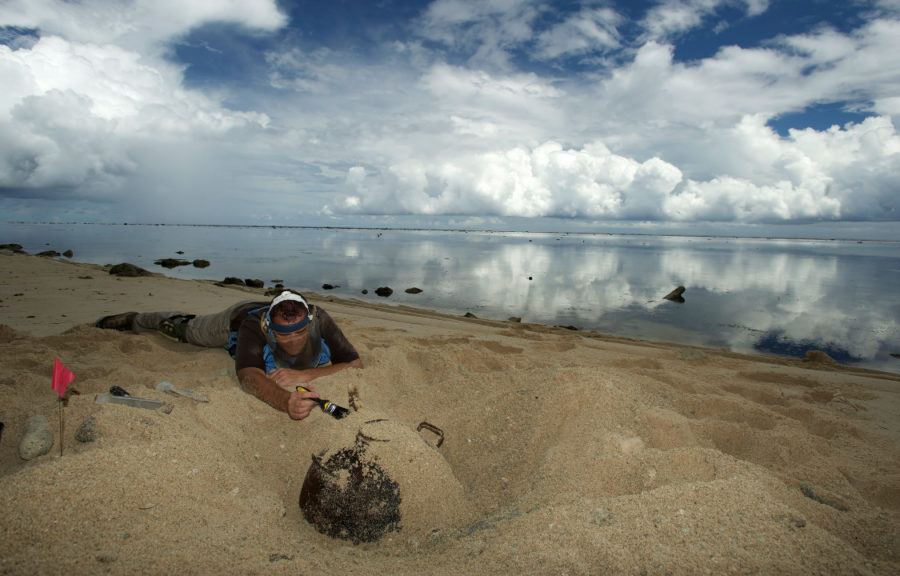 It has become so unpopular to use land mines that most states refuse to use the unpredictable weapons. This month, the treaty against land mines celebrates its 20th birthday, and it is one of the best examples of how people pressure can change the world.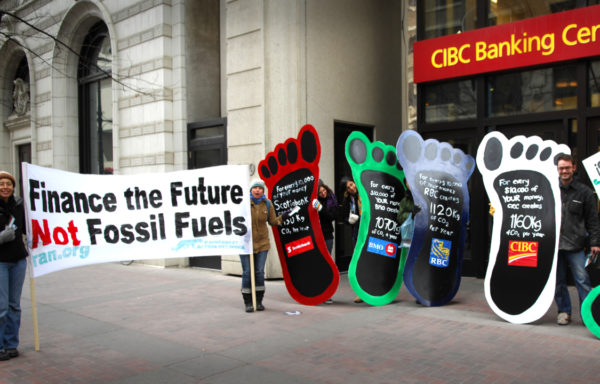 Finance can become one of the most important actors to solve some of the world's greatest challenges.
We have a long and strong tradition for partnerships with other organisations. Below is some of our international key partners




Read more