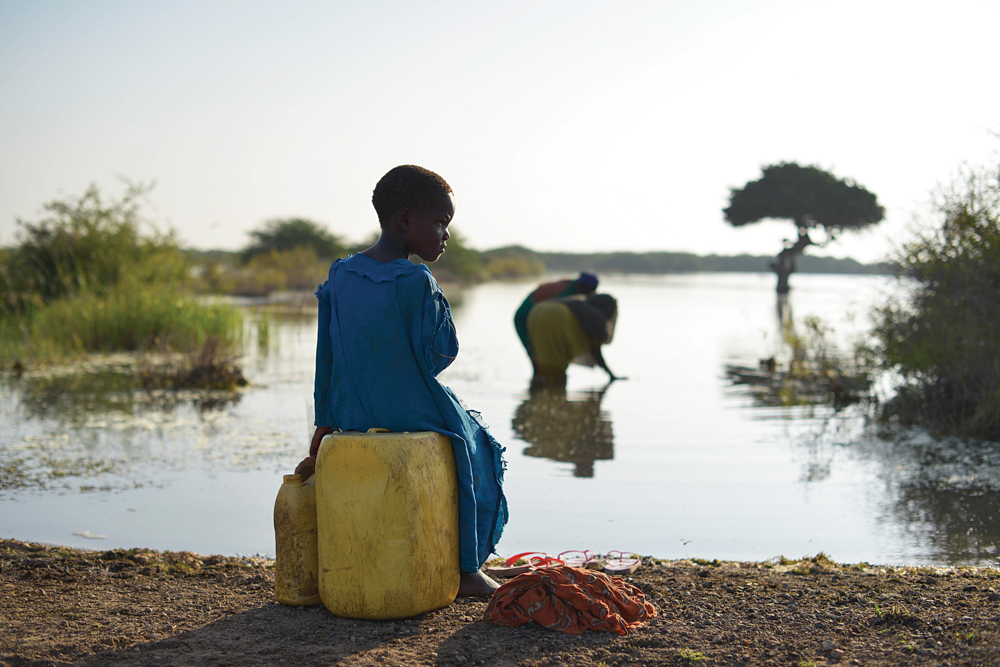 For the first time ever, a vaccine against the mosquito-borne disease malaria is ready to be tested in the field.
Short News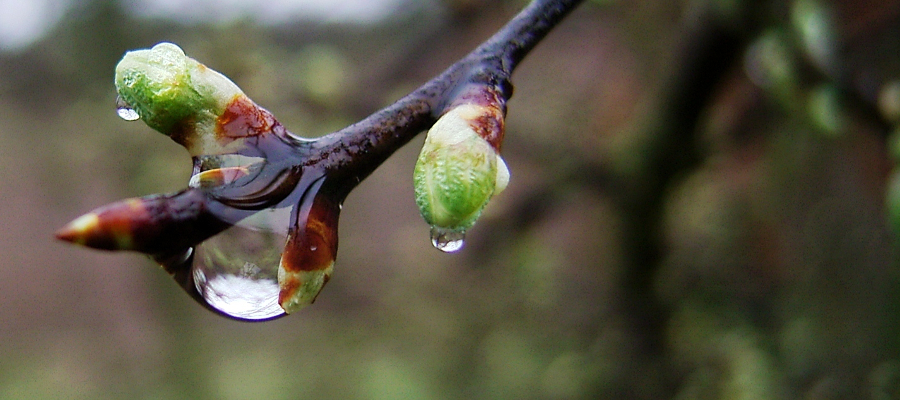 No more acid rain
The acid pollution of the earth's atmosphere is now almost back to the level of before we really began to pollute. This is because filters on chimneys since the 1970s.
Kilde: Niels Bohr Instituttet, University of Copenhagen | Foto: CCBY suesviews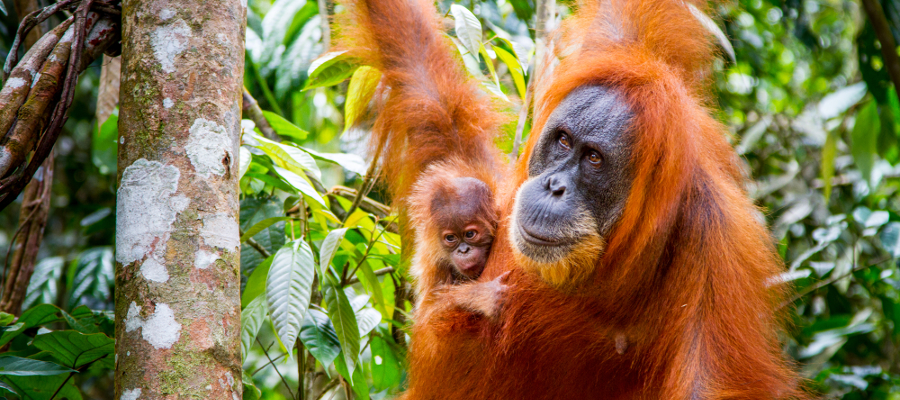 Indonesia protects endangered jungle
The Indonesian President has banned any activity that destroys the country's peatlands, where orangutans and other animals live.
Kilde: UNEP | Foto: CCBY Paul Williams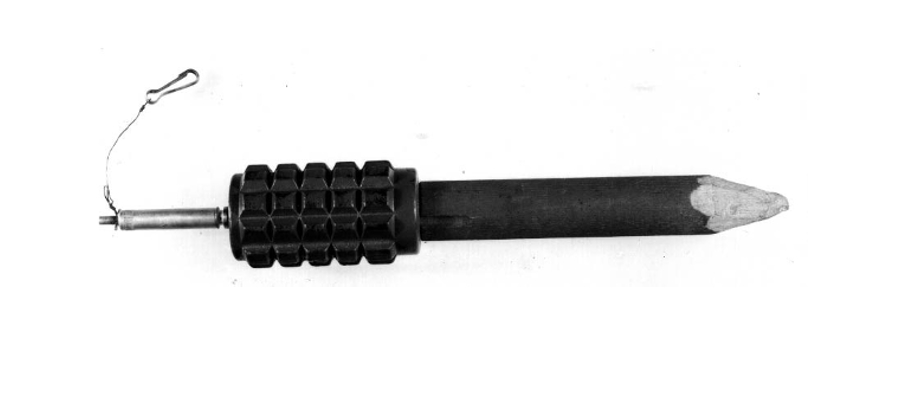 Poland recycles all landmines
As the 158th country Poland has now destroyed all its landmines, many of which were of the type "hand grenade on a stick". They were dismantled and reused for peaceful purposes.
Kilde: Anti-Personnel Mine Ban Convention | Foto: Government of Poland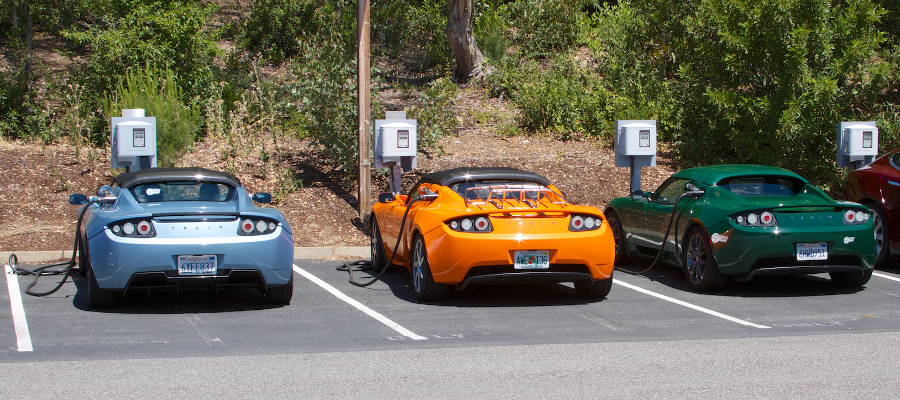 Sales of electric cars booming
In 2010, only 20,000 electric cars were sold worldwide, but in 2015 sales increased to approximately 525,000 electric cars.
Kilde: Bloomberg | Foto: Windell Oskay
World's Best News is a journalistic awareness campaign and media that publishes news about progress in the developing countries and the Global Goals.
We have localised editions in Denmark, Norway, and the Netherlands and more to come. Visit the local sites here:
We have partnered and worked with these organisations



Read more