Short News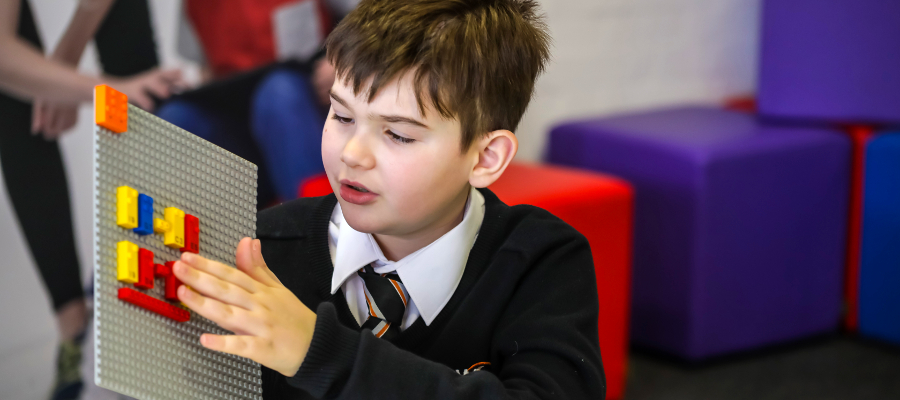 Blind kids read LEGO
A new kind of LEGO bricks help blind children learn the Braille system of reading by touching. Each brick has a number of knobs that represent letters.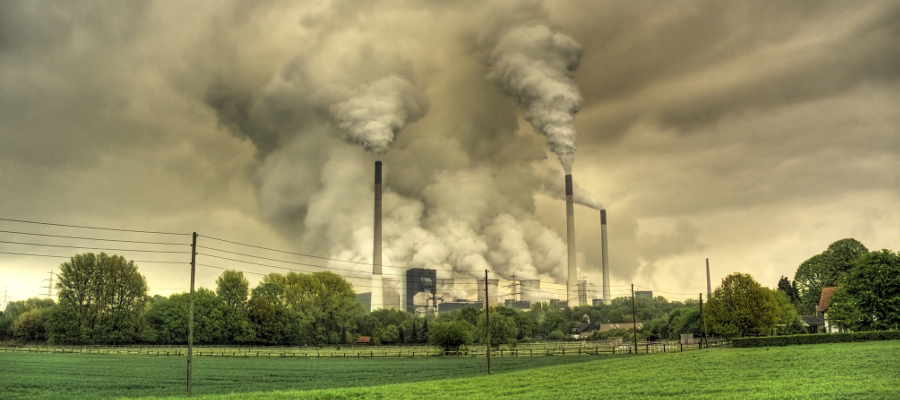 Germany to shut down coal
The German government has decided to stop using coal. Over the coming 19 years, the country will replace all 84 coal power stations with renewable energy.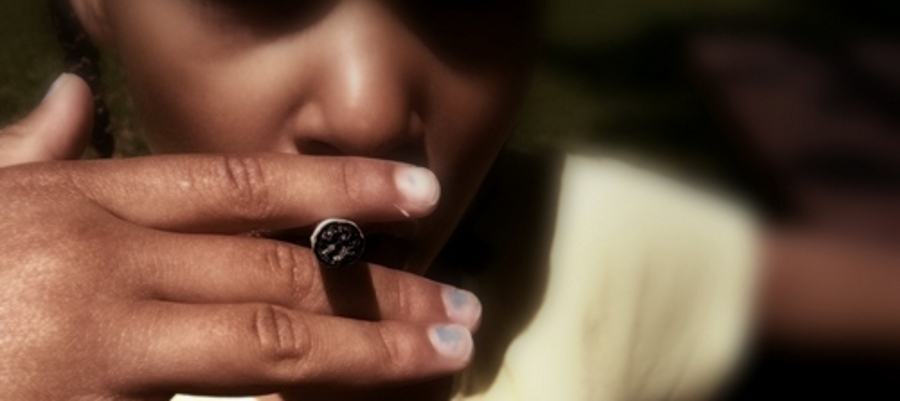 More countries try to quit smoking
Nearly two thirds of the world's population now live in countries that restrict tobacco use, for example by banning the sale of cigarettes to children.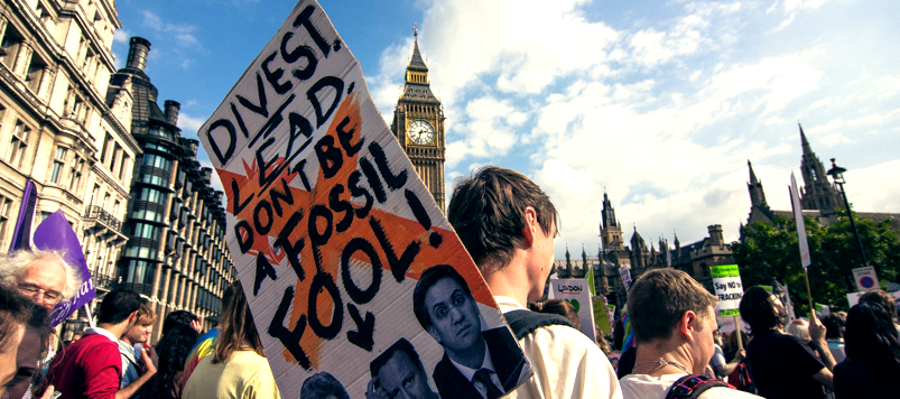 UK declares climate emergency
The British Parliament has declared a climate emergency, adding pressure for the UK government to ramp up its climate and environmental ambitions.
World's Best News in a Nutshell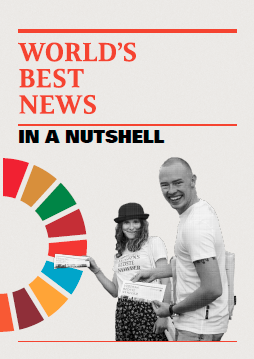 Read about the methods and thoughts behind World's Best News
Click to download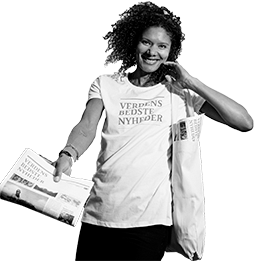 World's Best News is a journalistic awareness campaign and media that publishes news about progress in the developing countries and the Global Goals.
We have localised editions in Denmark, Norway, and the Netherlands and more to come. Visit the local sites here: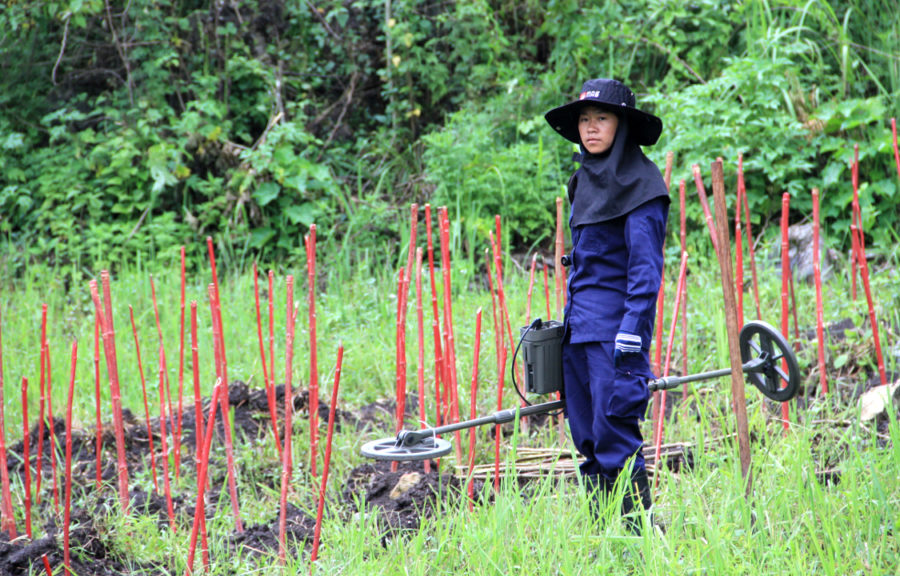 During the past year, four additional countries have successfully destroyed their entire stockpile of cluster bombs.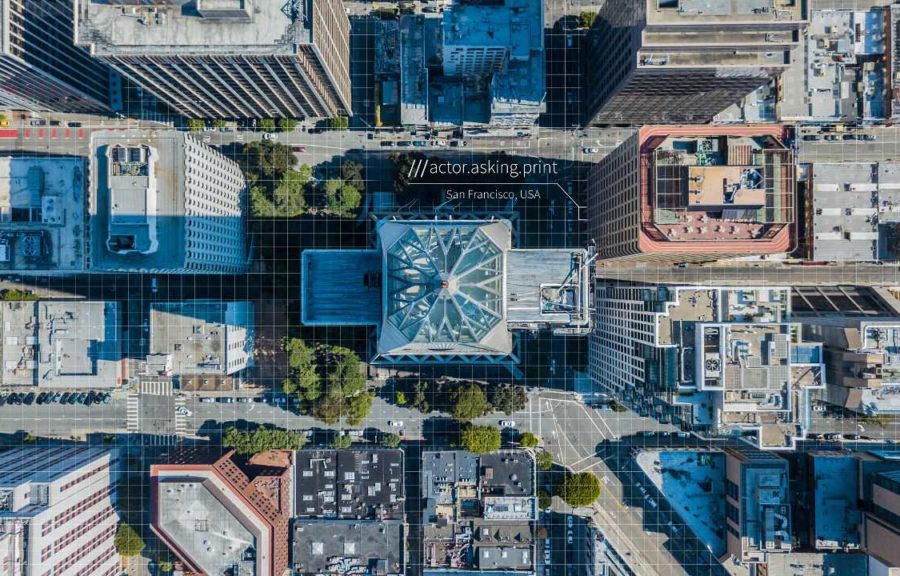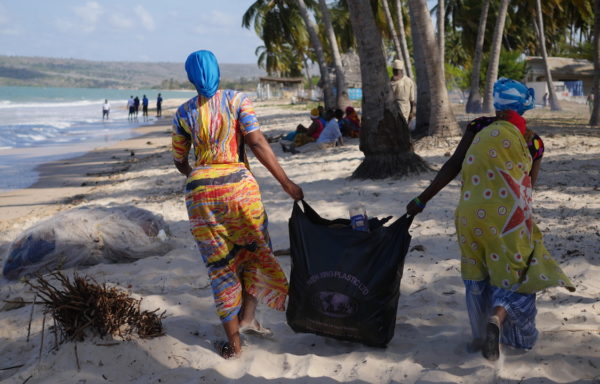 We have a long and strong tradition for partnerships with other organisations. Below is some of our international key partners




Read more