Short News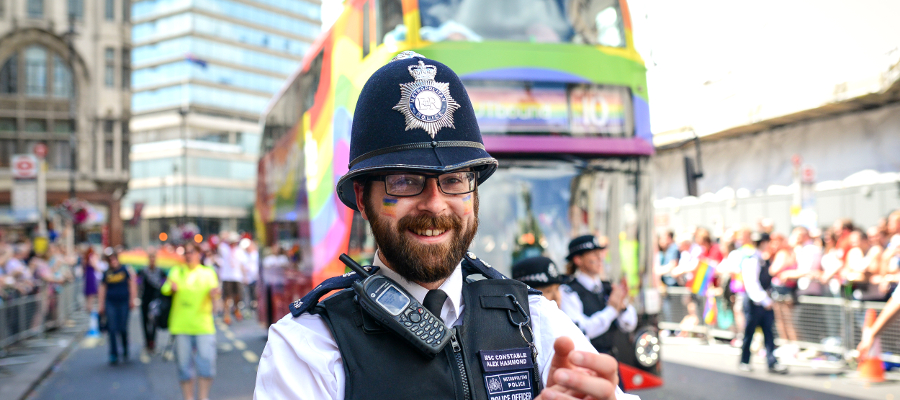 More tolerance of LGBT
The world has generally become significantly more tolerant of sexual minorities over the last decade, according to a survey conducted in 167 countries.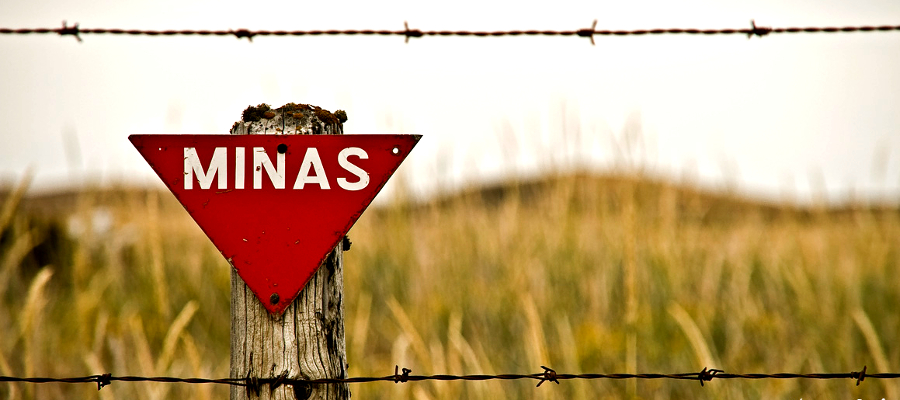 More safe places to step
Since 2014, the countries of the world have cleared around 800 square kilometres of landmines.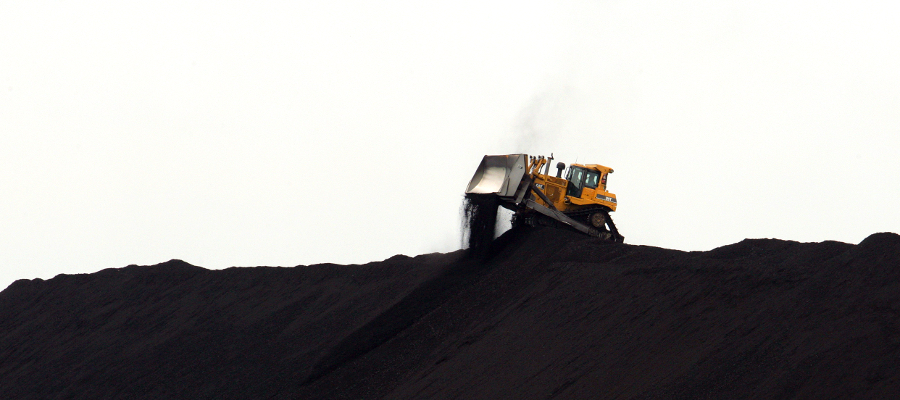 World coal use decreasing rapidly
The total use of coal to generate electricity is set to decrease by 3 percent this year. This amounts to the total coal use by Germany, UK, and Spain combined.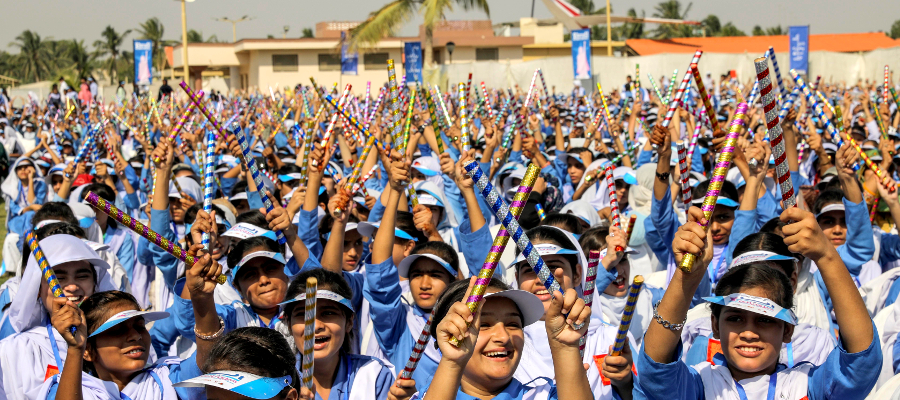 Schoolgirls fight tuberculosis
Since 2016, organised Pakistani schoolgirls have helped diagnose more than million tuberculosis patients and referred them to treatment.
World's Best News in a Nutshell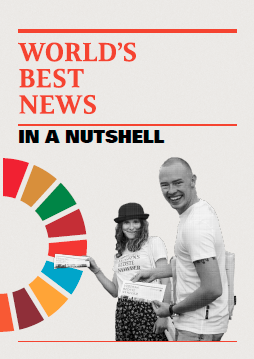 Read about the methods and thoughts behind World's Best News
Click to download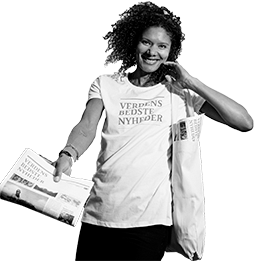 World's Best News is a journalistic awareness campaign and media that publishes news about progress in the developing countries and the Global Goals.
We have localised editions in Denmark, Norway, and the Netherlands and more to come. Visit the local sites here: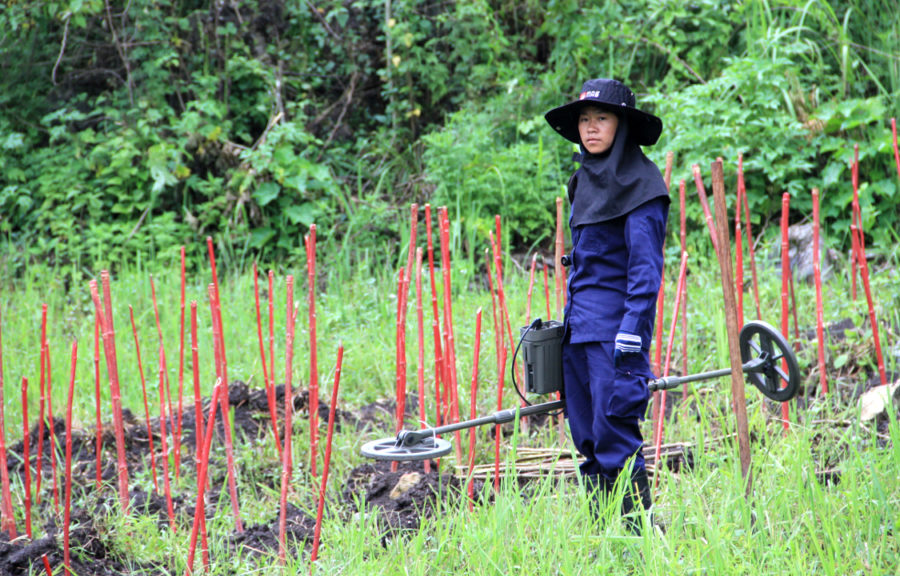 During the past year, four additional countries have successfully destroyed their entire stockpile of cluster bombs.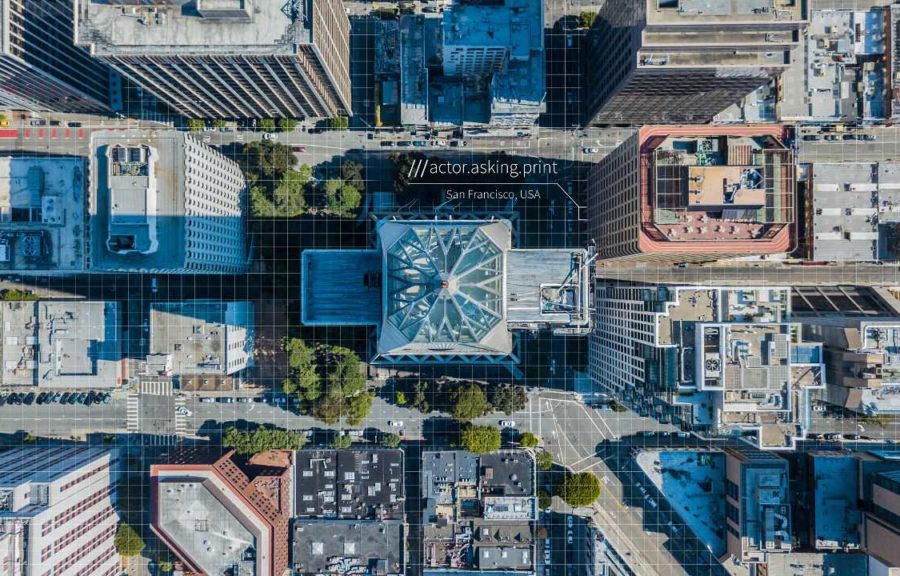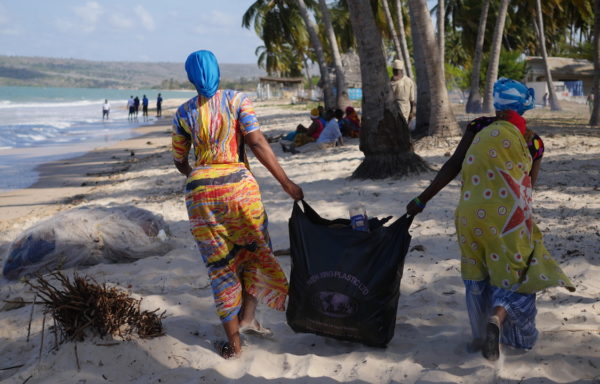 We have a long and strong tradition for partnerships with other organisations. Below is some of our international key partners




Read more