Short News – Africa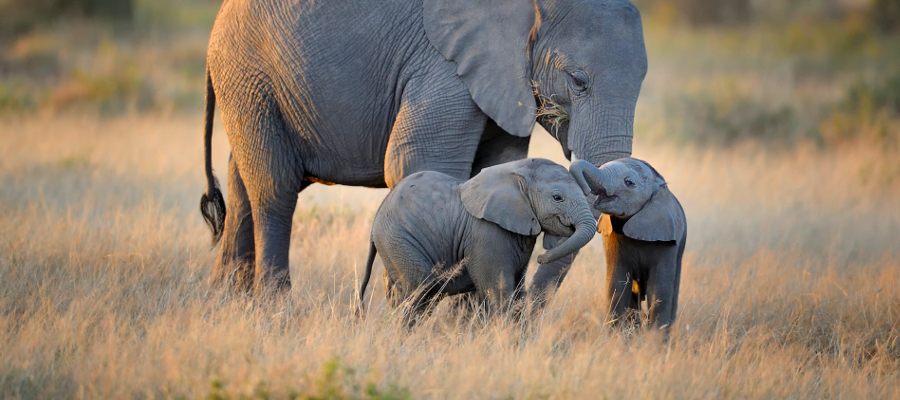 Baby elephant abduction ban
An international agreement has made it illegal to take wild elephant cubs from their parents and selling them off to zoos worldwide.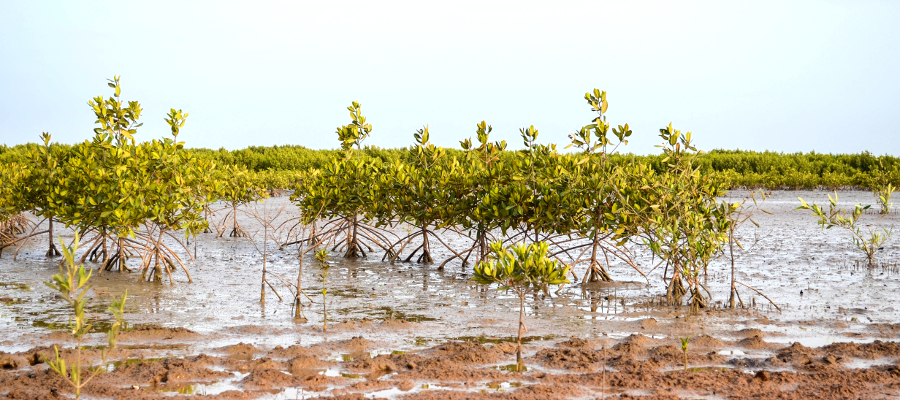 Senegal plants wet forest
During the last decade, The West African country of Senegal has planted 152 million new mangrove trees.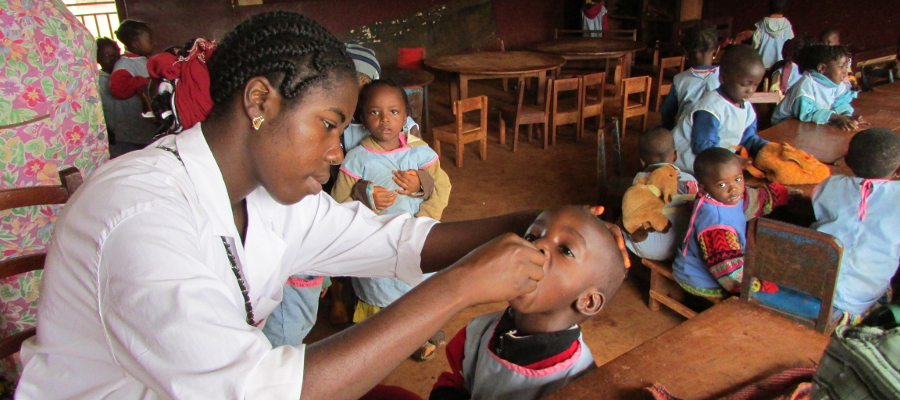 Nigeria now free from polio
This week, Nigeria marks three years without any new cases of the paralysing disease polio. An extensive vaccination campaign has ended the disease.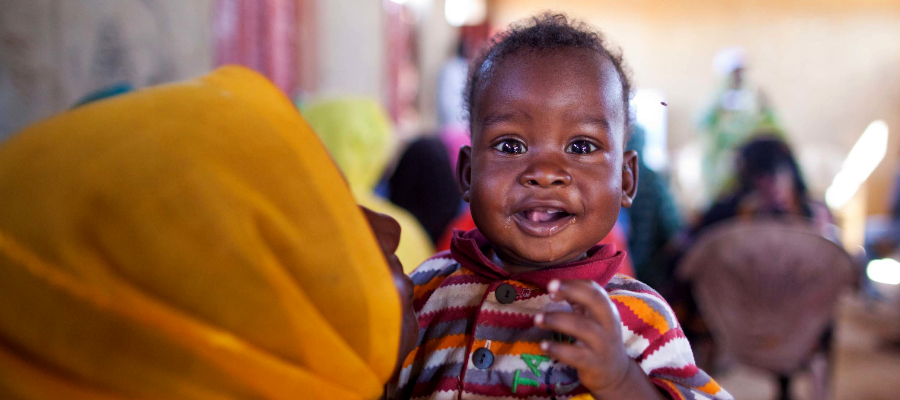 Sudan breaks its vaccine record
13 million children in Sudan are now vaccinated against diseases such as measles and polio. Not since 2014 has the number been this high.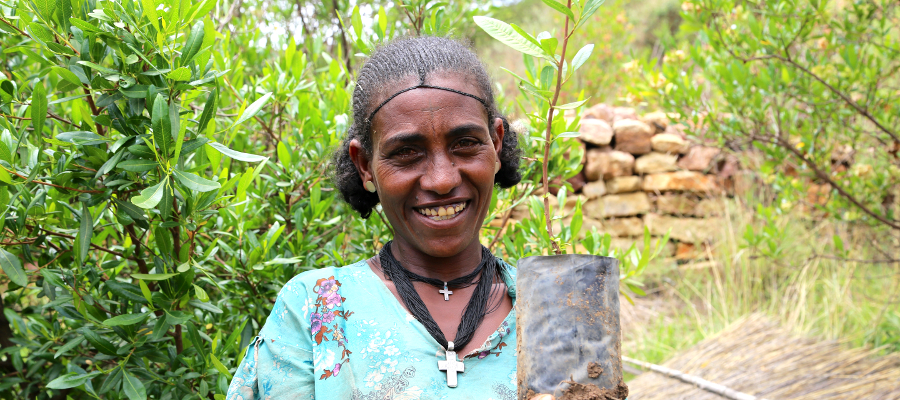 Ethiopia plants millions of trees
In just one day, Ethiopia has planted 350 million new trees, as part of a drive to recreate the country's lost forests and fight climate change.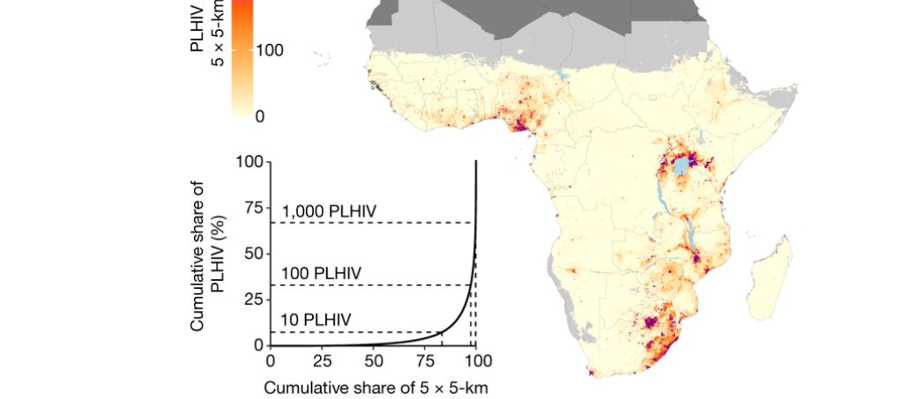 Scientists map HIV
A new study has produced a very detailed map of where most of the Africans infected by HIV live. The mapping can help focus efforts against the deadly disease.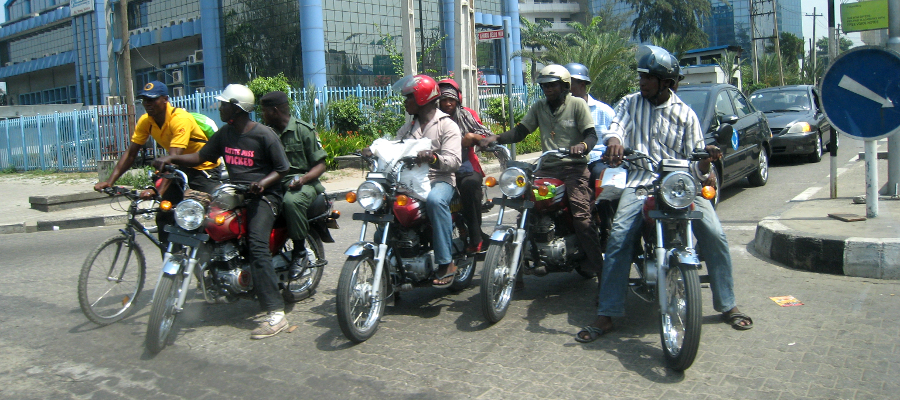 Less HIV in Nigeria
A recent survey indicates that the prevalence of HIV in Nigeria may be only half of previous estimates. This makes it more feasible to defeat the disease.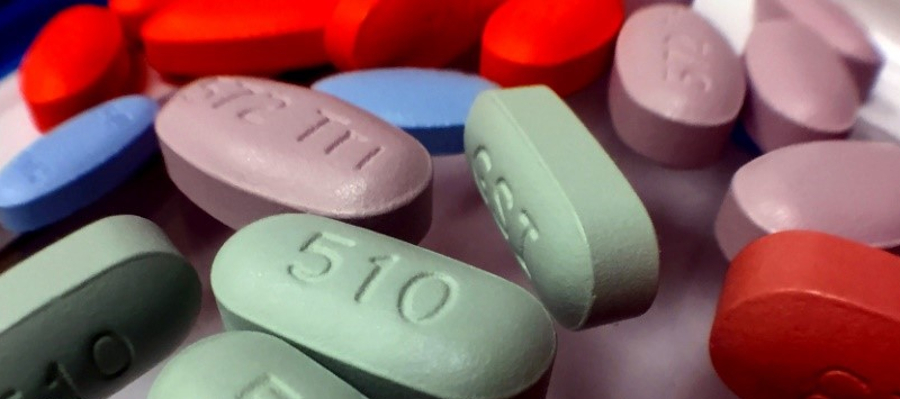 Huge factory against Aids
Kenya has begun construction of Africa's biggest drug factory, which will supply 23 countries. This is expected to make Aids medicine much cheaper.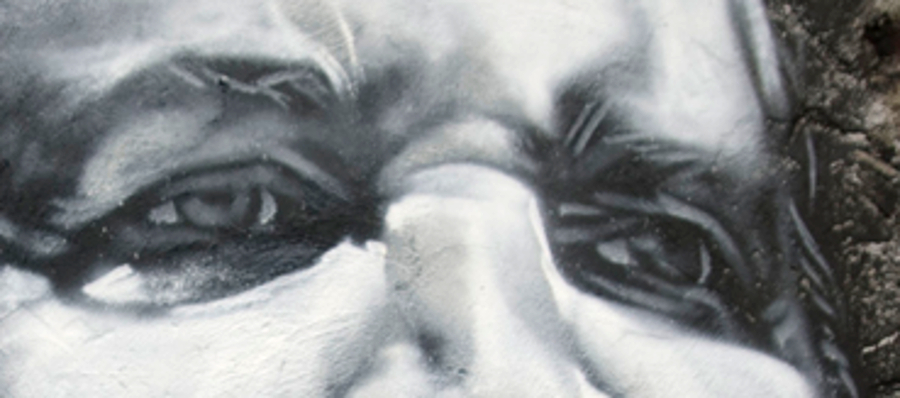 Protesters push over president
Following huge public demonstrations, the 82-year old president Bouteflika of Algeria has decided not to seek a fifth term.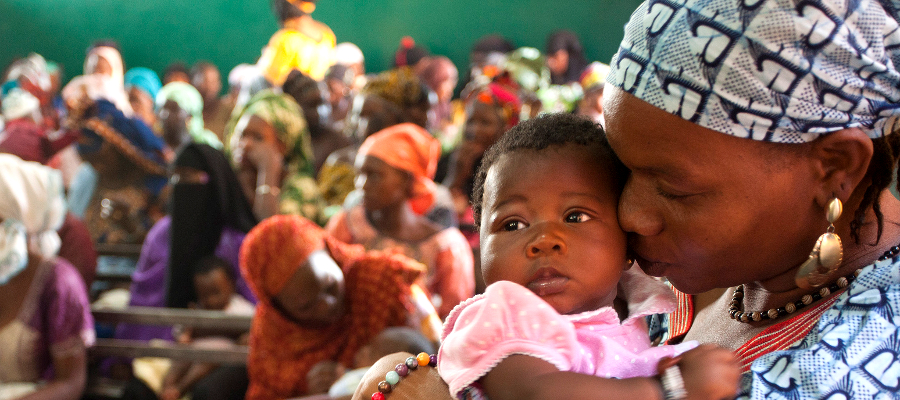 Mali to save women and children
To lower child mortality, all pregnant women and small children in Mali will now be offered free healthcare. Free contraceptives will also be provided.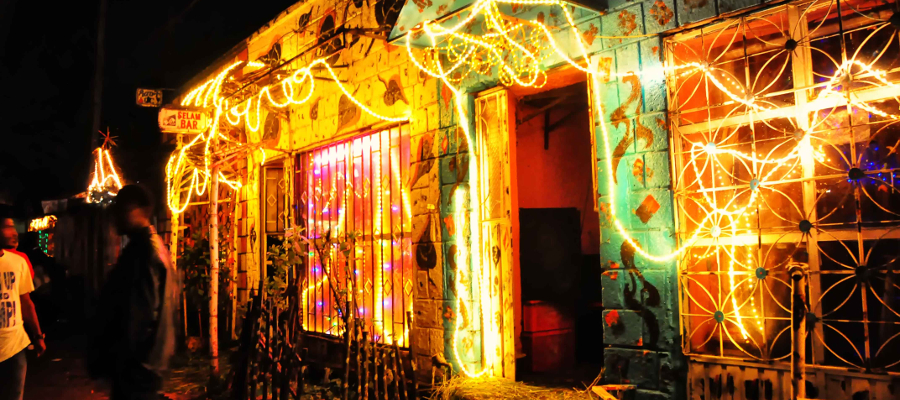 Lights on in Ethiopia
In Ethiopia, electricity now reaches 45% of the population, compared with just 5% in 2000. The plan is to reach the whole population by 2025.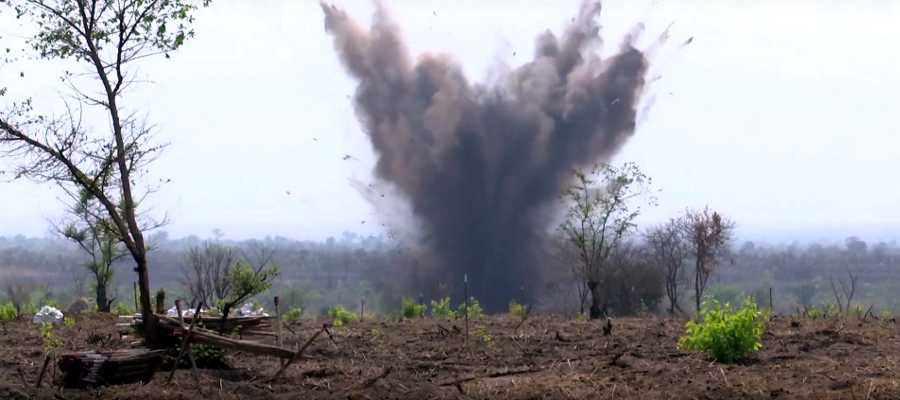 One million bombs destroyed
The UN Mine Action Service has now cleared one million bombs and explosive items in South Sudan. The milestone item was an air-dropped bomb weighing 100 kilos.
< Older