Short News – Asia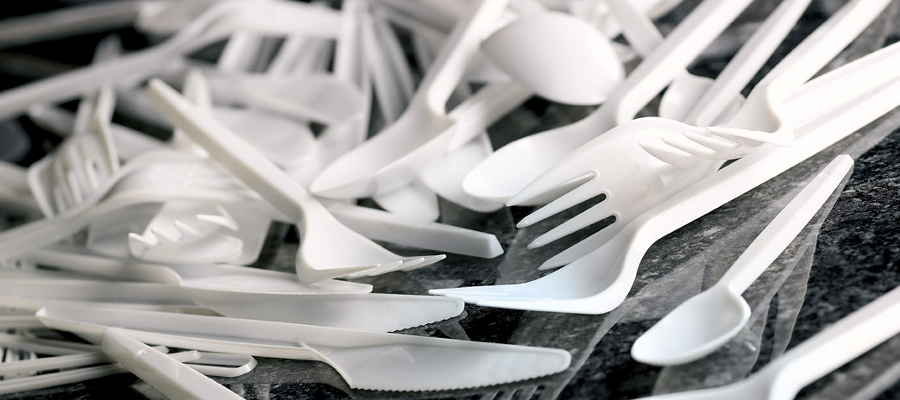 More tropical plastic bans
The popular tourist destinations Hawaii and Thailand now join the growing group of states that has decided to ban a range of single-use plastic.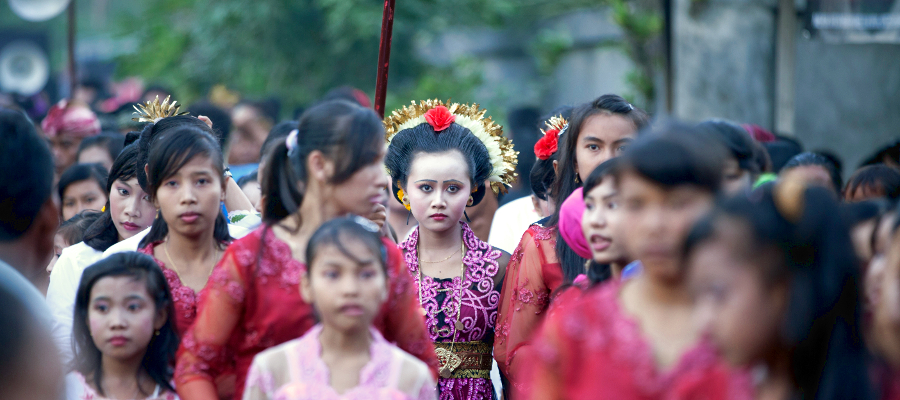 Girls need to be older to marry
In a move to curb child marriage, Indonesia has raised the minimum age for marriage from 16 to 19 years.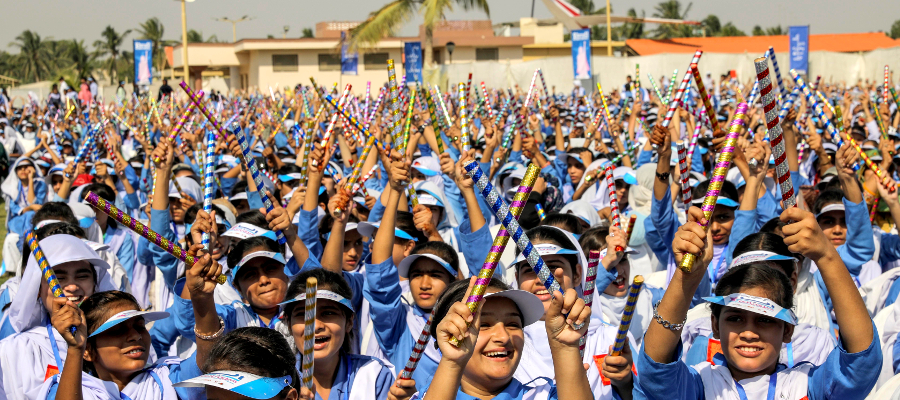 Schoolgirls fight tuberculosis
Since 2016, organised Pakistani schoolgirls have helped diagnose more than million tuberculosis patients and referred them to treatment.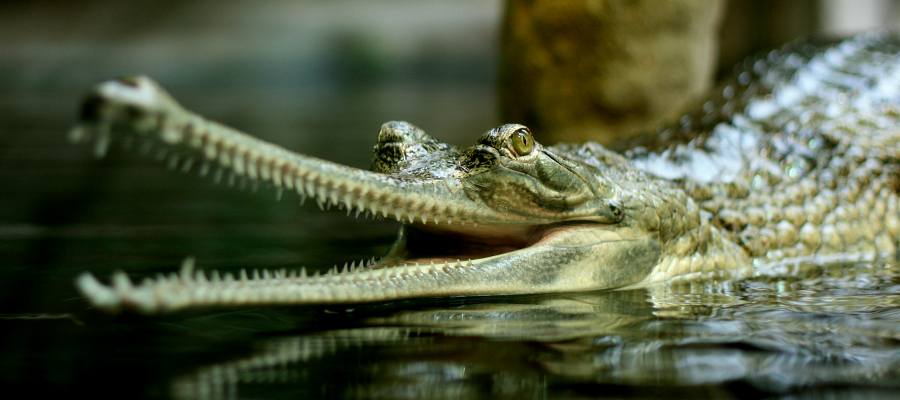 Rare crocodile hatches new eggs
The hatching of 100 eggs brings new hope to the critically endangered gharial-crocodile. Every egg counts, as there are only 1000 adult crocodiles left.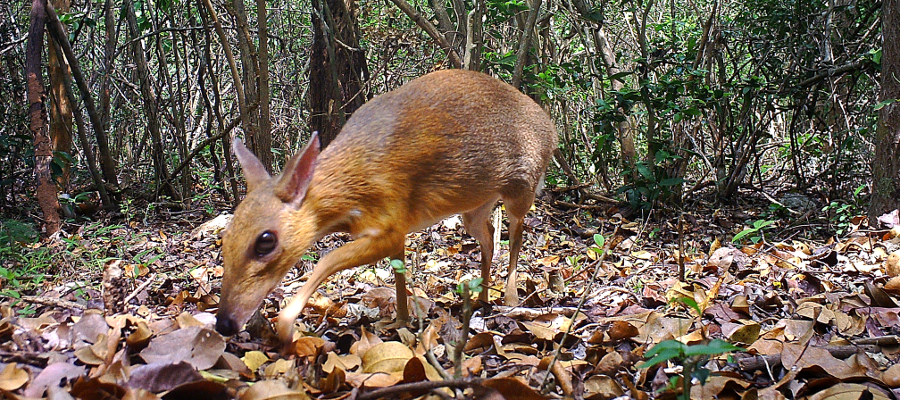 Tiniest deer still exists
The Vietnamese mouse deer was believed to be extinct, but the world's smallest deer has now been observed again. The deer grows to the size of a small cat.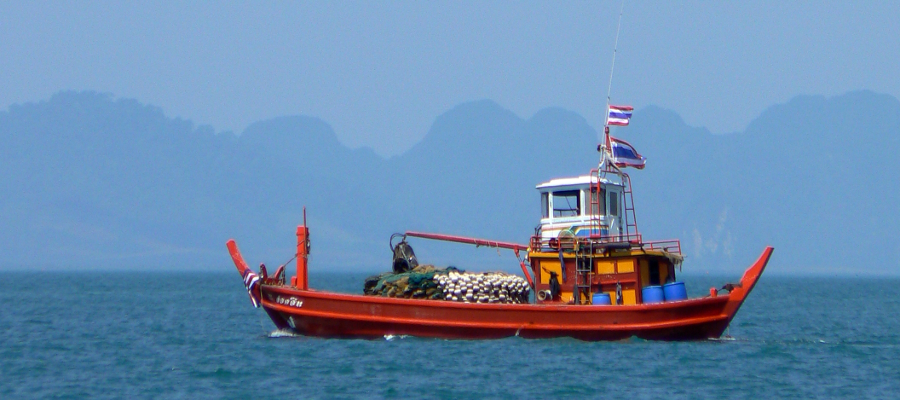 Better fishing in Thailand
The EU has withdrawn a 'yellow card' to Thailand, because the country has cracked down on illegal fishing and poor working conditions that were exposed in 2015.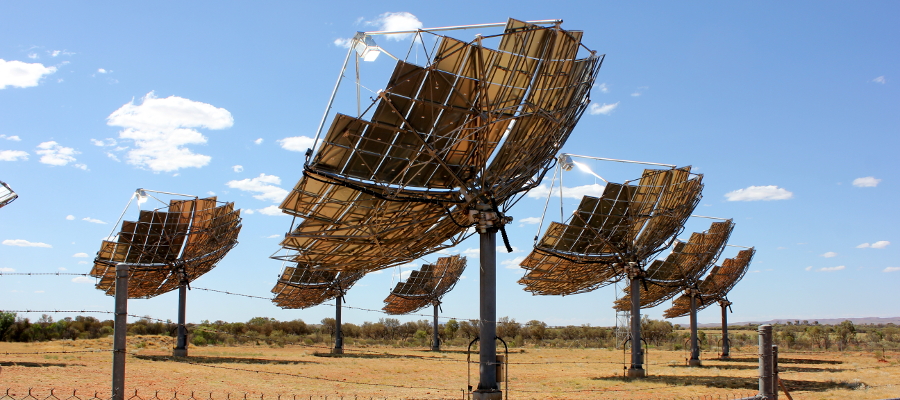 Australia halfway to green power
For the first time, Australia has surpassed 50 percent green power in its energy grid for a short while. It's expected to become more and more common.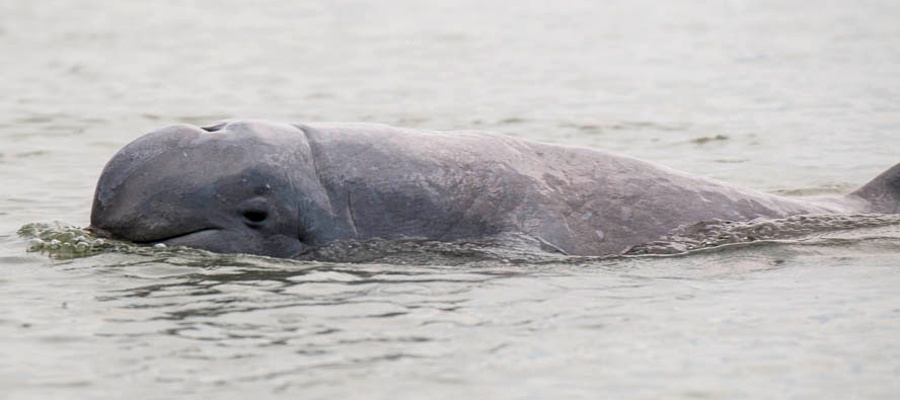 Return of rare river dolphin
The endangered Irrawaddy river dolphin is now doing better in Cambodia. Since 2015, the number of dolphins has increased from 80 to 92.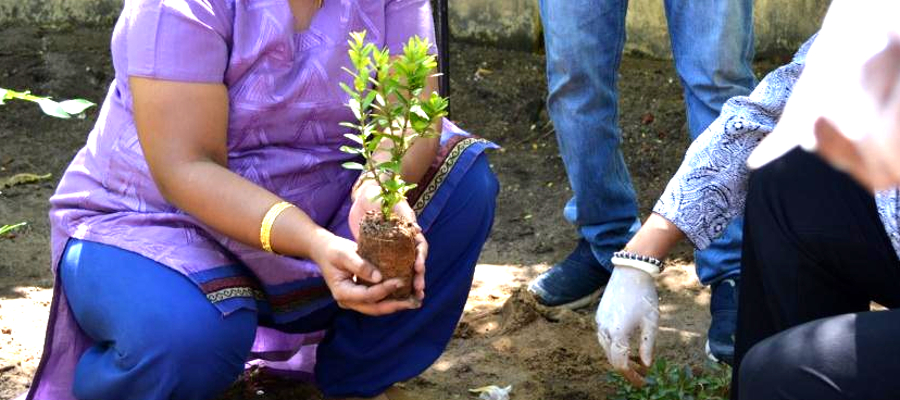 India plants millions of new trees
In August, India planted 220 million trees in just one day. The planting is part of a plan to improve the environment and fight climate change.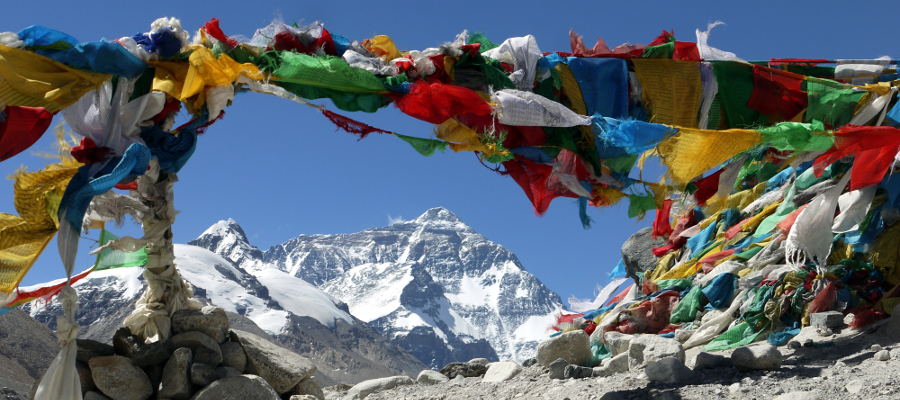 Cleaning up Mount Everest
Nepal has now cleared 10 tonnes of trash that mountaineers left on Mount Everest. The rubbish has been sent for recycling.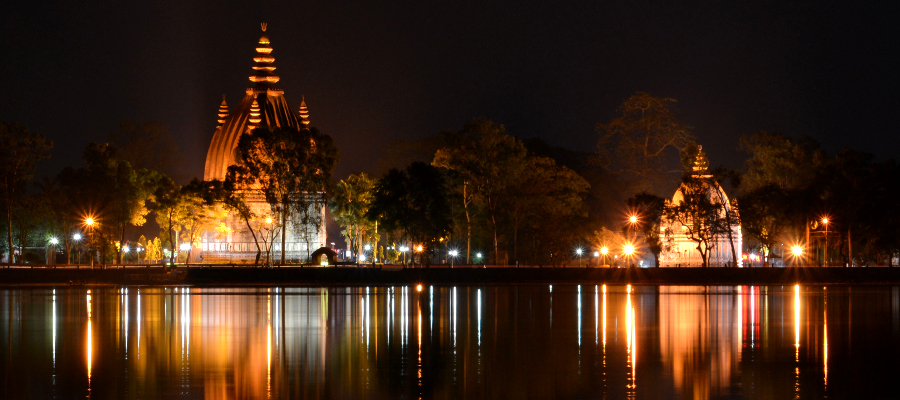 LED sheds new light on India
India is currently replacing ten million streetlights with LED bulbs. The investment is to pay for itself in just seven years, thanks to electricity savings.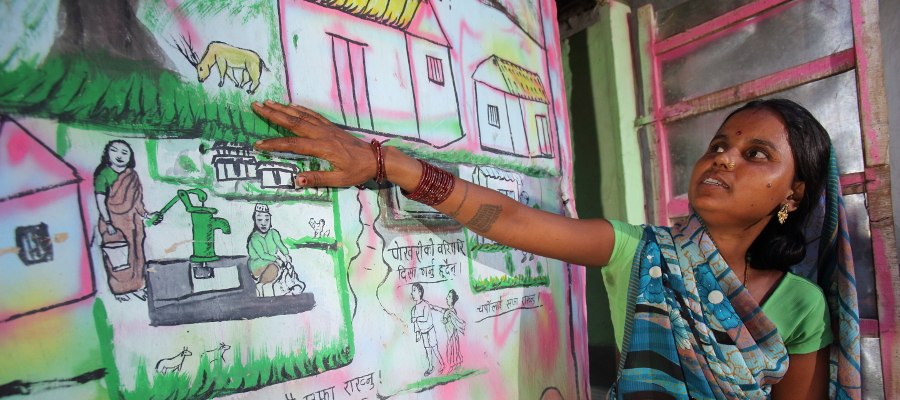 Toilets for everybody in Nepal
According to the prime minister of Nepal, the country has now achieved universal sanitation. All 77 districts report that they have ended open defecation.
< Older