Short News – Denmark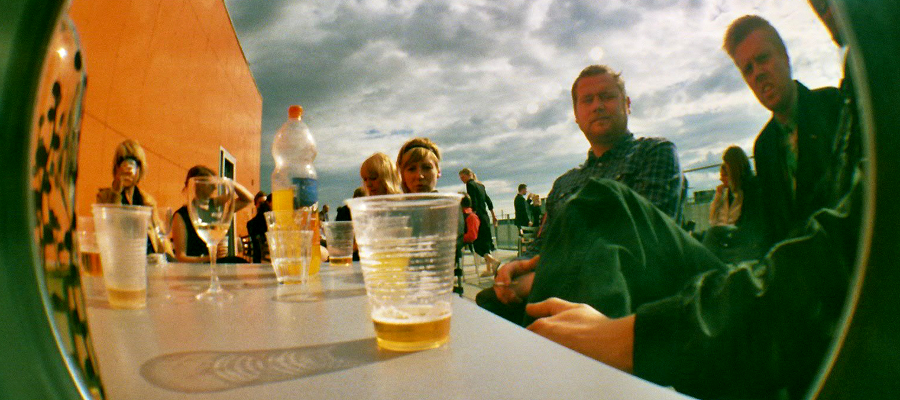 Copenhagen crackdown on cups
From 2020, Copenhagen has decided to ban events from using thin plastic cups. Beverages will instead be sipped from thicker cups that can be cleaned and reused.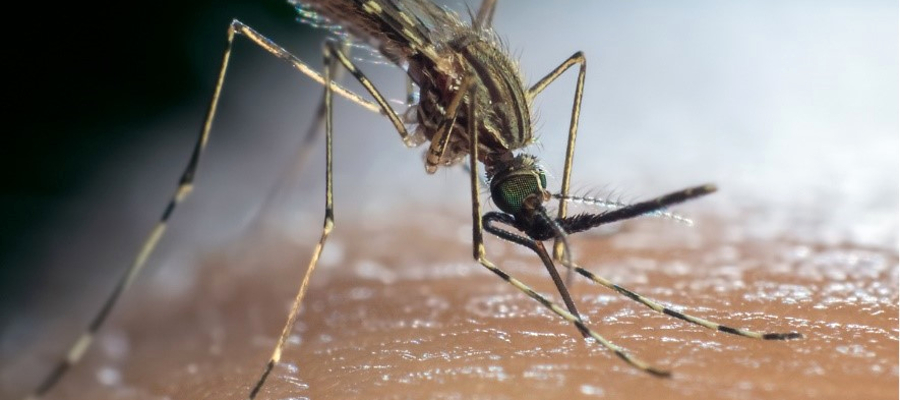 Danish malaria vaccine tested
Copenhagen University has developed a vaccine against the deadly maternal malaria, and the first tests show promising results.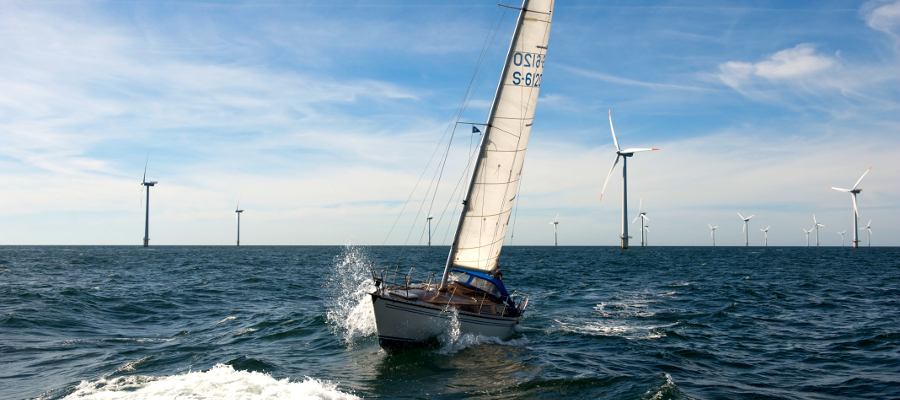 Denmark is a green role model
While each individual Dane has a large CO2 footprint, Denmark is seen as a world role model when it comes to phasing out fossil fuels, report shows.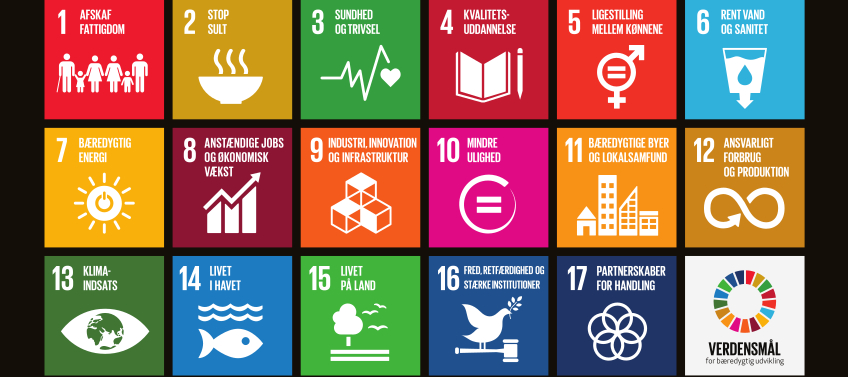 Denmark works for the Global Goals
Denmark has been rated second best on the list of countries that do the most to achieve the Global Goals. Sweden placed first.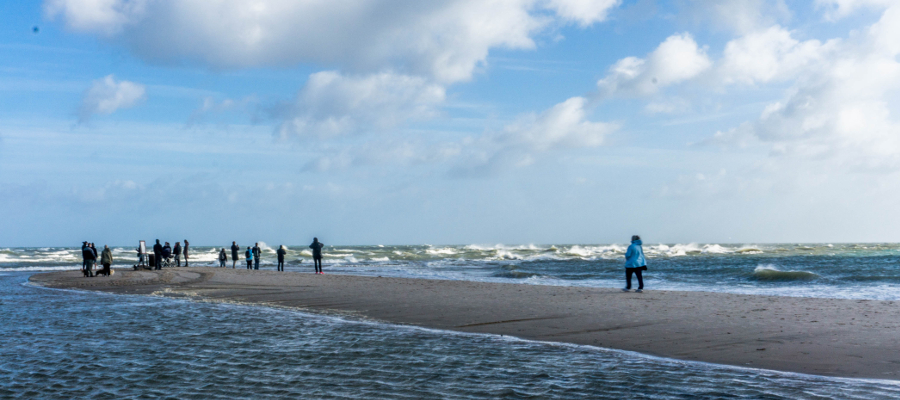 Danes get serious about the climate
Nearly nine out of every ten Danes now recognise climate change as a serious problem. It's also predicted to become a major issue in the upcoming elections.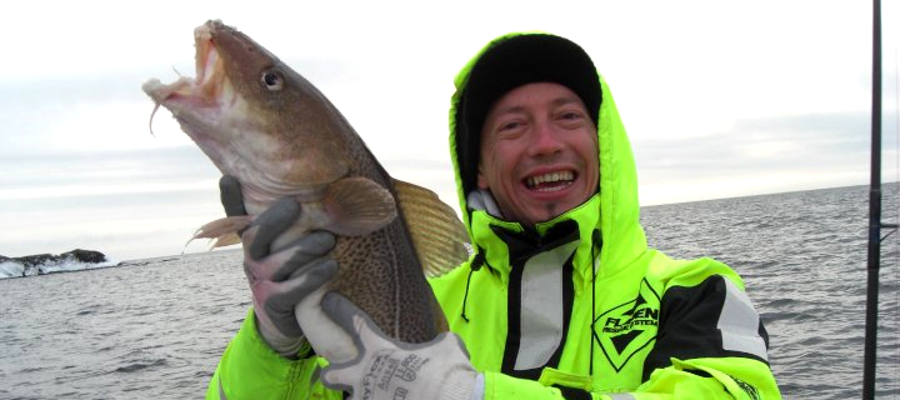 More big fish in the North Sea
New research shows that the amount of big fish in the North Sea has more than doubled since 2000. Overfishing has been curbed by tighter regulation.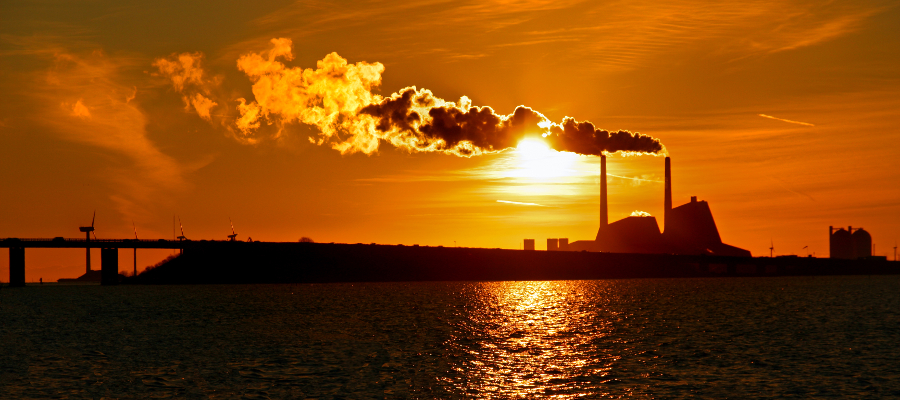 Green energy for better retirement
Danish pension funds now invest five times more in sustainable energy than they do in sectors harmful to the climate, such as oil and gas.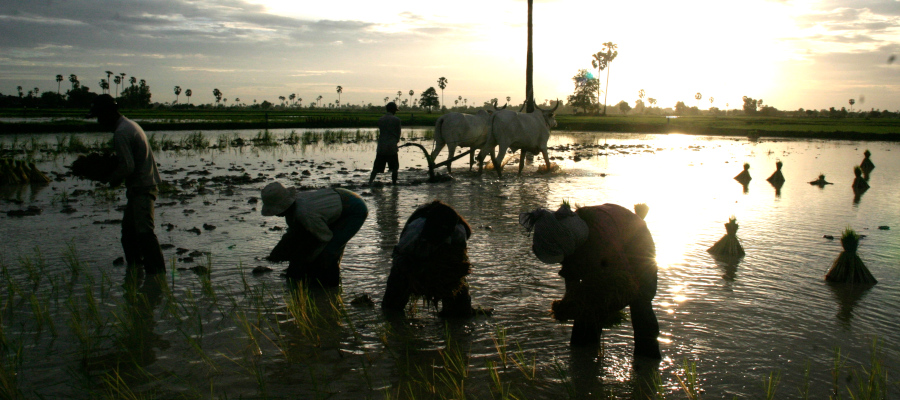 Sustainable business
The Danish state and pension funds are to invest 4 billion kr. in sustainable energy, water supplies, and agriculture in the developing countries.
Less bullying in DK sports clubs
Five years ago, 26.5 percent of Danish sports club members had been subject to bullying. Today, it's down to 16.4 percent, thanks to campaigns and awareness.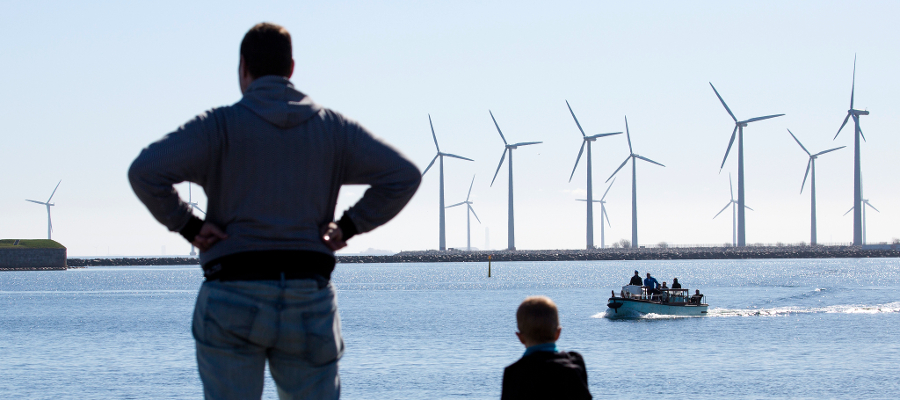 World wind turbine champions
Danish wind turbines set a new world record last year, supplying 43.4 percent of the country's electricity. The runner-up was Portugal with 24 percent.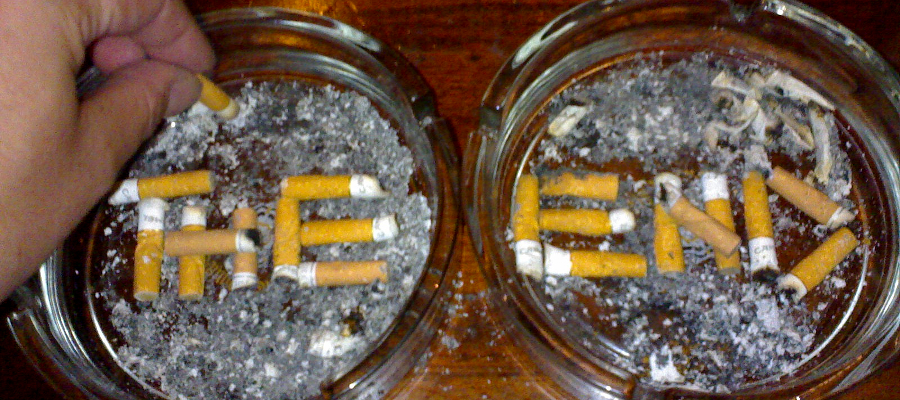 Danish shop stubs out smoking
The Danish shopping centre Magasin has become the first in North Europe to stop selling cigarettes. Smoking kills more than seven million people each year.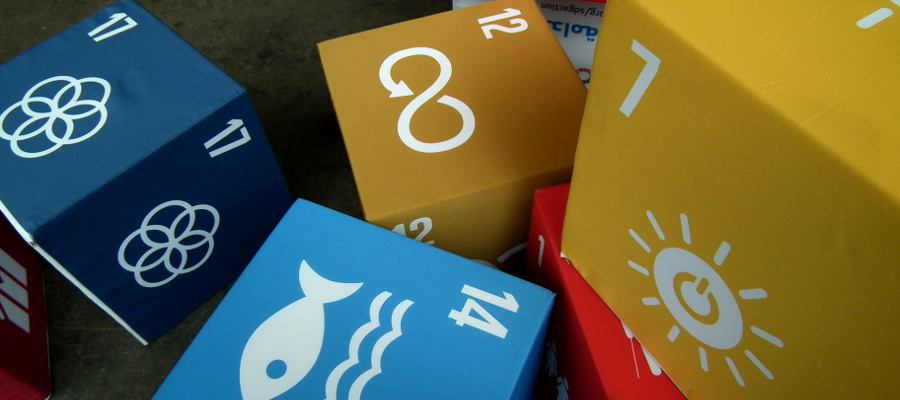 Investing in a better world
A new Danish equity fund will only invest in companies that make the world a better place by working actively to help achieve the Global Goals.
< Older