Short News – Europe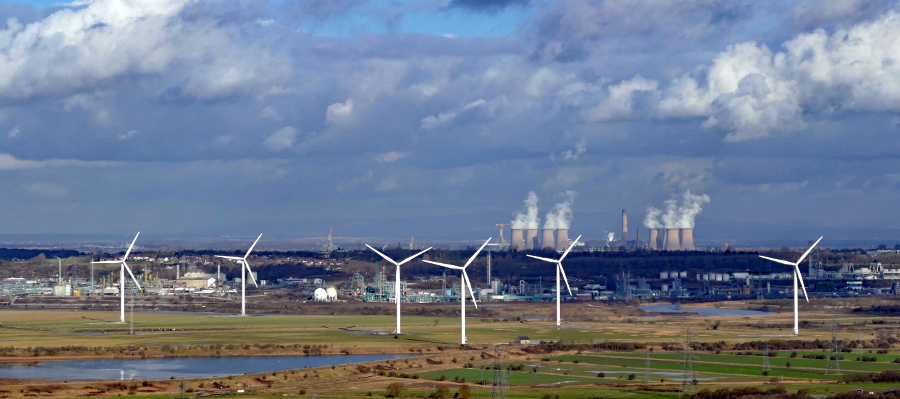 Europe powering past coal
For the first time ever, Europe is expected to generate more electricity this year from renewable energy sources than from coal.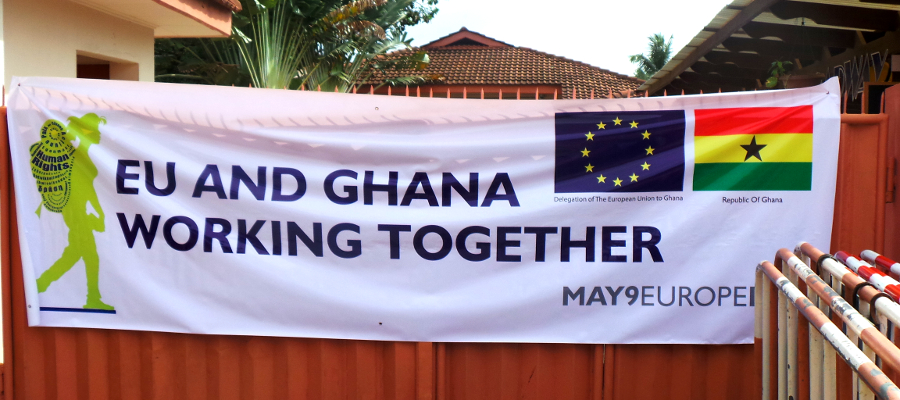 Europeans support development aid
Nearly 9 out of every 10 Europeans support international cooperation to help developing countries.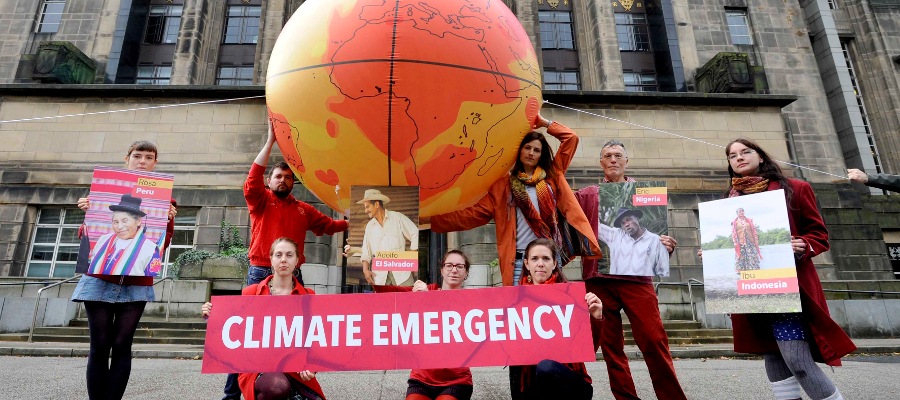 Scotland sets new climate target
With not a single vote against, the Scottish parliament has adopted a new climate target: 75 percent less CO2 emission in 2030.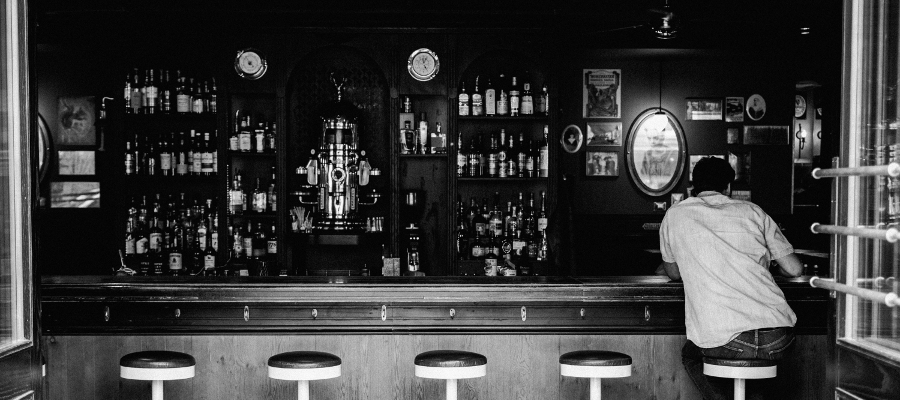 Russians drink less
Alcohol consumption in Russia has decreased by 43 percent since 2003, and smoking has also gone down. Life expectancy in Russia has increased significantly.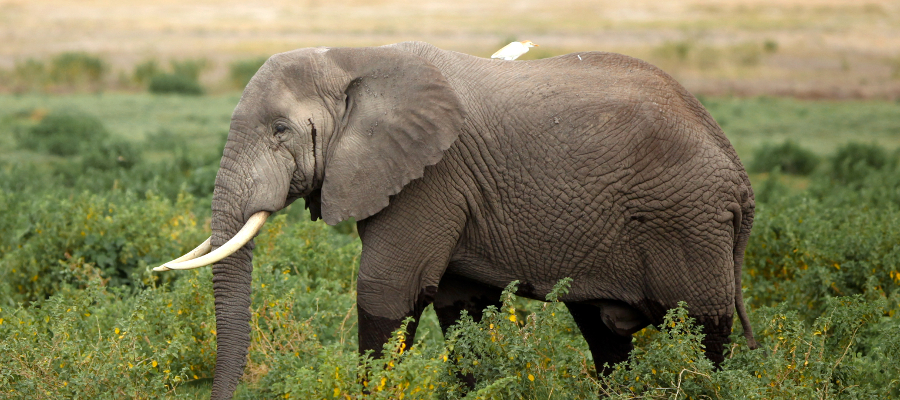 British law against trophy import
The British Government plans to ban the import of trophies from endangered species, in order to protect animals such as elephants and lions.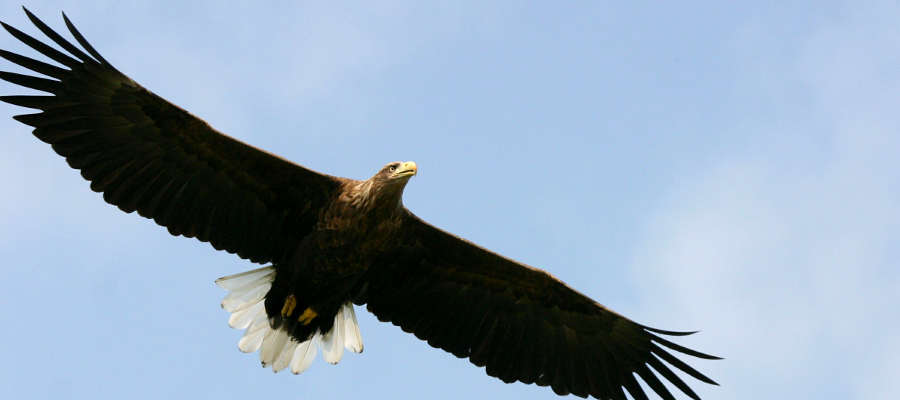 Eagles soar once more above England
White-tailed eagles are now returning to England after being absent for 240 years. Six eagles will be released annually on the Isle of Wight.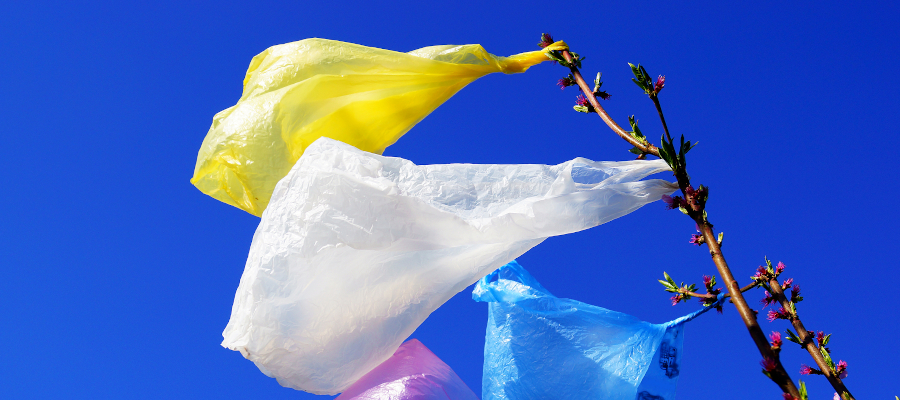 Plastic bag fees work
Five years ago, each person in England used 140 supermarket plastic bags annually. This number has now dropped to 10 bags a year, after bags stopped being free.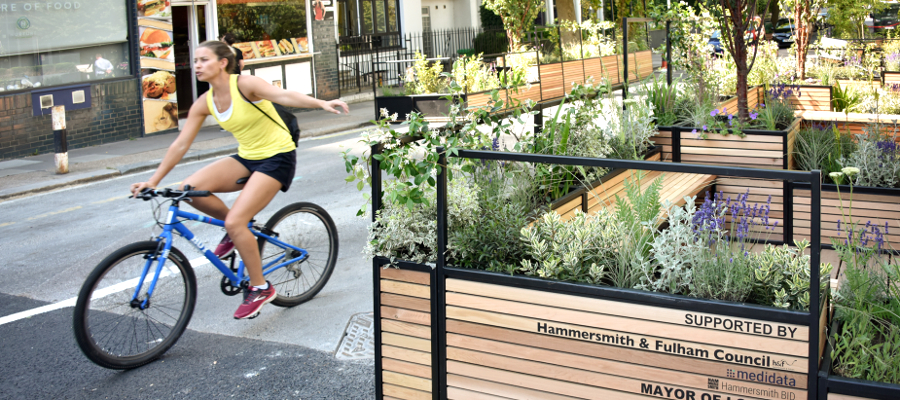 Cleaner air in London
Particle pollution has decreased by 45 percent in central London, since only low-emission cars were allowed to enter the city centre.
France taxes air traffic for climate
Air fares in France will become up to 18 euro more expensive, due to a new tax. The revenue is to be invested in rail transport.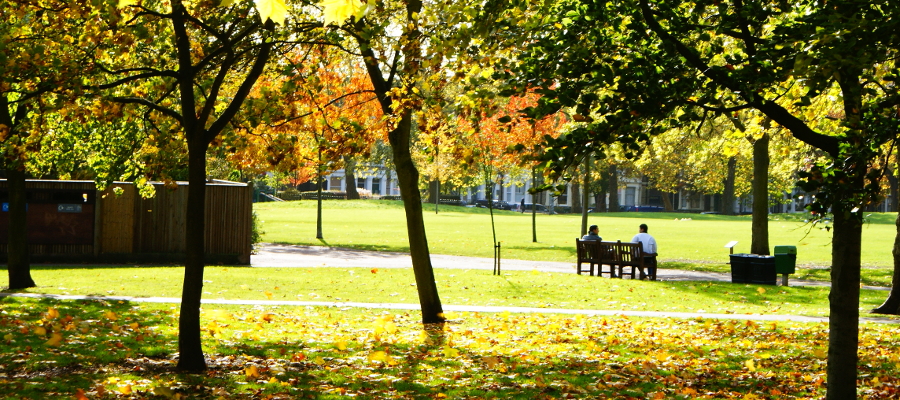 A greener and more pleasant land
Over the next two years, an additional 130,000 trees are to be planted in English towns and cities, in order to fight climate change and make life more pleasant.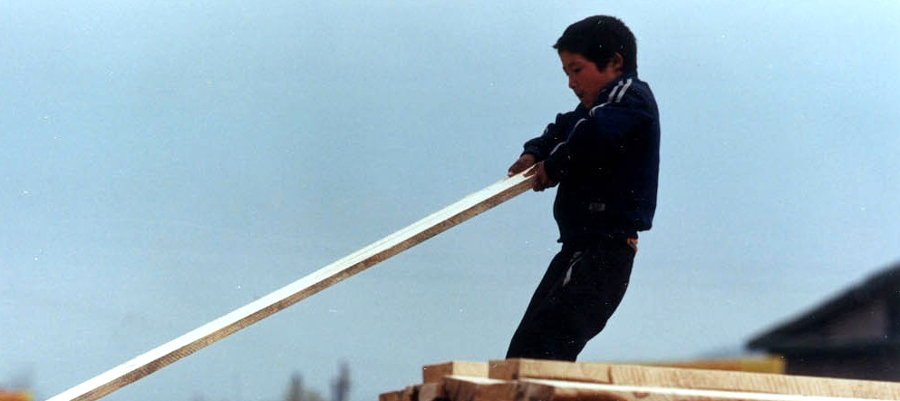 New law against child labour
The Netherlands has passed a law to force companies to investigate and make sure that there is no child labour in their supply chain.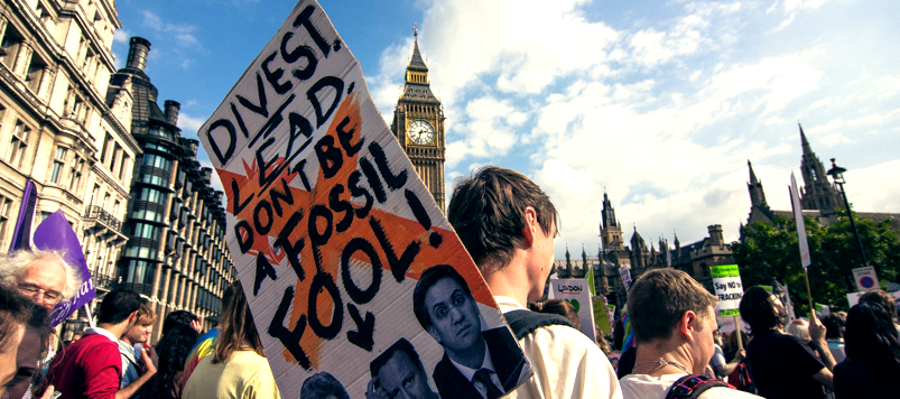 UK declares climate emergency
The British Parliament has declared a climate emergency, adding pressure for the UK government to ramp up its climate and environmental ambitions.
< Older