Short News – Europe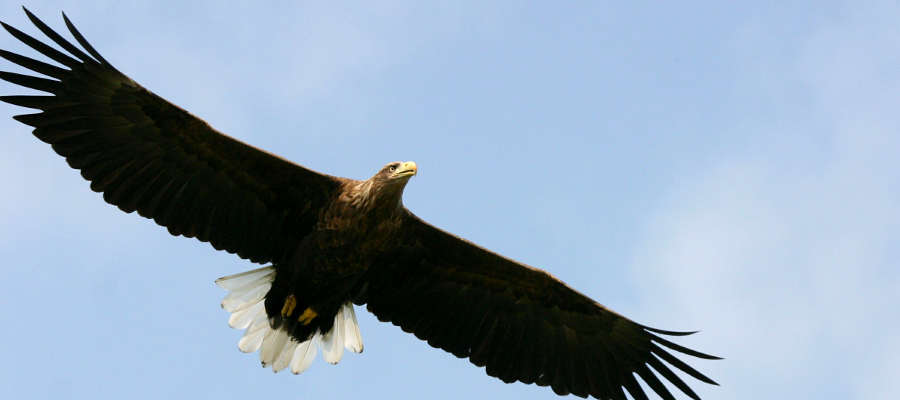 Eagles soar once more above England
White-tailed eagles are now returning to England after being absent for 240 years. Six eagles will be released annually on the Isle of Wight.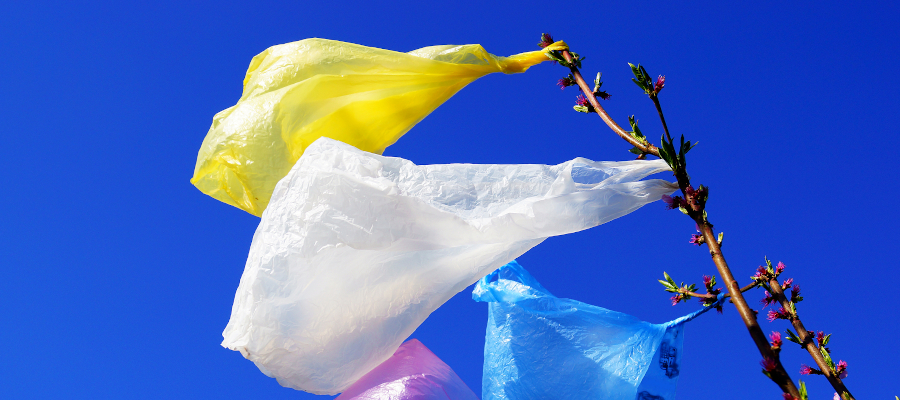 Plastic bag fees work
Five years ago, each person in England used 140 supermarket plastic bags annually. This number has now dropped to 10 bags a year, after bags stopped being free.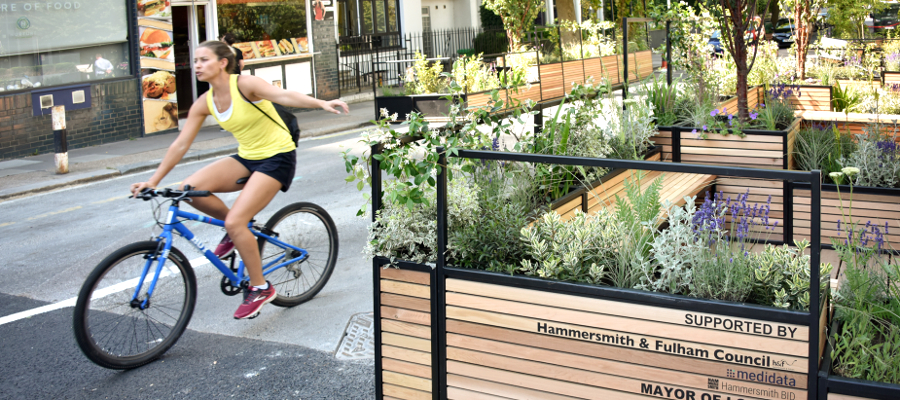 Cleaner air in London
Particle pollution has decreased by 45 percent in central London, since only low-emission cars were allowed to enter the city centre.
France taxes air traffic for climate
Air fares in France will become up to 18 euro more expensive, due to a new tax. The revenue is to be invested in rail transport.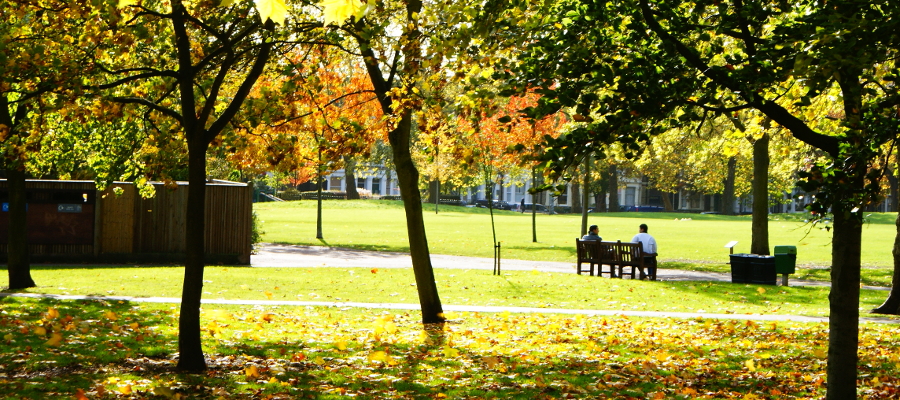 A greener and more pleasant land
Over the next two years, an additional 130,000 trees are to be planted in English towns and cities, in order to fight climate change and make life more pleasant.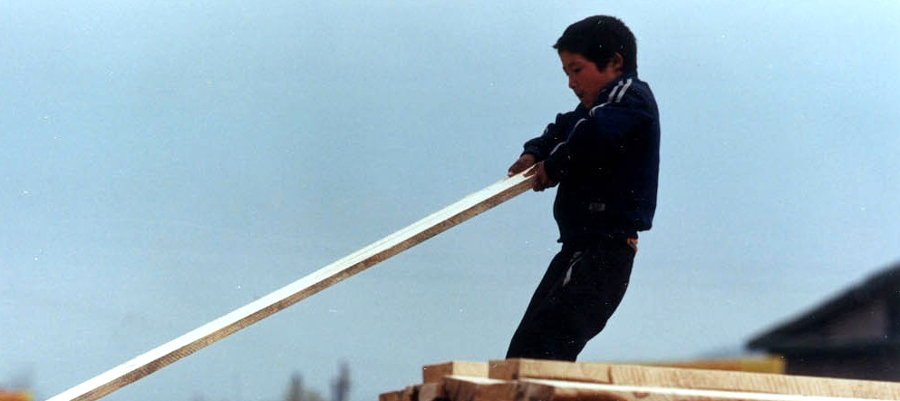 New law against child labour
The Netherlands has passed a law to force companies to investigate and make sure that there is no child labour in their supply chain.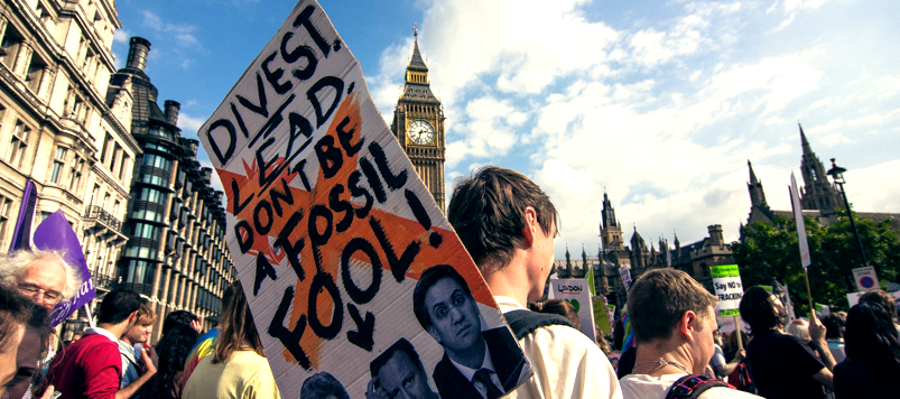 UK declares climate emergency
The British Parliament has declared a climate emergency, adding pressure for the UK government to ramp up its climate and environmental ambitions.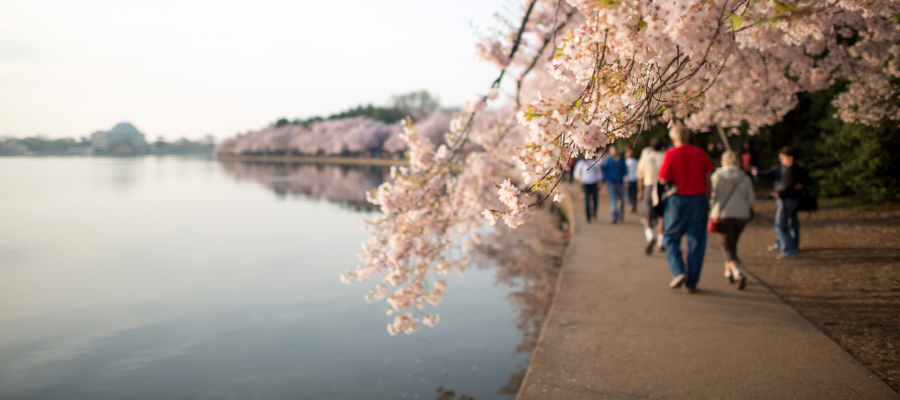 Cities act on air pollution
Air pollution decreased in more than half of cities in Europe and in the Americas between 2010 and 2016.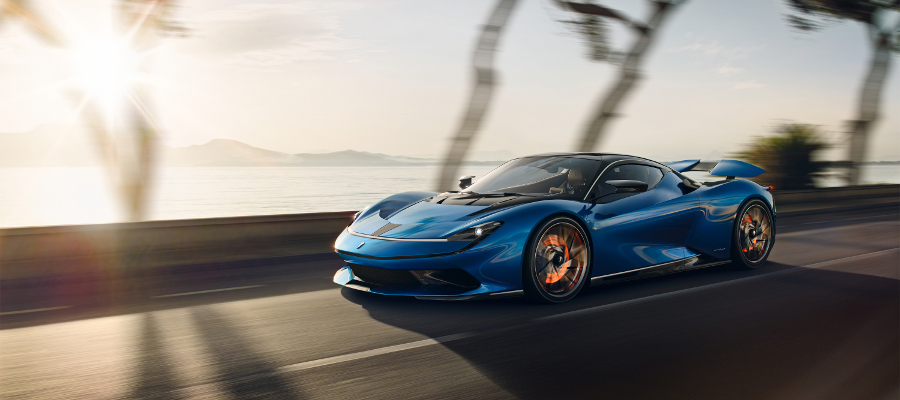 New speed record for electric vehicles
A new luxury car from Italy is to become the fastest vehicle legal to drive in public. Reaching 100 km/h in less than 2 seconds, top speed is above 400 km/h.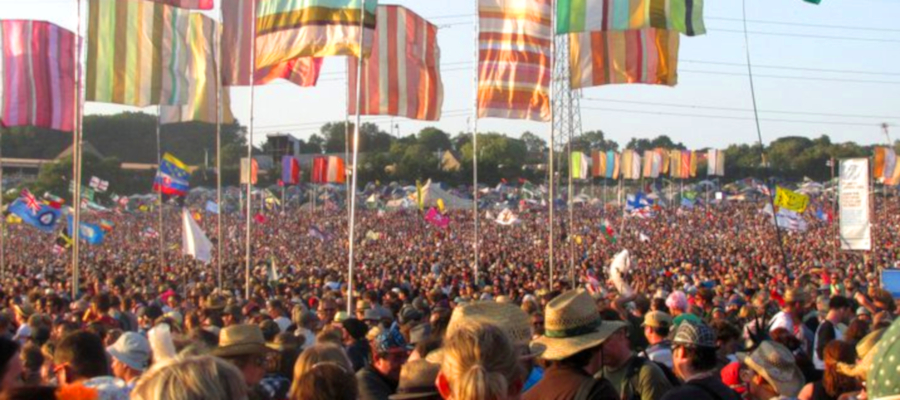 Giant festival to ditch plastic bottles
The large Glastonbury Festival has decided to stop using plastic water bottles. Festivalgoers will be offered to refill reusabel bottles at free taps and drinking fountains.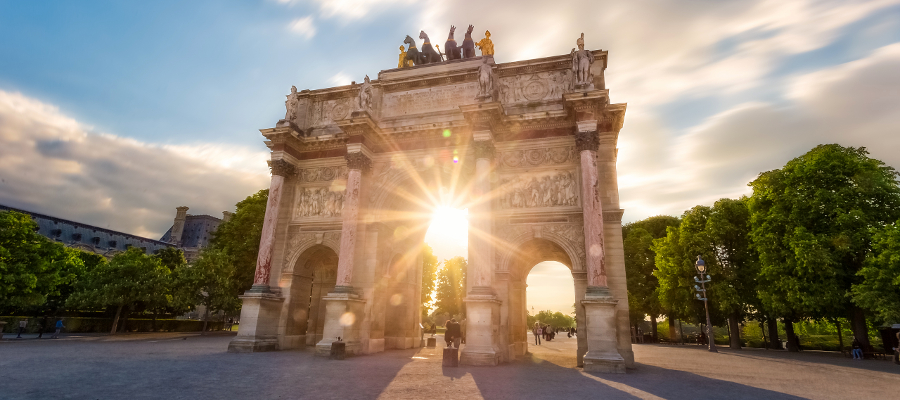 Solar power rising in France
The French government wants to double the country's sustainable energy capacity over the next ten years. Solar power is to be increased fivefold.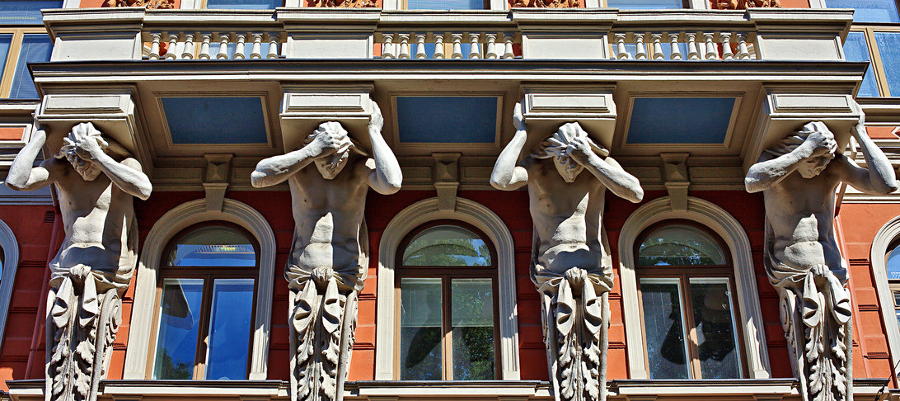 No more rough sleeping in Helsinki
The number of homeless in Helsinki has dropped to nearly zero, due to a strategy of providing them with a stable home, then help to quit alcohol and drug abuse.
< Older