Short News – Global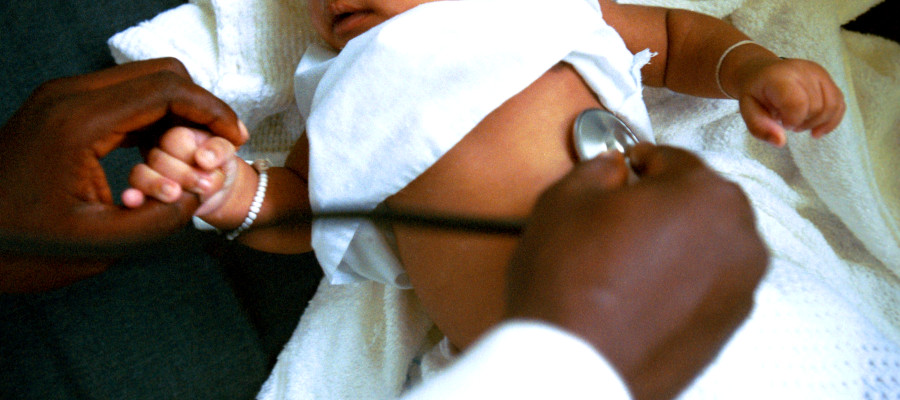 A safer start in life
Today, skilled health workers are present at nearly 80% of live births worldwide, up from 62% in 2005. This means more women survive giving birth.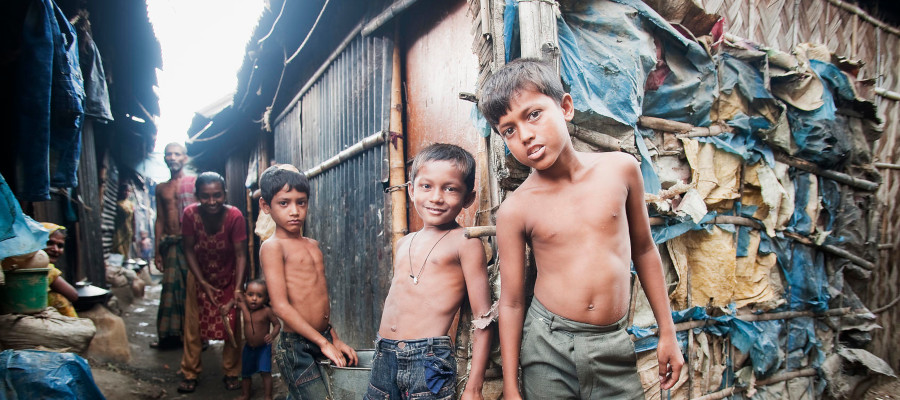 Slums smaller part of world cities
Since 2000, the share of urban residents living in slums dropped from nearly 30% to 23%. However, the absolute number of people living in slums increased.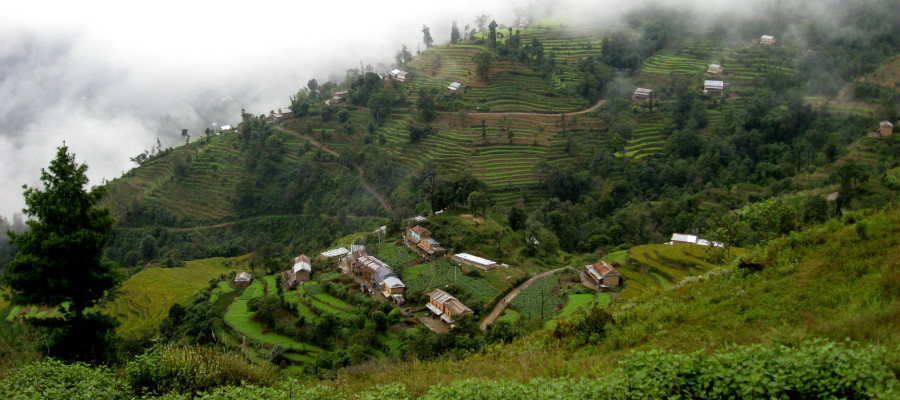 New roads to opportunities
The World Food Programme built and repaired 17.000 km. of roads and mountain trails in 2017. This helps bring nutritious food to remote communities.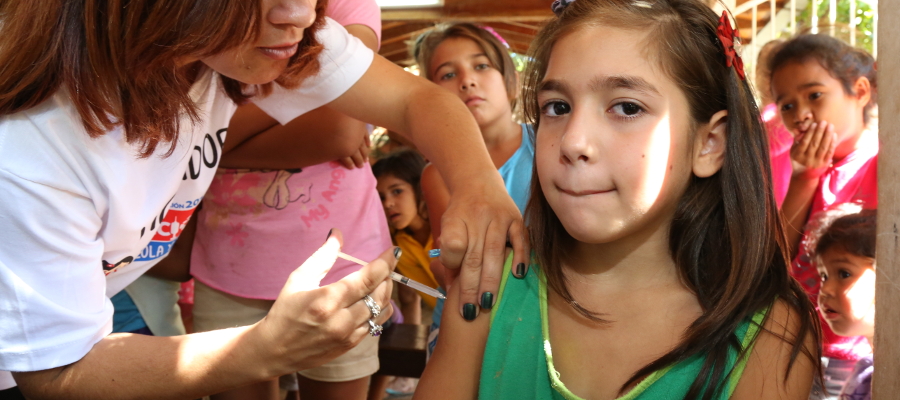 Measles on the way out
After 20 years of fighting the measles with vaccinations worldwide, there are now fewer than 100,000 yearly cases of this dangerous children's disease.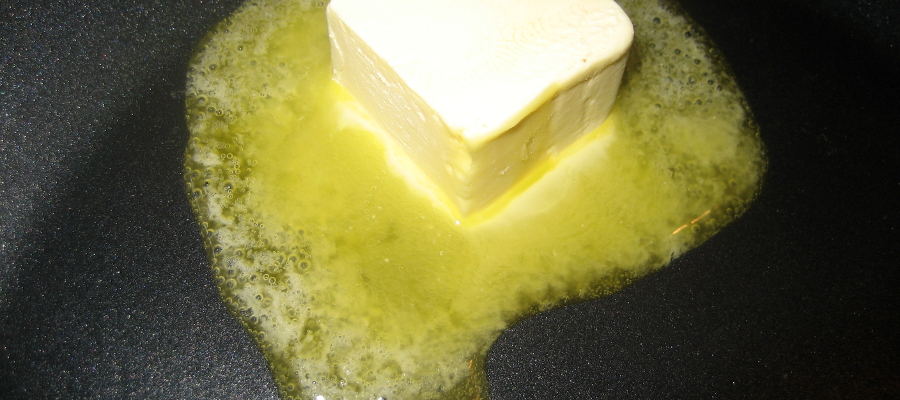 World focus on toxic fat
The WHO now recommends that all countries in the world follow Denmark's example and ban trans-fatty acids in food. This could save half a million lives a year.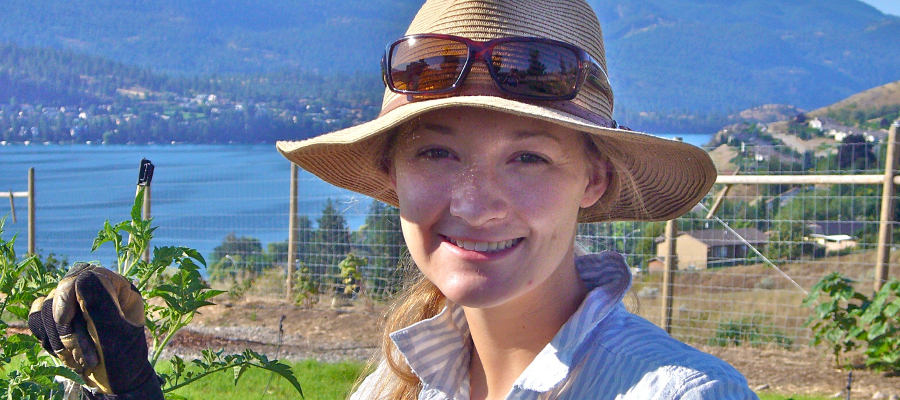 Young people want to contribute
Two out of every three young people believe that it's important to do something for the greater good of society, according to a survey of youth in 20 countries.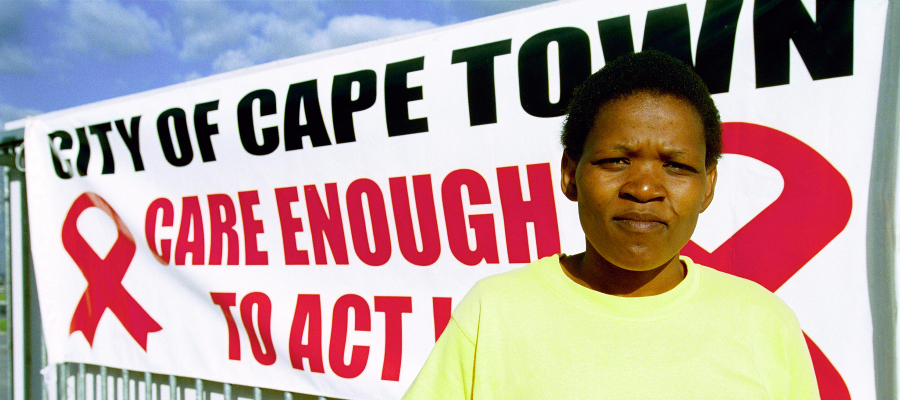 AIDS medicine boom
Nearly 21 million HIV-positive people across the world now have access to life-saving medicine against the disease.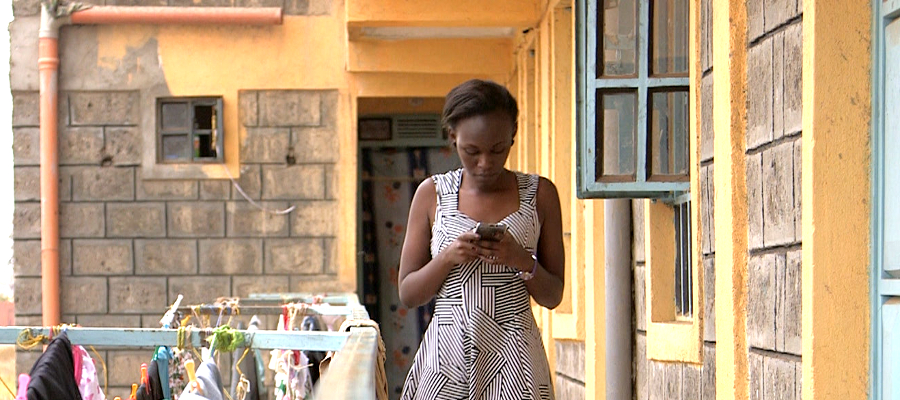 Bigger reach for mobile internet
In the least developed countries, the price of mobile broadband has been halved since 2013. This gives more people access to news and knowledge.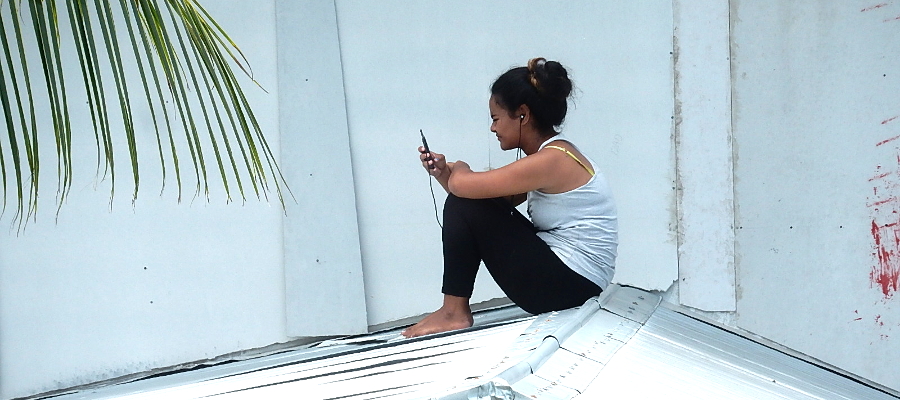 Developing youth goes online
In the world's least developed countries, almost a third of young people are now online. This opens new opportunities for jobs and education.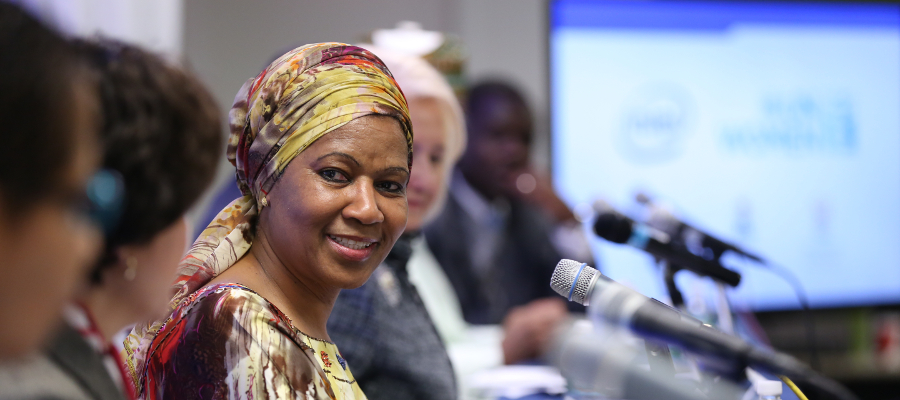 A more equal UN
For the first time, there's now equal numbers of men and women in the top-level positions of the United Nations.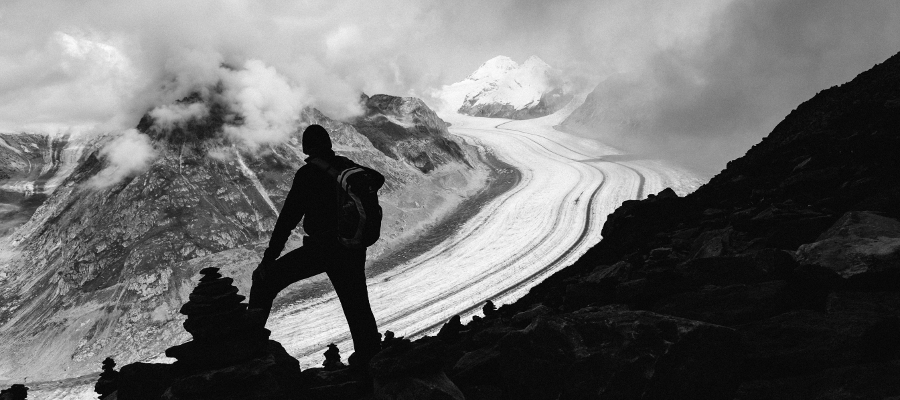 Young experts more concerned
Evaluating global threats in a new report, experts younger than 30 years were more concerned about the world's problems than their older peers were.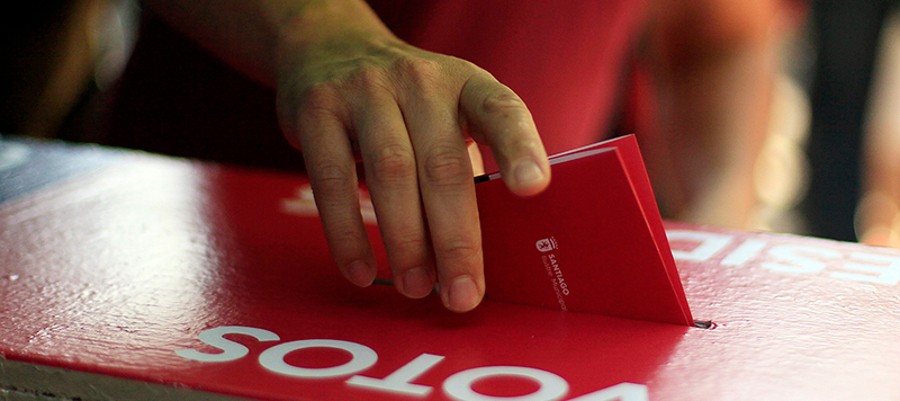 Most people support democracy
Despite widespread dissatisfaction with the political system, three out of every four people still support democracy, according to a survey in 38 countries.
< Older