Short News – Global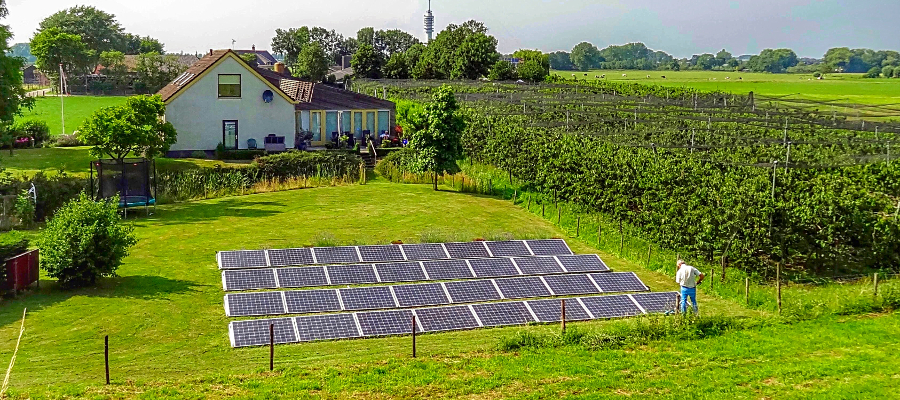 Record year for renewables
2018 saw the largest annual increase in global renewable energy ever. New solar capacity outstripped additions in coal, natural gas and nuclear power combined.
Global democracy record
Despite many problems, more people now live in democratic societies than ever before. This is especially due to consolidation of democracy in Asia and Africa.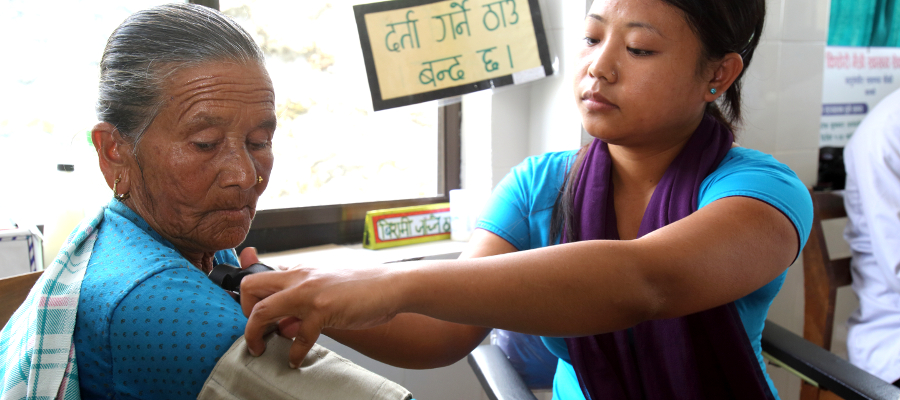 World spends more wealth on health
Global public health investments are rising, and poorer nations are in the lead, according to the World Health Organisation.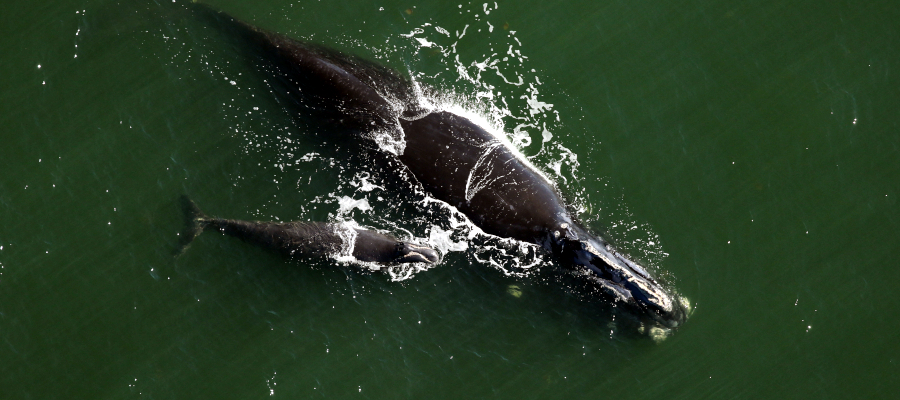 Good news for endangered whale
Whale observers have spotted three new north atlantic right whales. Every new whale calf counts for the survival of this endangered species.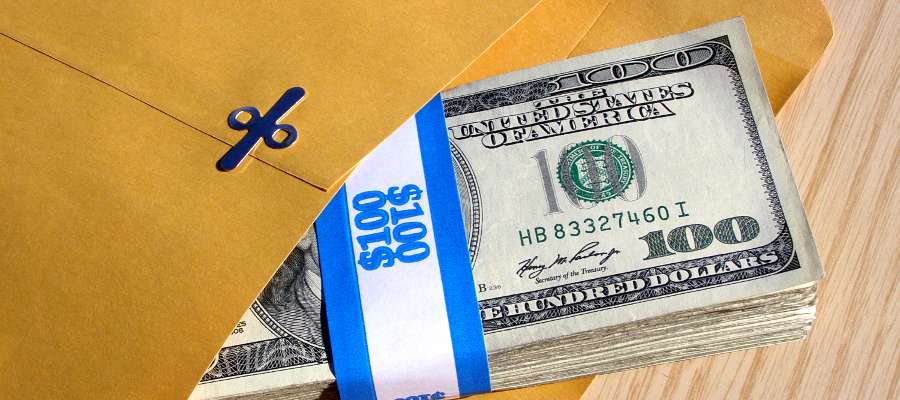 More countries now less corrupt
Since 2012, 20 countries have made significant progress against corruption, while 16 countries have become significantly more corrupt.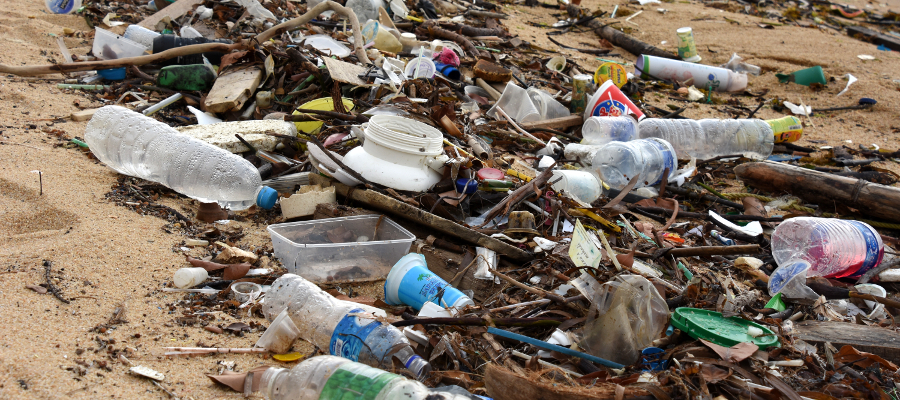 Food giant to stop using straws
Food and beverage giant Nestlé has declared that it will stop using plastic straws from February. By 2025, all packaging is to be reuseable or recycleable.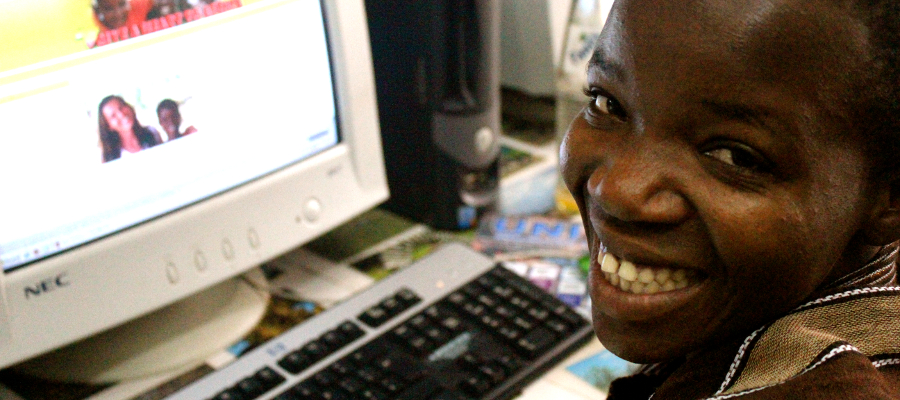 More people now online than offline
For the first time, more than half the world's population now has internet access. In Africa, only two percent were online in 2005. That's now up to 24 percent.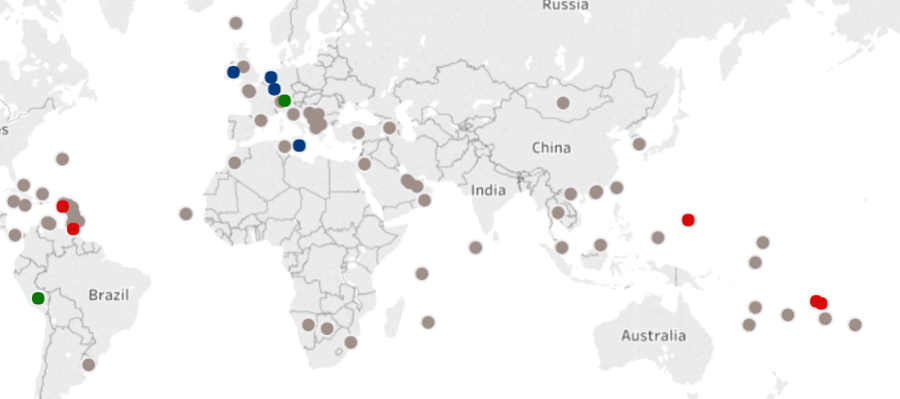 Fewer tax havens
Following political pressure, the number of countries on the EU's 'black list' of tax havens outside of the Union has dropped from 17 to now only five.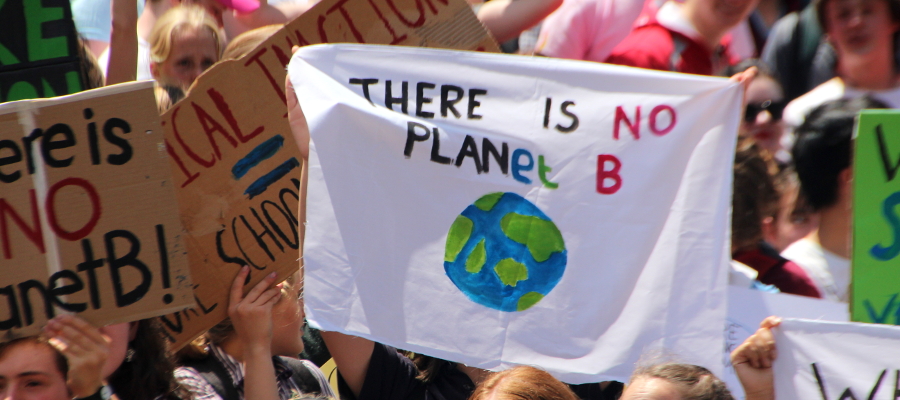 Growth with less climate impact
While still not enough, 19 countries - including the UK, France, and the US - have all cut emissions over the last decade, despite growing their economies.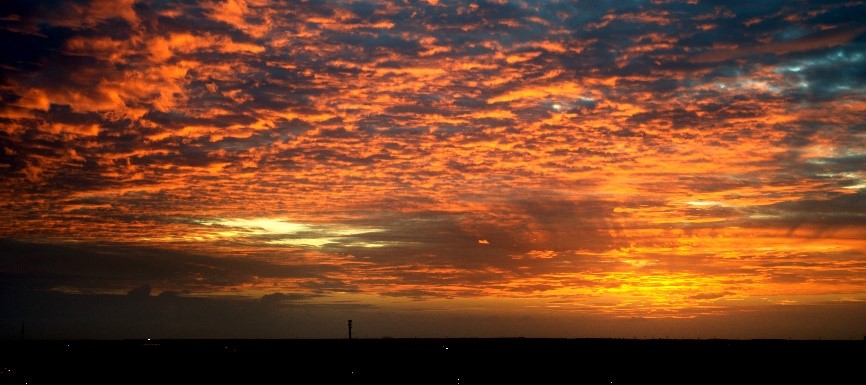 The ozone layer is recovering
A UN report shows that the ozone layer is healing the holes caused by using harmful chemicals. The holes in the ozone layer are expected to fully heal by 2060.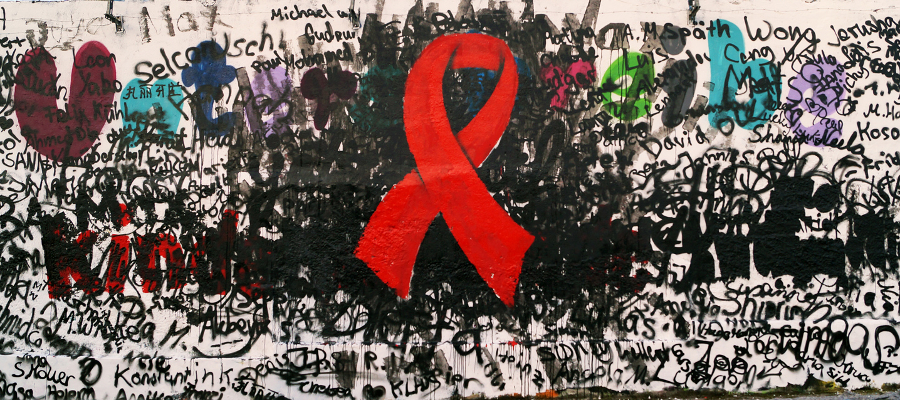 Bulk discounts on HIV-medicine
A new procurement deal under The Global Fund is to provide four million HIV patients with lifesaving medicine, at a discount of 324 million dollars.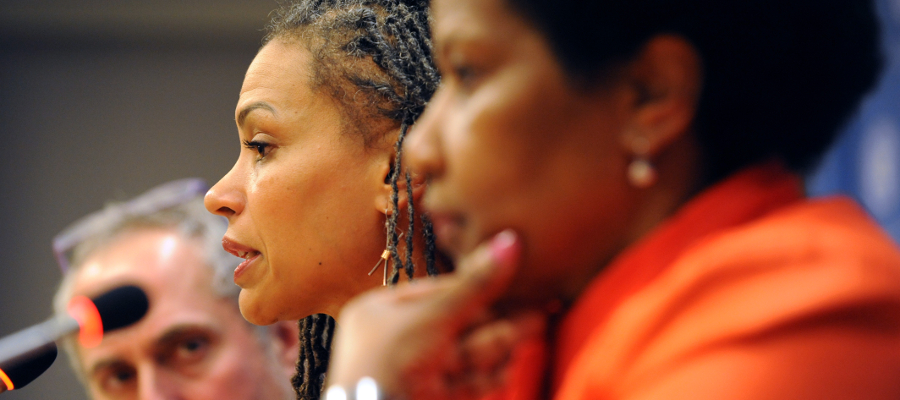 Stronger laws against violence
Since 2014, a total of 52 countries have strengthened their legislation to better protect women and girls against violence.
< Older