Short News – Latin America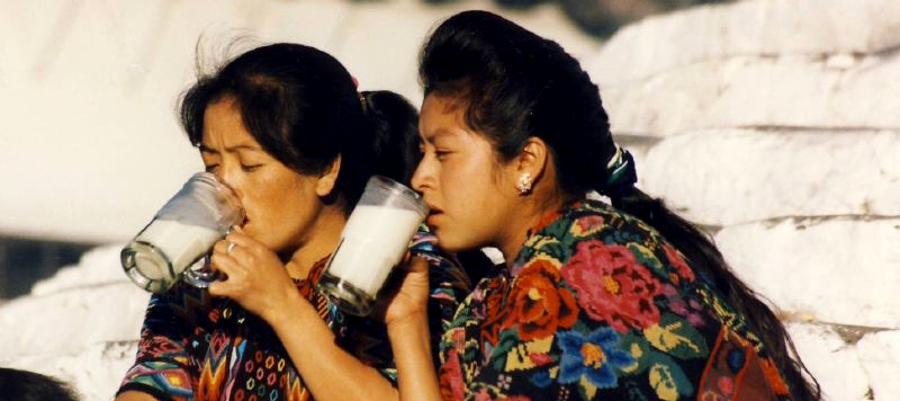 Plastic ban in Guatemala
Guatemala has decided to ban plastic bags and a range of single-use disposable plastic products.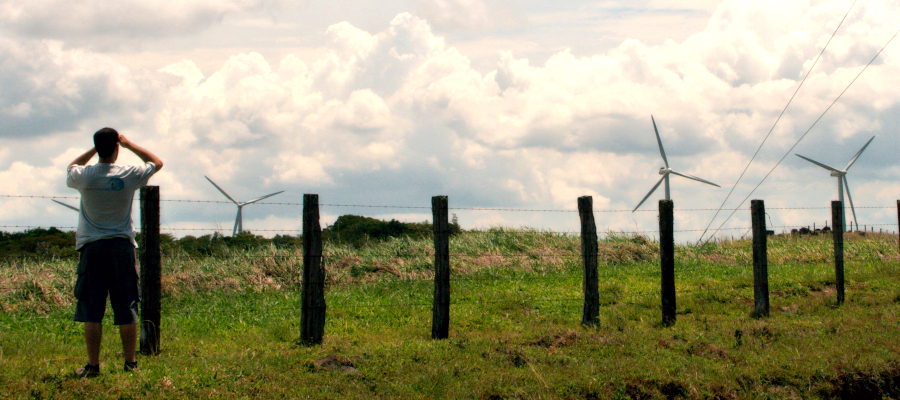 Green surplus in Costa Rica
Costa Rica produced more green energy in May than ever before and has therefore exported the excess green energy to other Central American countries.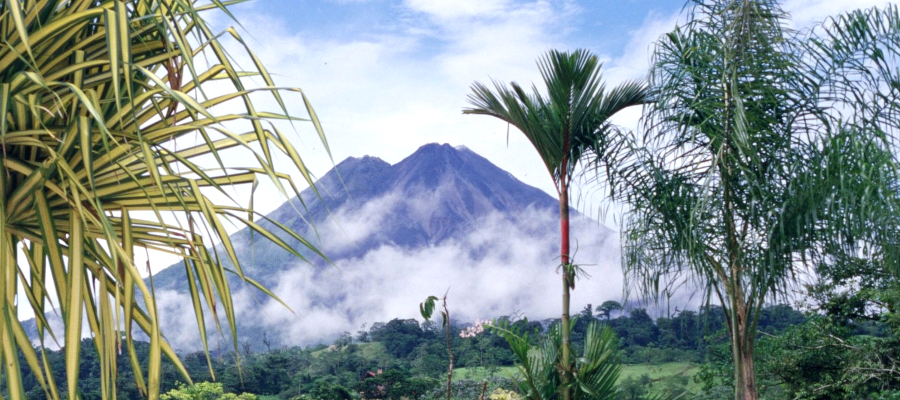 Costa Rica has doubled rainforests
Since 1983, Costa Rica has more than doubled the area of its rainforests. Half the tropical nation's economy is based on tourism.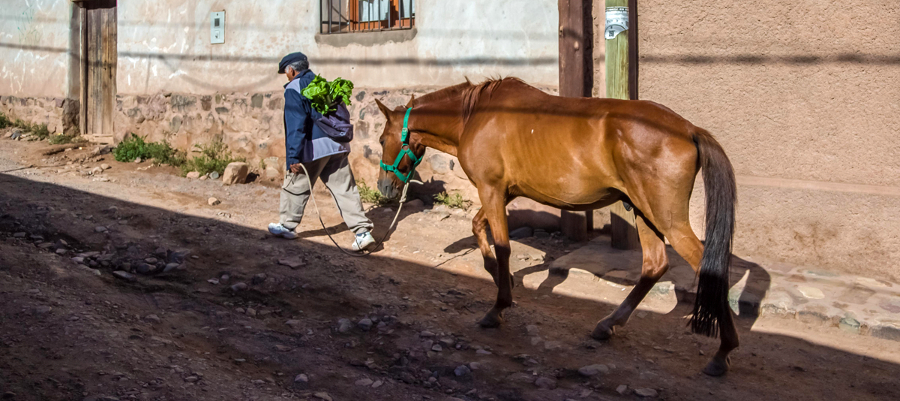 Countries get rid of malaria
Argentina and Algeria have now been certified free from malaria, following several years without any new cases of the disease.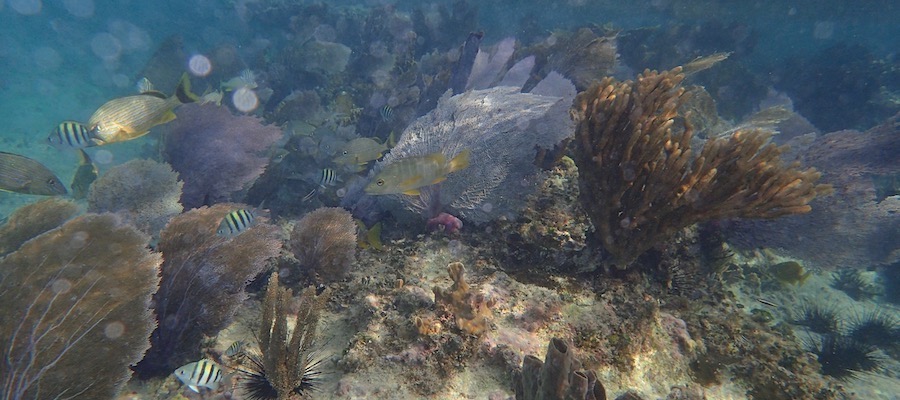 Belize triples protected sea areas
The small Central American country Belize triples the size of its protected marine areas. The expansion limits fishing and protects coral reefs.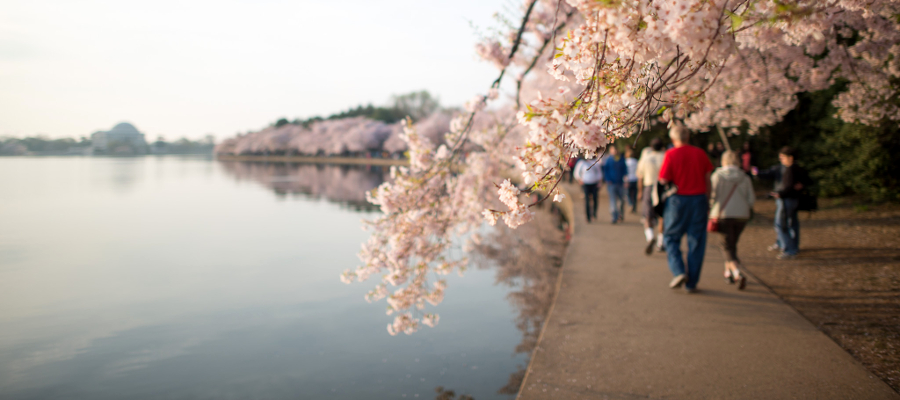 Cities act on air pollution
Air pollution decreased in more than half of cities in Europe and in the Americas between 2010 and 2016.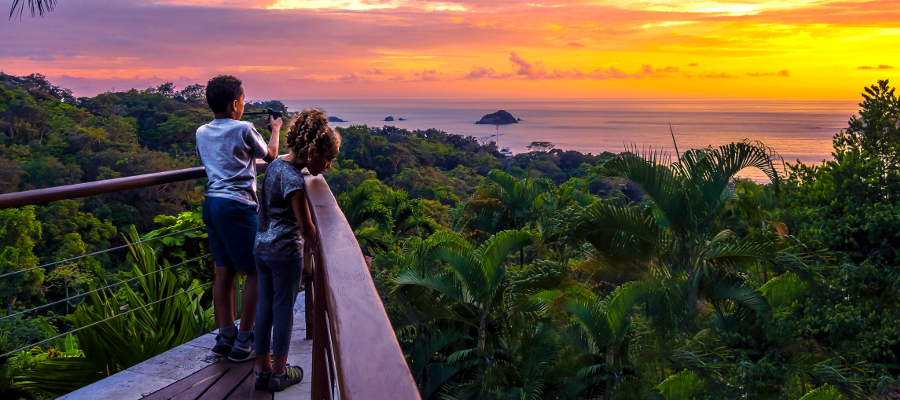 Costa Rica to boost forests
Rainforest hotspot Costa Rica aims to increase forest cover from 52 % to 60 % in 2050 while becoming CO2 neutral.
Jaguars to be better protected
Countries and organisations have agreed to cooperate to protect the jaguar better. A string of 30 new nature reserves are planned to let the big cat roam.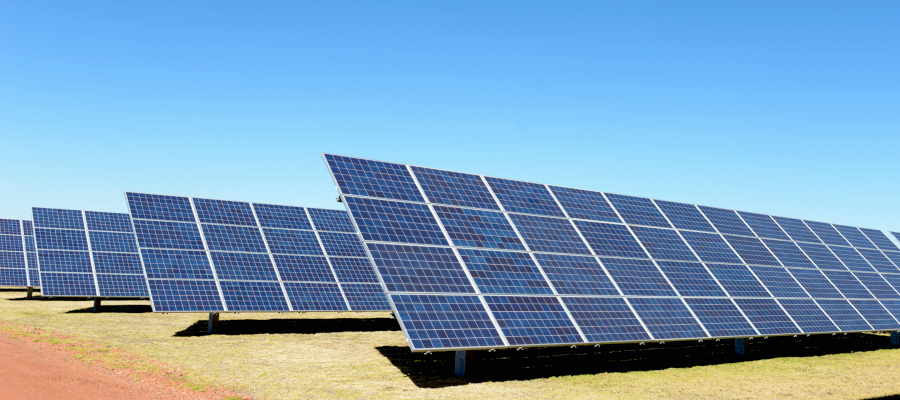 Mexico builds big solar power plant
The installation will be the largest in Latin America with its 2.3 million panels. It is expected to power 1.3 million homes by the beginning of 2019.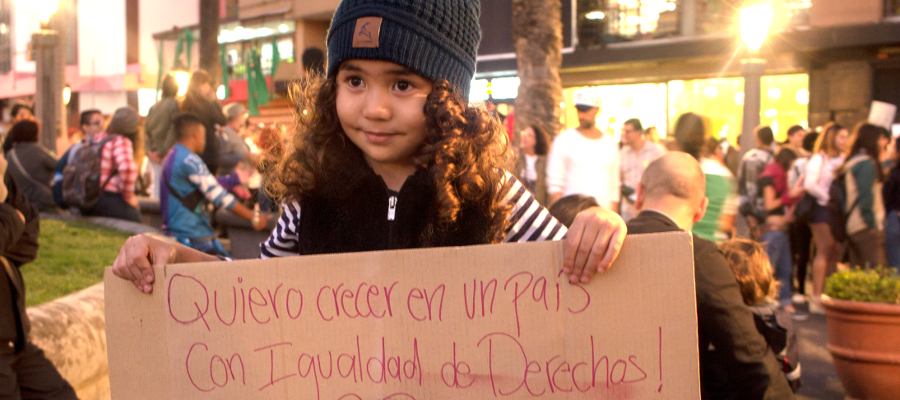 Women push for end of violence
Following pressure from women's rights organisations, the president of Costa Rica has signed a decree to decrease violence against women.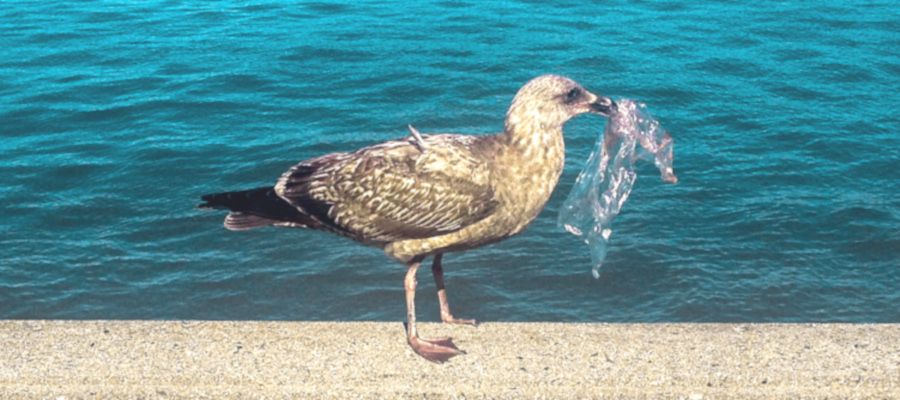 Chile to ban plastic bags
Chile presents a new law to ban the sale of plastic bags in the entire country. The ban is to come into force next year.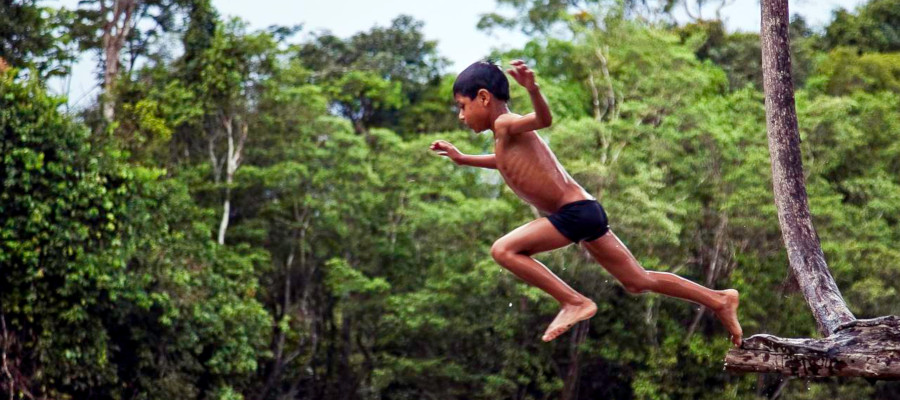 Amazonas gets human rights
Colombia now grants the Amazon rainforest the same rights as its citizens. This obliges the state to protect the forest, which is now under increasing pressure.
< Older