Short News – Latin America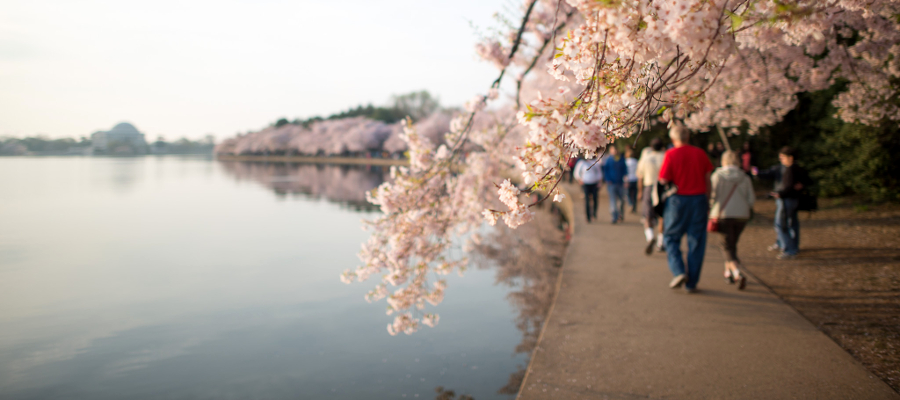 Cities act on air pollution
Air pollution decreased in more than half of cities in Europe and in the Americas between 2010 and 2016.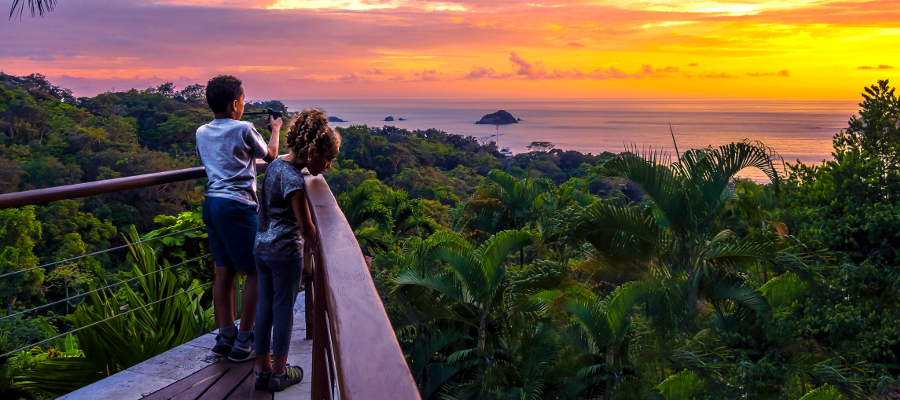 Costa Rica to boost forests
Rainforest hotspot Costa Rica aims to increase forest cover from 52 % to 60 % in 2050 while becoming CO2 neutral.
Jaguars to be better protected
Countries and organisations have agreed to cooperate to protect the jaguar better. A string of 30 new nature reserves are planned to let the big cat roam.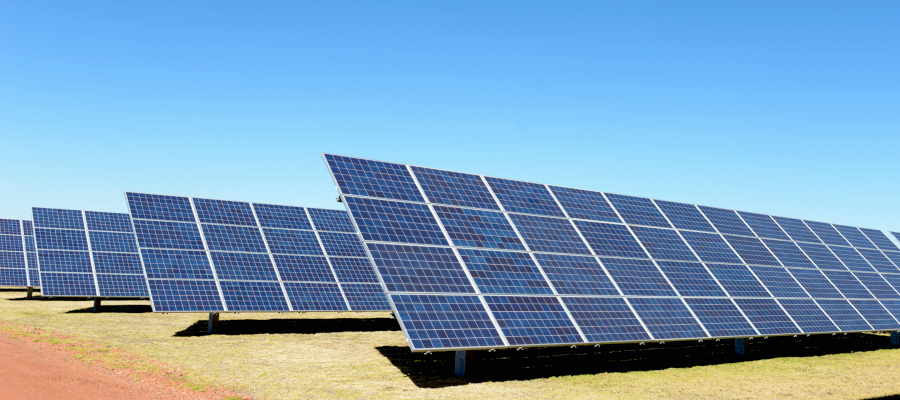 Mexico builds big solar power plant
The installation will be the largest in Latin America with its 2.3 million panels. It is expected to power 1.3 million homes by the beginning of 2019.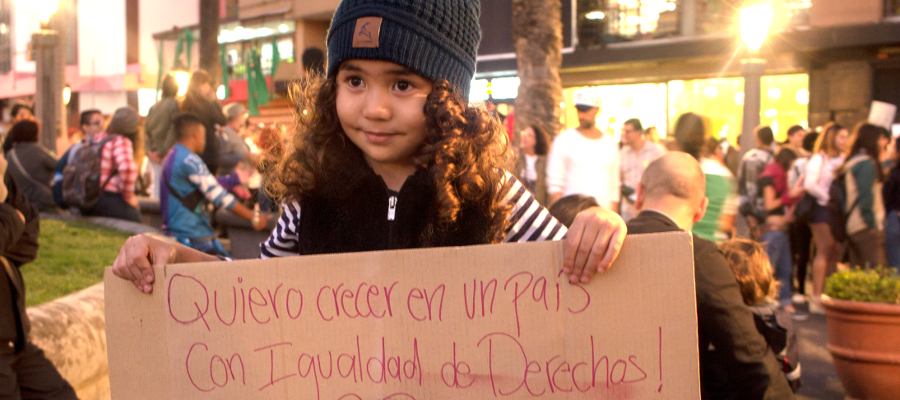 Women push for end of violence
Following pressure from women's rights organisations, the president of Costa Rica has signed a decree to decrease violence against women.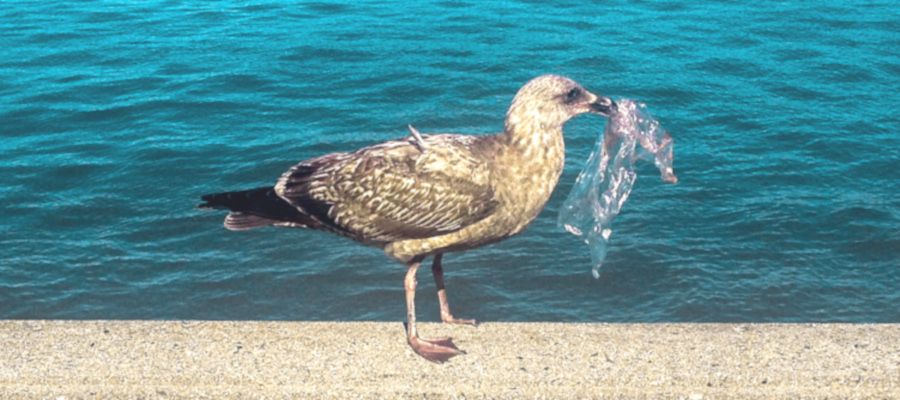 Chile to ban plastic bags
Chile presents a new law to ban the sale of plastic bags in the entire country. The ban is to come into force next year.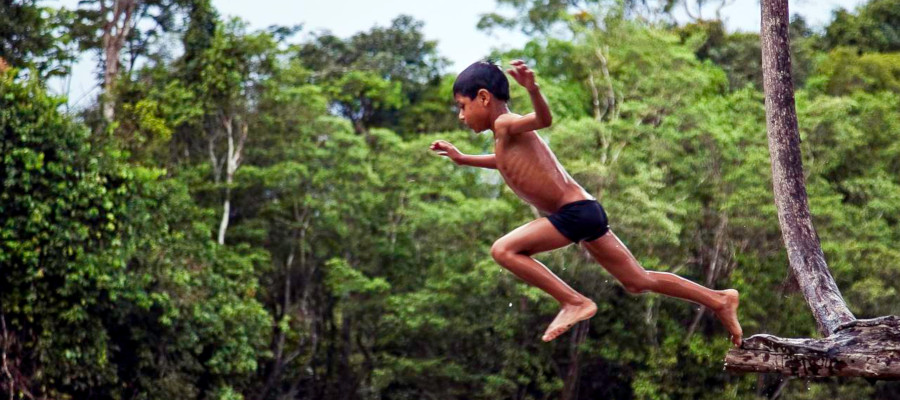 Amazonas gets human rights
Colombia now grants the Amazon rainforest the same rights as its citizens. This obliges the state to protect the forest, which is now under increasing pressure.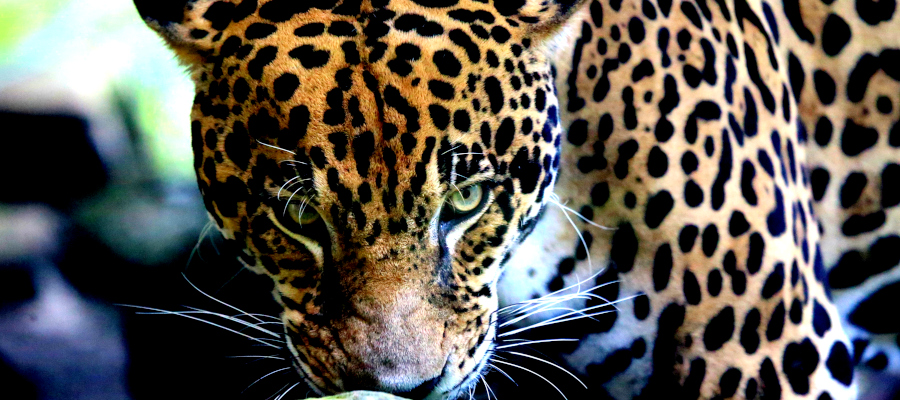 More jaguars in Mexico
The number of wild jaguars in Mexico has grown 20 percent in the past eight years. This is due to conservation efforts by the country's national parks.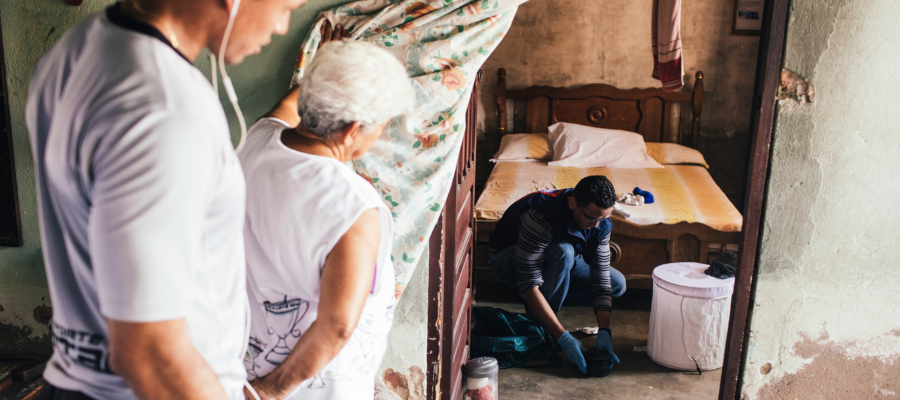 Paraguay eliminates malaria
Paraguay is the first country in the Americas in 45 years to wipe out malaria. The success is thanks to preventive measures and greater access to healthcare.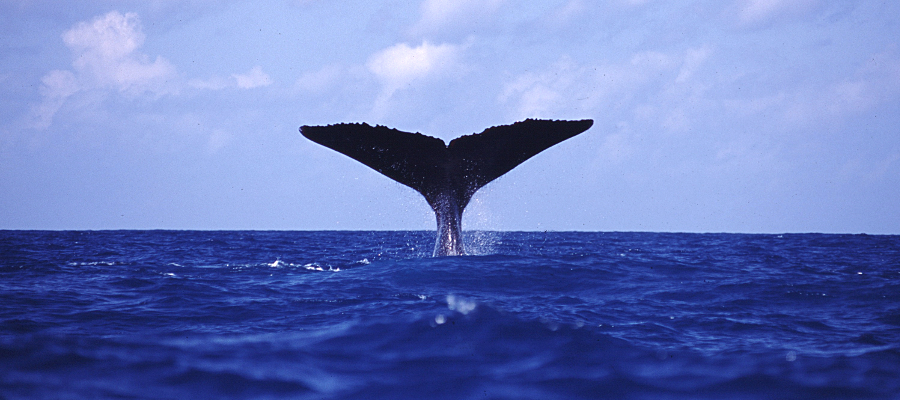 Brazil protects more sea
The Brazilian government has declared two huge new protected marine areas, to be a safe haven for endangered species such as sea turtles, sharks, and whales.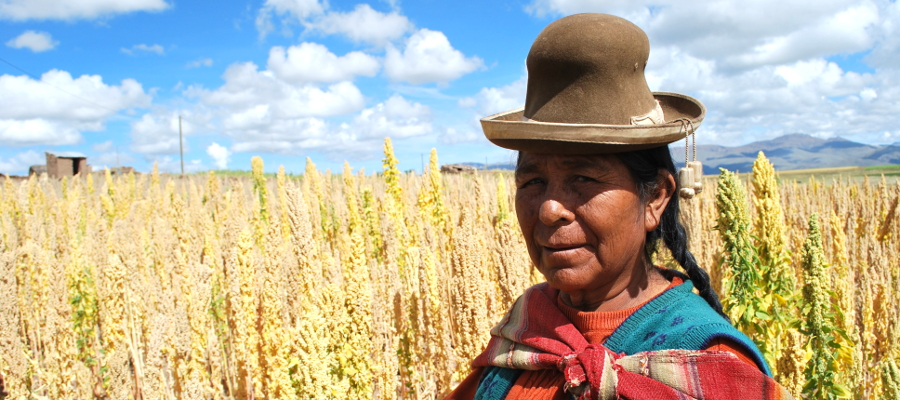 Cooperation gave land rights
Thanks to a Danish-Bolivian partnership, thousands of indigenous people have attained the legal rights to their own land, a new evaluation report shows.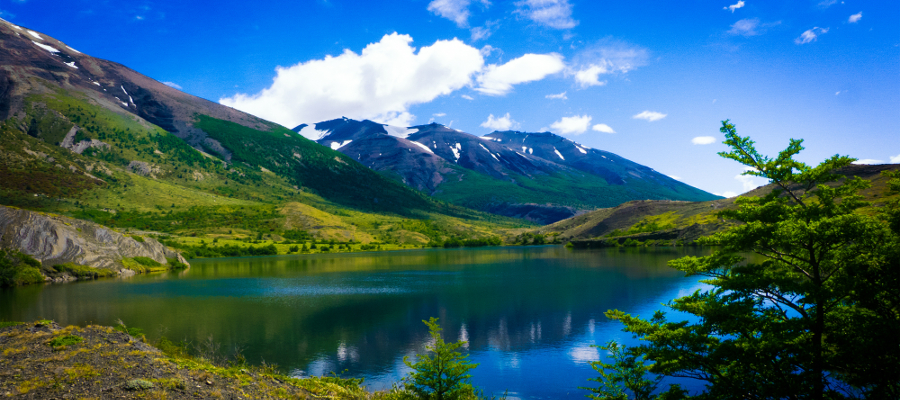 More natural parks in Chile
Chile has established five new natural parks and expanded three existing ones. The new protected areas encompass more than 40,000 km2.
< Older