Short News – Middle East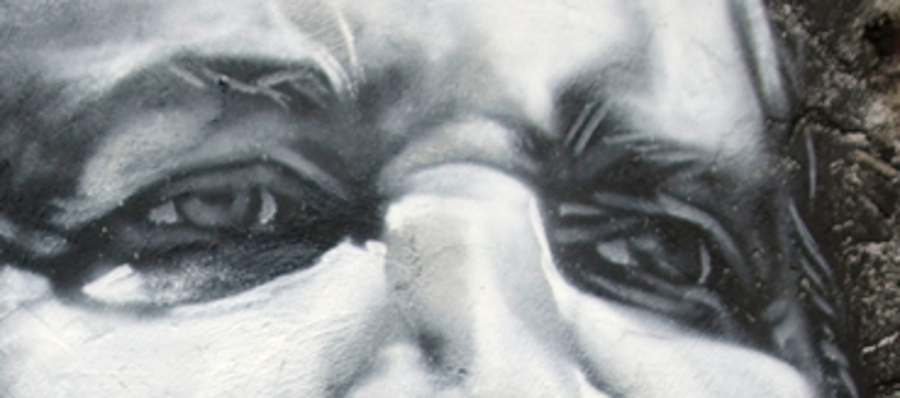 Protesters push over president
Following huge public demonstrations, the 82-year old president Bouteflika of Algeria has decided not to seek a fifth term.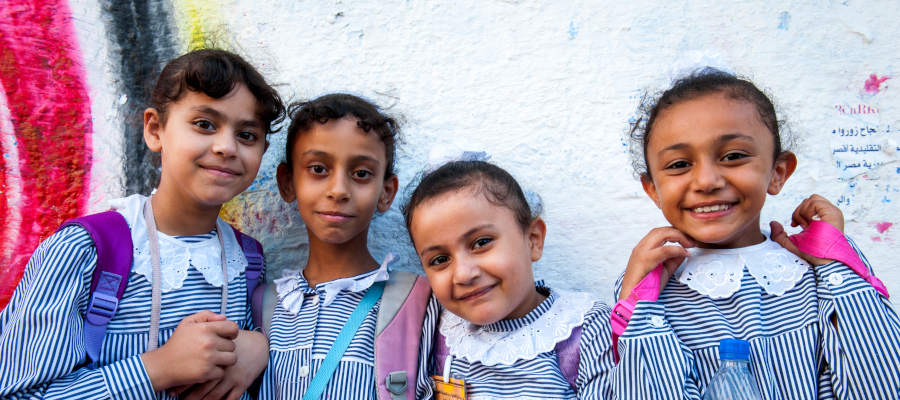 Better education in Asia
In East Asia and the Middle East, many people now get a higher education than their parents. This fights poverty, reduces inequality, and even boosts growth.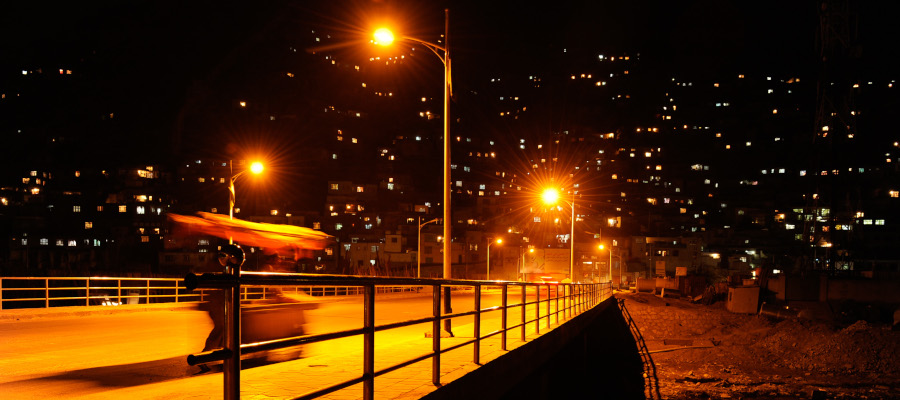 Brightening up Afghanistan
Today, more than 84% of Afghans have access to electricity. When the Taliban ruled the country in 2000, fewer than 1% had access.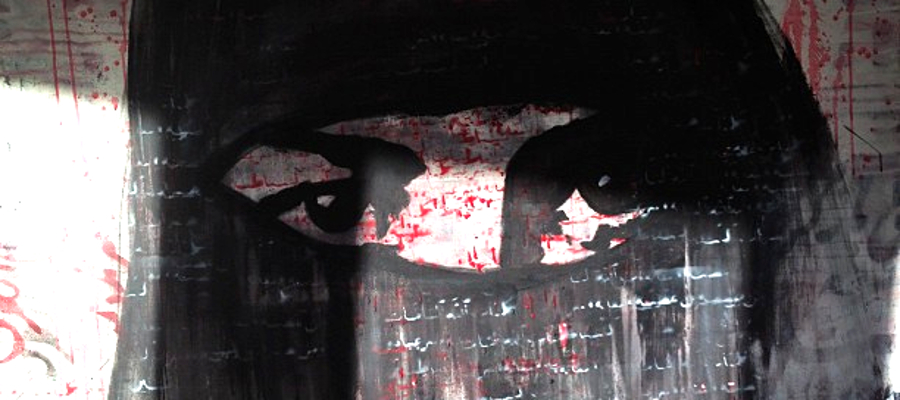 Saudi women demand their freedom
After the driving ban for women was lifted in Saudi Arabia, 15,000 activists have set their sights on a new target - to end male guardianship over women.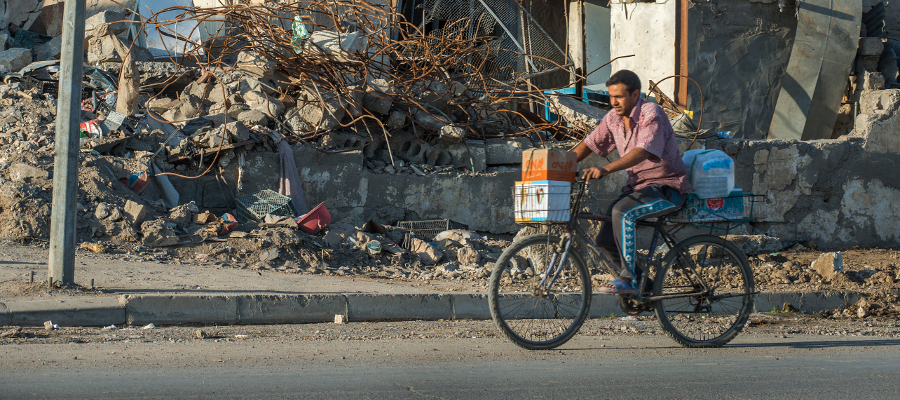 More refugees return home in Iraq
For the first time since 2013, more Iraqis have now returned home than remain displaced, thanks to an improved security situation in parts of the country.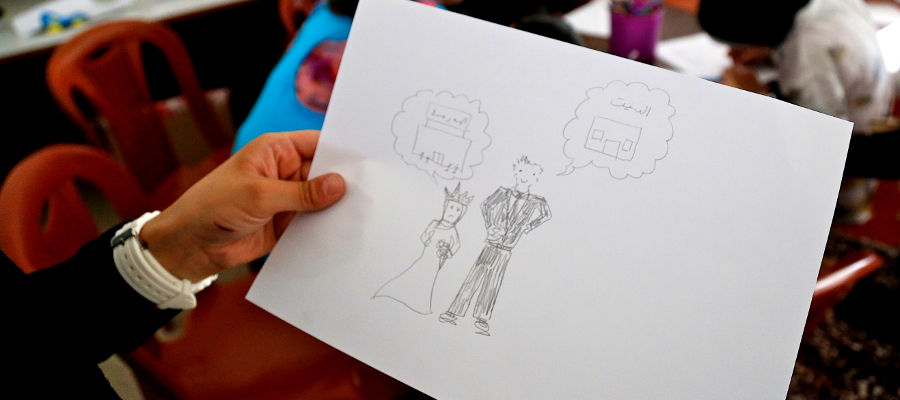 End of rape marriages
Lebanon, Tunisia, and Jordan have now scrapped a law that previously made it possible for a rapist to avoid persecution by forcing the victim to marry him.