Short News – Africa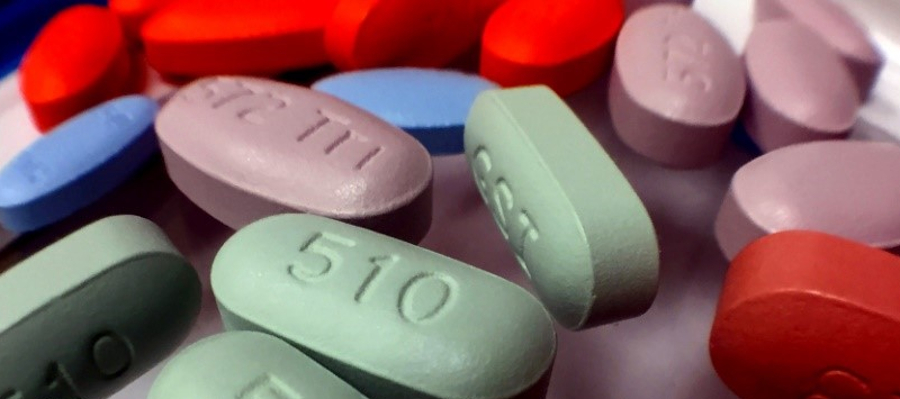 Huge factory against Aids
Kenya has begun construction of Africa's biggest drug factory, which will supply 23 countries. This is expected to make Aids medicine much cheaper.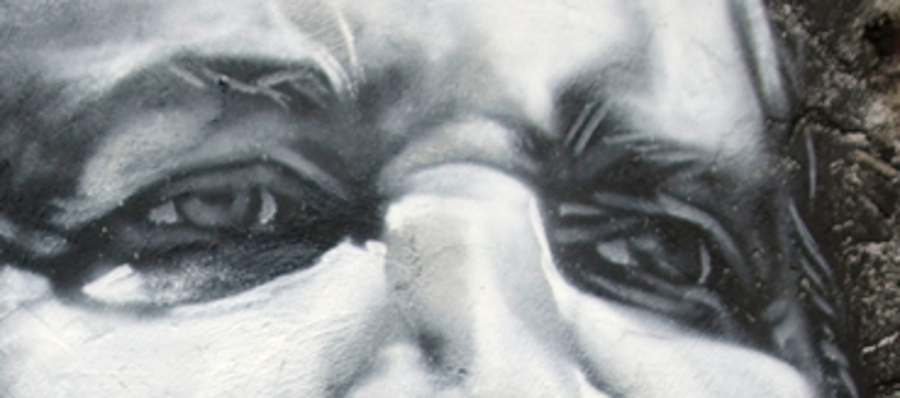 Protesters push over president
Following huge public demonstrations, the 82-year old president Bouteflika of Algeria has decided not to seek a fifth term.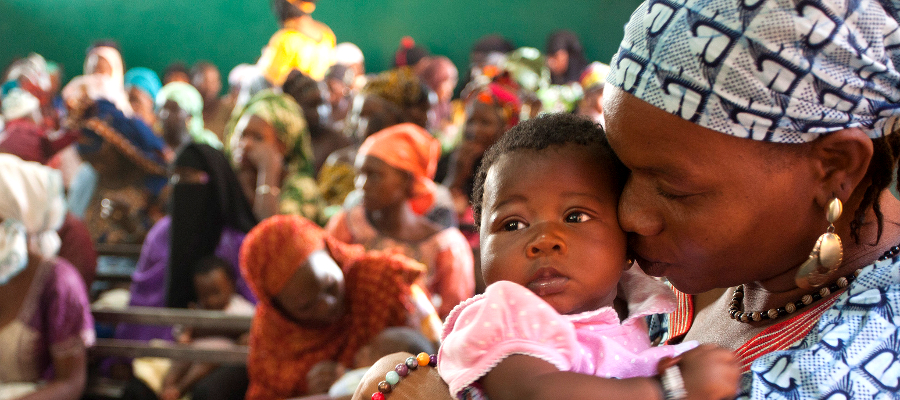 Mali to save women and children
To lower child mortality, all pregnant women and small children in Mali will now be offered free healthcare. Free contraceptives will also be provided.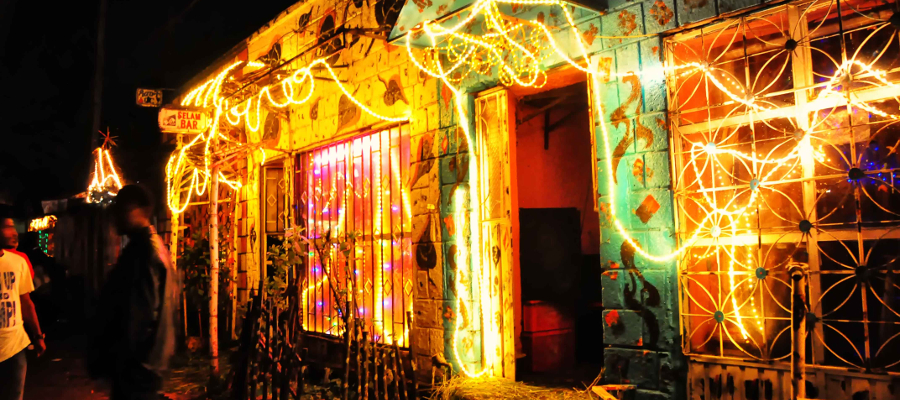 Lights on in Ethiopia
In Ethiopia, electricity now reaches 45% of the population, compared with just 5% in 2000. The plan is to reach the whole population by 2025.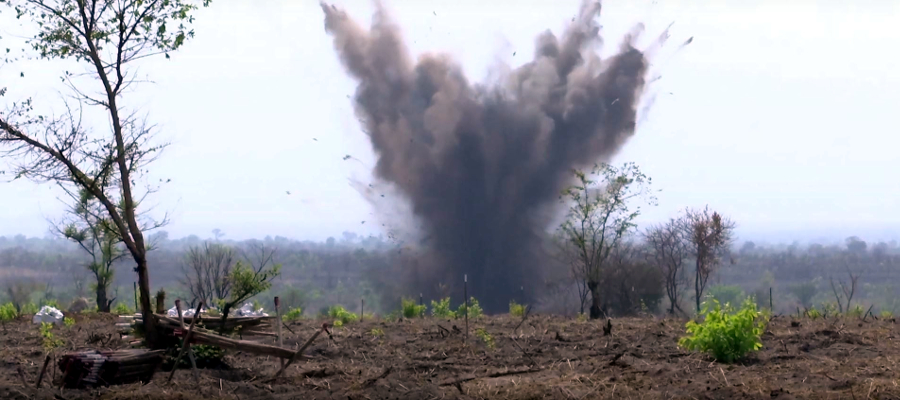 One million bombs destroyed
The UN Mine Action Service has now cleared one million bombs and explosive items in South Sudan. The milestone item was an air-dropped bomb weighing 100 kilos.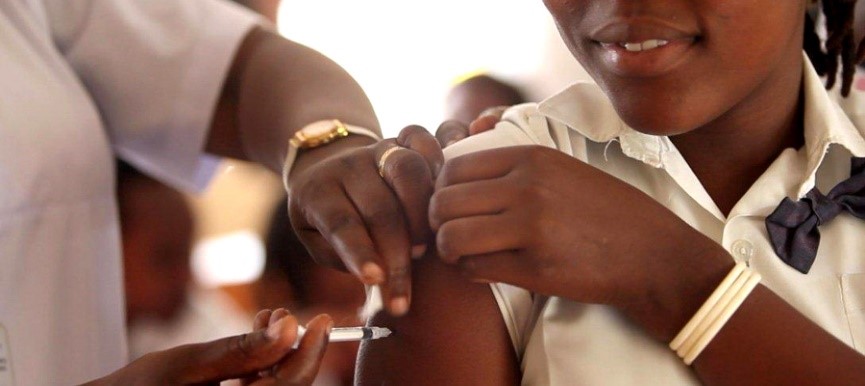 Rwanda is beating cervical cancer
The first developing country to introduce HPV vaccines, Rwanda now immunises 93 percent of girls in primary school.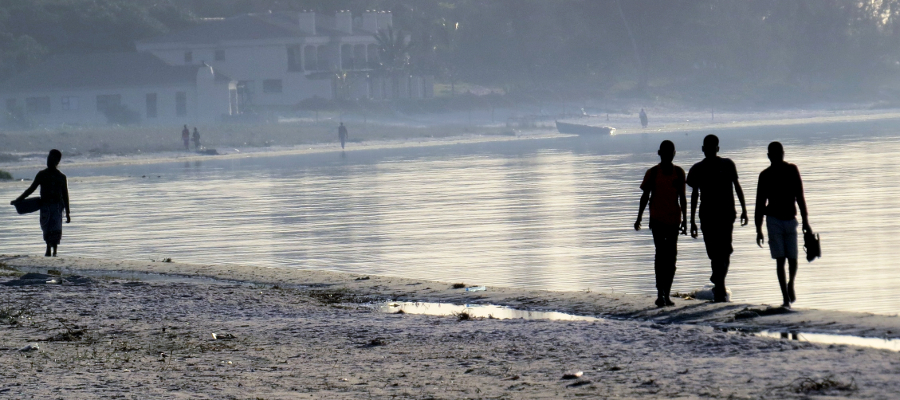 'Ghost hunt' against corruption
In a drive to fight corruption, 30,000 non-existing 'ghost workers' have been struck from public payrolls in Mozambique.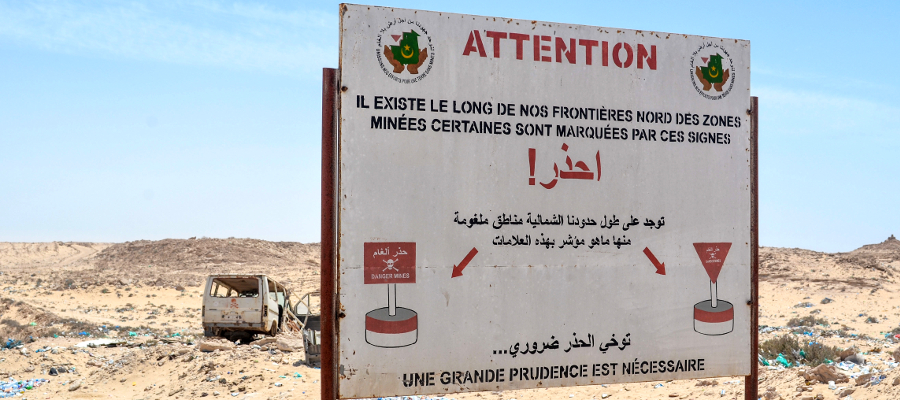 Mauritania is landmine free
After two decades of mine clearance, Mauritania has declared itself landmine free. The mines are a remnant from the 1976-1978 conflict in Western Sahara.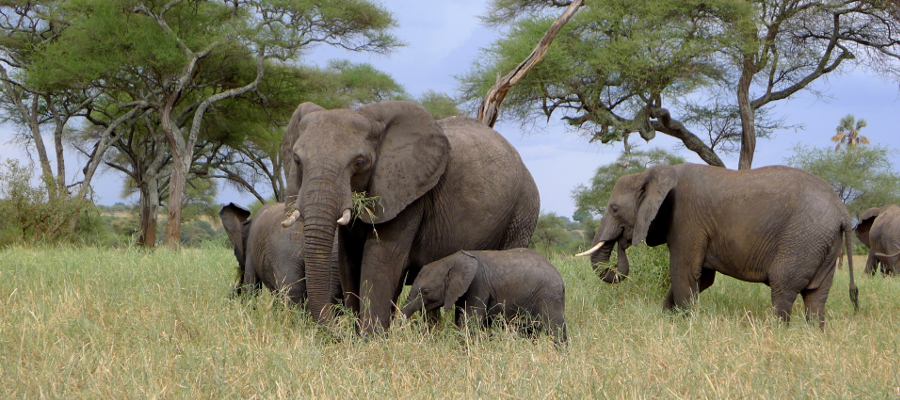 More elephants in Chad
The elephant population in the Zakouma national park in Chad is growing. In 2011 there was just one calf under the age of five. That number is 127 now.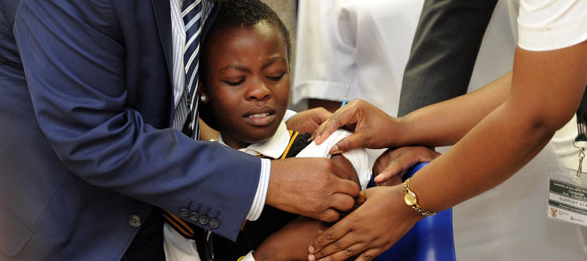 Senegal fights cervical cancer
Senegal and the Gavi Vaccine Alliance have begun to immunise 1.1 million young girls against cervical cancer before the end of 2019.
Free universities in Liberia
The president of Liberia, George Weah, has announced that all public universities in the country will be free for undergraduate studies.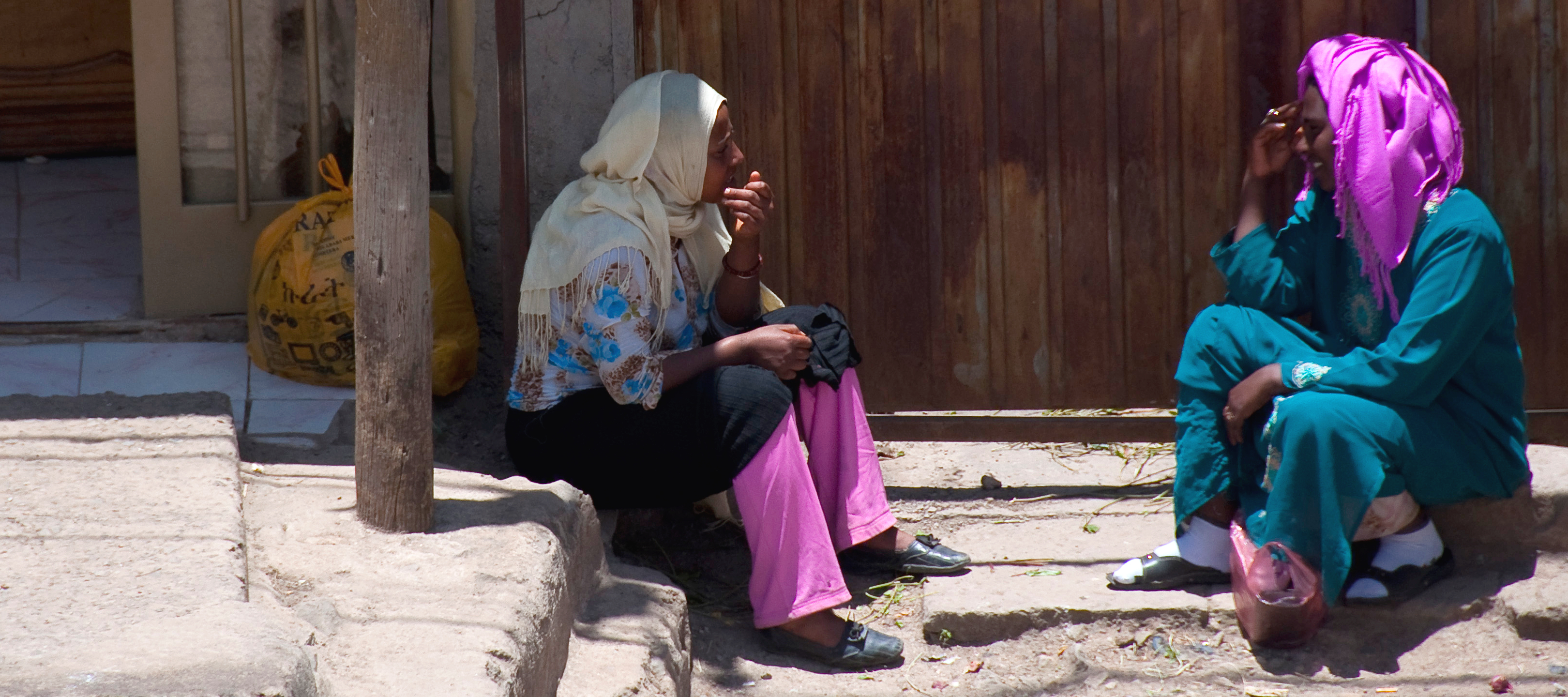 Equality in Ethiopian government
Half of Ethiopia's 20 ministers are now women, making Ethiopia the second African country after Rwanda to have equal gender representation in the cabinet.
< Older
Newer >