Short News – Asia
Poor families get cleaner cooking
Since 2016, India has installed gas for cooking in the kitchens of 80 million poor households, helping them avoid harmful smoke from open cooking fires.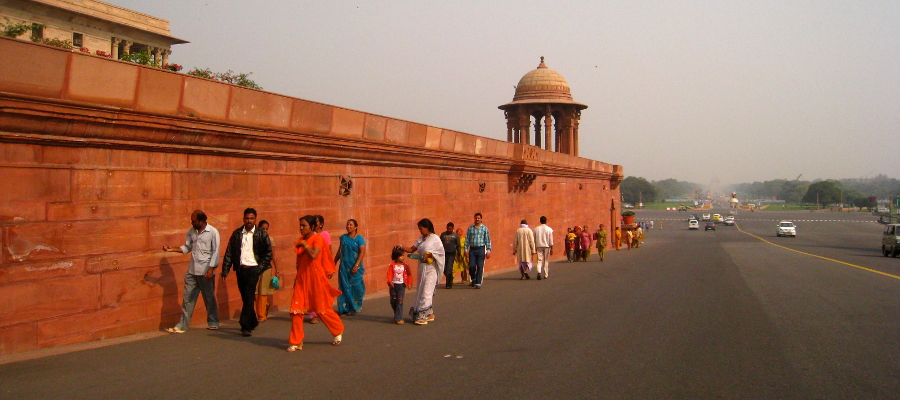 Cleaner air in India
In just four years, the air has become markedly cleaner in the Indian megacity of Delhi, helped by a ban on burning trash in the streets.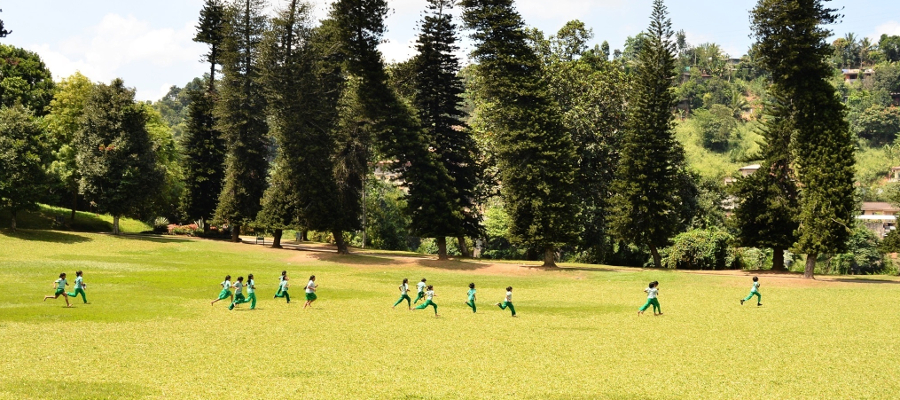 No more measles in Sri Lanka
Sri Lanka has now managed to completely get rid of the children's disease measles. The island nation vaccinates nearly every child against the disease.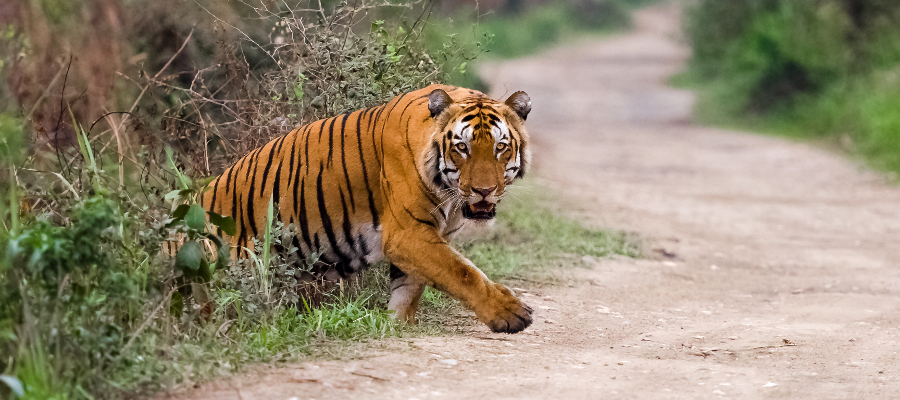 More tigers in India
The tiger population in India has increased by 33 percent since 2014, according to a new report. There are now almost 3000 tigers in India's 50 tiger reserves.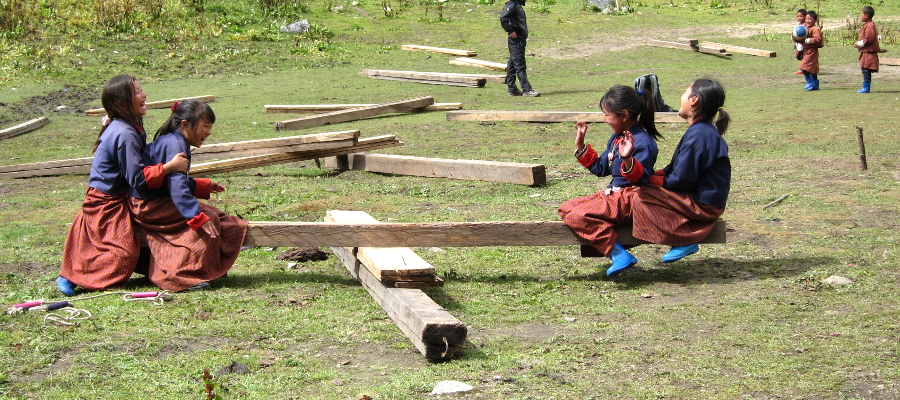 Developing nations embrace vaccines
Countries such as Rwanda, Sri Lanka, and Bhutan now vaccinate more then 90 percent of young women against HPV. In Denmark, only 65% get the vaccination.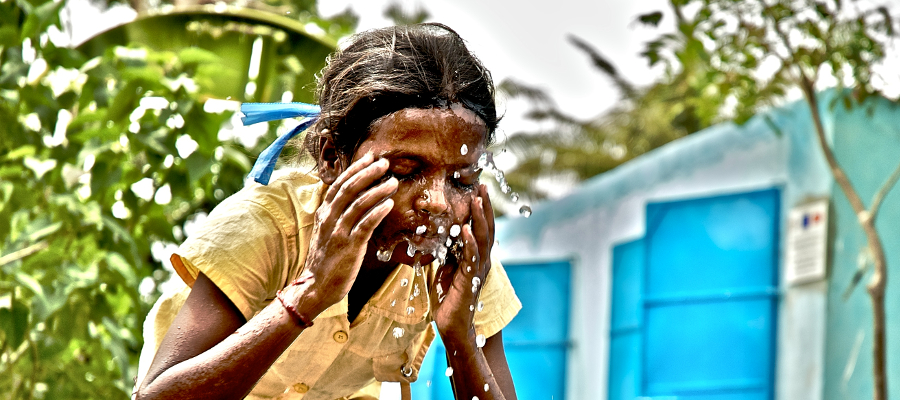 India close to toilet goal
In only five years, India has come close to its goal of providing proper toilets for all. In 2015, 550 million Indians lacked toilets. That's now 50 million.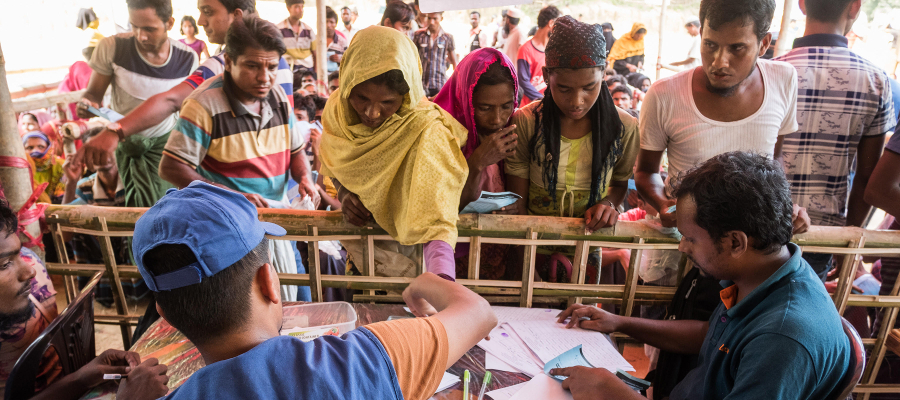 Real identity for refugees
More than 250,000 Rohingya refugees have now been registered, giving them a legal identity that increases safety and can make it easier for them to return home.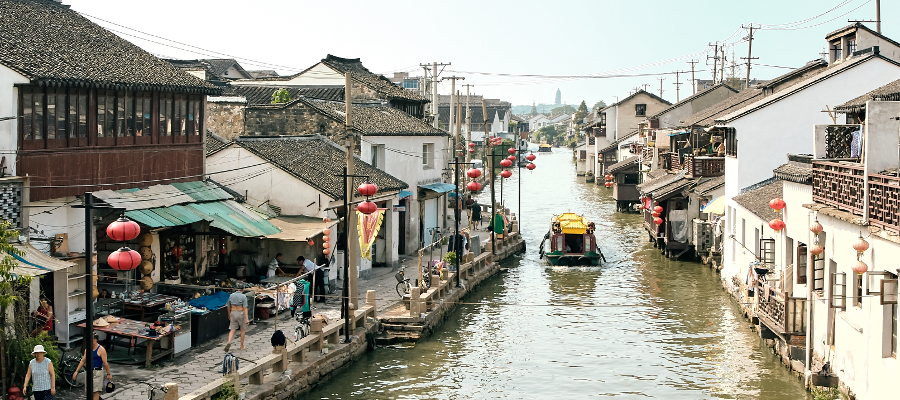 End of malaria in China
Malaria was once a huge problem in China, but since 2016 there have been no new cases. The change follows decades of fighting the disease.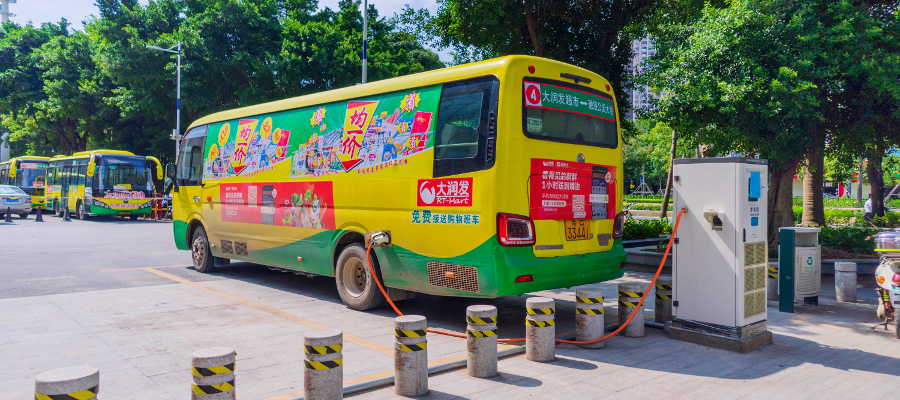 Chinese electric bus boom
Every fifth week, China adds another 9,500 electric buses. Chinese buses now save more than three times more oil than the rest of the world's electric vehicles.
Electric boom in Sri Lanka
The number of electric and hybrid cars in Sri Lanka's active fleet grew 10 times between 2013 to mid-2018, with 150,000 such vehicles now on the streets.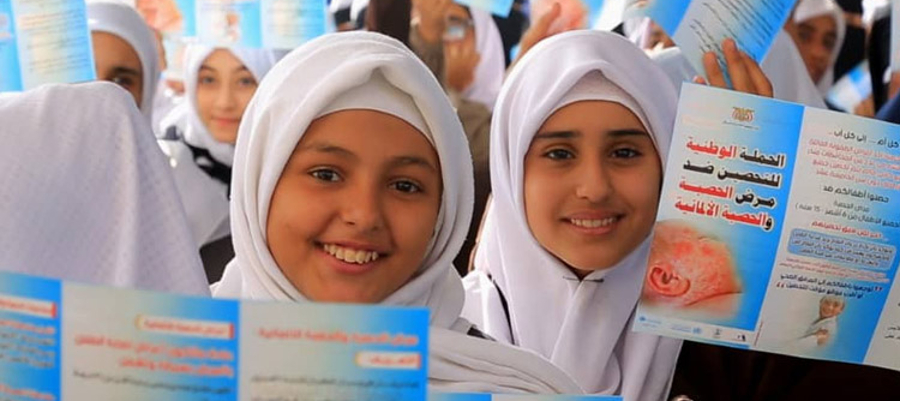 Children vaccinated in warzone
Despite the civil war, 11.6 million children in Yemen have been successfully vaccinated against measles and rubella.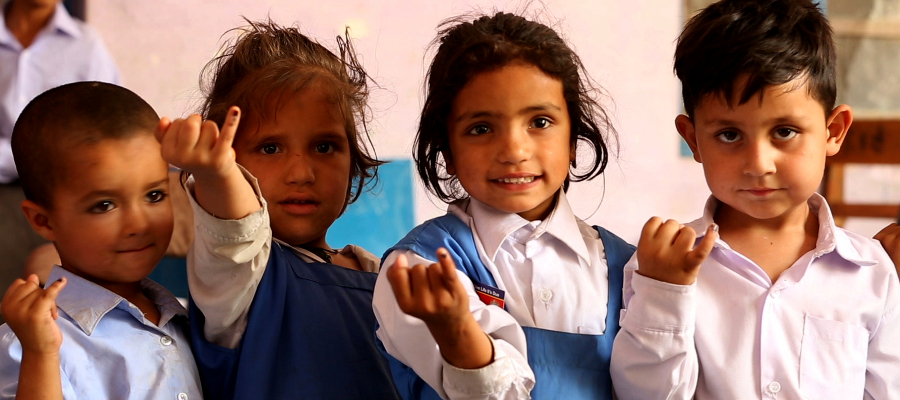 Pakistan pushes back polio
The number of polio cases in Pakistan has dropped by 96 percent in just four years. Last year, the country had 18 cases of the paralysing disease.
< Older
Newer >