Short News – Denmark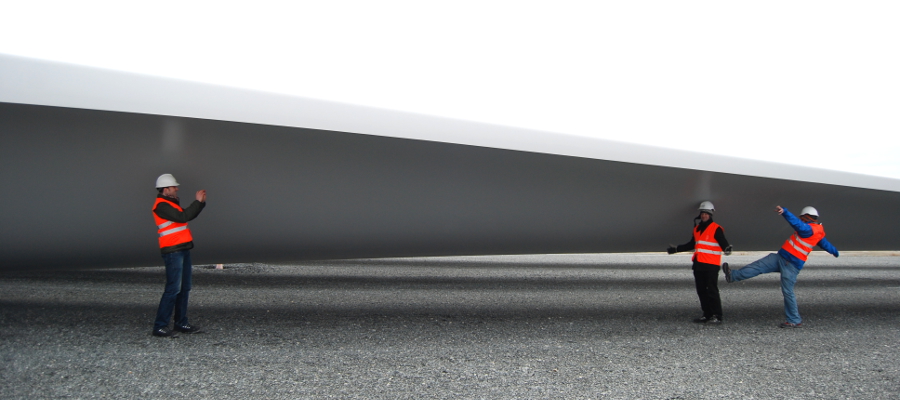 Giant wind turbine smashes record
A Danish offshore wind turbine has set a new energy record. In just 24 hours, the turbine generated enough electricity to power a US household for 20 years.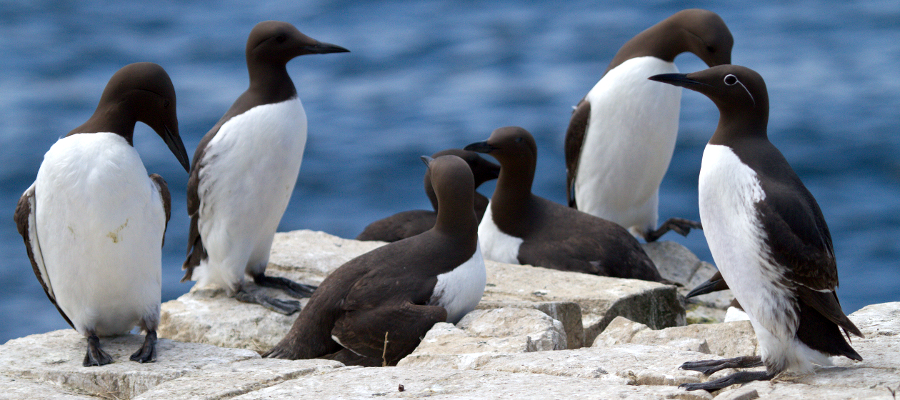 New hope for bird in danger
After considerable NGO pressure, Greenland has agreed to strongly limit the hunting of the common guillemot bird, because it is no longer common in Greenland.
Newer >