Short News – Europe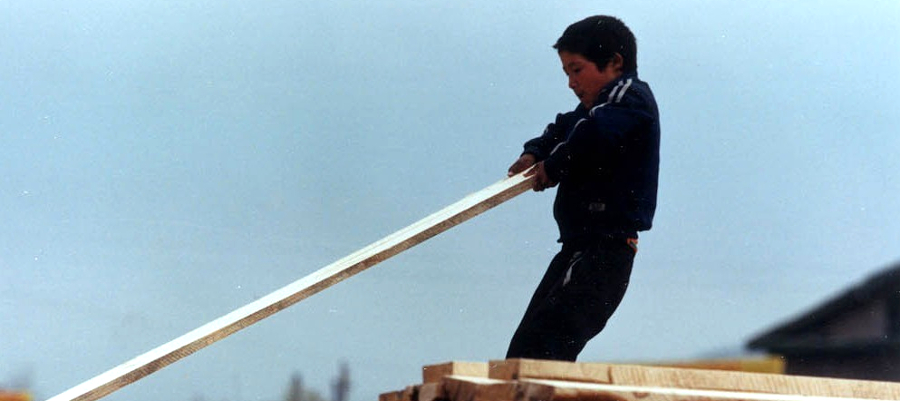 New law against child labour
The Netherlands has passed a law to force companies to investigate and make sure that there is no child labour in their supply chain.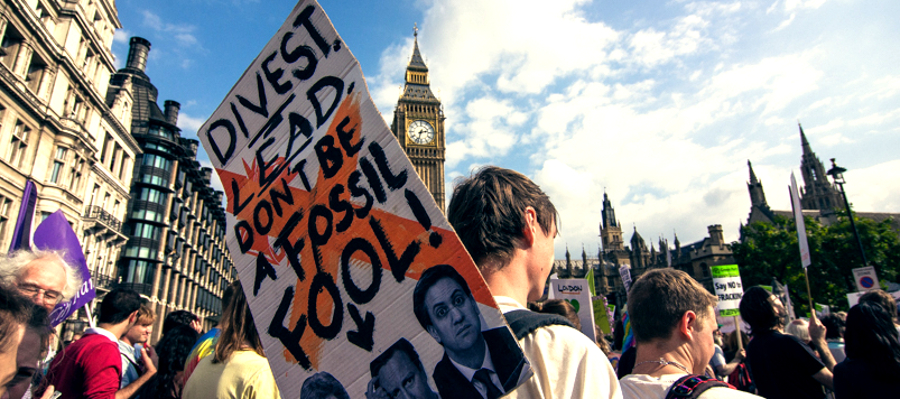 UK declares climate emergency
The British Parliament has declared a climate emergency, adding pressure for the UK government to ramp up its climate and environmental ambitions.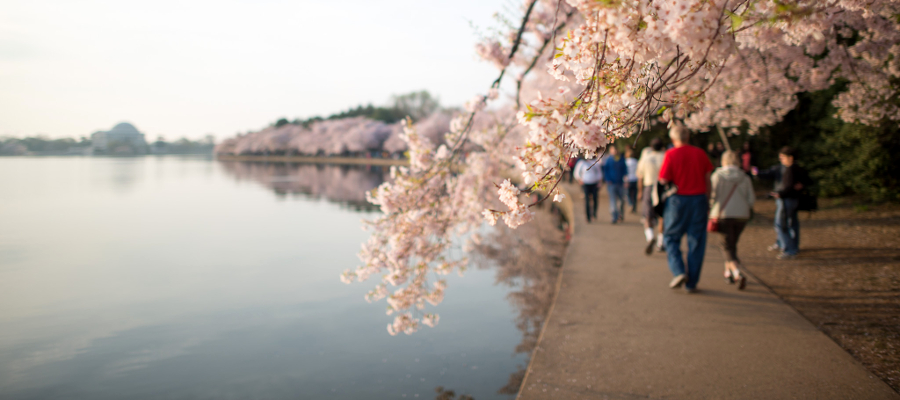 Cities act on air pollution
Air pollution decreased in more than half of cities in Europe and in the Americas between 2010 and 2016.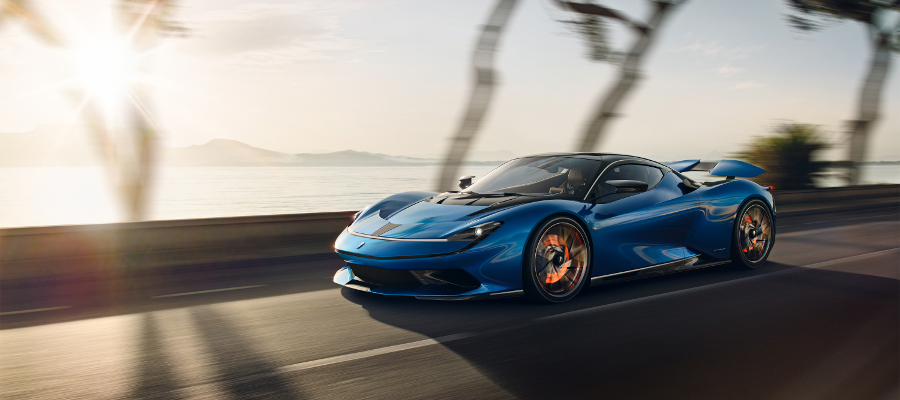 New speed record for electric vehicles
A new luxury car from Italy is to become the fastest vehicle legal to drive in public. Reaching 100 km/h in less than 2 seconds, top speed is above 400 km/h.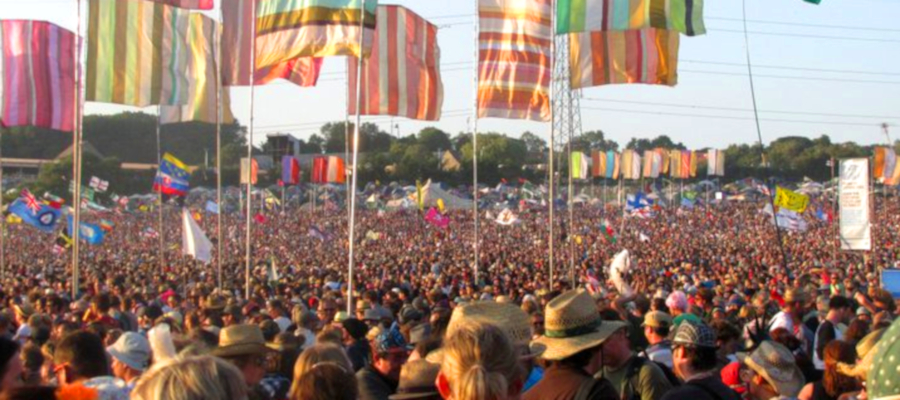 Giant festival to ditch plastic bottles
The large Glastonbury Festival has decided to stop using plastic water bottles. Festivalgoers will be offered to refill reusabel bottles at free taps and drinking fountains.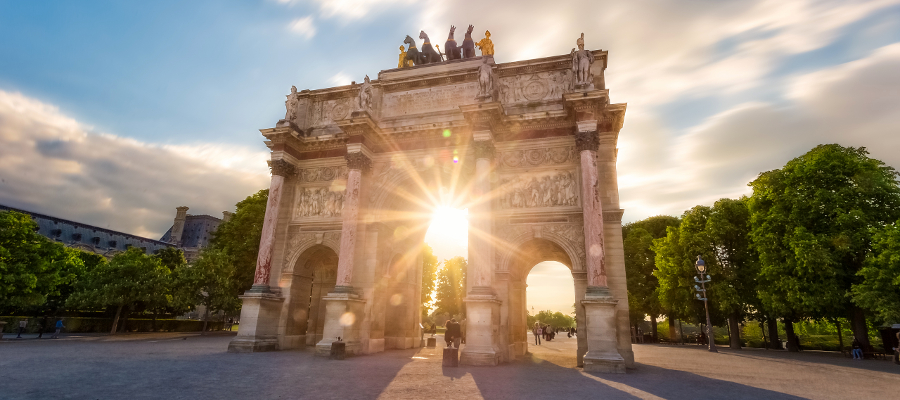 Solar power rising in France
The French government wants to double the country's sustainable energy capacity over the next ten years. Solar power is to be increased fivefold.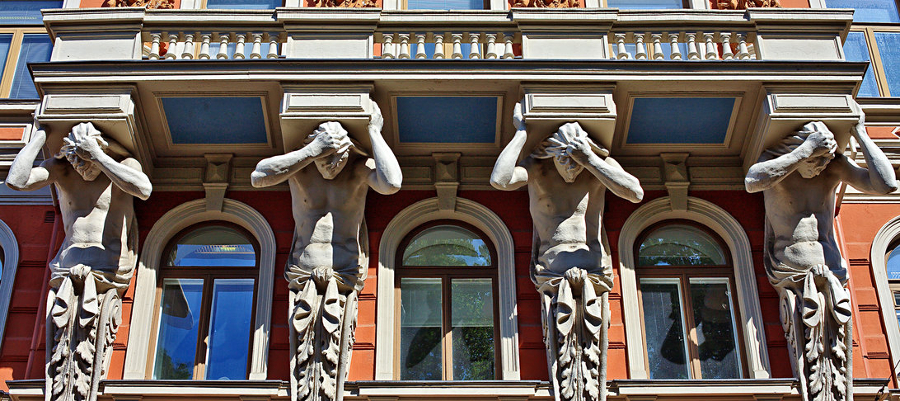 No more rough sleeping in Helsinki
The number of homeless in Helsinki has dropped to nearly zero, due to a strategy of providing them with a stable home, then help to quit alcohol and drug abuse.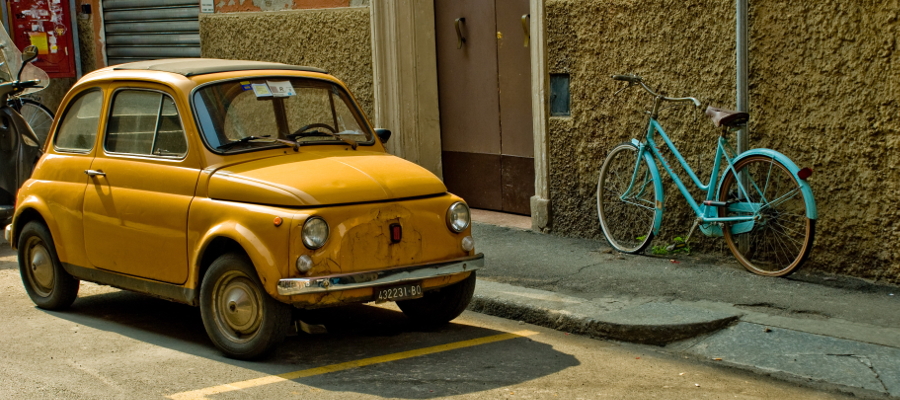 Italian town rewards bicycling
An app lets citizens of Bologna collect points when walking, bicycling, or using public transport. The points can be exchanged for ice cream and movie tickets.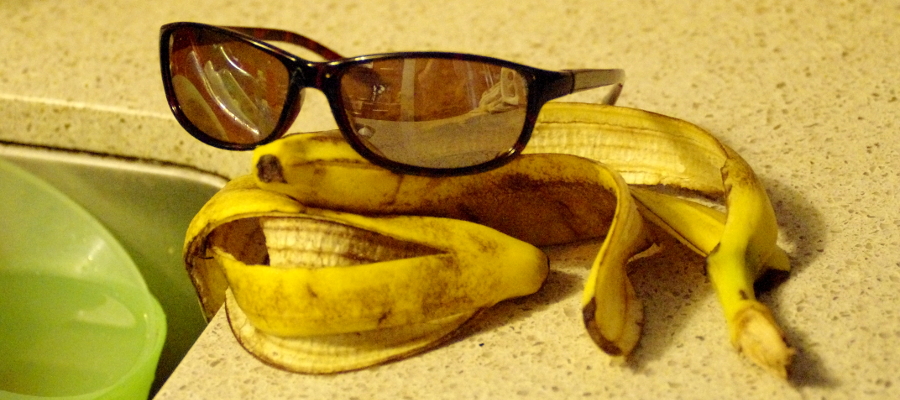 All bananas in Lidl to be Fairtrade
In Denmark, Sweden, and Finland, the Supermarket chain Lidl has decided that every banana they sell must be Fairtrade certified.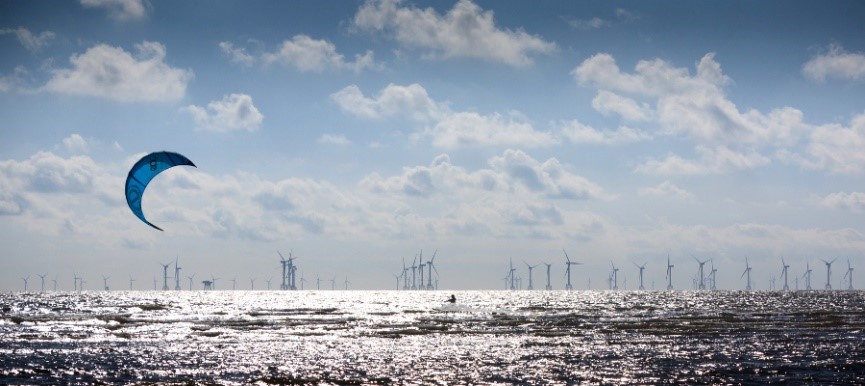 New record for wind turbines
The world's biggest offshore wind farm is now operational between England and Ireland. A Danish company has provided the 102 turbines to power 600,000 homes.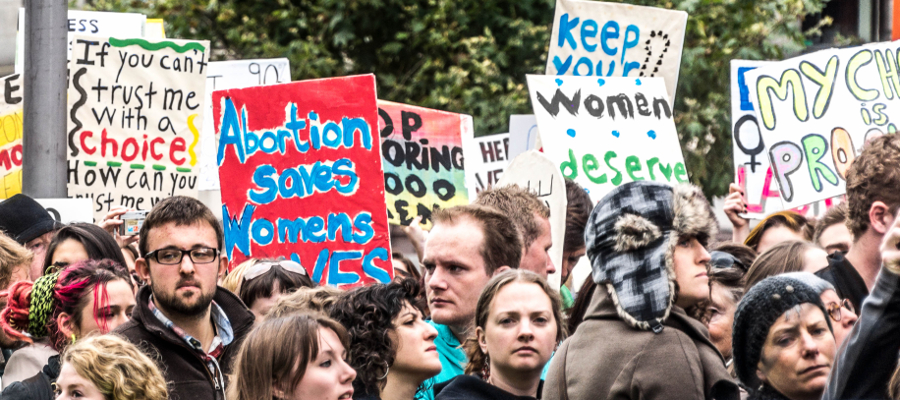 Ireland allows limited abortion
The Irish parliament has voted to allow legal abortion during the first 12 weeks of pregnancy, if the woman's life is in danger or if the foetus is not viable.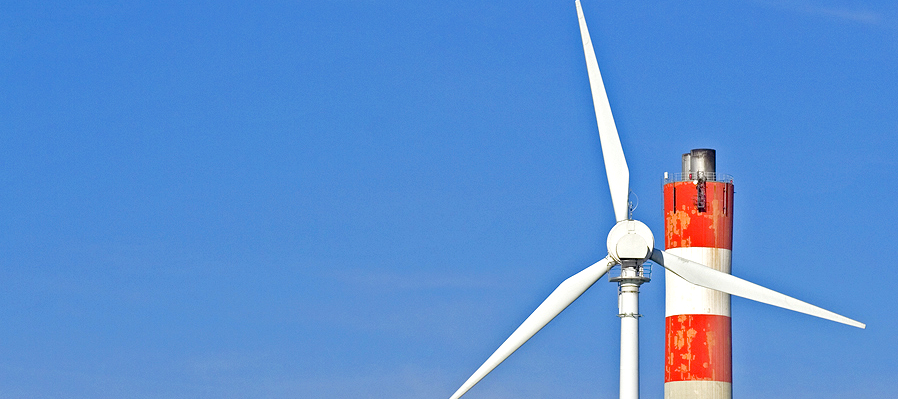 Renewable energy cheaper than coal
Kosovo has been refused a loan to build a new coal fired power plant because renewable energy sources are now cheaper than coal.
< Older
Newer >