Short News – North America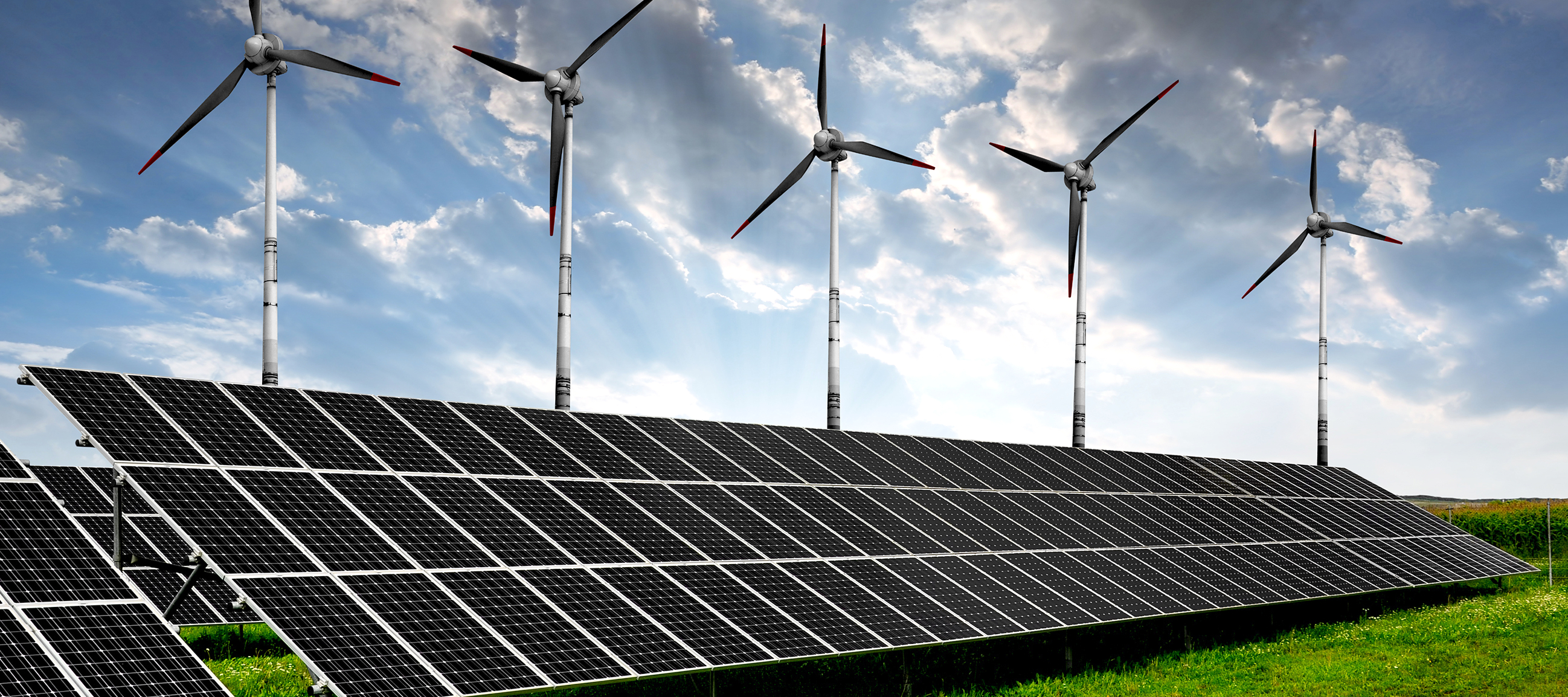 Rise in use of renewables in the US
Ten American states now get at least 20% of their electricity from sun and wind. In four of the states, renewable sources make up over 30%.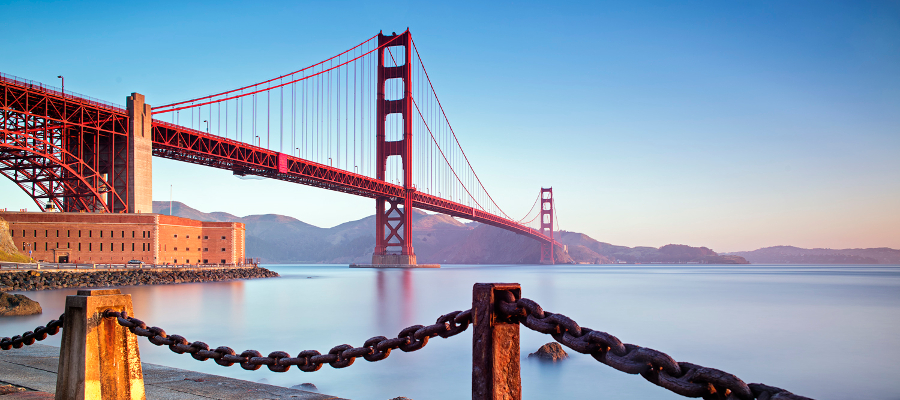 New law sets renewable target
California has passed a law committing to use only electricity from renewable sources by 2045. The American state is the world's fifth largest economy.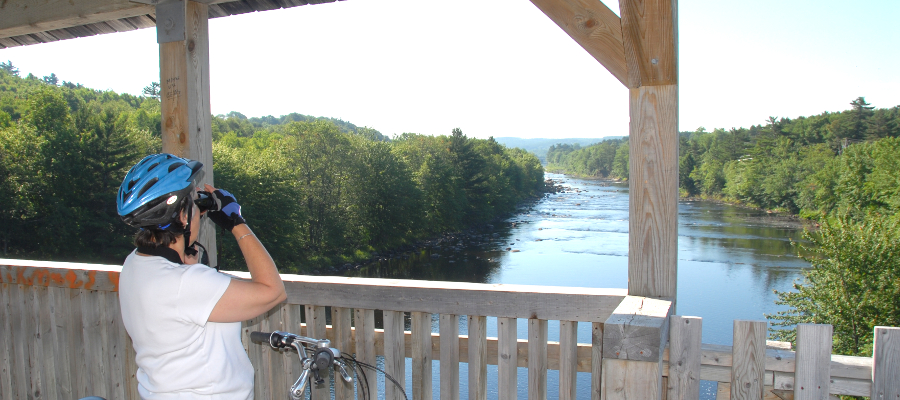 Girl stops pollution
In Canada, a clean-up project was launched when 11-year old Stella Bowles' school science project documented that sewage ran untreated into the LaHave river.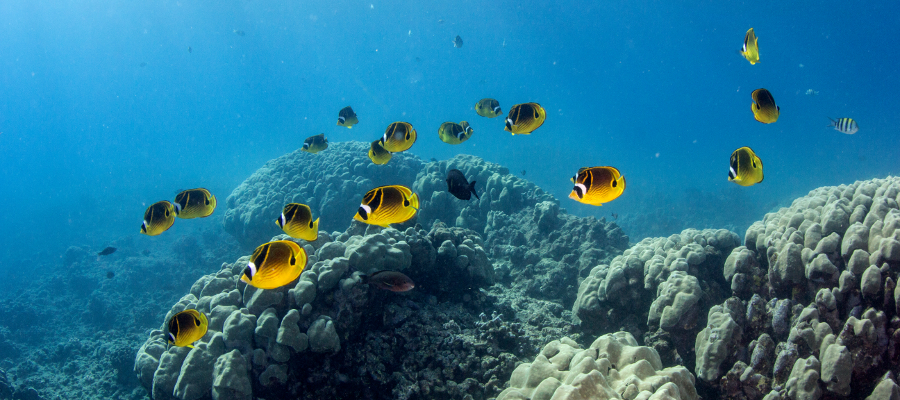 Hawaii bans harmful sunscreen
The American state of Hawaii is to ban sunscreen containing oxybenzone and octinoxate. The two substances are known to harm corals.
Promising new way to fight mosquitoes
Australian scientists have managed to decrease the number of zika-spreading mosquitoes in a test area by 80 percent by releasing thousands of sterile males.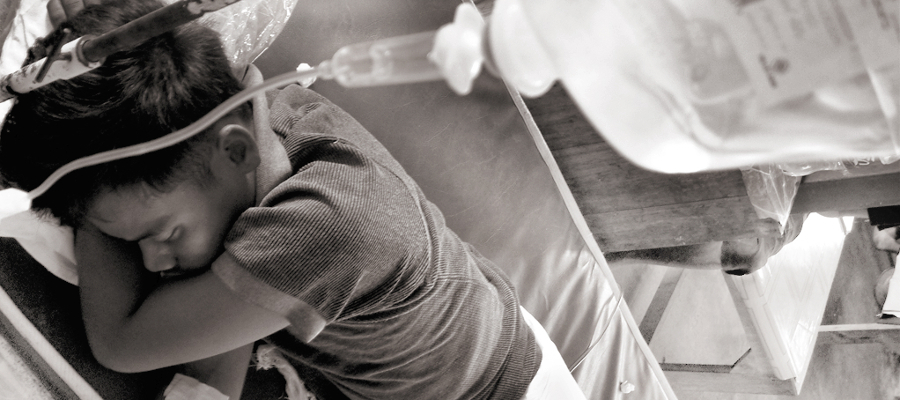 Malaria breakthrough
A new type of malaria medicine has been approved in the USA. The drug Tafenoquine removes malaria parasites from the body much faster than current drugs.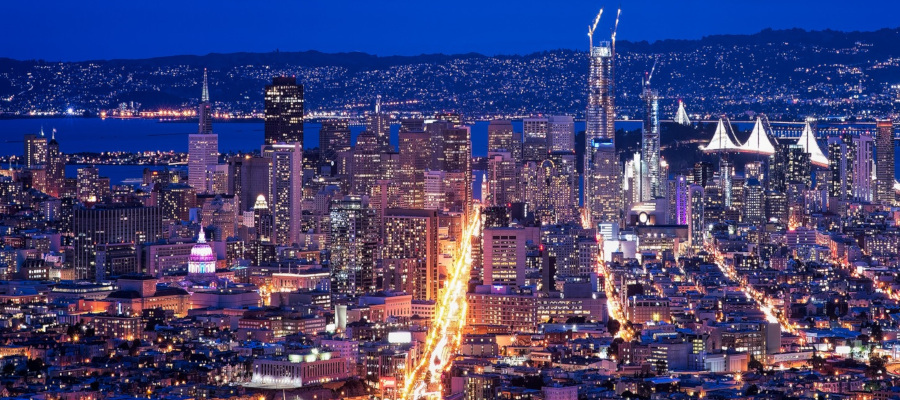 Sustainable electricity in California
Due to political demands for green energy, California's greenhouse gas emissions were lower in 2016 than in 1990, though the population and economy are growing.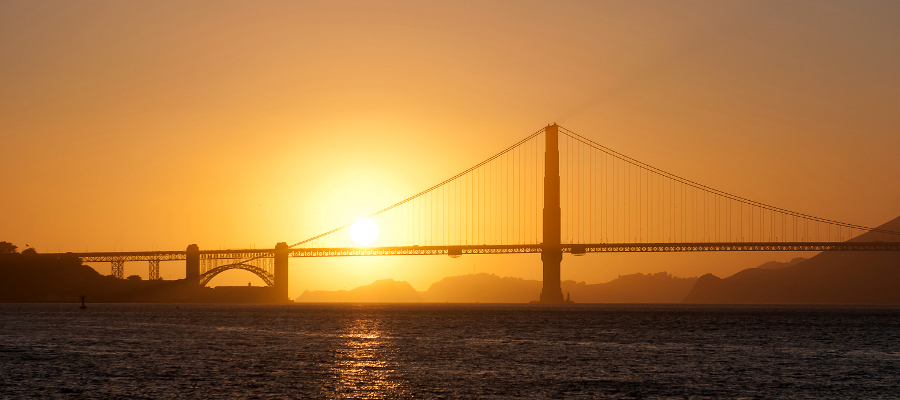 Solar panels required on new houses
A new law makes solar panels mandatory on all new houses in California. Building costs increase, in the long run people save $80 a month on their utility bills.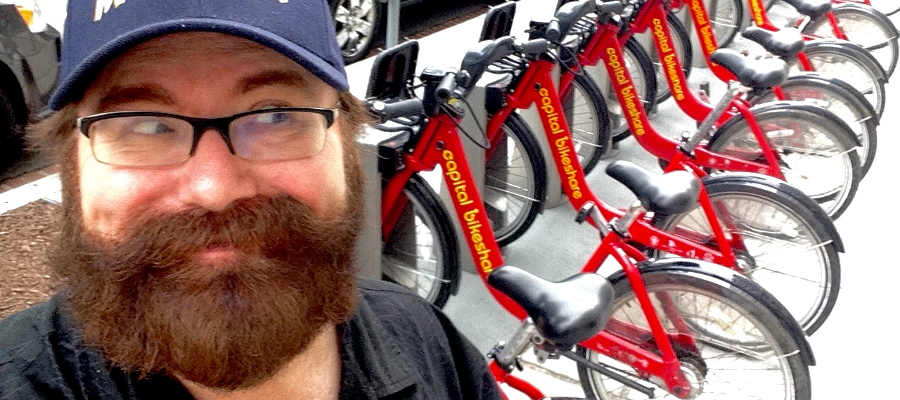 Americans in love with bike sharing
There are now more than 100 bike share systems in the USA. Americans took 35 million bike share trips in 2017. That's up 25 percent on the previous year.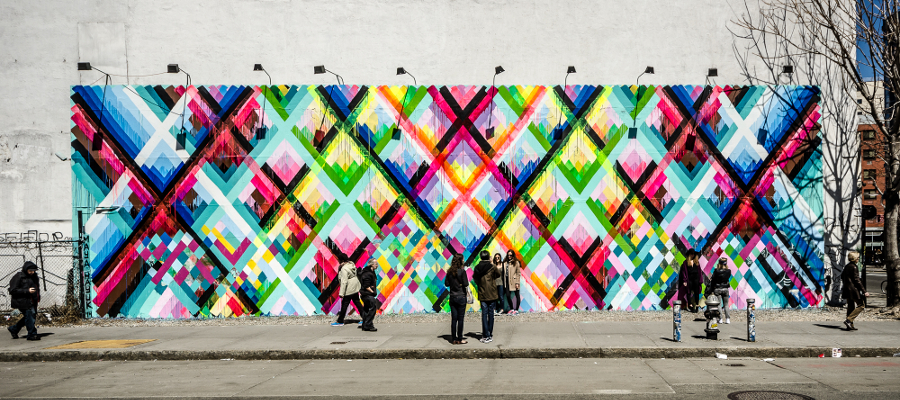 Sustainable assets in the USA
In the USA, the amount of assets being managed sustainably have increased fourteen-fold since 1995.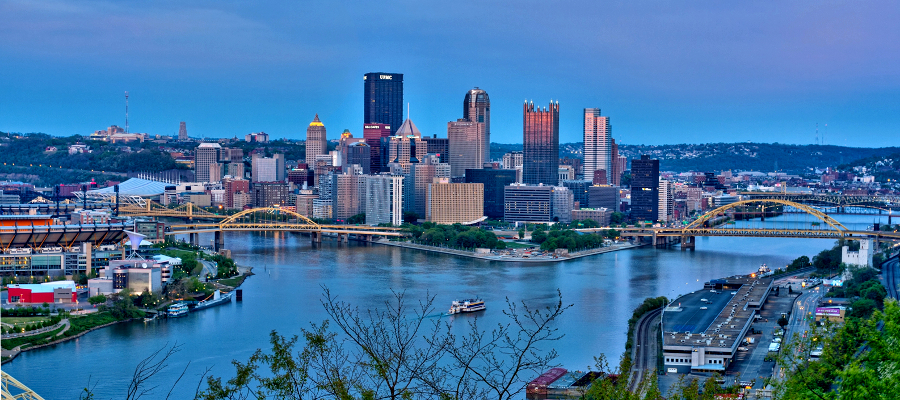 US cities to keep climate promise
The mayors of 367 US cities have agreed that their cities will stick to the Paris climate agreement, even if the US government leaves the treaty.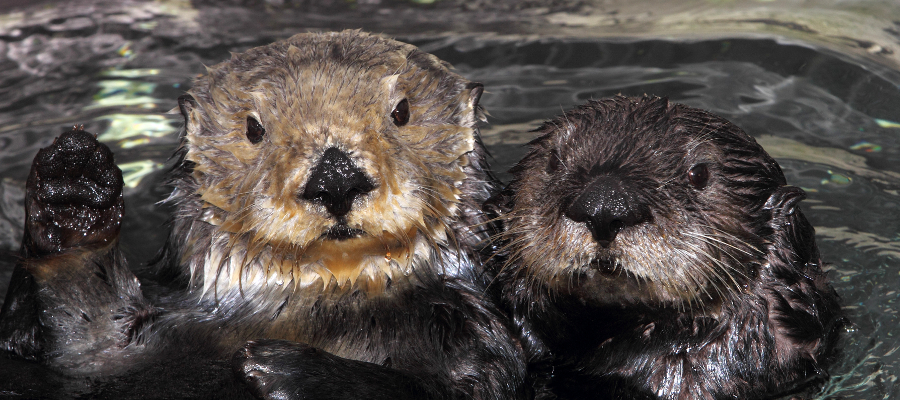 An otter chance at life
The southern sea otter was nearly hunted to extinction last century. But thanks to conservation efforts, 125,000 otters now live along the Californian coast.
< Older
Newer >