Short News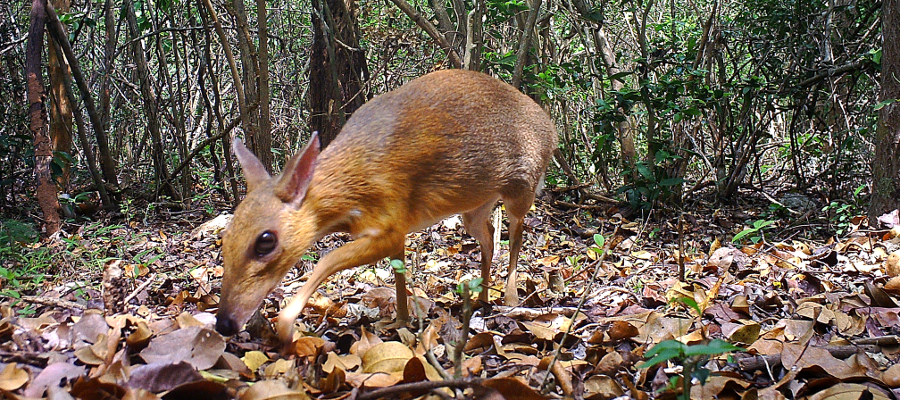 Tiniest deer still exists
The Vietnamese mouse deer was believed to be extinct, but the world's smallest deer has now been observed again. The deer grows to the size of a small cat.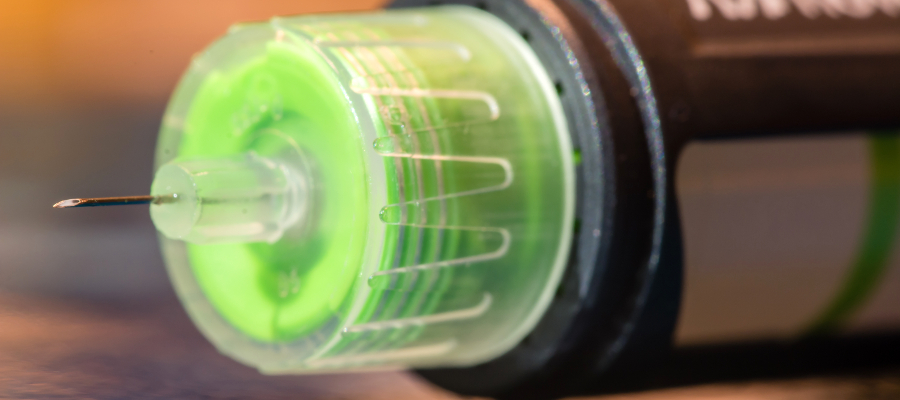 Insulin prices to come down
The World Health Organization will now test and approve generic versions of insulin. The aim is to make insulin affordable to diabetics in developing countries.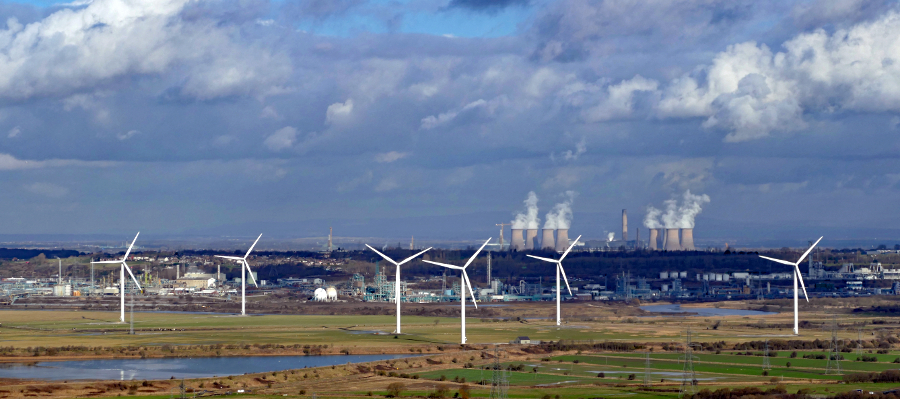 Europe powering past coal
For the first time ever, Europe is expected to generate more electricity this year from renewable energy sources than from coal.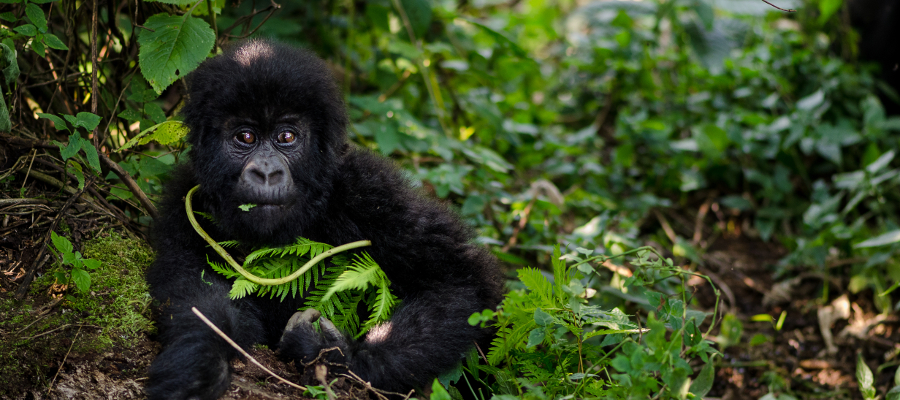 More gorillas in the mist
Ten years ago, there were only 680 mountain gorillas left in the world. But thanks to intensive conservation efforts, there are now more than 1000.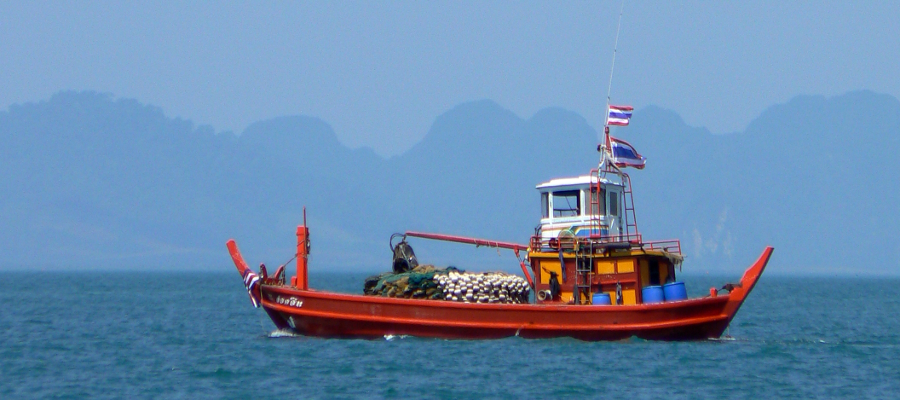 Better fishing in Thailand
The EU has withdrawn a 'yellow card' to Thailand, because the country has cracked down on illegal fishing and poor working conditions that were exposed in 2015.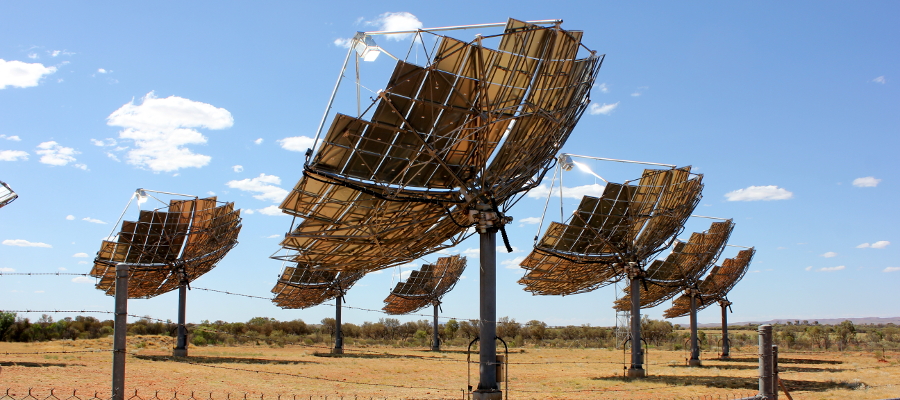 Australia halfway to green power
For the first time, Australia has surpassed 50 percent green power in its energy grid for a short while. It's expected to become more and more common.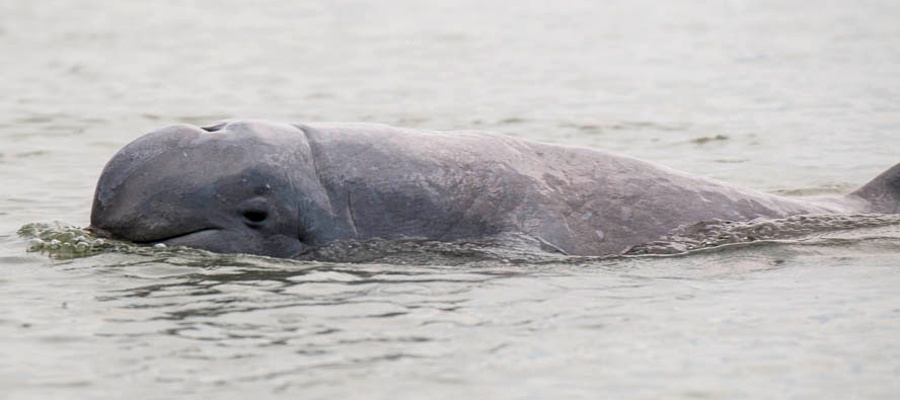 Return of rare river dolphin
The endangered Irrawaddy river dolphin is now doing better in Cambodia. Since 2015, the number of dolphins has increased from 80 to 92.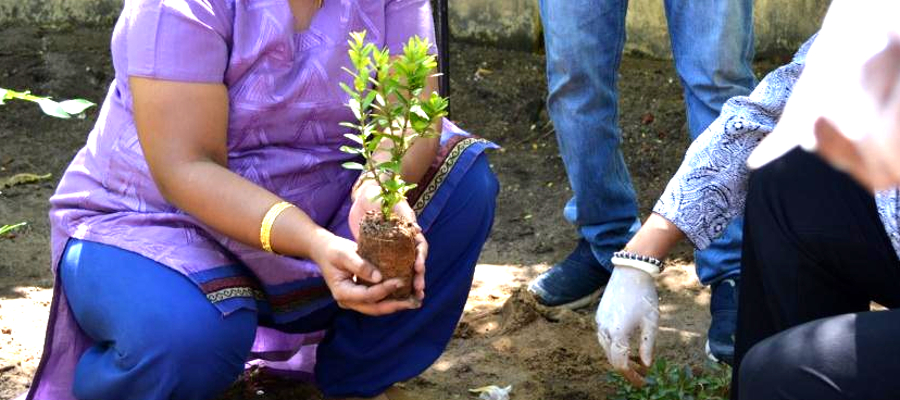 India plants millions of new trees
In August, India planted 220 million trees in just one day. The planting is part of a plan to improve the environment and fight climate change.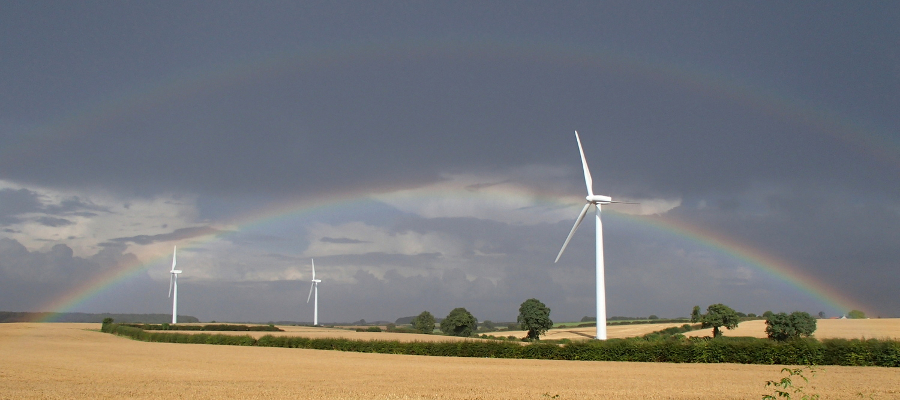 Wind power costs slashed
The cost of wind power has been halved since 2010. During the same period, the cost of solar power has decreased by 85%.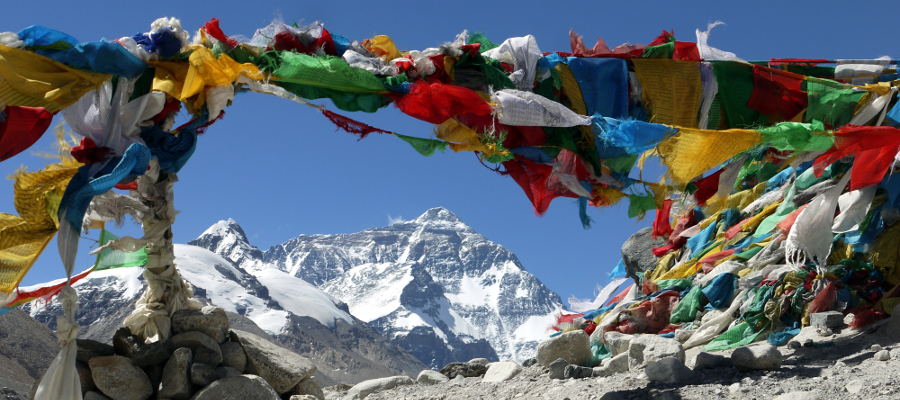 Cleaning up Mount Everest
Nepal has now cleared 10 tonnes of trash that mountaineers left on Mount Everest. The rubbish has been sent for recycling.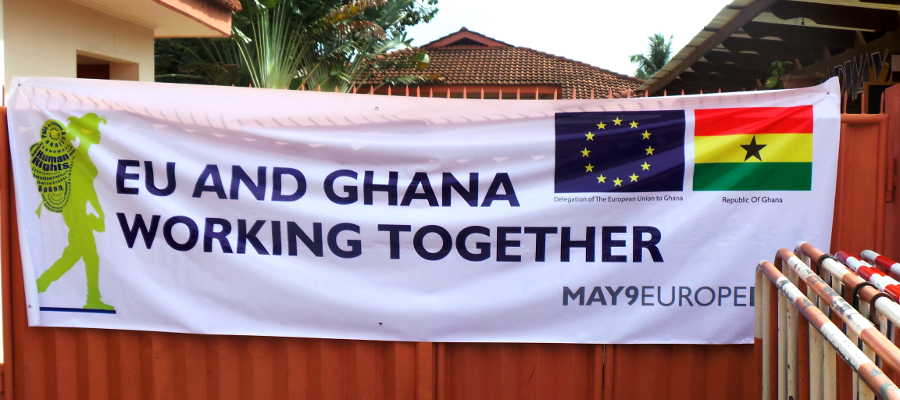 Europeans support development aid
Nearly 9 out of every 10 Europeans support international cooperation to help developing countries.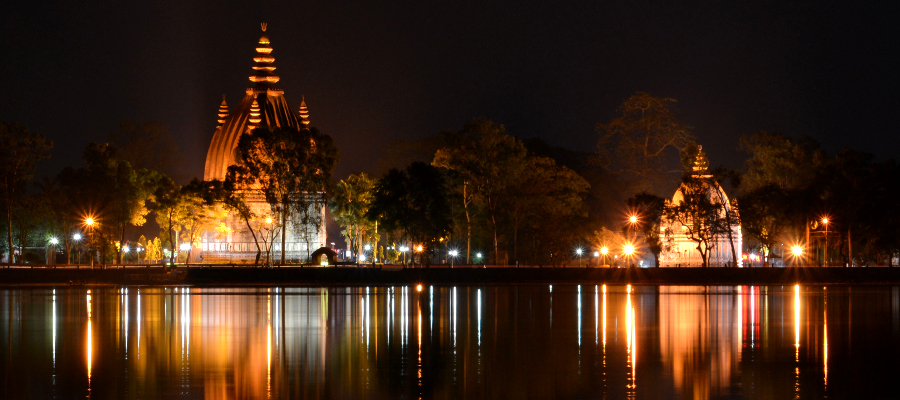 LED sheds new light on India
India is currently replacing ten million streetlights with LED bulbs. The investment is to pay for itself in just seven years, thanks to electricity savings.
< Older
Newer >