Short News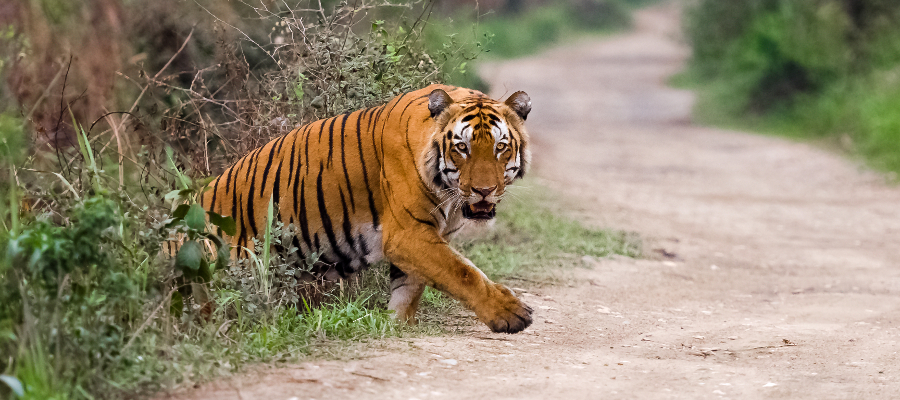 More tigers in India
The tiger population in India has increased by 33 percent since 2014, according to a new report. There are now almost 3000 tigers in India's 50 tiger reserves.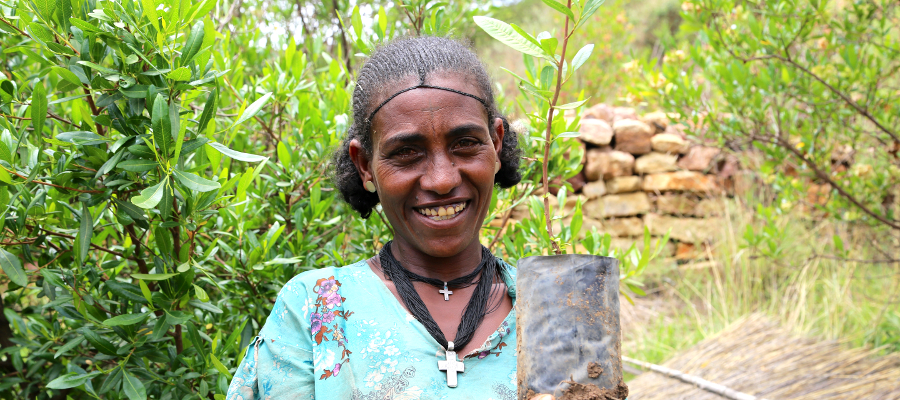 Ethiopia plants millions of trees
In just one day, Ethiopia has planted 350 million new trees, as part of a drive to recreate the country's lost forests and fight climate change.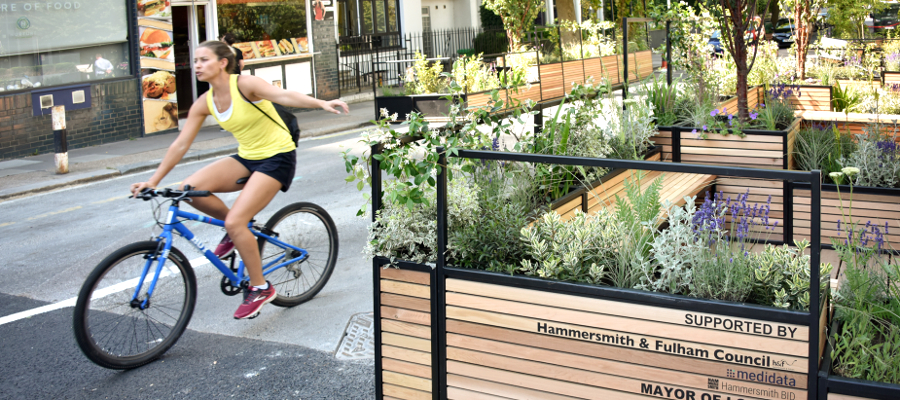 Cleaner air in London
Particle pollution has decreased by 45 percent in central London, since only low-emission cars were allowed to enter the city centre.
France taxes air traffic for climate
Air fares in France will become up to 18 euro more expensive, due to a new tax. The revenue is to be invested in rail transport.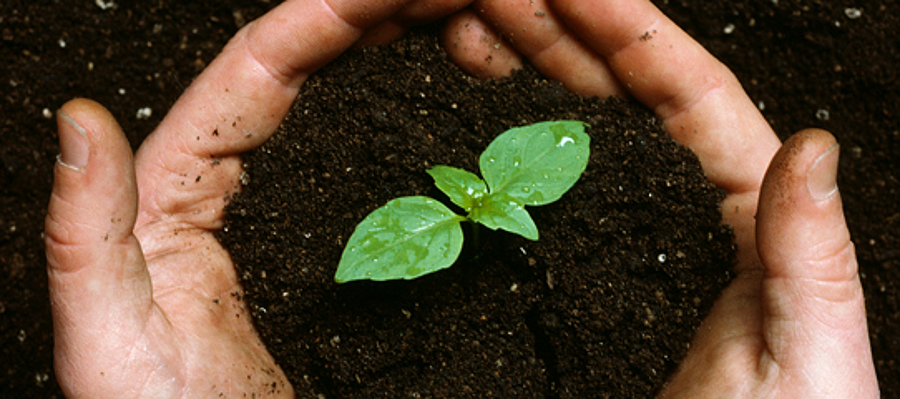 Earth to earth, ashes to soil
There's now a more environmentally friendly alternative to being buried or cremated. The state of Washington has made it legal to compost bodies after death.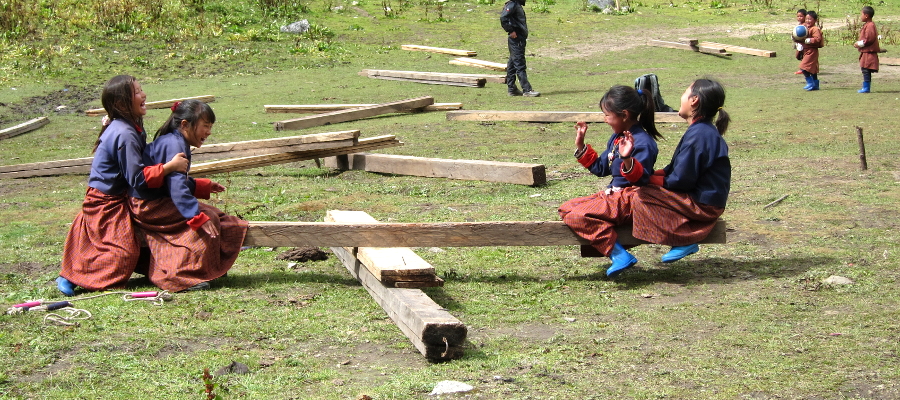 Developing nations embrace vaccines
Countries such as Rwanda, Sri Lanka, and Bhutan now vaccinate more then 90 percent of young women against HPV. In Denmark, only 65% get the vaccination.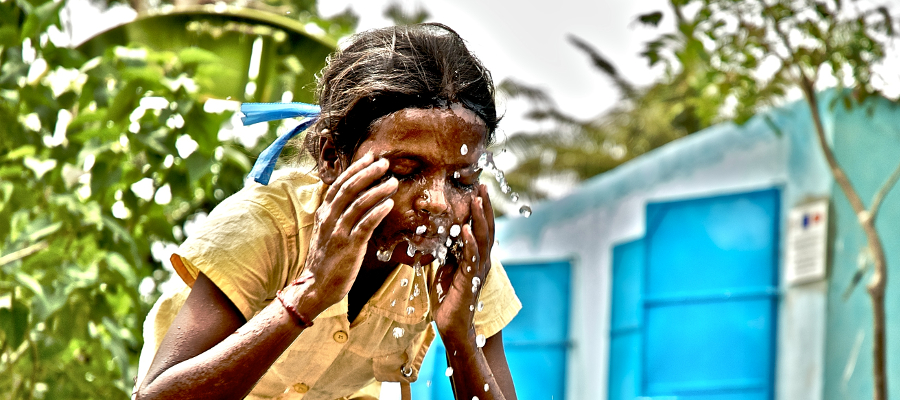 India close to toilet goal
In only five years, India has come close to its goal of providing proper toilets for all. In 2015, 550 million Indians lacked toilets. That's now 50 million.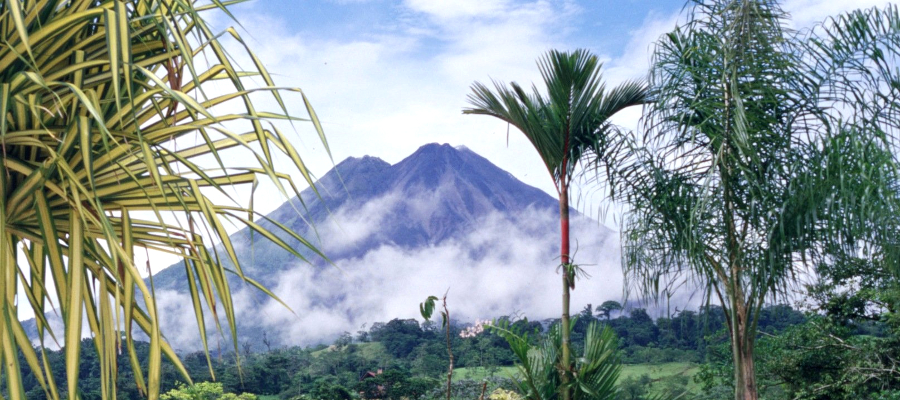 Costa Rica has doubled rainforests
Since 1983, Costa Rica has more than doubled the area of its rainforests. Half the tropical nation's economy is based on tourism.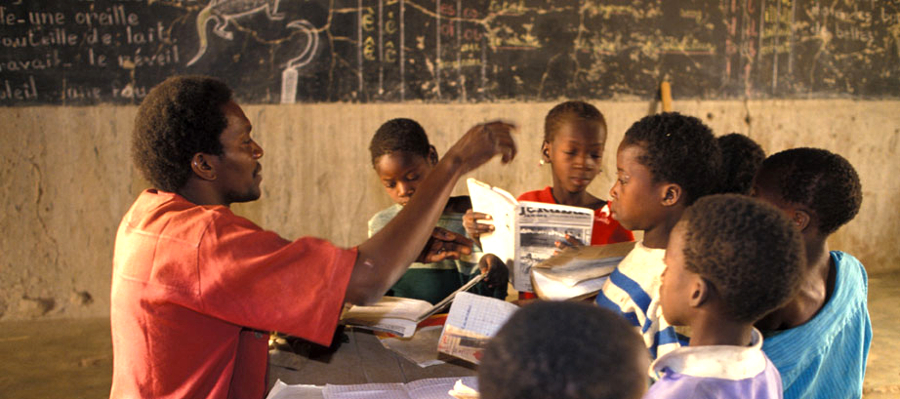 Millions of new teachers
Since 2011, the World Bank International Development Association (IDA) has helped train 8.5 million new teachers and trainers in developing countries.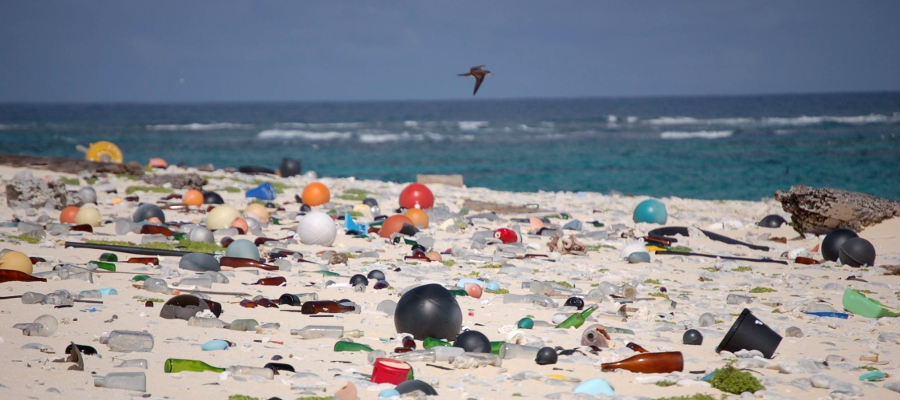 Countries to stop plastic exports
Most nations have now agreed to stop exporting plastic waste to other countries, especially in Asia, where it often ends up in nature.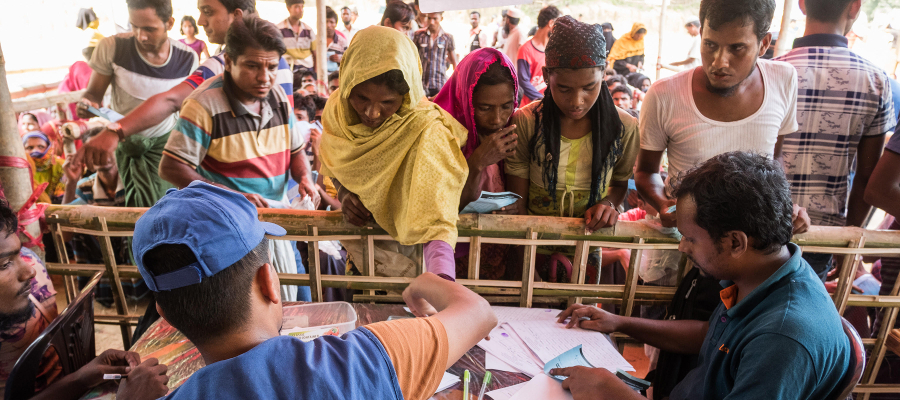 Real identity for refugees
More than 250,000 Rohingya refugees have now been registered, giving them a legal identity that increases safety and can make it easier for them to return home.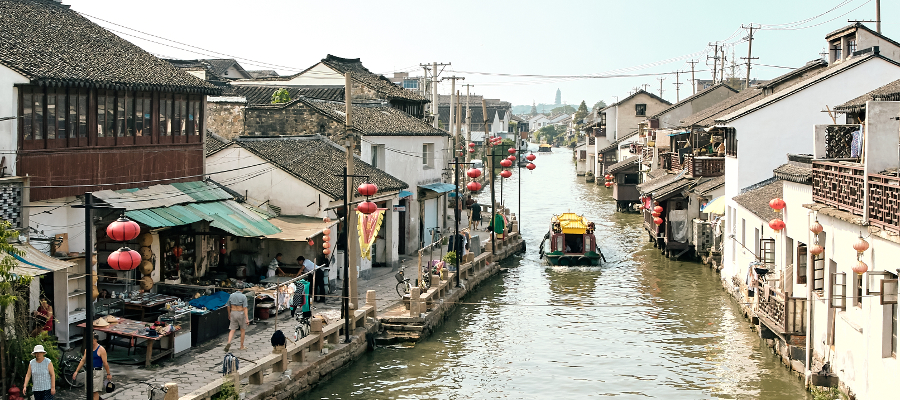 End of malaria in China
Malaria was once a huge problem in China, but since 2016 there have been no new cases. The change follows decades of fighting the disease.
< Older
Newer >