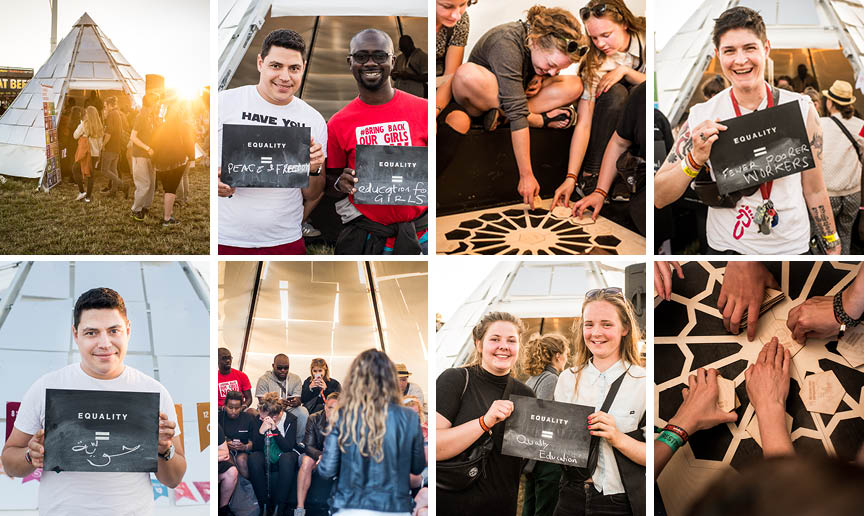 Roskilde Festival
What is Roskilde Festival?
Roskilde Festival is the largest North European culture and music festival and has existed since 1971. It is a non-profit organisation consisting of about 50 full-time employees and thousands of volunteers. Read more about the festival here
World's Best News has partnered with Roskilde Festival for many years – and since 2015 we have been Equality partners. In this special partnership running from 2016 to 2018, we focus on the common theme of Equality together with other selected organizations. The partnerships will result in numerous debates, art, workshops, music, and talks.
We believe music and art can change the world. Changing a community is something we can only do together. We believe a festival can promote a movement of young people who want more than just themselves and their closest friends.
Roskilde Festival about the Equality Program