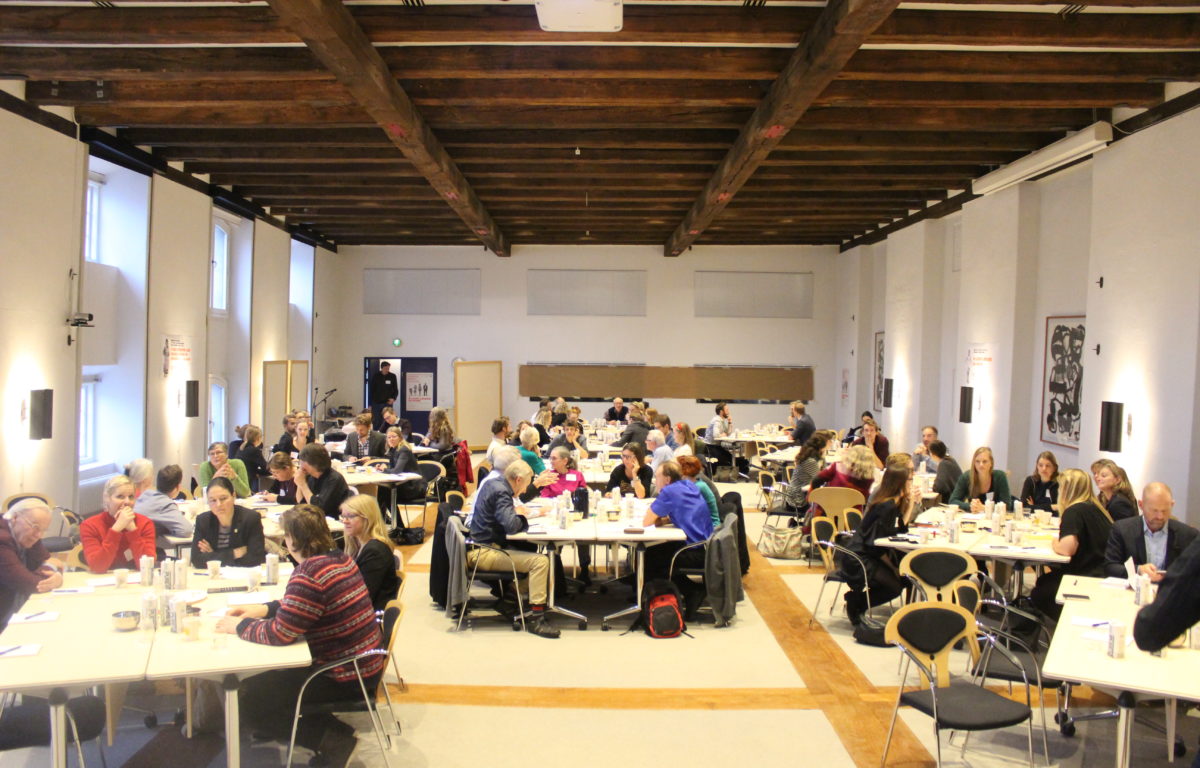 World's Best News conference 2015
In December 2015 World's Best News hosted a conference to highlight the experience World's Best News had collected and how the newly adopted Global Goals could be turned into action.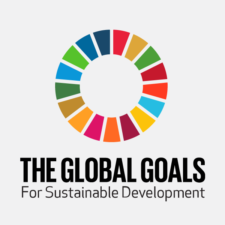 Read more about the 17 Global Goals on the official website.
Among the approximately hundred participants from the civil society, politicians and opinion makers was the President of UN's General Assembly Mogens Lykketoft and Artistic Director of the Royal Danish Ballet Nikolaj Hübbe.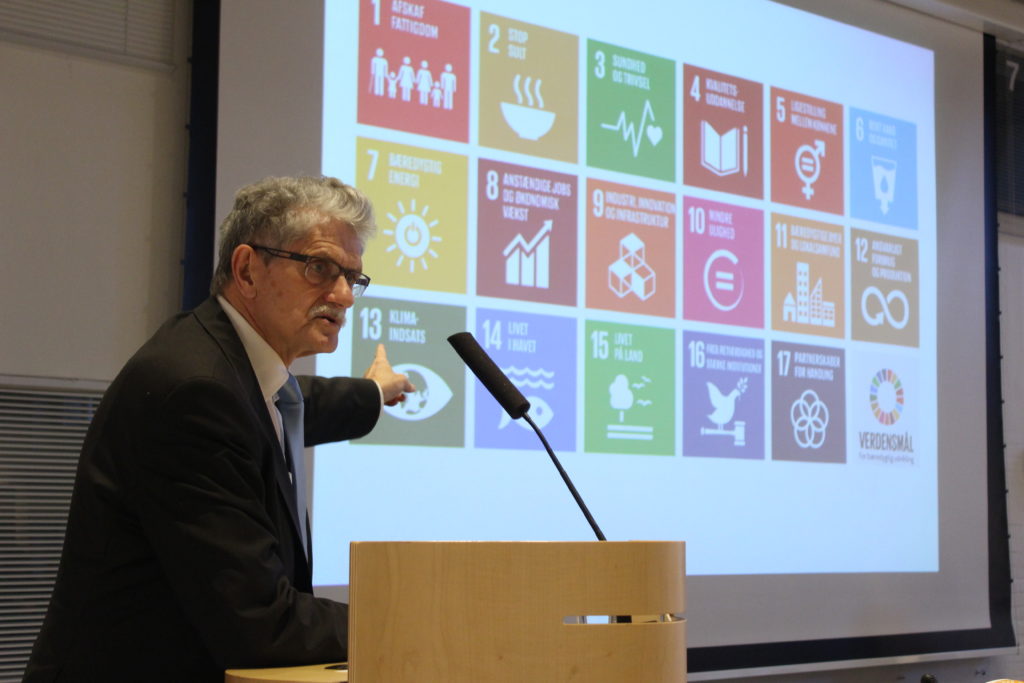 The Global Goals are inseparable and an important starting point for the next 15 years. The Goals are an economic and ecologic formula to save the world, and I will do my part to get every country onboard.
Mogens Lykketoft, President of the United Nations General Assembly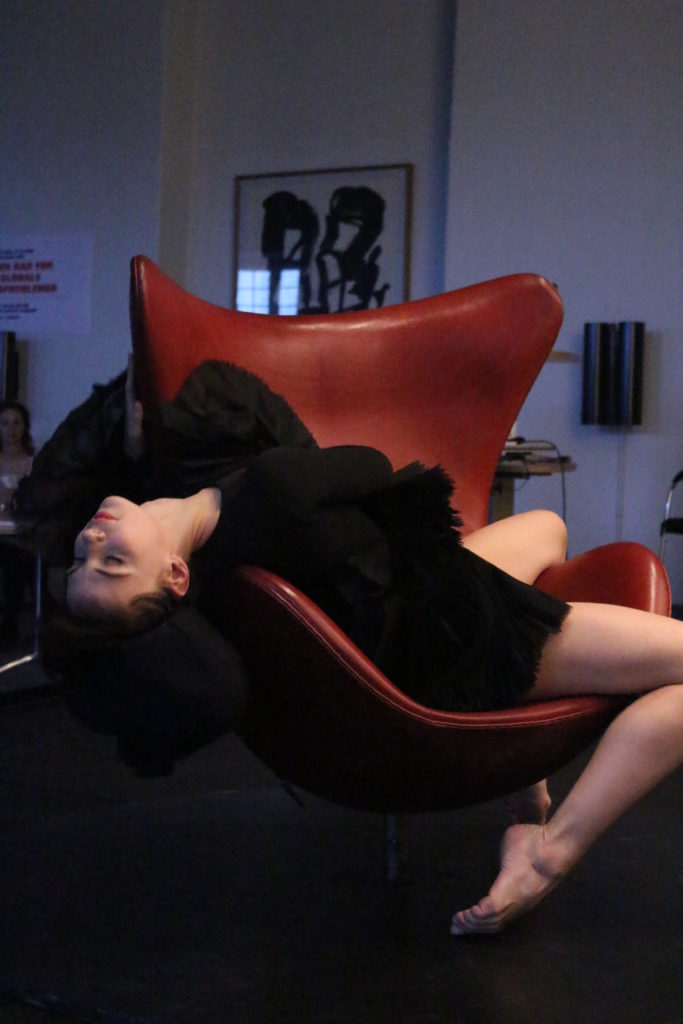 Dancer from the Royal Danish Ballet took the stage and shared some ballet-hope.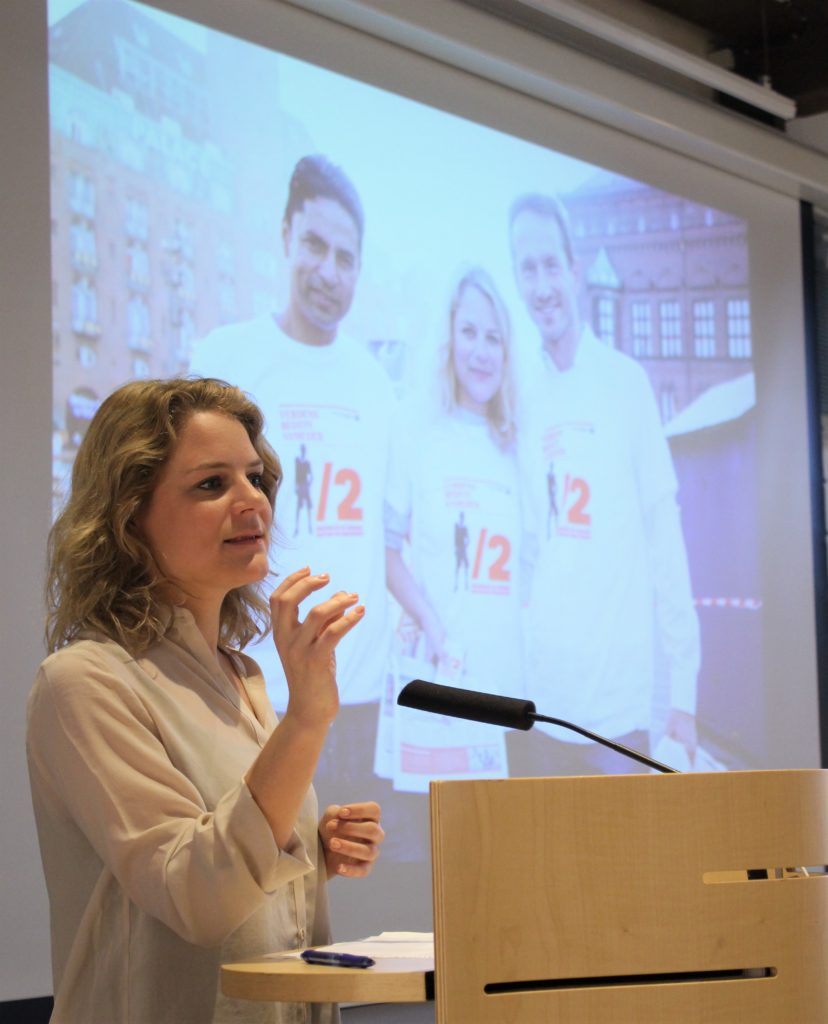 World's Best News is a really important project. You show, that it is possible to change the world. You fight helplessness and create perspective. You are helplessness-fighters. You are creators of hope and perspective.
Johanne Schmidt-Nielsen, Member of Parliament
Claus Stig Pedersen, Head of Corporate Sustainability, Novozymes, stressed the importance of goal 17: partnerships for the goals. Business, politicians and NGO's are able to reach the goals in collaboration.
The collaboration with World's Best News has made us reconsider our coverage of global issues. When you started with constructive journalism it influenced the rest of the content in our newspaper.
Jonas Ratje, Editor in Chief, Metroxpress