Short News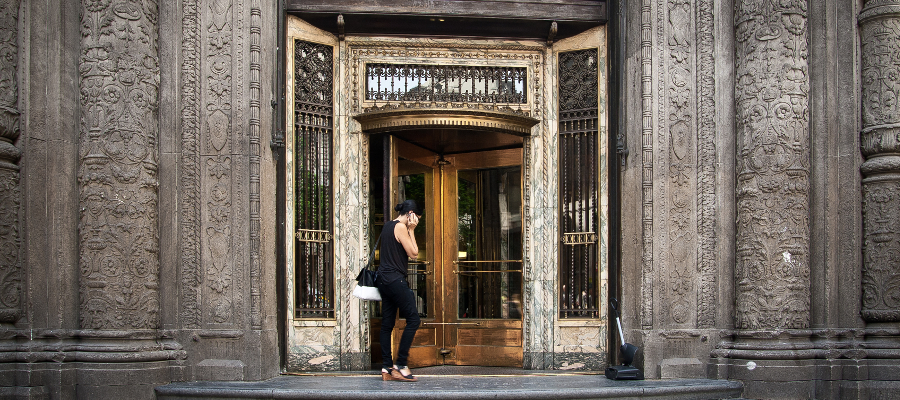 Bank account boom
Since 2011, 1.2 billion more people have managed to open a bank account. This helps them save up money for opportunities and to resist shocks.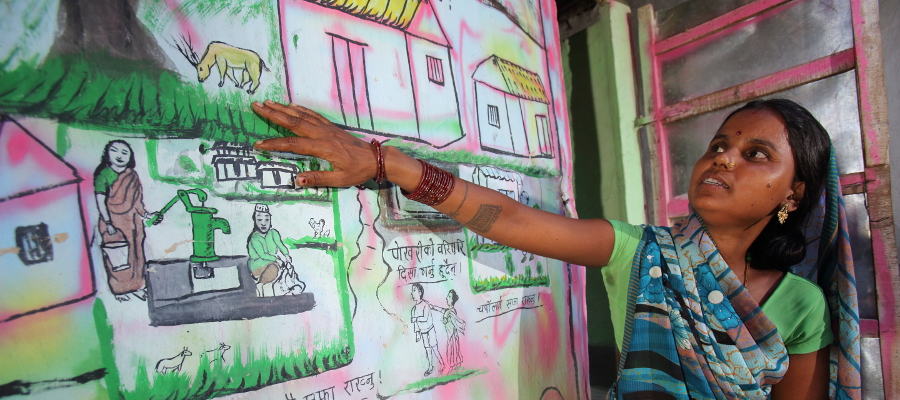 Toilets for everybody in Nepal
According to the prime minister of Nepal, the country has now achieved universal sanitation. All 77 districts report that they have ended open defecation.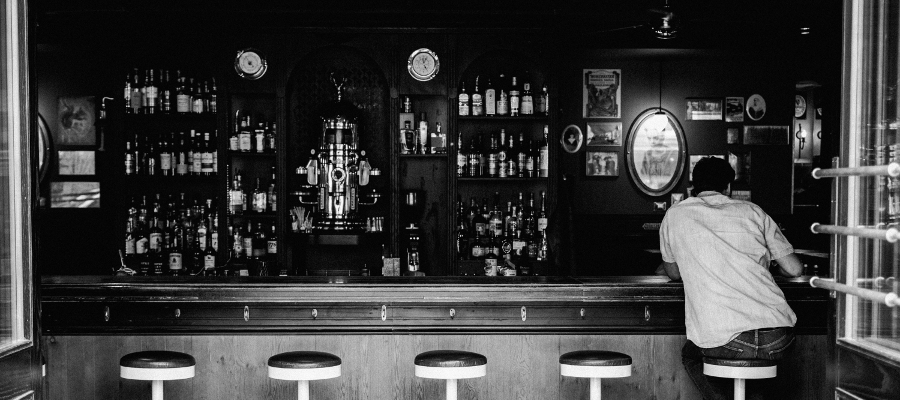 Russians drink less
Alcohol consumption in Russia has decreased by 43 percent since 2003, and smoking has also gone down. Life expectancy in Russia has increased significantly.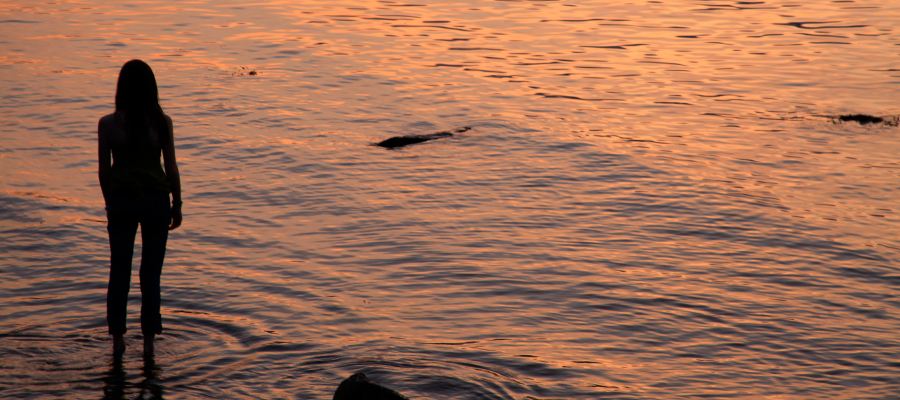 Child marriages prevented
25 million child marriages have been prevented in the past 10 years, thanks to better education and political focus.
World's Best News in a Nutshell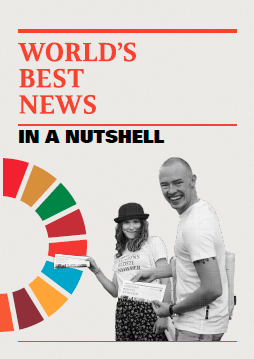 Read about the methods and thoughts behind World's Best News
Click to download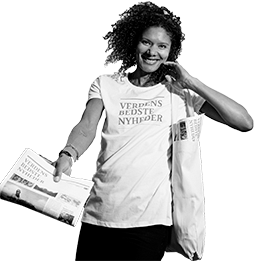 World's Best News is a journalistic awareness campaign and media that publishes news about progress in the developing countries and the Global Goals.
We have localised editions in Denmark, Norway, and the Netherlands and more to come. Visit the local sites here: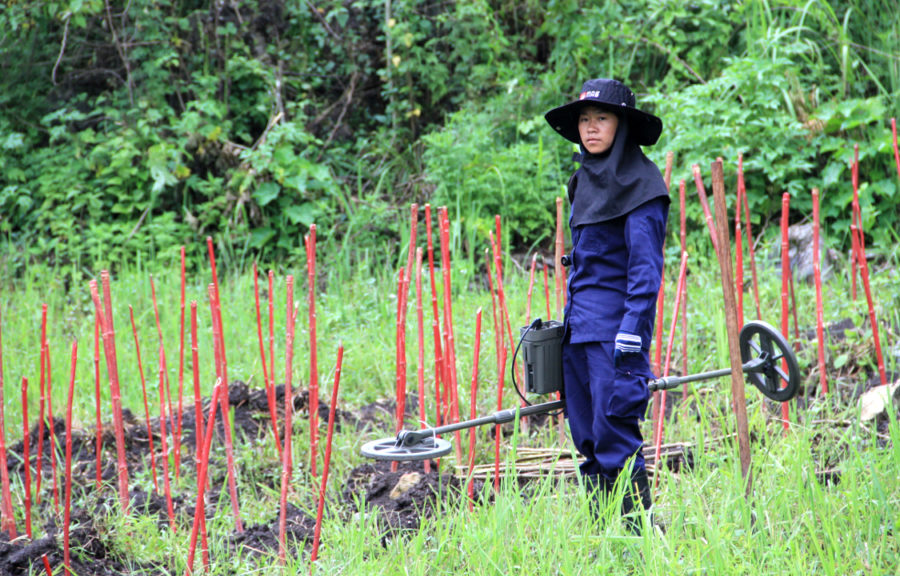 During the past year, four additional countries have successfully destroyed their entire stockpile of cluster bombs.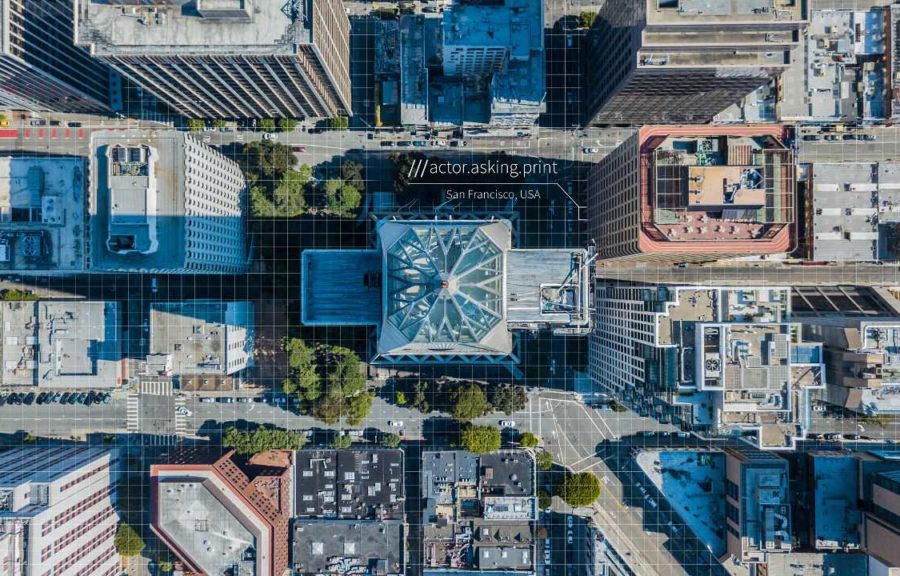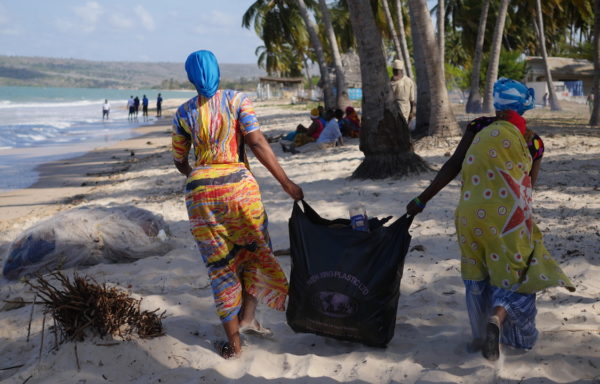 We have a long and strong tradition for partnerships with other organisations. Below is some of our international key partners



Read more