Short News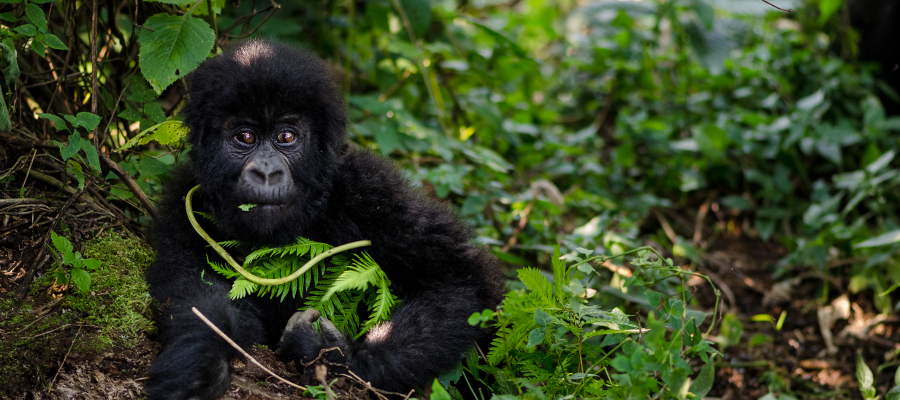 More gorillas in the mist
Ten years ago, there were only 680 mountain gorillas left in the world. But thanks to intensive conservation efforts, there are now more than 1000.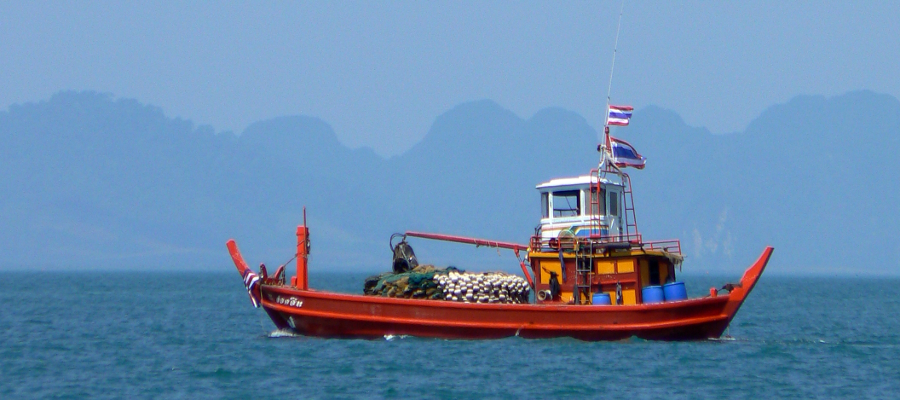 Better fishing in Thailand
The EU has withdrawn a 'yellow card' to Thailand, because the country has cracked down on illegal fishing and poor working conditions that were exposed in 2015.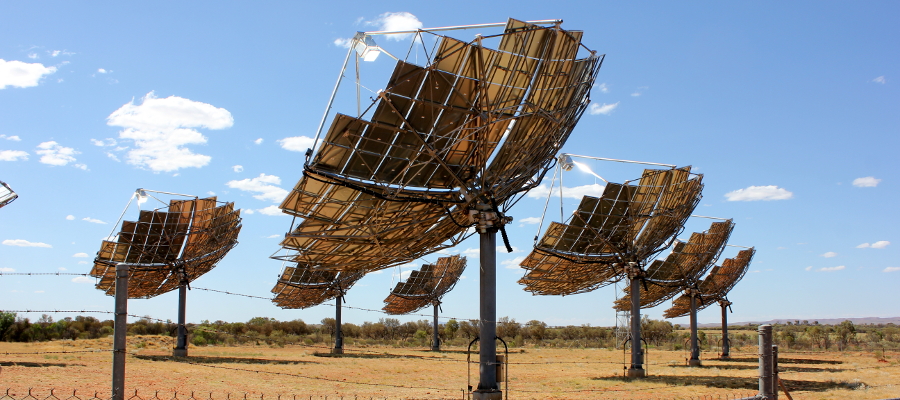 Australia halfway to green power
For the first time, Australia has surpassed 50 percent green power in its energy grid for a short while. It's expected to become more and more common.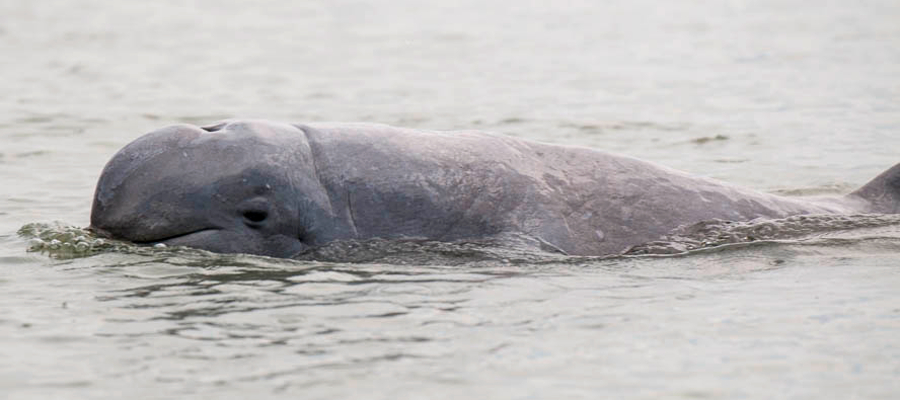 Return of rare river dolphin
The endangered Irrawaddy river dolphin is now doing better in Cambodia. Since 2015, the number of dolphins has increased from 80 to 92.
World's Best News in a Nutshell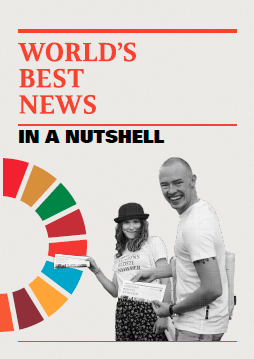 Read about the methods and thoughts behind World's Best News
Click to download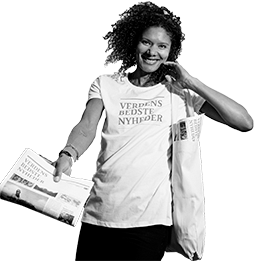 World's Best News is a journalistic awareness campaign and media that publishes news about progress in the developing countries and the Global Goals.
We have localised editions in Denmark, Norway, and the Netherlands and more to come. Visit the local sites here: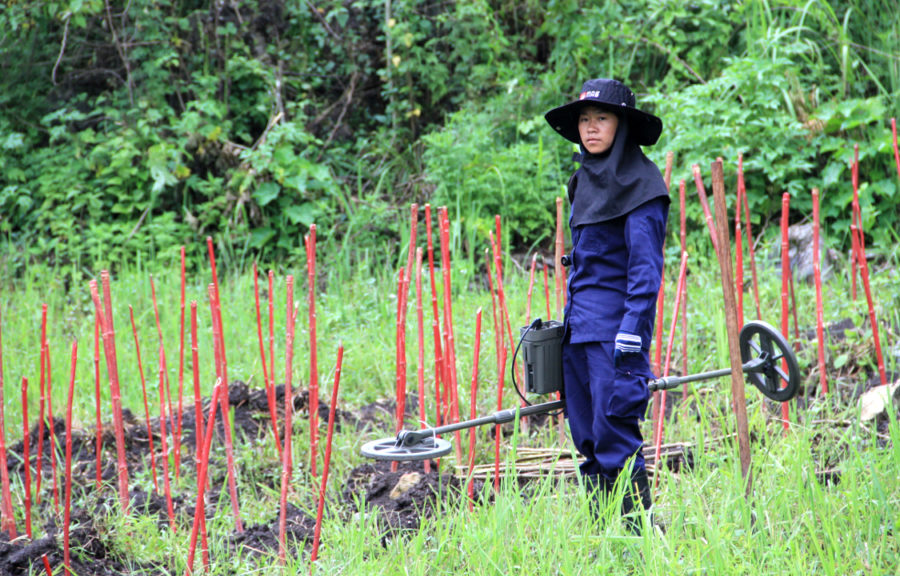 During the past year, four additional countries have successfully destroyed their entire stockpile of cluster bombs.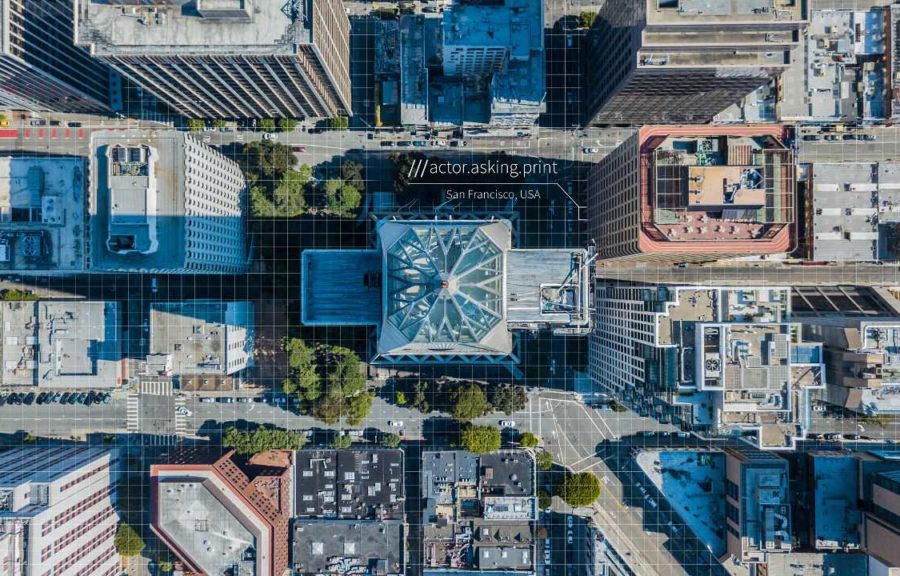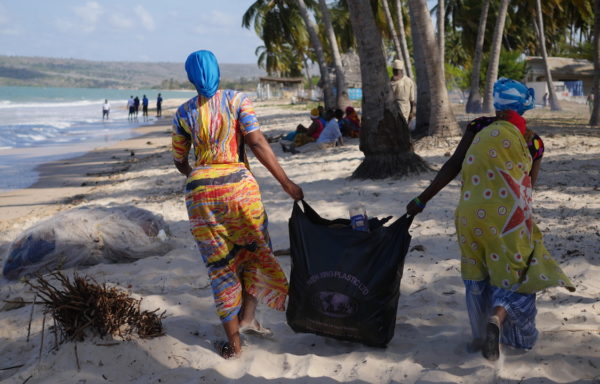 We have a long and strong tradition for partnerships with other organisations. Below is some of our international key partners



Read more