Short News
Girls need to be older to marry
In a move to curb child marriage, Indonesia has raised the minimum age for marriage from 16 to 19 years.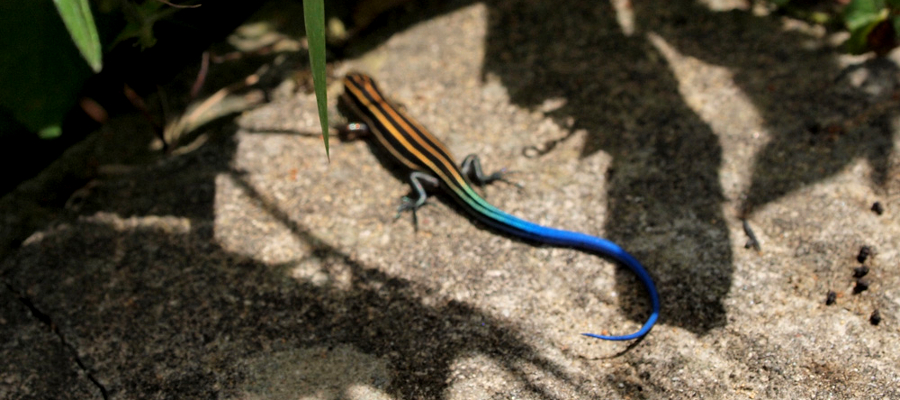 Tiny lizard gets own island
A tiny blue-tailed lizard became extinct in the wild 10 years ago, but 1,500 lizards have been bred in captivity. They will be released on a safe island.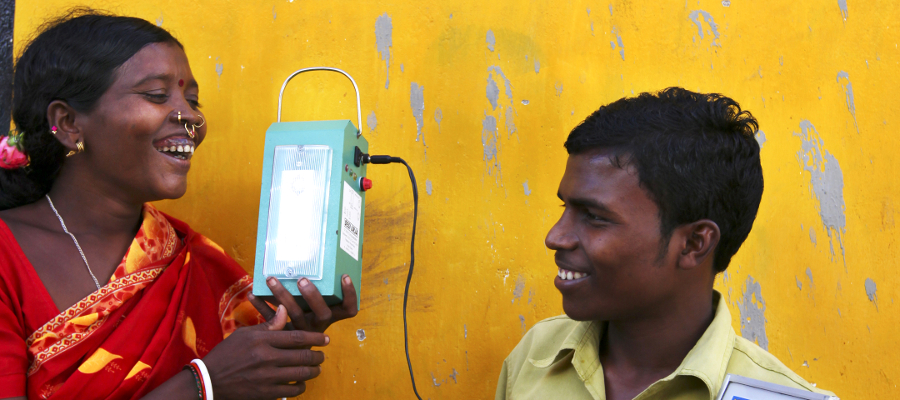 World powering up
The number of people worldwide without access to electricity decreased last year from 1000 million to 860 million. Most of the progress happened in India.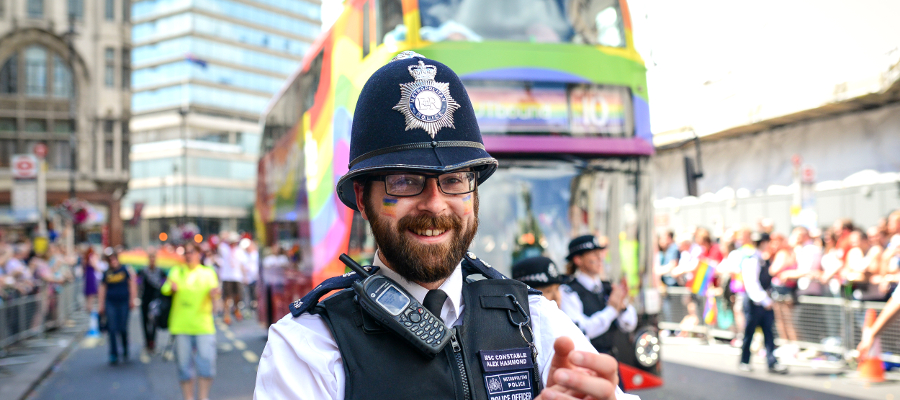 More tolerance of LGBT
The world has generally become significantly more tolerant of sexual minorities over the last decade, according to a survey conducted in 167 countries.
World's Best News in a Nutshell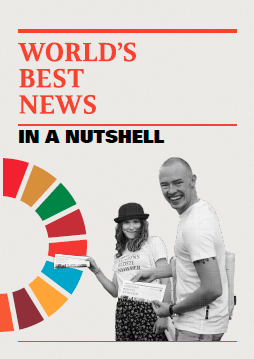 Read about the methods and thoughts behind World's Best News
Click to download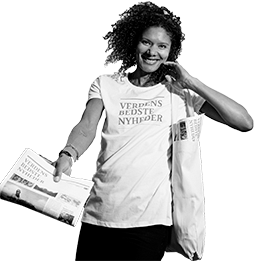 World's Best News is a journalistic awareness campaign and media that publishes news about progress in the developing countries and the Global Goals.
We have localised editions in Denmark, Norway, and the Netherlands and more to come. Visit the local sites here: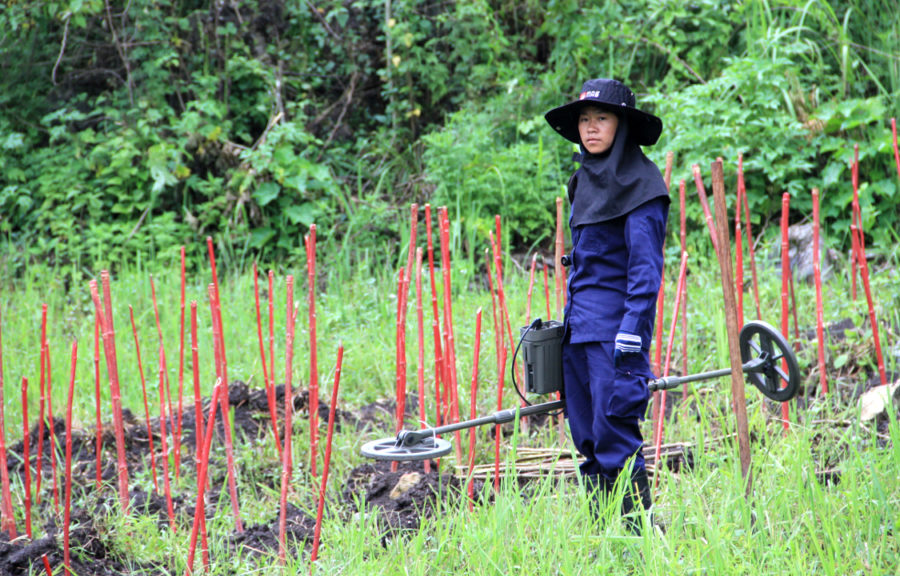 During the past year, four additional countries have successfully destroyed their entire stockpile of cluster bombs.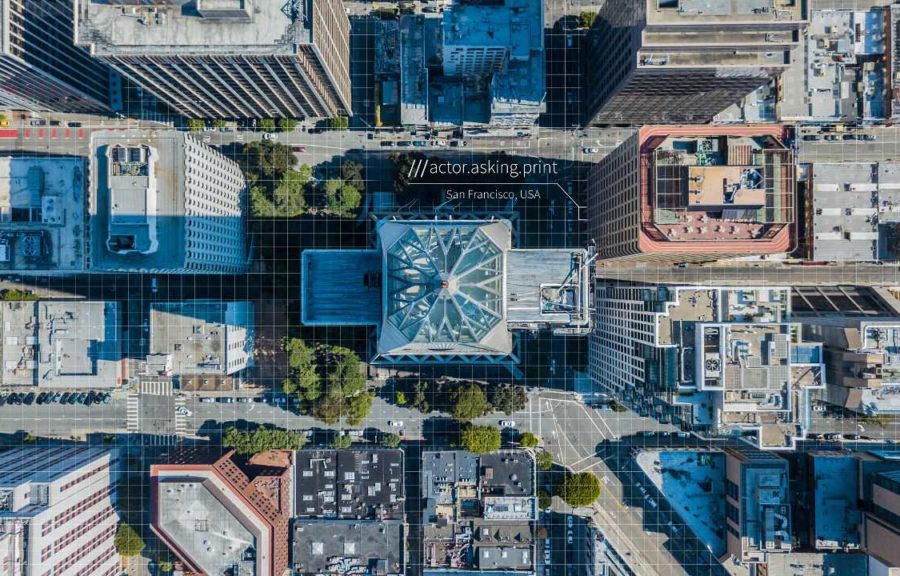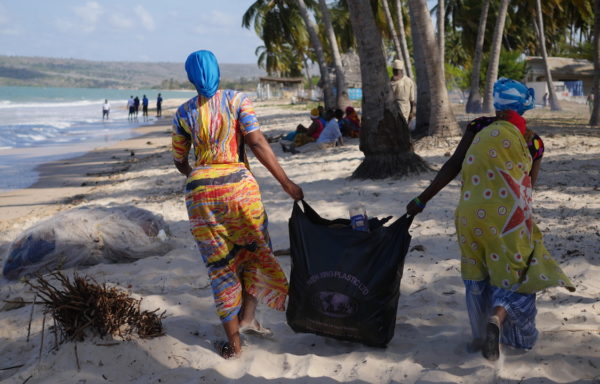 We have a long and strong tradition for partnerships with other organisations. Below is some of our international key partners



Read more