Short News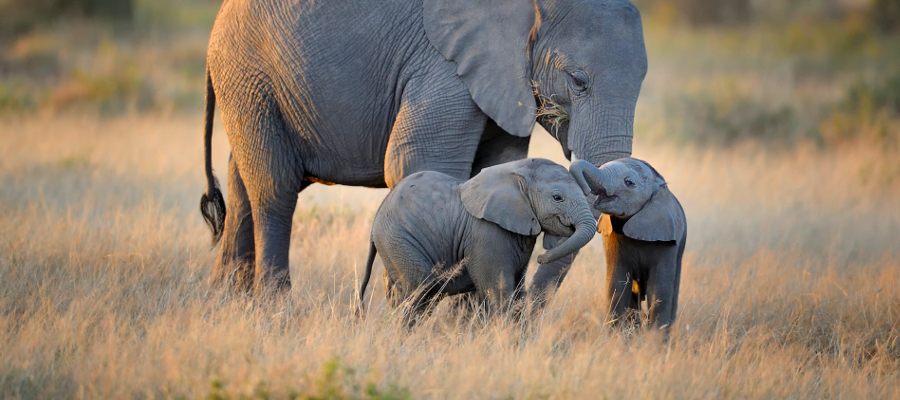 Baby elephant abduction ban
An international agreement has made it illegal to take wild elephant cubs from their parents and selling them off to zoos worldwide.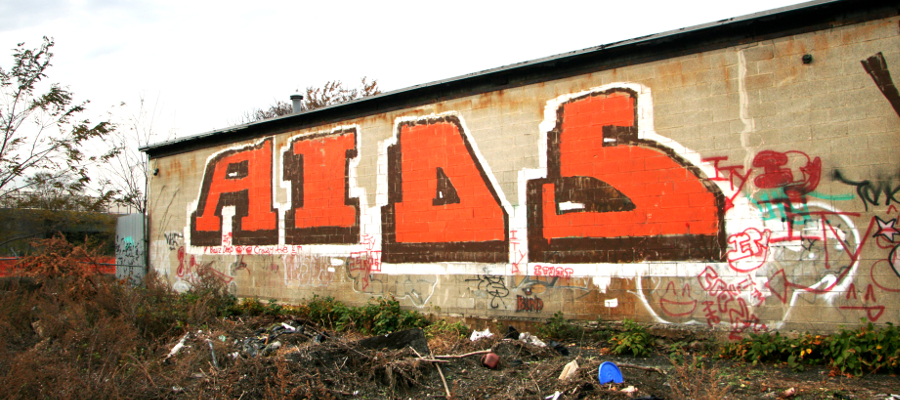 Far fewer die from AIDS
Since 2010, the number of aids deaths in the world have decreased by a third. Better access to medicine plays a big part.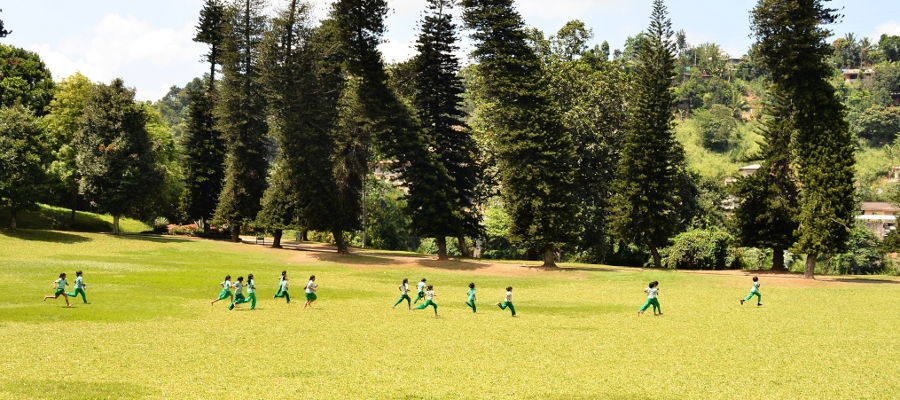 No more measles in Sri Lanka
Sri Lanka has now managed to completely get rid of the children's disease measles. The island nation vaccinates nearly every child against the disease.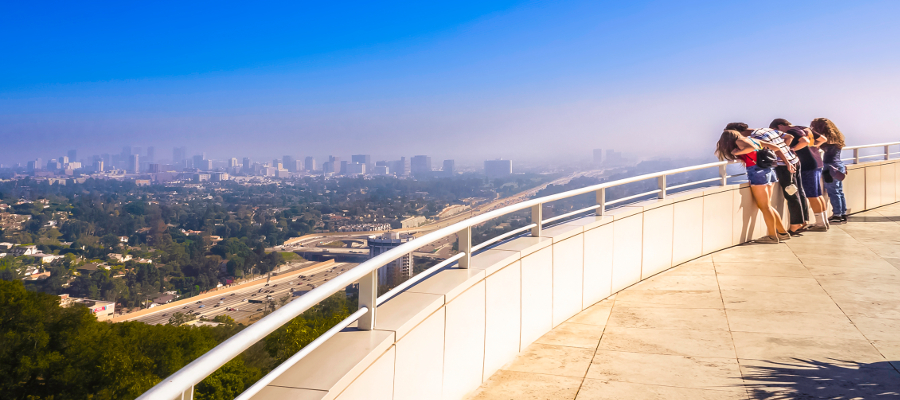 Cleaner air saves lives
In the USA, annual deaths from air pollution were nearly halved from 1990 to 2010, according to new data. The change follows action for cleaner air.
World's Best News in a Nutshell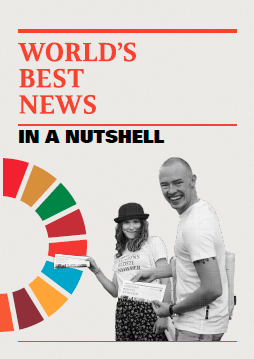 Read about the methods and thoughts behind World's Best News
Click to download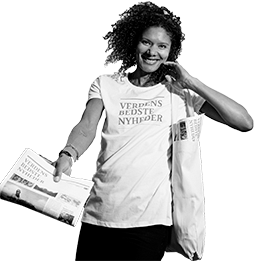 World's Best News is a journalistic awareness campaign and media that publishes news about progress in the developing countries and the Global Goals.
We have localised editions in Denmark, Norway, and the Netherlands and more to come. Visit the local sites here: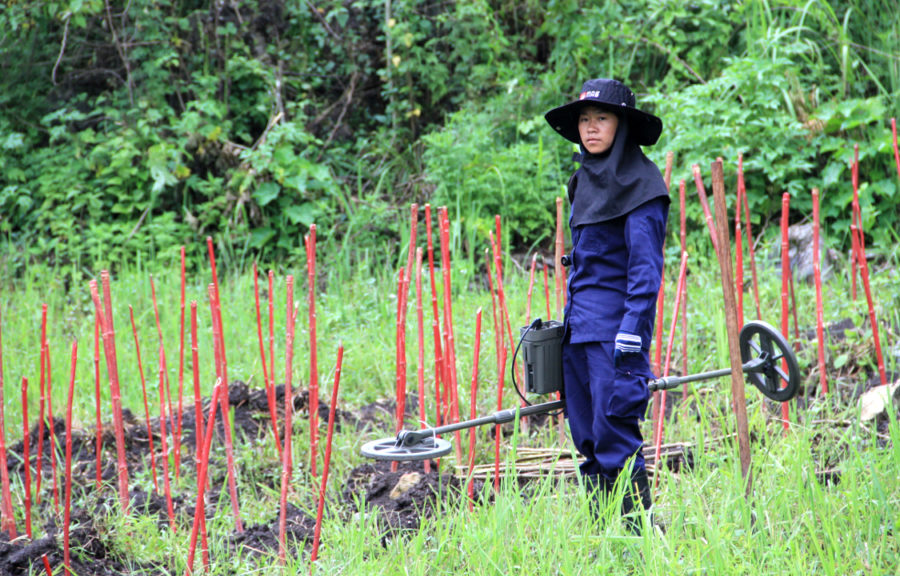 During the past year, four additional countries have successfully destroyed their entire stockpile of cluster bombs.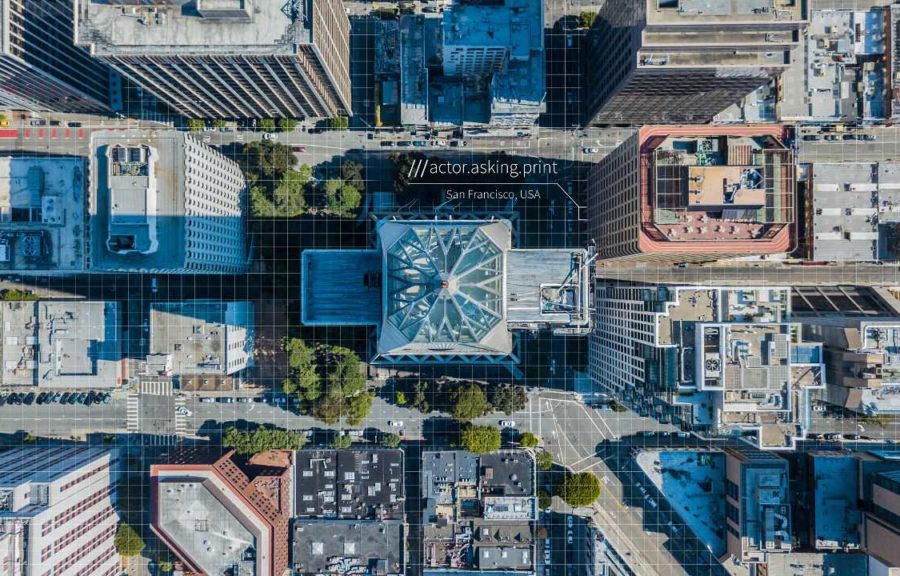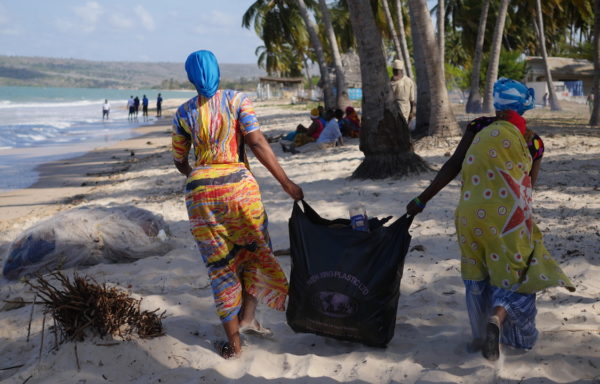 We have a long and strong tradition for partnerships with other organisations. Below is some of our international key partners



Read more