Short News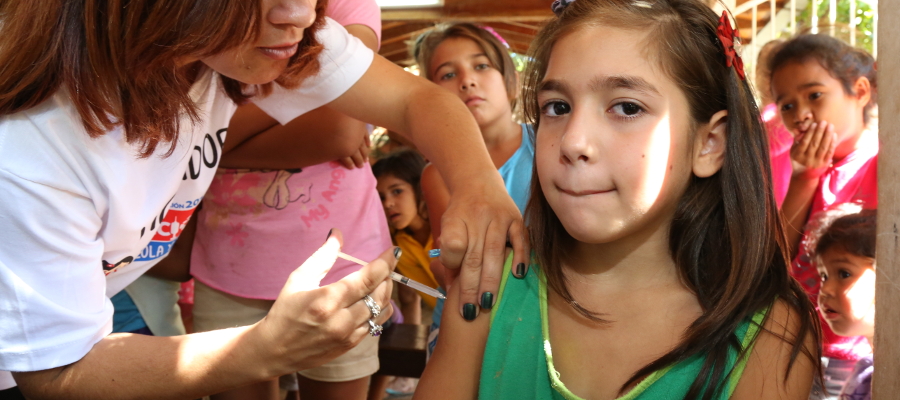 Measles on the way out
After 20 years of fighting the measles with vaccinations worldwide, there are now fewer than 100,000 yearly cases of this dangerous children's disease.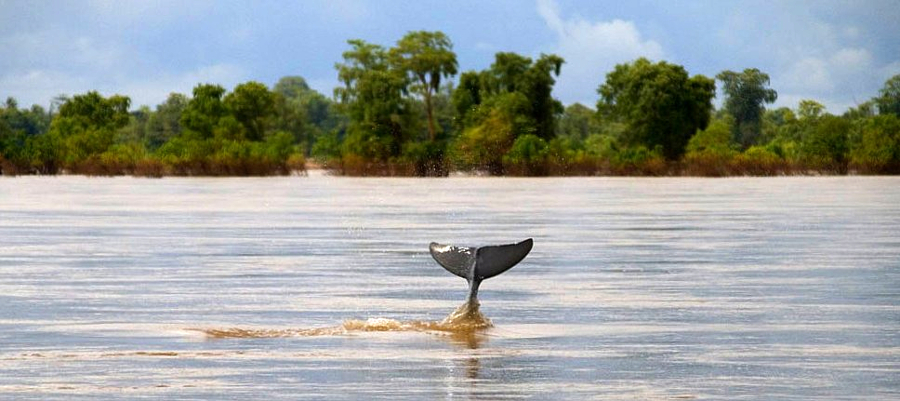 More rare dolphins
For the first time, numbers of the extremely endangered Irrawaddy dolphin in the Cambodian Mekong river have increased - from 80 to 92 in two years.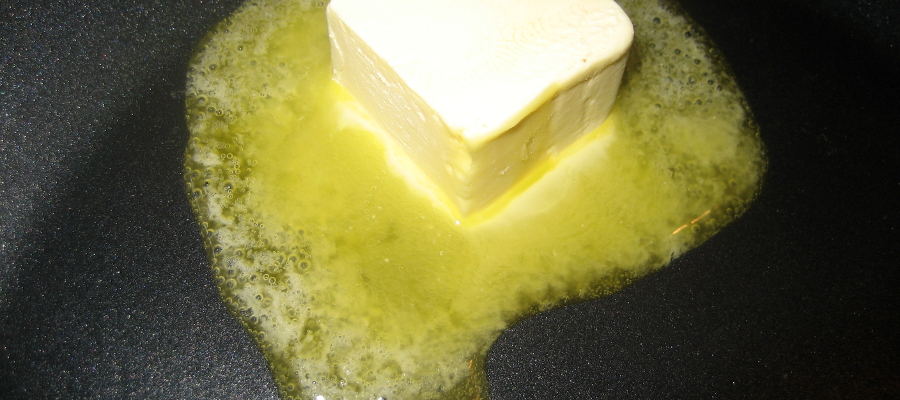 World focus on toxic fat
The WHO now recommends that all countries in the world follow Denmark's example and ban trans-fatty acids in food. This could save half a million lives a year.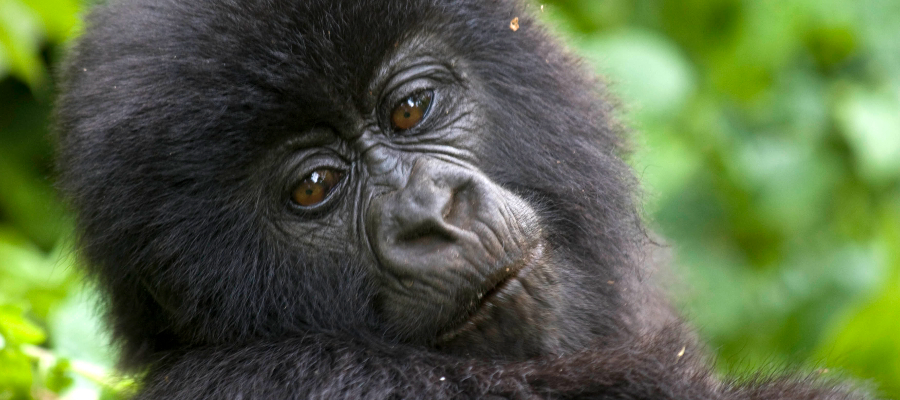 A new hope for gorillas
According to a new study, there are more gorillas in the world than previously estimated. This means a better chance to save the critically endangered species.
World's Best News in a Nutshell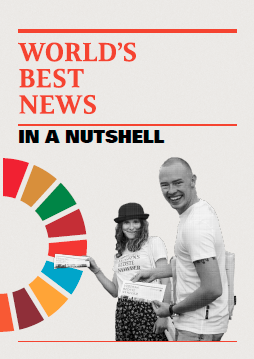 Read about the methods and thoughts behind World's Best News
Click to download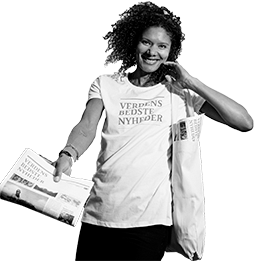 World's Best News is a journalistic awareness campaign and media that publishes news about progress in the developing countries and the Global Goals.
We have localised editions in Denmark, Norway, and the Netherlands and more to come. Visit the local sites here: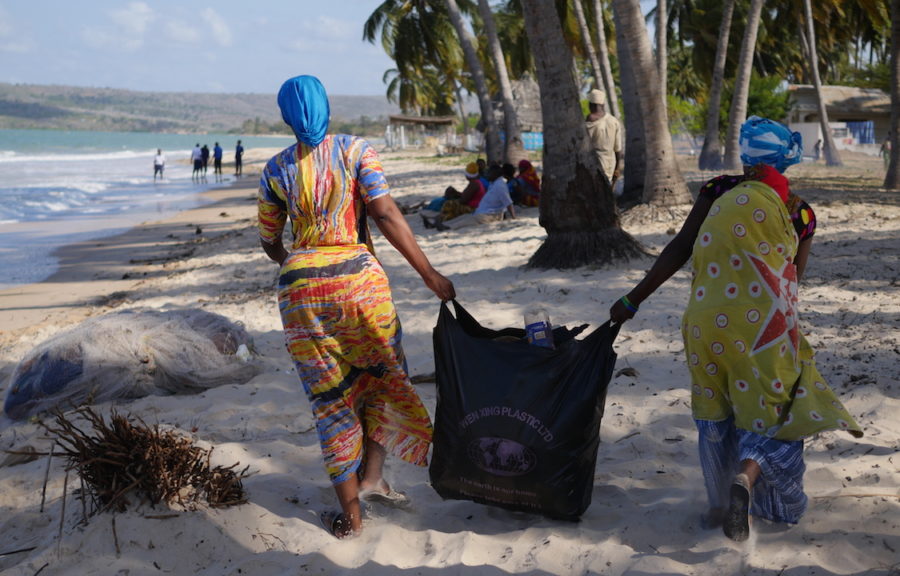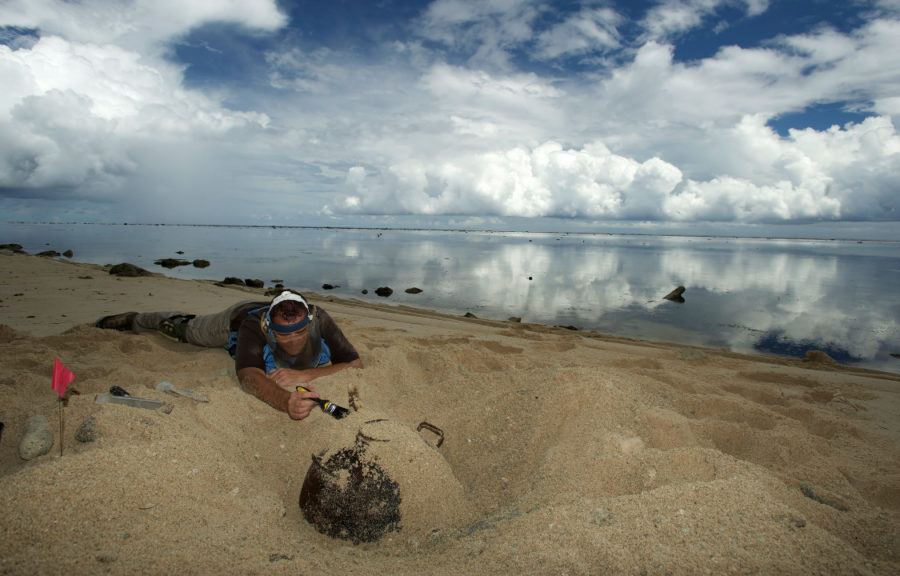 It has become so unpopular to use land mines that most states refuse to use the unpredictable weapons. This month, the treaty against land mines celebrates its 20th birthday, and it is one of the best examples of how people pressure can change the world.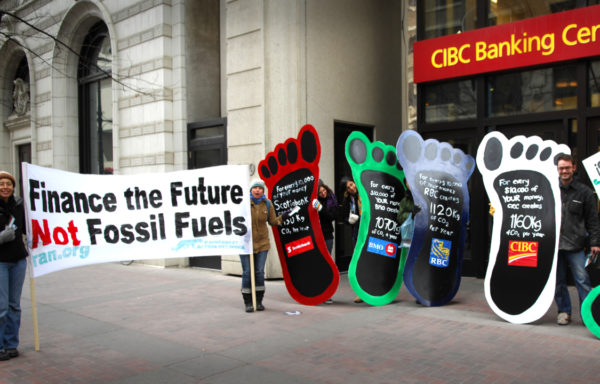 Finance can become one of the most important actors to solve some of the world's greatest challenges.
We have a long and strong tradition for partnerships with other organisations. Below is some of our international key partners




Read more