Short News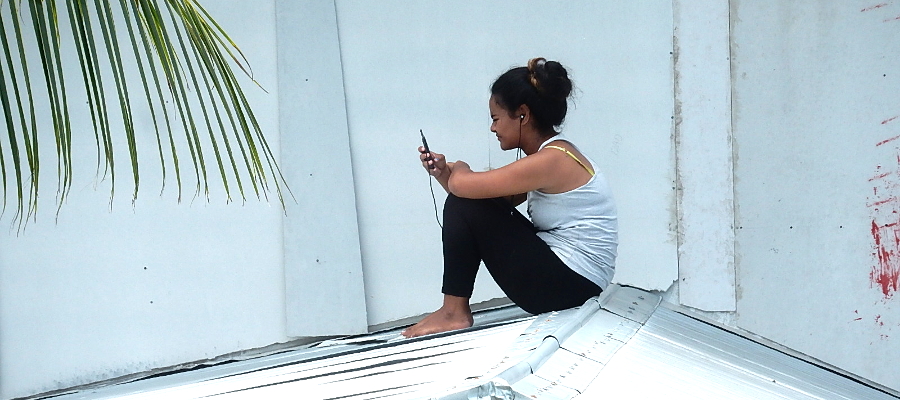 Developing youth goes online
In the world's least developed countries, almost a third of young people are now online. This opens new opportunities for jobs and education.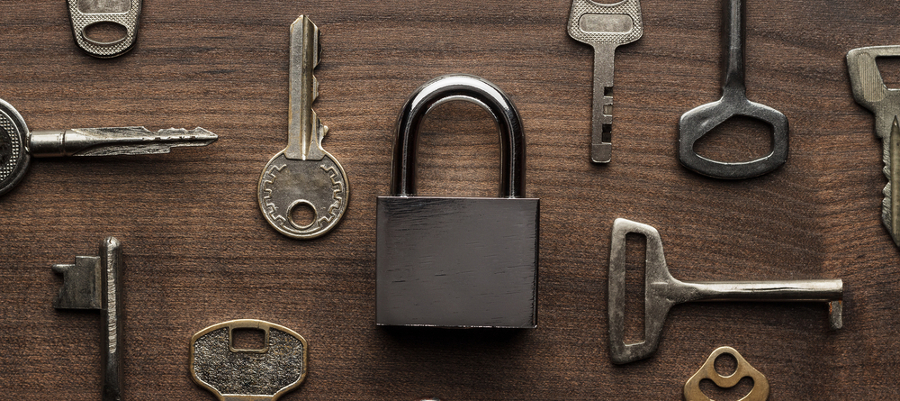 Good news in demand
The English newspaper The Guardian has realised that their readership increases by 10 percent when the articles also point to solutions to the world's problems.
Better business – less bureaucracy
In 2003, it took an average of 61 days of paperwork to start a new business in Sub-Saharan Africa. After many reforms, it now takes an average of 22,5 days.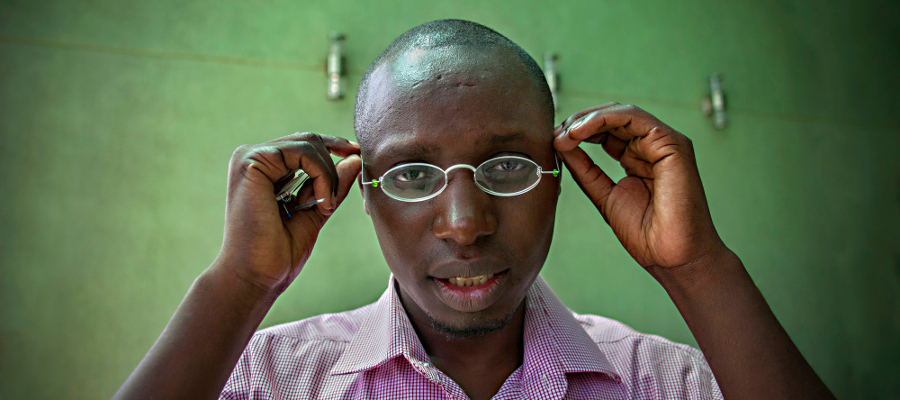 Glasses for everybody in Rwanda
Rwanda has conducted a nationwide vision check-up, and all citizens with poor eyesight are offered affordable glasses. Better vision helps with jobs and income.
World's Best News in a Nutshell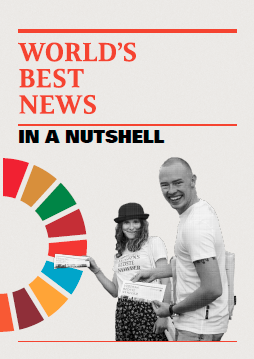 Read about the methods and thoughts behind World's Best News
Click to download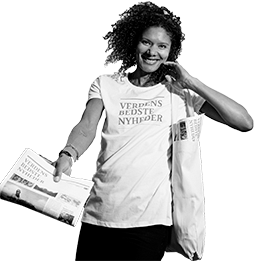 World's Best News is a journalistic awareness campaign and media that publishes news about progress in the developing countries and the Global Goals.

We have localised editions in Denmark, Norway, and the Netherlands and more to come. Visit the local sites here: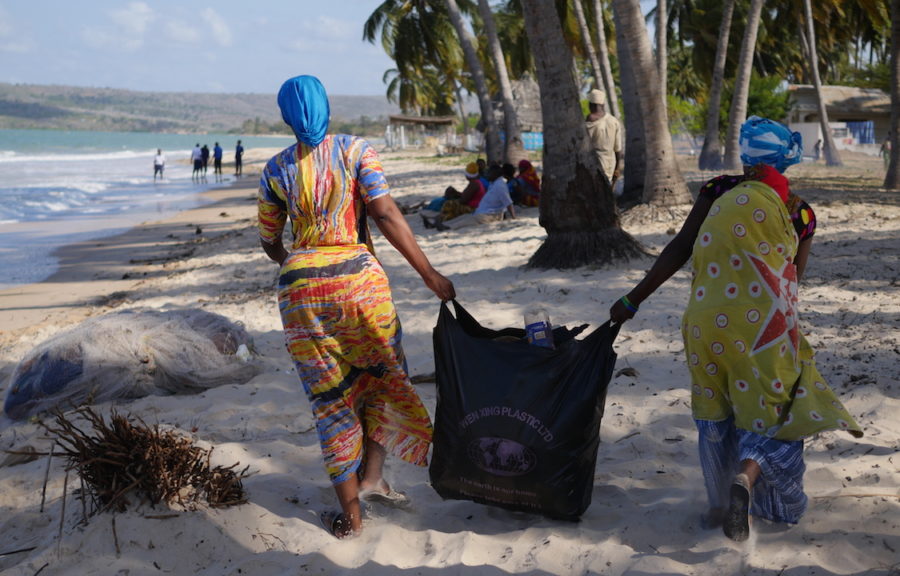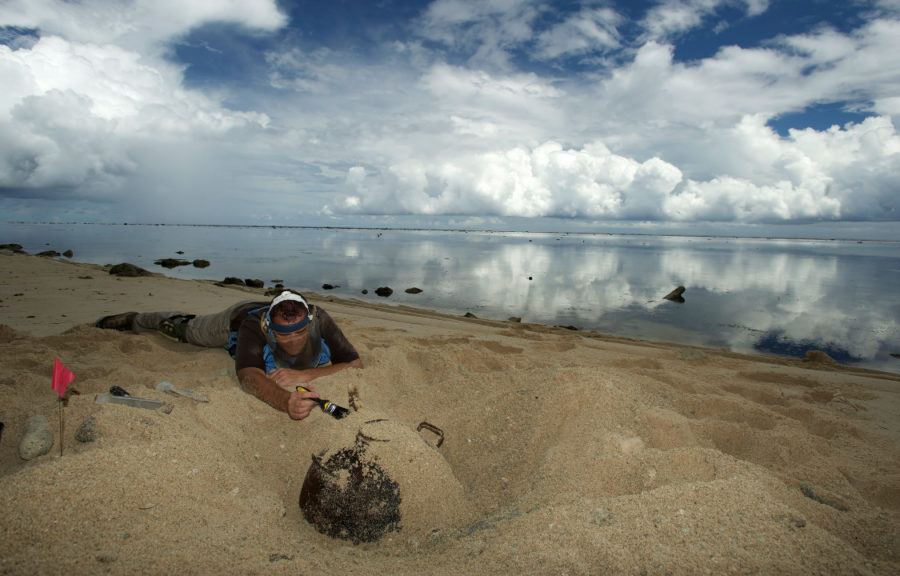 It has become so unpopular to use land mines that most states refuse to use the unpredictable weapons. This month, the treaty against land mines celebrates its 20th birthday, and it is one of the best examples of how people pressure can change the world.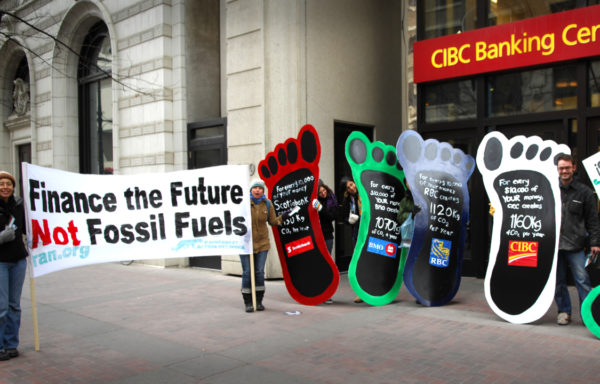 Finance can become one of the most important actors to solve some of the world's greatest challenges.
We have a long and strong tradition for partnerships with other organisations. Below is some of our international key partners




Read more