Short News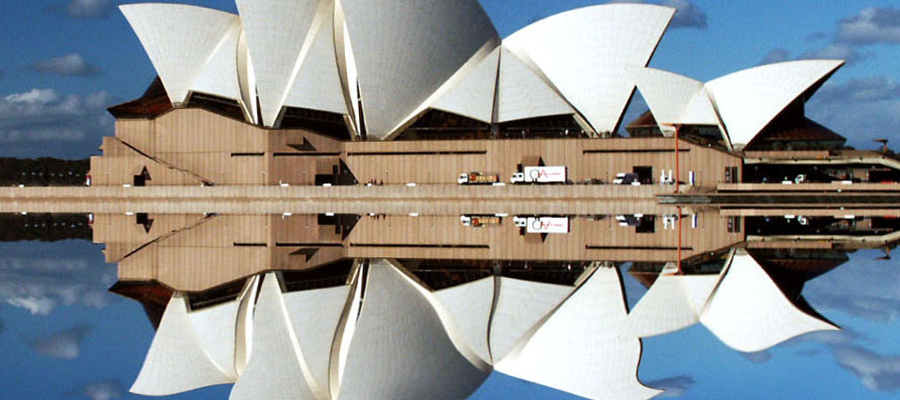 Fewer plastic bags in Australia
In 2018, the two biggest supermarkets in Australia stopped offering plastic bags. At the end of the year, the number of bags used had dropped by 80 percent.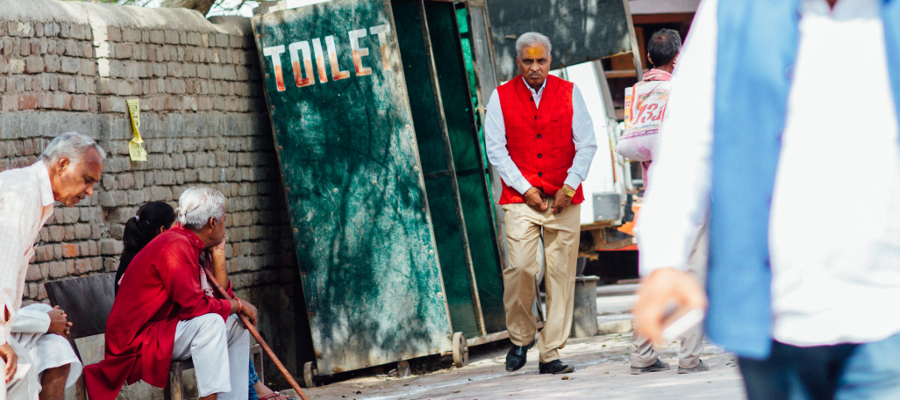 Sanitation saves thousands of lives
India is fighting dangerous infections by building more toilets. According to the WHO, access to sanitation has increased from 40 % to 90 % in just four years.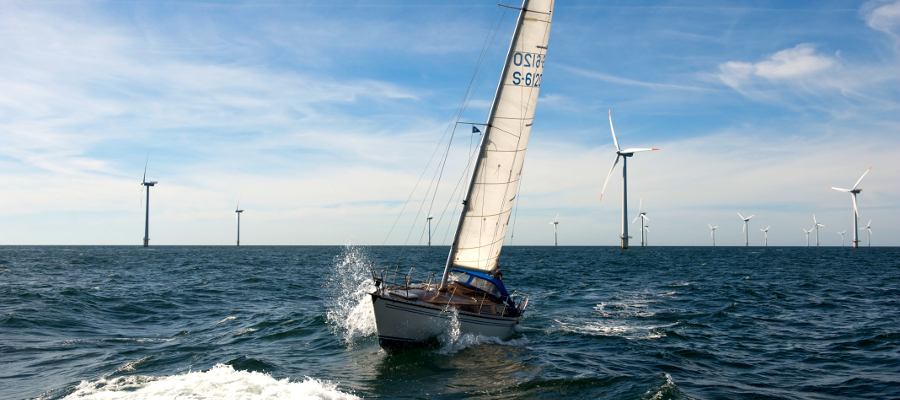 Denmark is a green role model
While each individual Dane has a large CO2 footprint, Denmark is seen as a world role model when it comes to phasing out fossil fuels, report shows.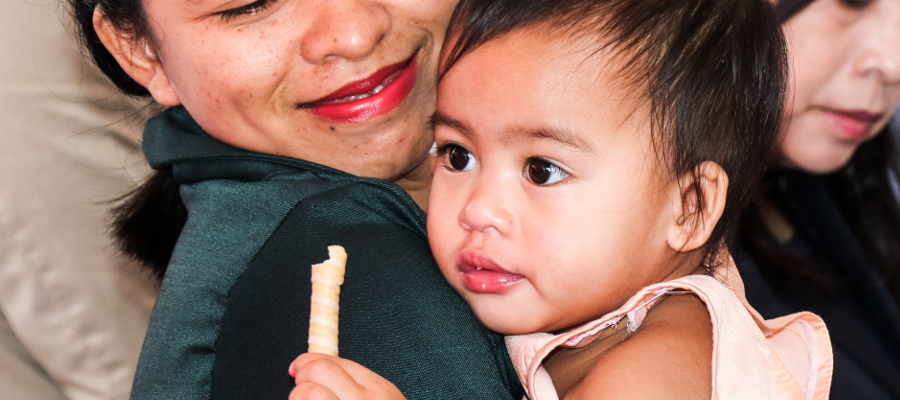 Fish snacks help children survive
Cambodia has developed a nutritious fish snack to treat undernourished children. The snack was created in partnership with Copenhagen University and UNICEF.
World's Best News in a Nutshell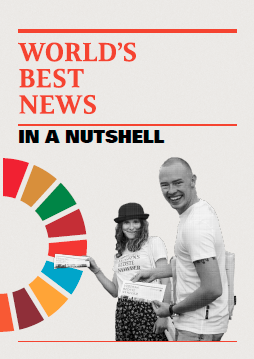 Read about the methods and thoughts behind World's Best News
Click to download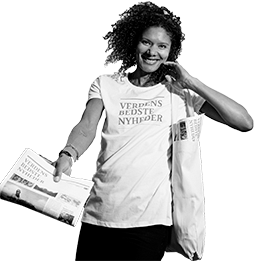 World's Best News is a journalistic awareness campaign and media that publishes news about progress in the developing countries and the Global Goals.
We have localised editions in Denmark, Norway, and the Netherlands and more to come. Visit the local sites here: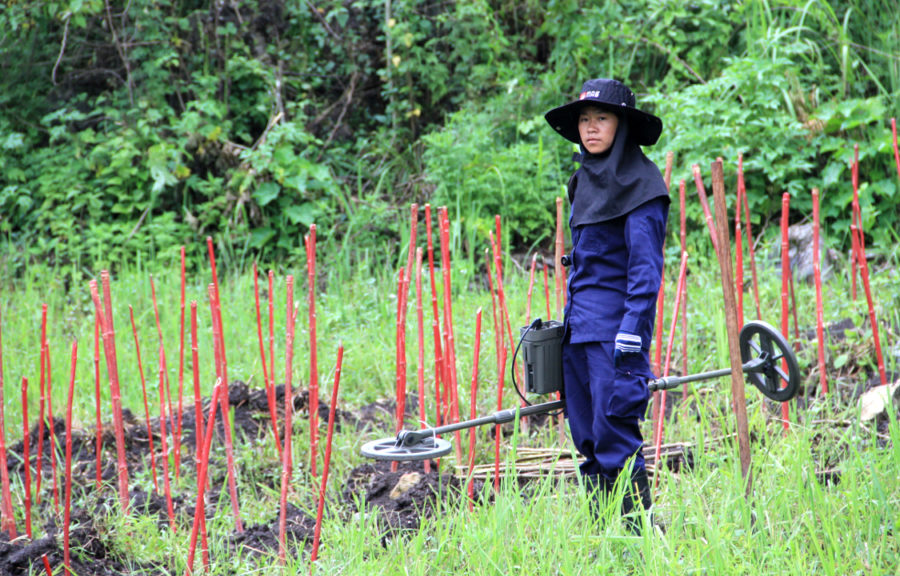 During the past year, four additional countries have successfully destroyed their entire stockpile of cluster bombs.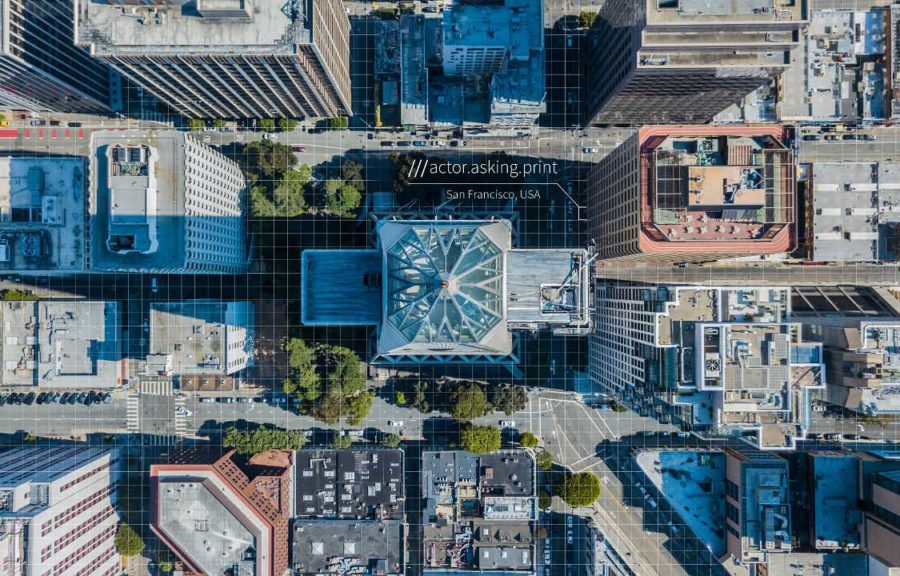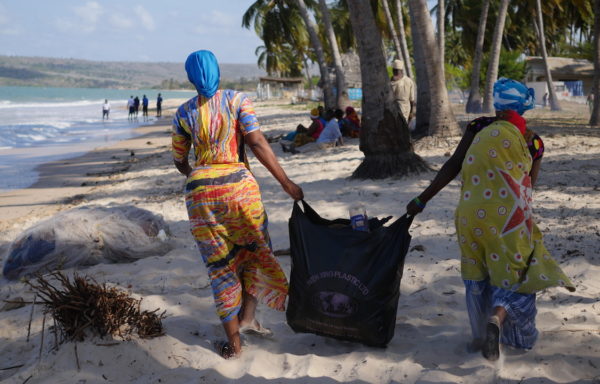 We have a long and strong tradition for partnerships with other organisations. Below is some of our international key partners




Read more