Short News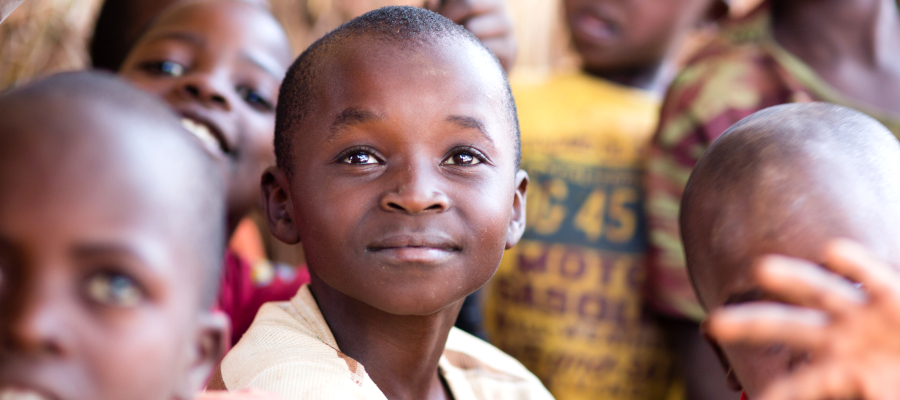 Under-5 mortality rate has dropped
Since year 2000 there has been a drop in mortality rates for children under five years. Meaning 4.5 million fewer children will die before the age of five.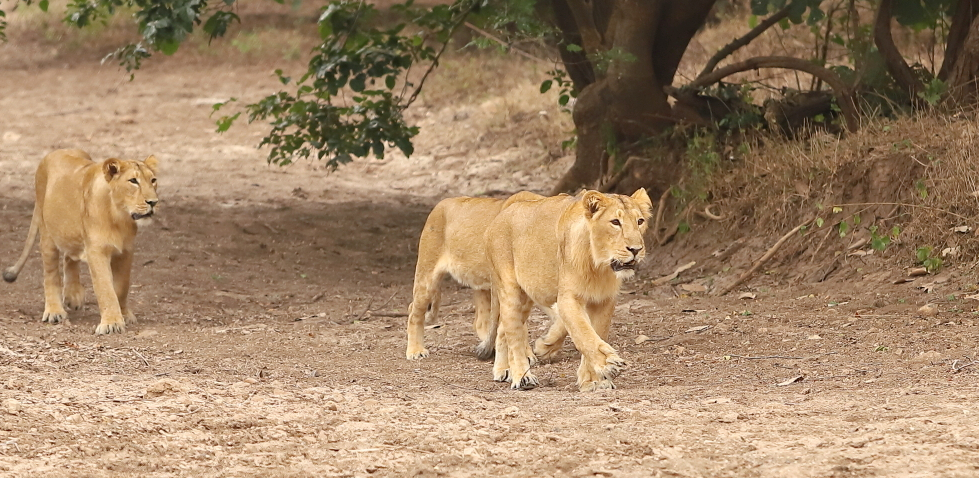 More lions in India
In 2015 the population of the endangered Asiatic lions was 523. That number has since then grown to 650 lions in 2017. That is a growth of 24.28%.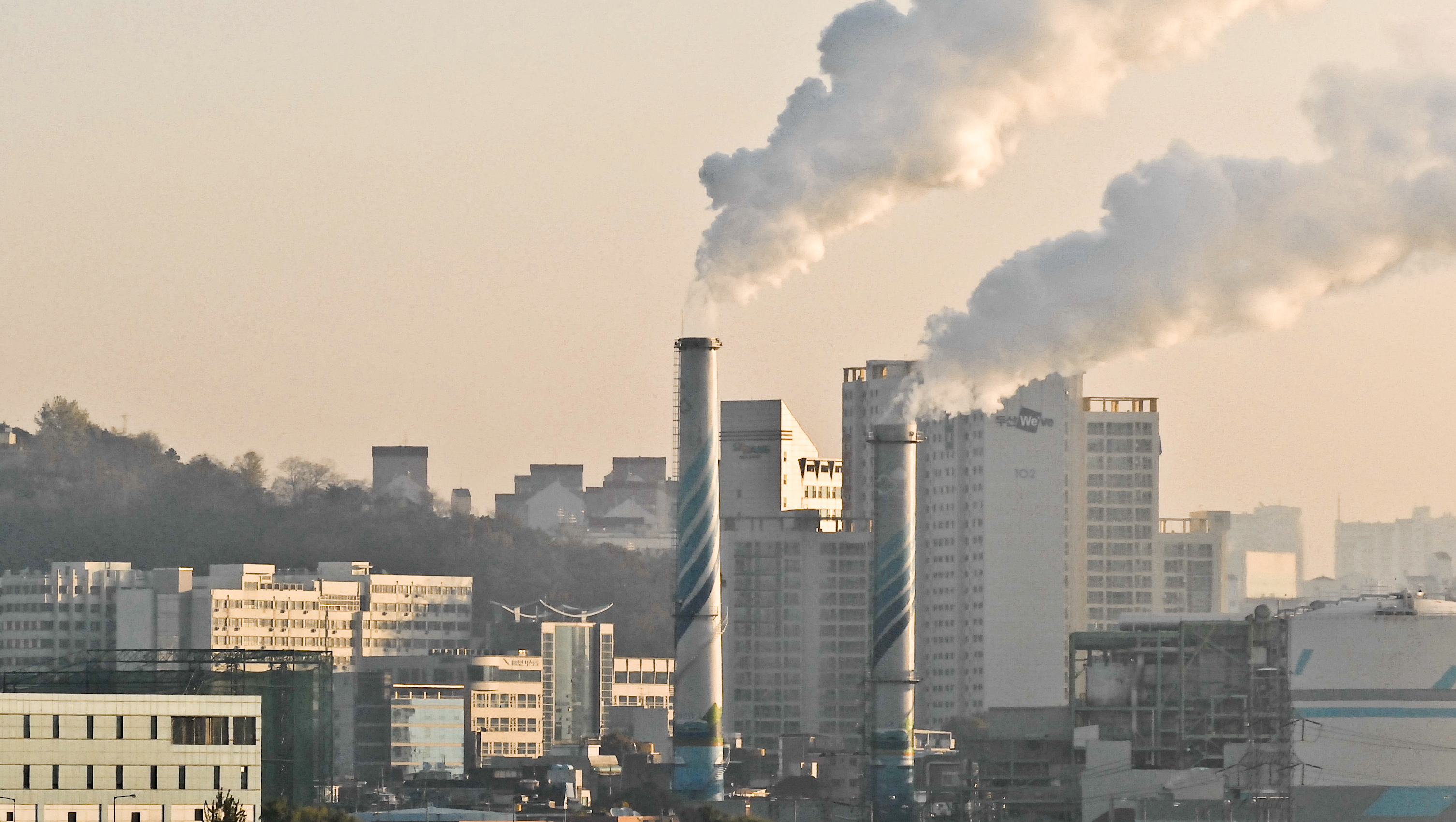 Koreans want cleaner air
The coal capital of South Korea Chungnam, wants to attain 0% coal-fired power by 2050. The region's 30 plants emit 24.7% of the country's greenhouse emissions.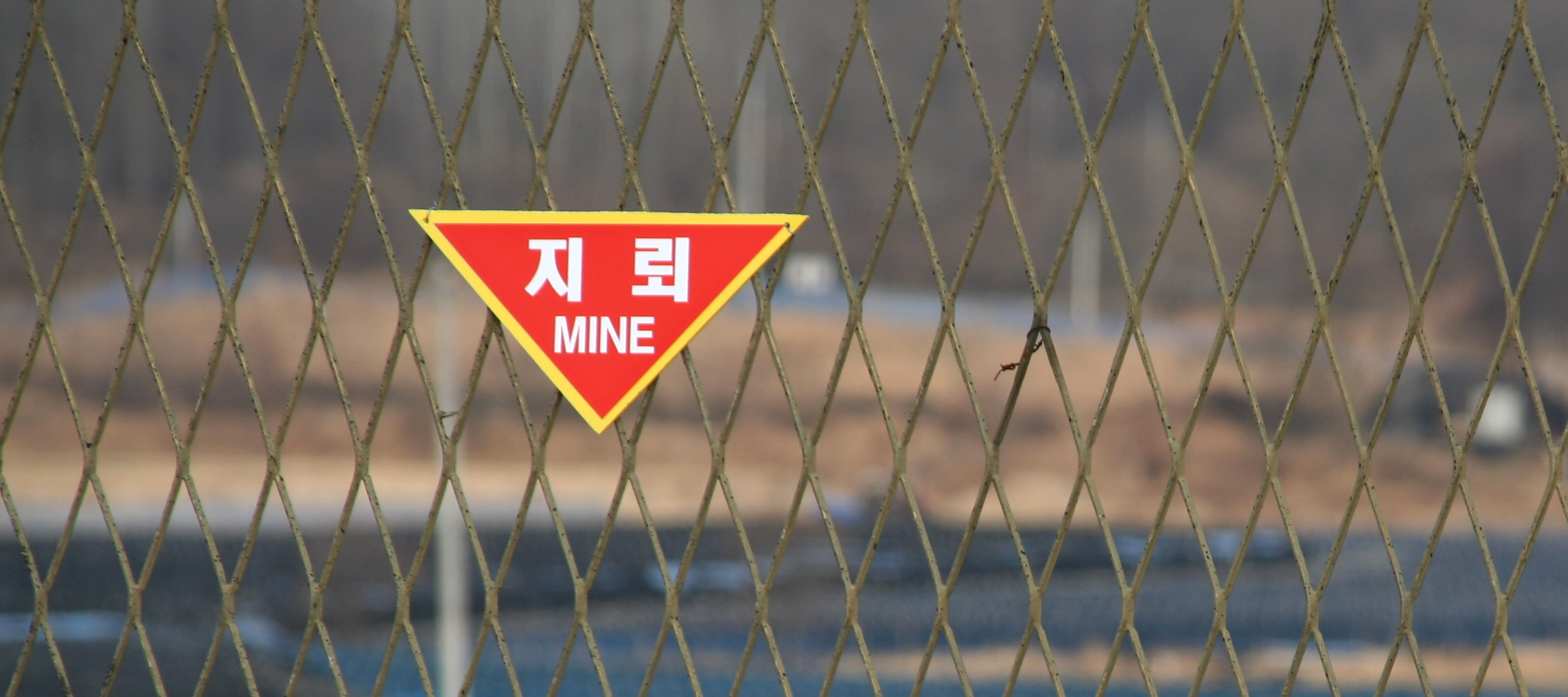 The two Koreas remove landmines
North and South Korea have begun removing all landmines on a part of the 250 km border. The mines are to be removed within 20 days.
World's Best News in a Nutshell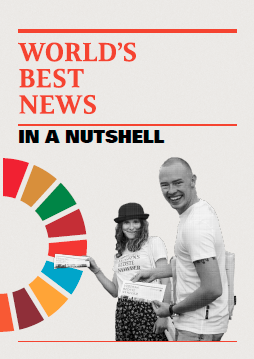 Read about the methods and thoughts behind World's Best News
Click to download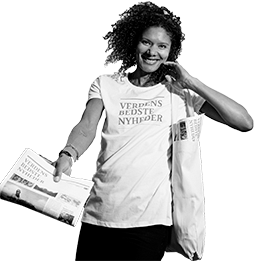 World's Best News is a journalistic awareness campaign and media that publishes news about progress in the developing countries and the Global Goals.
We have localised editions in Denmark, Norway, and the Netherlands and more to come. Visit the local sites here: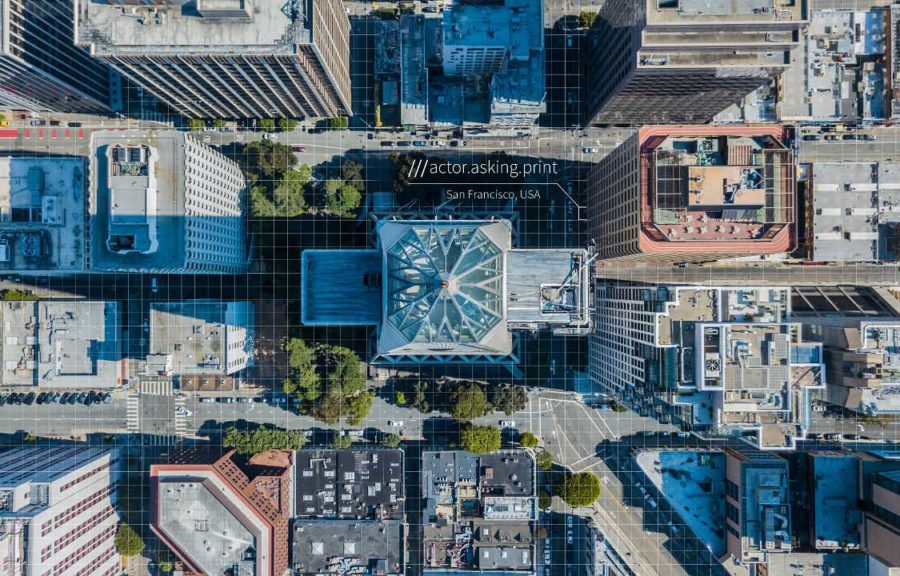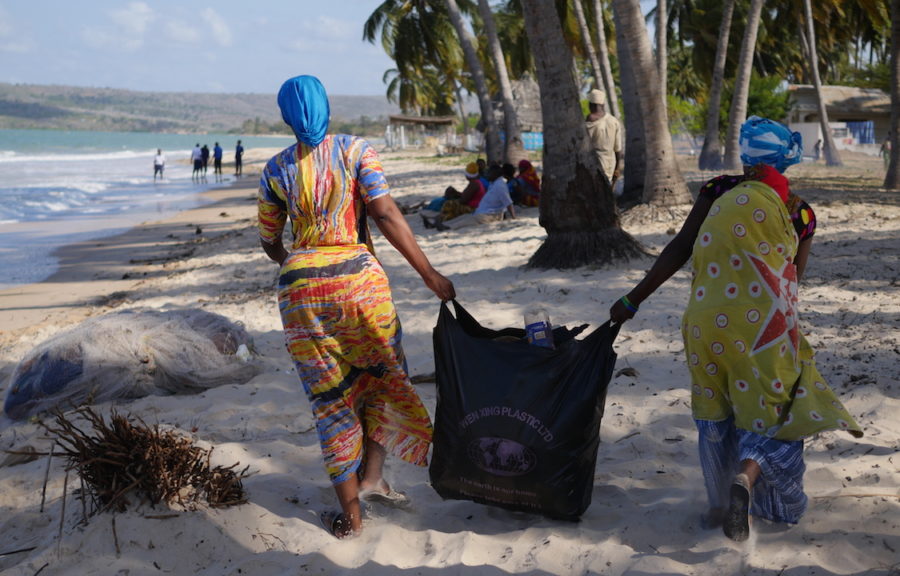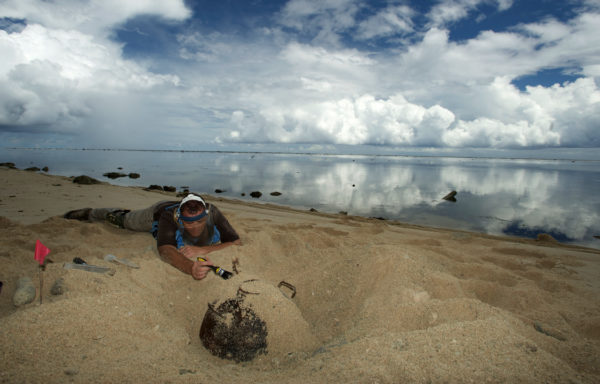 It has become so unpopular to use land mines that most states refuse to use the unpredictable weapons. This month, the treaty against land mines celebrates its 20th birthday, and it is one of the best examples of how people pressure can change the world.
We have a long and strong tradition for partnerships with other organisations. Below is some of our international key partners




Read more