Short News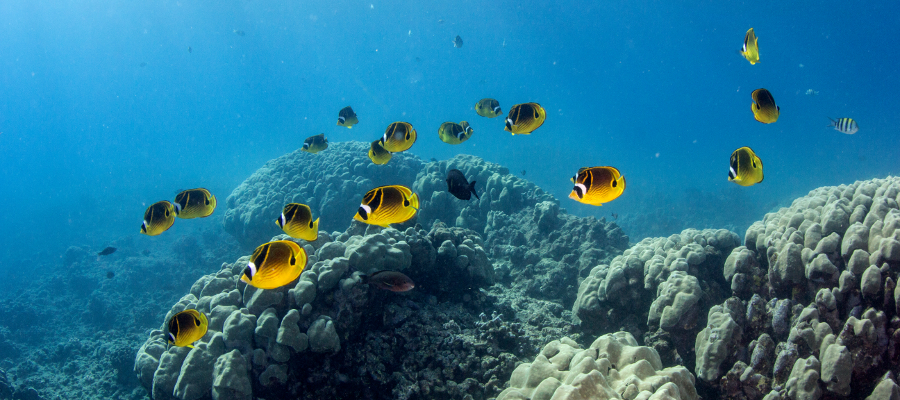 Hawaii bans harmful sunscreen
The American state of Hawaii is to ban sunscreen containing oxybenzone and octinoxate. The two substances are known to harm corals.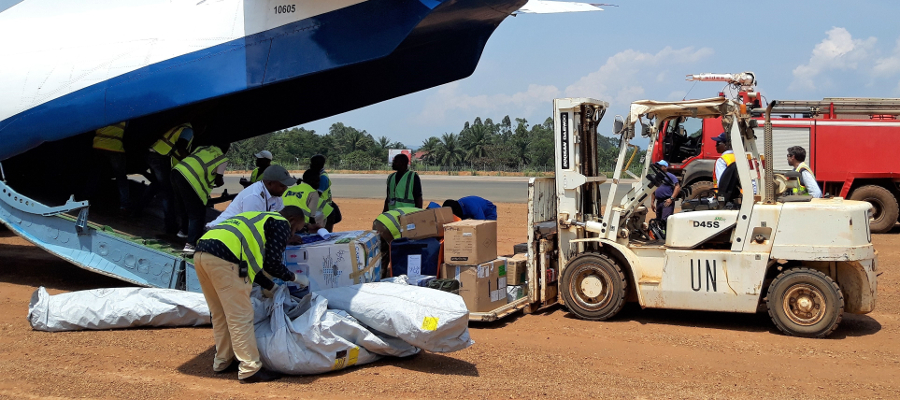 Fast response to Ebola outbreak
Cooperating with vaccine experts from Guinea, DR Congo is moving fast to fight he second outbreak of Ebola this year.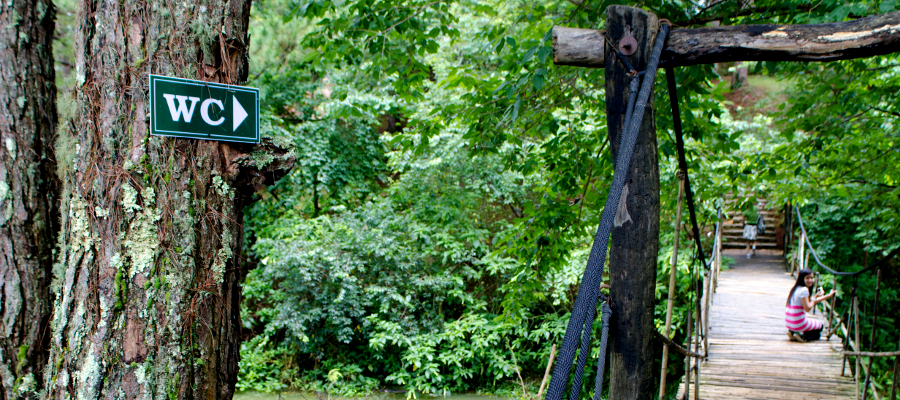 Vietnam close to toilets for all
Back in 2000, more than 17 percent of Vietnamese had to defecate outside. Today, less than four percent still resort to open defecation.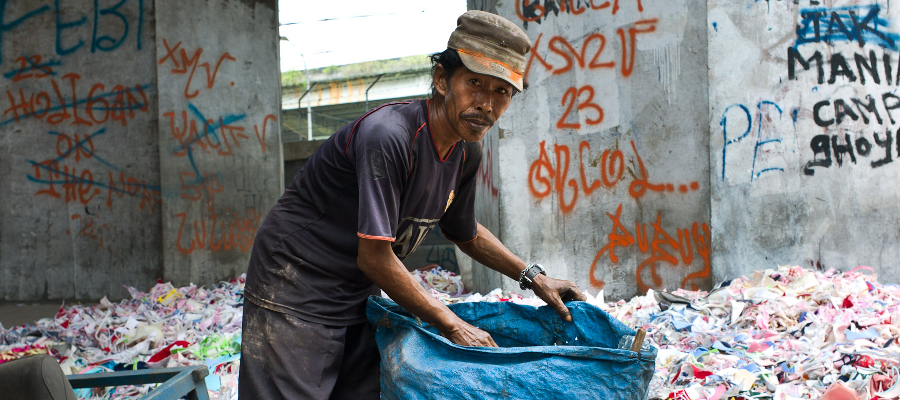 Cooperation to take out the trash
Indonesia and Denmark have begun to cooperate to help Indonesia improve waste handling, recycling, and responsible incineration.
World's Best News in a Nutshell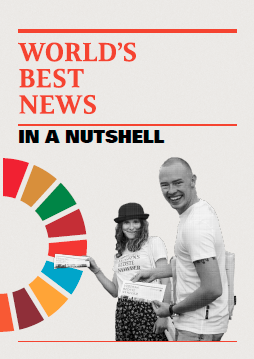 Read about the methods and thoughts behind World's Best News
Click to download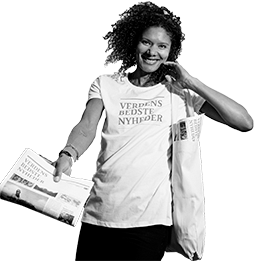 World's Best News is a journalistic awareness campaign and media that publishes news about progress in the developing countries and the Global Goals.
We have localised editions in Denmark, Norway, and the Netherlands and more to come. Visit the local sites here: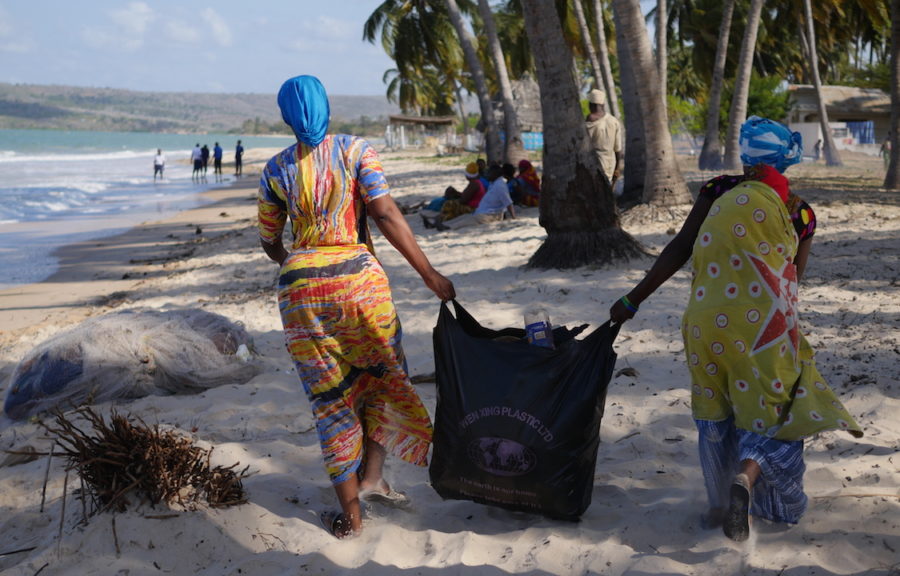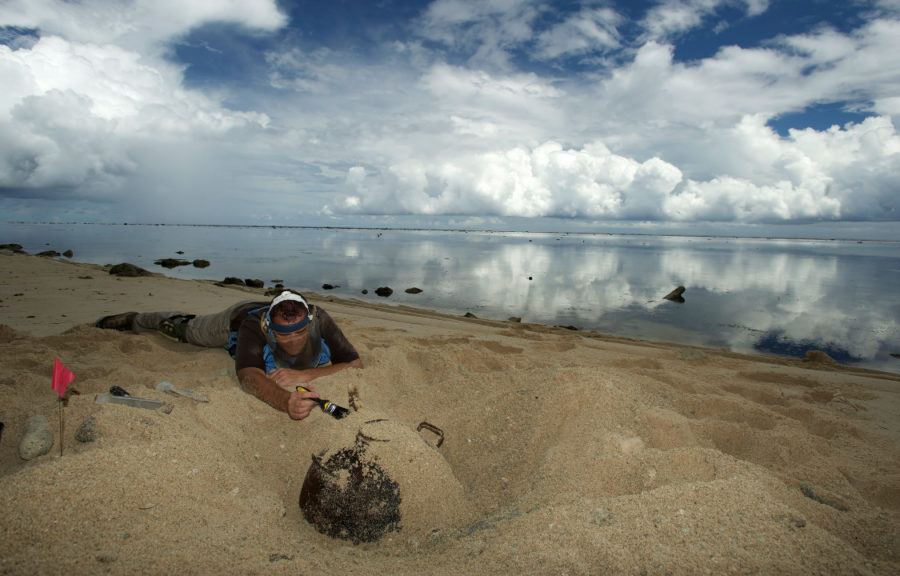 It has become so unpopular to use land mines that most states refuse to use the unpredictable weapons. This month, the treaty against land mines celebrates its 20th birthday, and it is one of the best examples of how people pressure can change the world.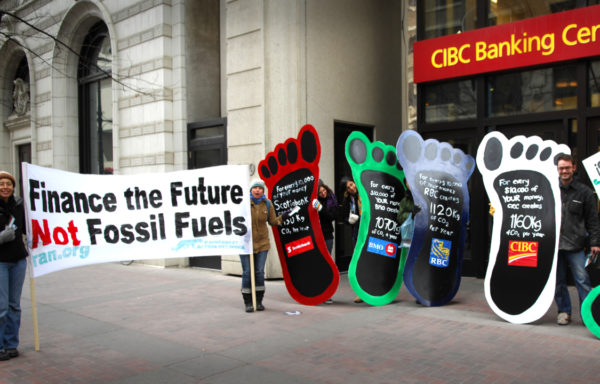 Finance can become one of the most important actors to solve some of the world's greatest challenges.
We have a long and strong tradition for partnerships with other organisations. Below is some of our international key partners




Read more