Short News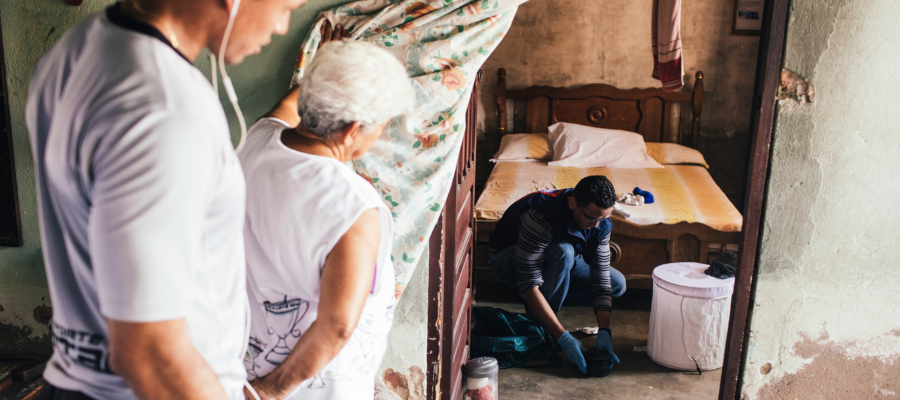 Paraguay eliminates malaria
Paraguay is the first country in the Americas in 45 years to wipe out malaria. The success is thanks to preventive measures and greater access to healthcare.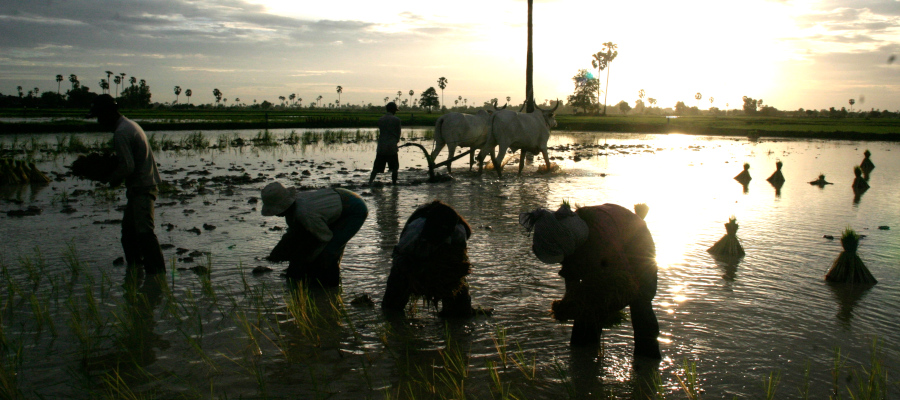 Sustainable business
The Danish state and pension funds are to invest 4 billion kr. in sustainable energy, water supplies, and agriculture in the developing countries.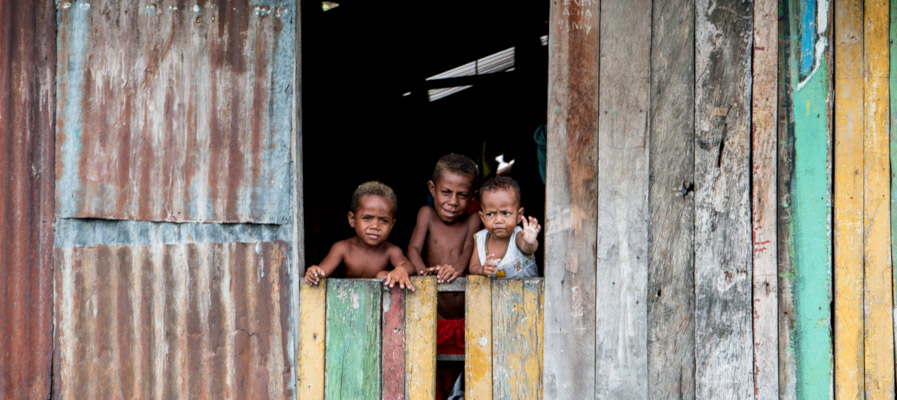 Better nutrition in East Asia
In East Asia and the Pacific, the number of children under the age of 5 suffering from malnutrition has decreased from 75 million to 20 million since 1990.
Cleaner air in Madrid
Starting in November, all non-resident vehicles will be barred from central Madrid. A fine of 90 euros will be enforced against cars breaking the rule.
World's Best News in a Nutshell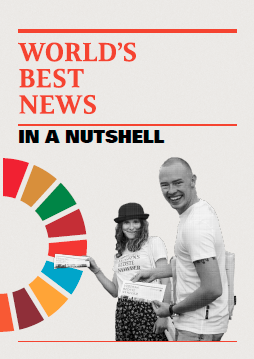 Read about the methods and thoughts behind World's Best News
Click to download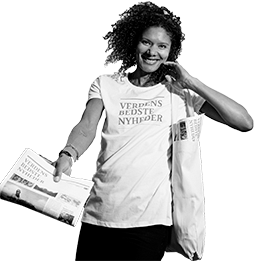 World's Best News is a journalistic awareness campaign and media that publishes news about progress in the developing countries and the Global Goals.
We have localised editions in Denmark, Norway, and the Netherlands and more to come. Visit the local sites here: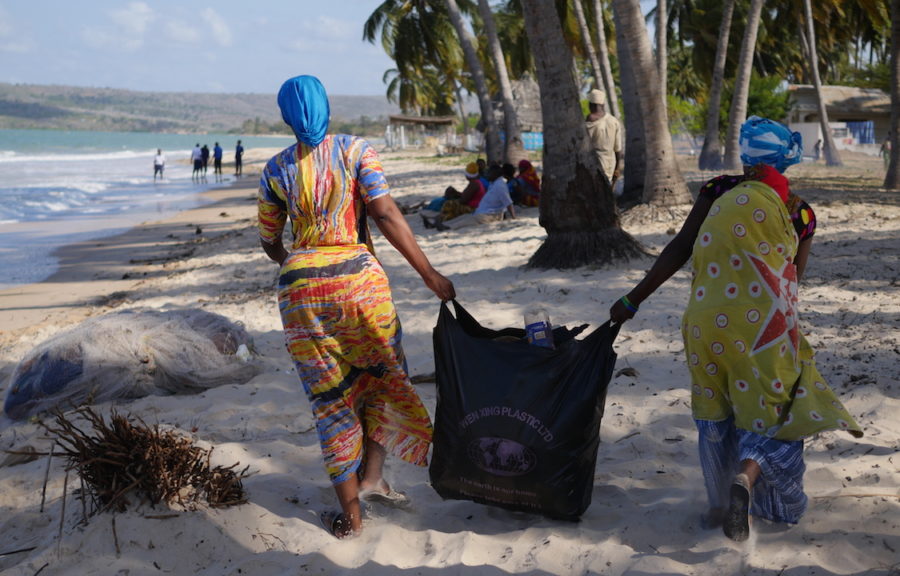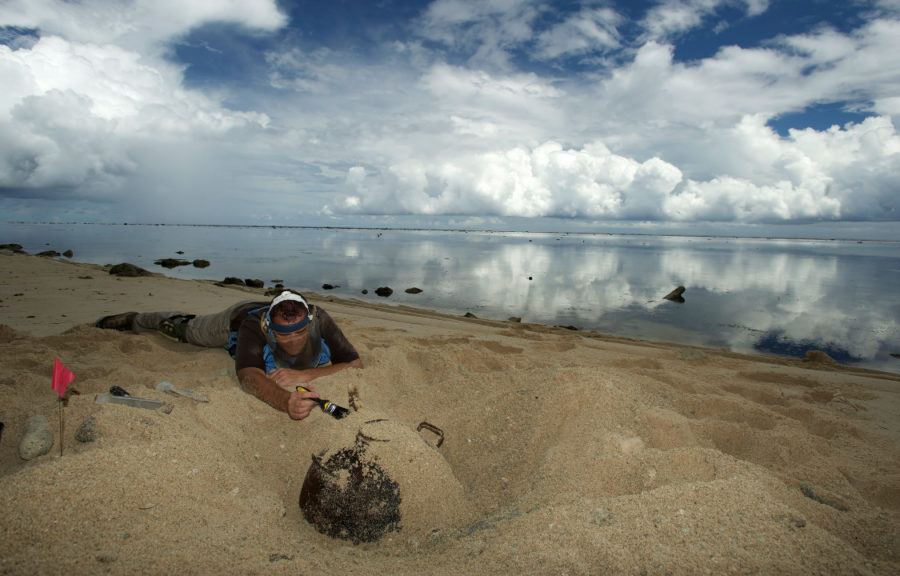 It has become so unpopular to use land mines that most states refuse to use the unpredictable weapons. This month, the treaty against land mines celebrates its 20th birthday, and it is one of the best examples of how people pressure can change the world.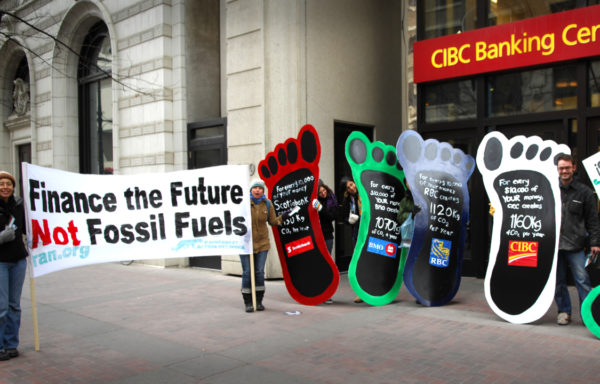 Finance can become one of the most important actors to solve some of the world's greatest challenges.
We have a long and strong tradition for partnerships with other organisations. Below is some of our international key partners




Read more